Greater Joliet Area YMCA President and CEO James Watts said his organization won't pursue a proposal from Will County to take over the former Smith Family facility on Briggs Street.
The county was one of two entities that sent the YMCA a letter of interest in potentially buying the 28,000-square-foot building, which is located on about 26 acres of land. Watts has said the other interested party wished to remain anonymous.
He said the YMCA's board voted to proceed with a "private negotiation" with the other entity in hopes of finalizing a deal to sell the former Smith facility in about two months.
"They went with the offer they felt was best," Watts said of the board's decision.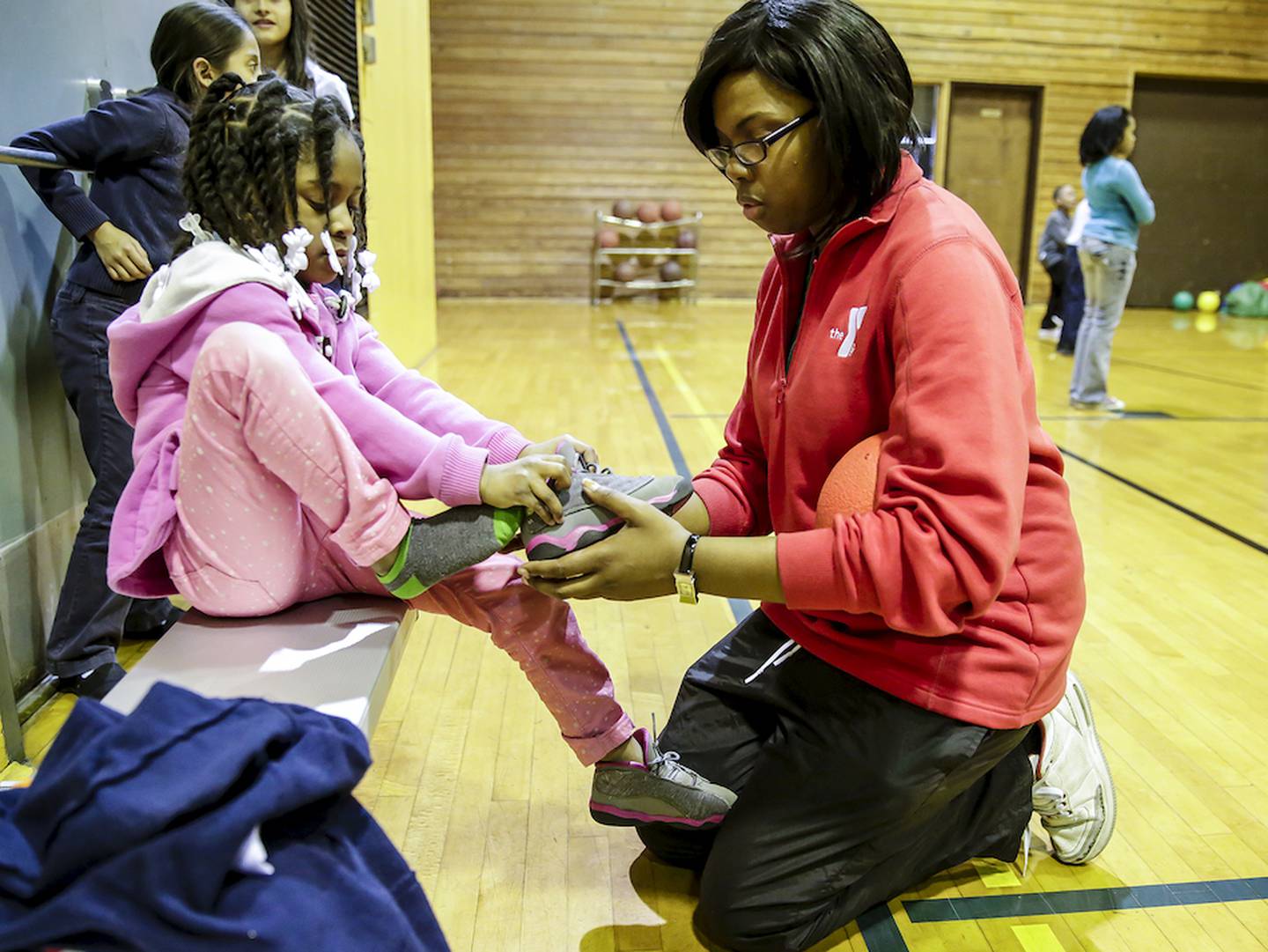 Watts said the county's proposal was not entirely off the table. The necessary due diligence process to finalize a deal with the other entity will take about 60 days. There is no guarantee an agreement will be made, so if the negotiations fail with the other entity, the YMCA might revisit the county's proposal, he said.
Watts also complimented the county's proposal for being "creative and innovative." He said the YMCA intends to ensure the property will be used to serve the surrounding community.
Will County Board Chief of Staff Nick Palmer said the YMCA had informed the county of its decision.
Last month, the Will County Board approved its letter of intent with an outline of its vision for the future of the property. Officials wanted to convert the existing building into a food hub to sell fresh products from Will County farmers and build a kitchen that could be used for a food preparation and training program. The bulk of the land would have been used to provide homes for unhoused veterans.
County officials said this property would be optimal for their intended use because the surrounding area has the county's highest rates of poverty, limited food access and the highest rates of residents without a high school diploma, so services such as job training would be beneficial.