Councilman Michael Turk exits Monday as the senior member of the City Council where he's served since 1987.
He started before Joliet had casino gambling, which Turk considers the biggest single influence on the city's growth, and has been through council divisions over the years, although nothing quite like what has existed recently.
What he's liked most about being a council member is meeting people and helping solve everyday issues that arise in their lives and neighborhoods.
And, one thing he learned is that it pays to return phone calls and emails.
"I'm sure I missed a few over the years, but I try to return every call I get," Turk said as he looked back at 34 years on the City Council and six years on the Joliet Park District board before that.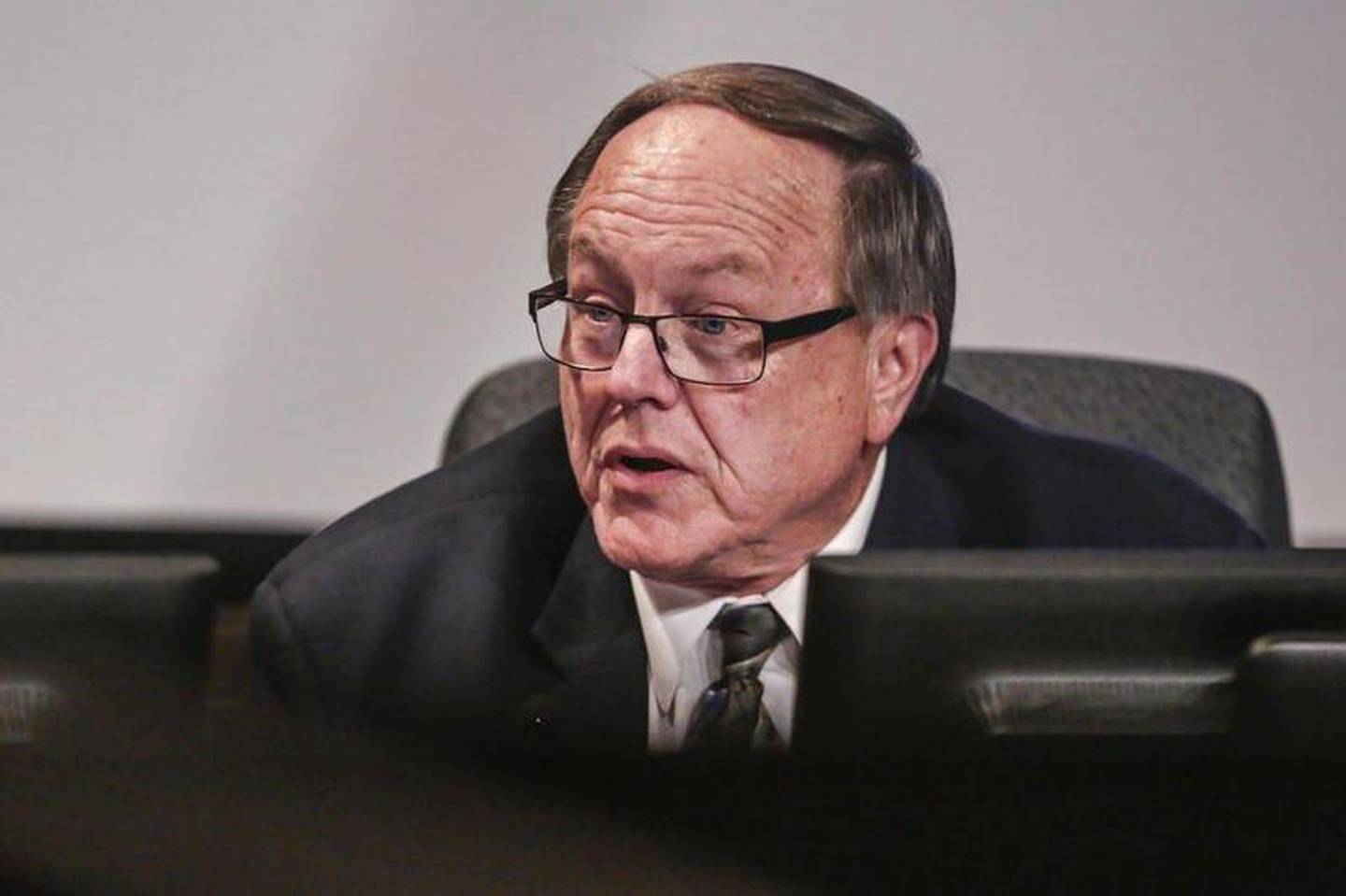 "I think that's the best thing you can do," he said. "I have people leave me a message, and they are so irate. I call them back, and they're surprised you call. Ninety percent of the time you can get it resolved. There are certain times that you can't resolve it because it's impossible. But they want to be heard, and they should be heard."
Turk's responsiveness to constituents was noted at a council meeting last week by Joliet resident Marge Cepon, who came to the meeting to thank him for hearing from her and other residents with their issues concerning the impact of warehouse development on the south side of the city.
"You're a great guy, and you're going to be missed on the council," Cepon said.
To which, Turk responded, "It's been a great run. I've enjoyed every minute of it – almost every minute of it."
Turk did not run for re-election to his at-large council seat in the April 6 election. New council members will be sworn in Monday.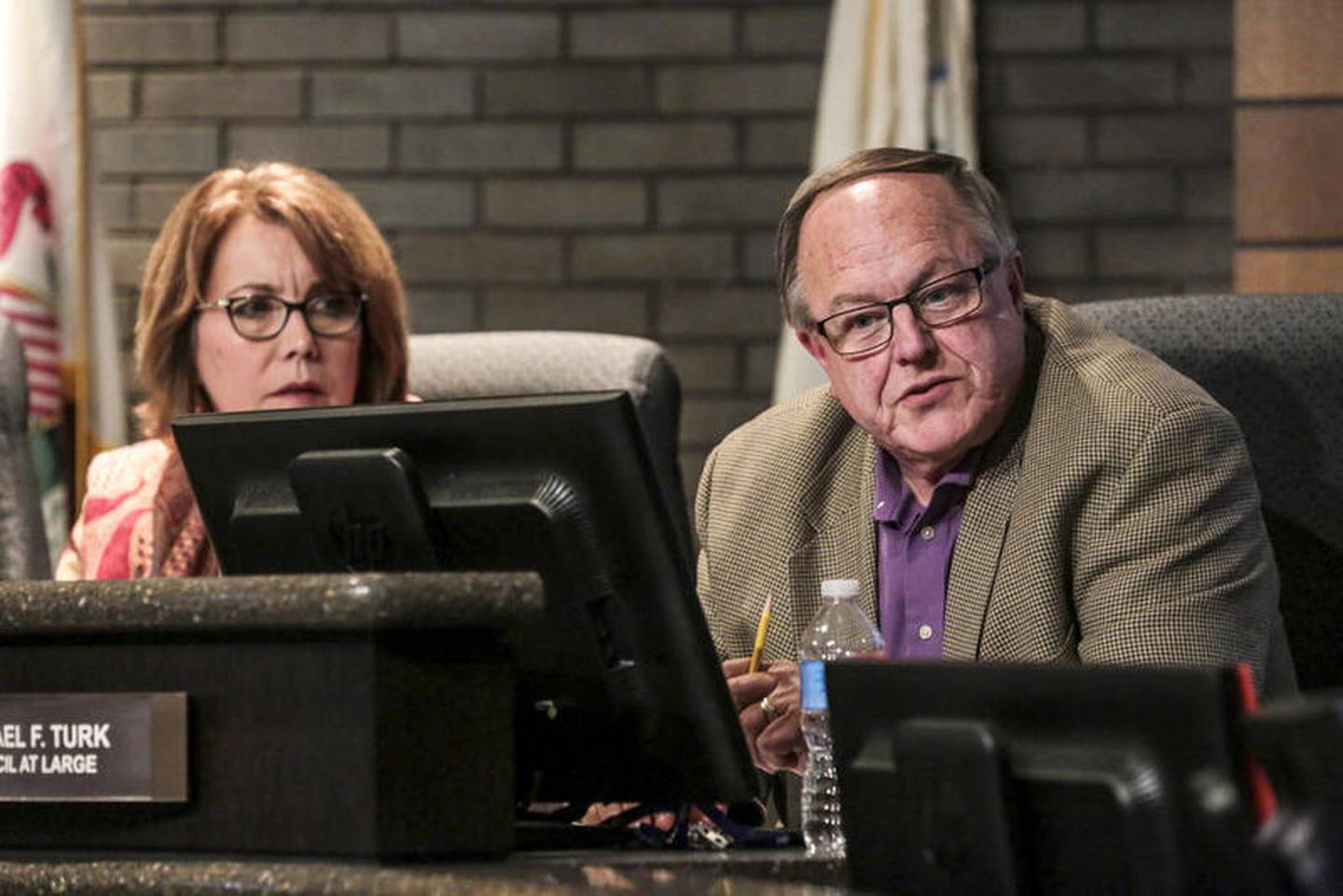 Turk in his interview with The Herald-News talked briefly about the so-called council wars of the last few years in which he's been with a faction that opposed Mayor Bob O'Dekirk on certain issues, particularly those concerning the hiring of a city manager.
Asked if recent council divisions have been as intense as those of the past, he said, "I don't know if more so but more lasting."
"I respect everybody on the City Council," he said. "I give them that respect. I never ask them why they vote a certain way."
Turk objects to being questioned by his peers on the council during public meetings about how he votes.
"The role of council members in Joliet with our city manager form of government is they don't answer to the other council members. They don't answer to the mayor," he said. "They answer to the people who put them in office."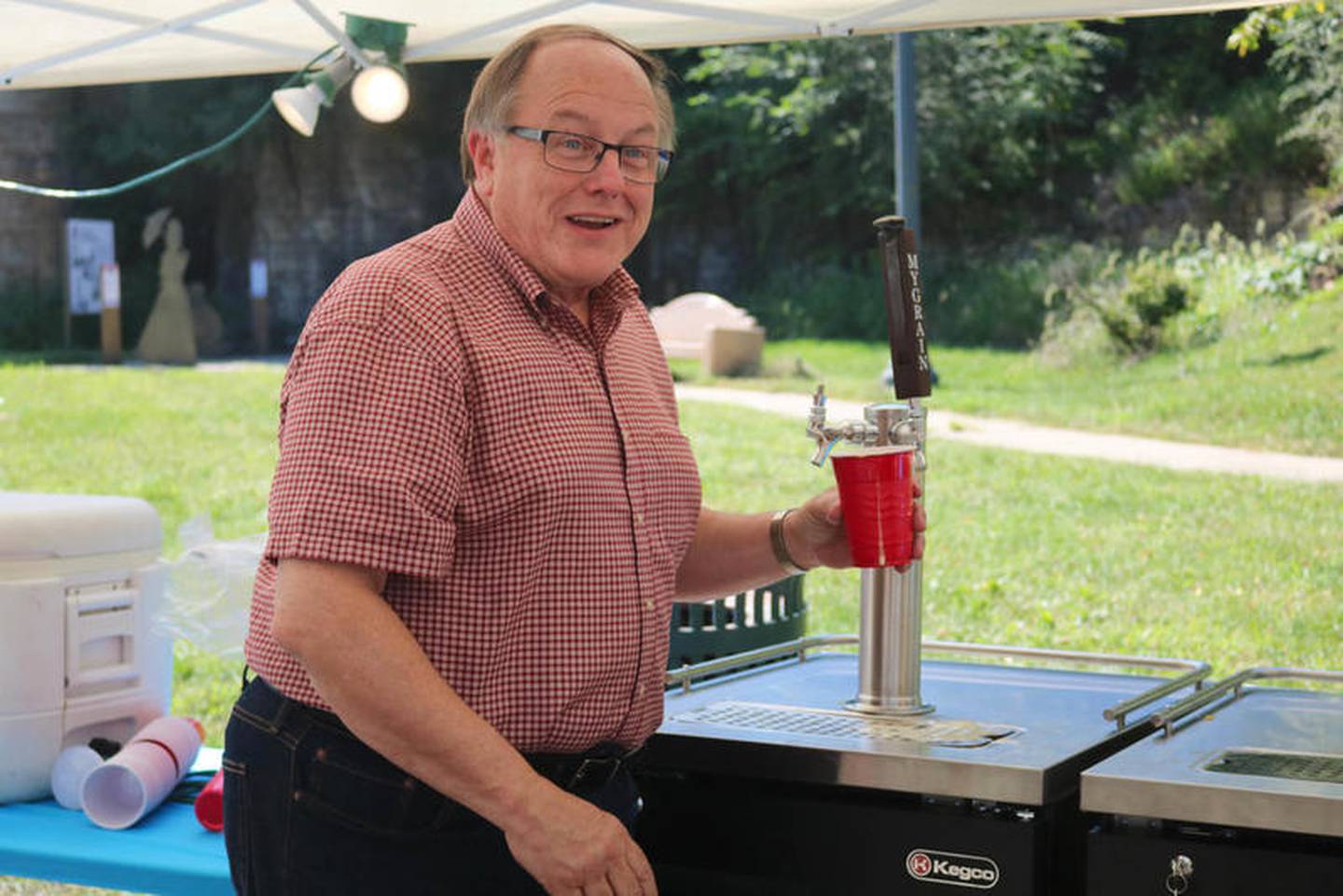 Turk said he thought for more than a year about whether to run for another term in the April election before deciding against it in December. The more he had to think about it, the more he realized he shouldn't run.
"I always considered that if you're thinking about and you need to think about it, it's time," he said.
Being a council member is time consuming, he said, noting there are days he leaves the house at 7 a.m. and doesn't get back until 9 p.m.
At age 68 and still working, Turk said it's time to spent more time with his wife, Kathy, who "supported me in everything I did."
But all the neighborhood meetings and other forms of community involvement that came with being a council member were "very interesting and very enjoyable," he said. And, it's confirmed something Turk said he was told years ago by a former supervisor who supported his decision to run for park board in 1981 and told him this: "You're getting an education you can't get anywhere else."