The chief financial officer at the Forest Preserve District of Will County was put on leave Friday amid a probe into financial irregularities by his previous employer.
Matt Pehle was hired by the forest preserve district in January 2020 after previously working as the finance director at the Joliet Park District.
He was placed on administrative leave Friday, the forest preserve district said in a statement.
A spokeswoman would not comment on the reason for the leave.
The Herald-News learned Thursday that the park district called in Joliet police last week to investigate possible misuse of a park district credit card by a former employee.
Sources said the former employee under investigation is Pehle.
Park officials after being questioned about the probe put out statement Thursday evening stating that the district "recently discovered certain potential financial improprieties by a former employee that are now under investigation."
Pehle could not be reached for comment.
No charges have been filed in the case.
Forest preserve district spokeswoman Cindy Cain would not comment on why Pehle was put on leave, and a statement from the district did not elaborate.
"Matt Pehle is an employee of the Forest Preserve District; however, the District placed him on administrative leave as of Friday, January 22," the statement said.
Pehle, according to his LinkedIn page, was finance director at the park district from April 2013 to December 2019.
He had served as interim executive director for several months after former Executive Director Dominic Egizio was put on administrative leave in 2015 during an investigation into his relationship with a park district employee. Egizio left the district, which then hired Tom Carstens as executive director in April 2016. Pehle returned to his job as finance director.
Park District board President Sue Gulas would not comment on details of the investigation, although she did confirm that it involved the use of a park district credit card for personal spending by a former employee.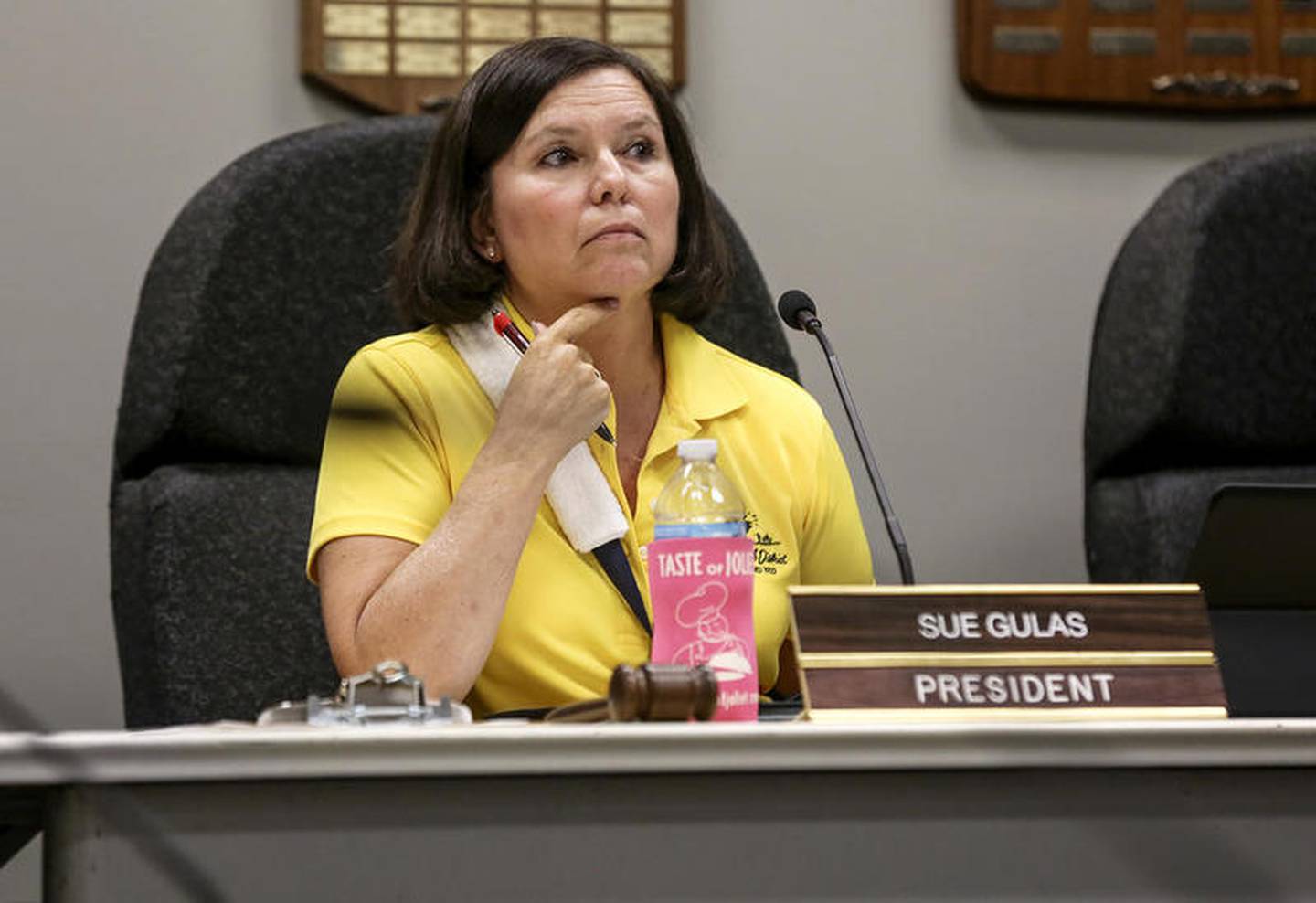 She pointed to the statement put out by the park district, which refers to "personnel and system changes designed to increase transparency and raise professional standards," saying that suspected impropriety was discovered because of those changes
"Changes in procedures is how this got discovered," Gulas said.
One change is who gets park district credit cards.
Lisa Banovetz, who has the combined role of director of finance and human resources, has reduced the number of credit cards to one that is controled by park district Executive Director Brad Staab, Gulas said.
Before, Gulas said, "Everybody in administration got credit cards. She got rid of that."
Park district board member Joe Clement gave a different version of how the suspected financial impropriety was found.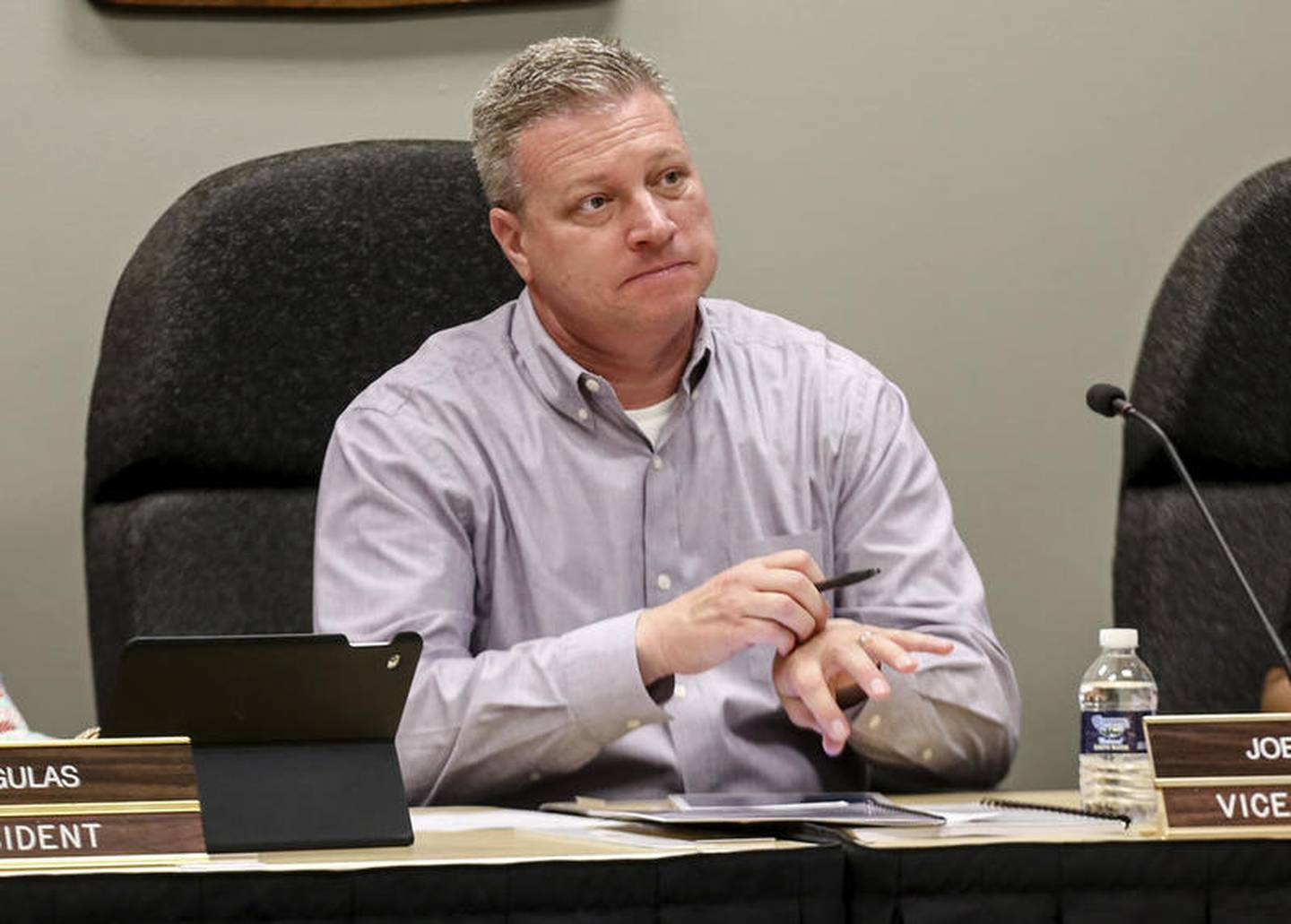 "I saw some things that I thought needed to be looked into," Clement said. "I notified privately our CFO (chief financial officer). She looked into it, and it's under investigation."
Clement said Banovetz "is doing a great job."
Banovetz could not be reached for comment.