A teen charged with fatally shooting another teen outside a Joliet laundromat was transferred to the Will County jail after he turned 18.
Cristian Ortiz-Arias, of the 200 block of Lincoln Street, was taken from the River Valley Juvenile Detention Center in Joliet to the jail following his 18th birthday on Sunday. His bond remains at $3 million.
Ortiz-Arias was charged as an adult in connection with the May 22 fatal shooting of 17-year-old Diego Arriaga.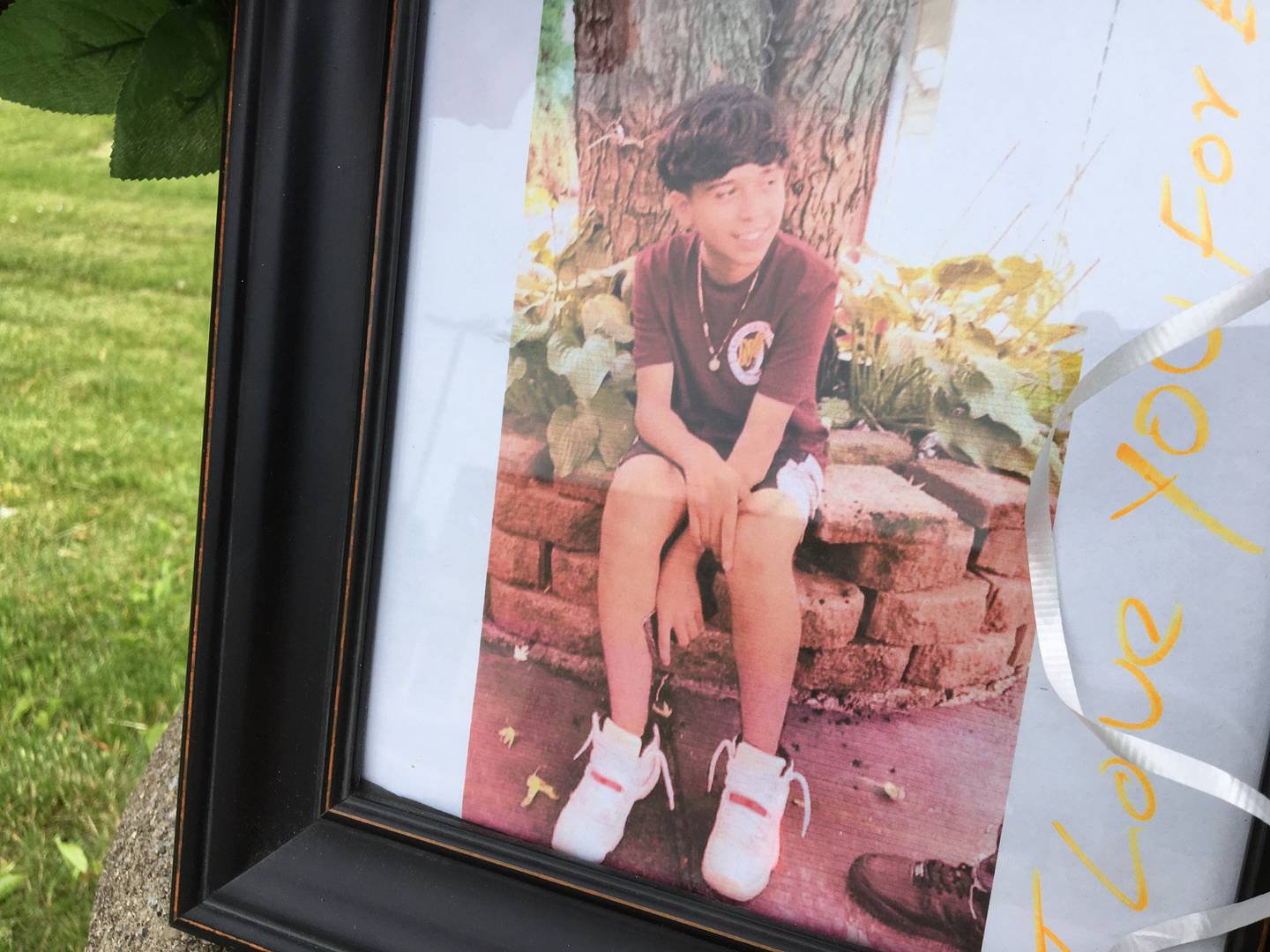 Arriaga's body was found behind the Blue Kangaroo laundromat at 606 E. Cass St., Joliet police said.
After Ortiz-Arias was charged with Arriaga's murder on May 24, Will County Judge Dan Rippy approved a request from Chuck Bretz, Ortiz-Arias' attorney, to allow forensics expert Karl Reich to observe DNA testing of evidence in the case. Rippy ordered the county to pay Reich for his services and capped the amount at $3,500.
Bretz's motion requested the county pay for Reich because Ortiz-Arias is "of very limited means" and indigent.
"A criminal trial is fundamentally unfair if the state proceeds against an indigent defendant without making certain that he has access to the raw materials integral to building of an effective defense," Bretz's motion said.
A grand jury returned an indictment against Ortiz-Arias that charged him with first-degree murder, aggravated unlawful use of a weapon and unlawful possession of a firearm.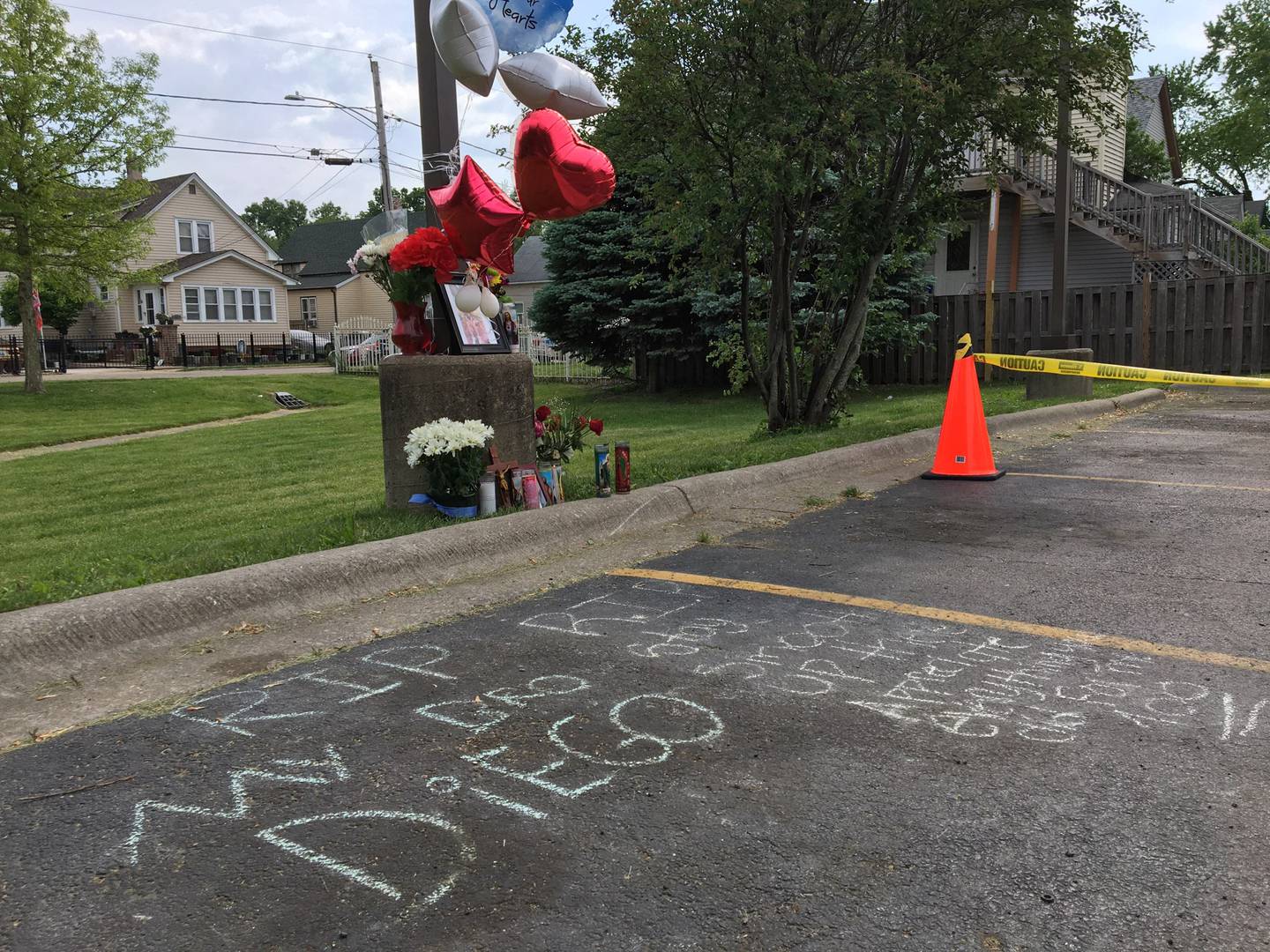 On May 22, officers who were called to assist an ambulance crew with a "subject down" in back of the Blue Kangaroo laundromat found the dead juvenile shortly before 5 a.m., police said.
Arriaga had been shot in the chest and abdomen, police said.
After further investigation, police detectives identified Ortiz-Arias as a suspect in the case and he was "located and transported to the Joliet Police Department for questioning," police said. Ortiz-Arias was later taken to River Valley Juvenile Detention Center.
Elizabeth Arriaga said her brother Diego Arriaga was a "really hardworking person." Juan Arriaga, Diego Arriaga's cousin, said he was also a "caring person."
The two said Diego Arriaga worked at Domino's Pizza on Collins Street and that he bought a Dodge Charger not long before the shooting incident.
"He recently bought a car. He was so proud of it," Elizabeth Arriaga said.