Will County State's Attorney James Glasgow has joined newly created task force by the Illinois Attorney General to combat organized retail crime in the state.
Glasgow will serve on Illinois Attorney General Kwame Raoul's Organized Retail Crime Task Force in his capacity as the president of the Illinois State's Attorney's Association. Glasgow was sworn in this year to serve a one-year term with the association.
In a news release, Glasgow said technology has "made it increasingly easy to sell stolen merchandise through online marketplaces and opportunistic criminals have ramped up their efforts exponentially as a result."
"This task force will offer increasing flexibility in the ability of law enforcement to coordinate among jurisdictions to catch these brazen criminals," Glasgow said.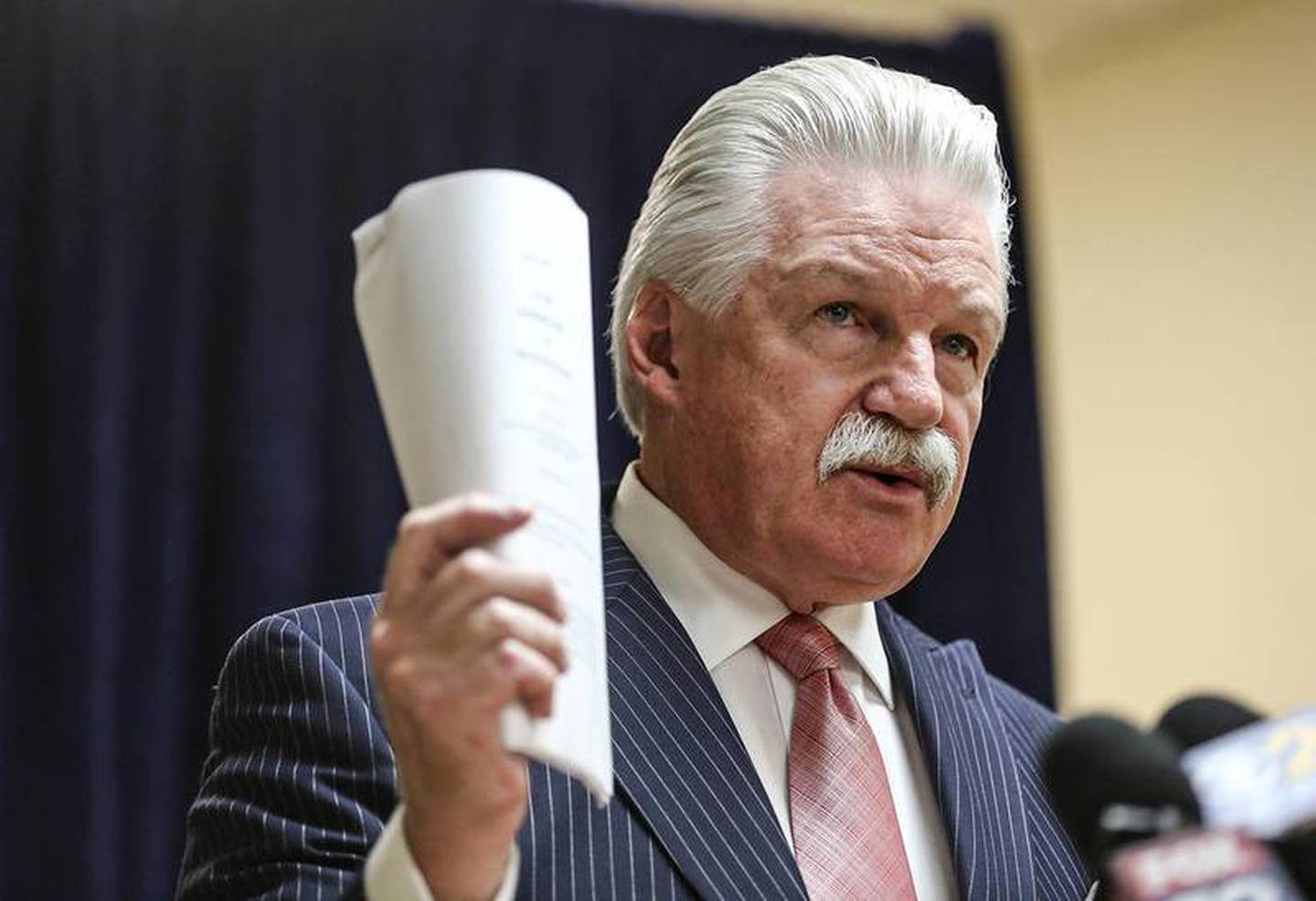 Glasgow said organized retail crimes "pose a serious threat to our communities in terms of personal safety and public safety, along with significant economic losses."
Raoul described the task force in a news release as a public-private partnership that aims to disrupt organized retail crime.
"Even during the looting we law last year, we came to understand that some of these criminal acts were not merely opportunistic but organized in advance," Raoul said.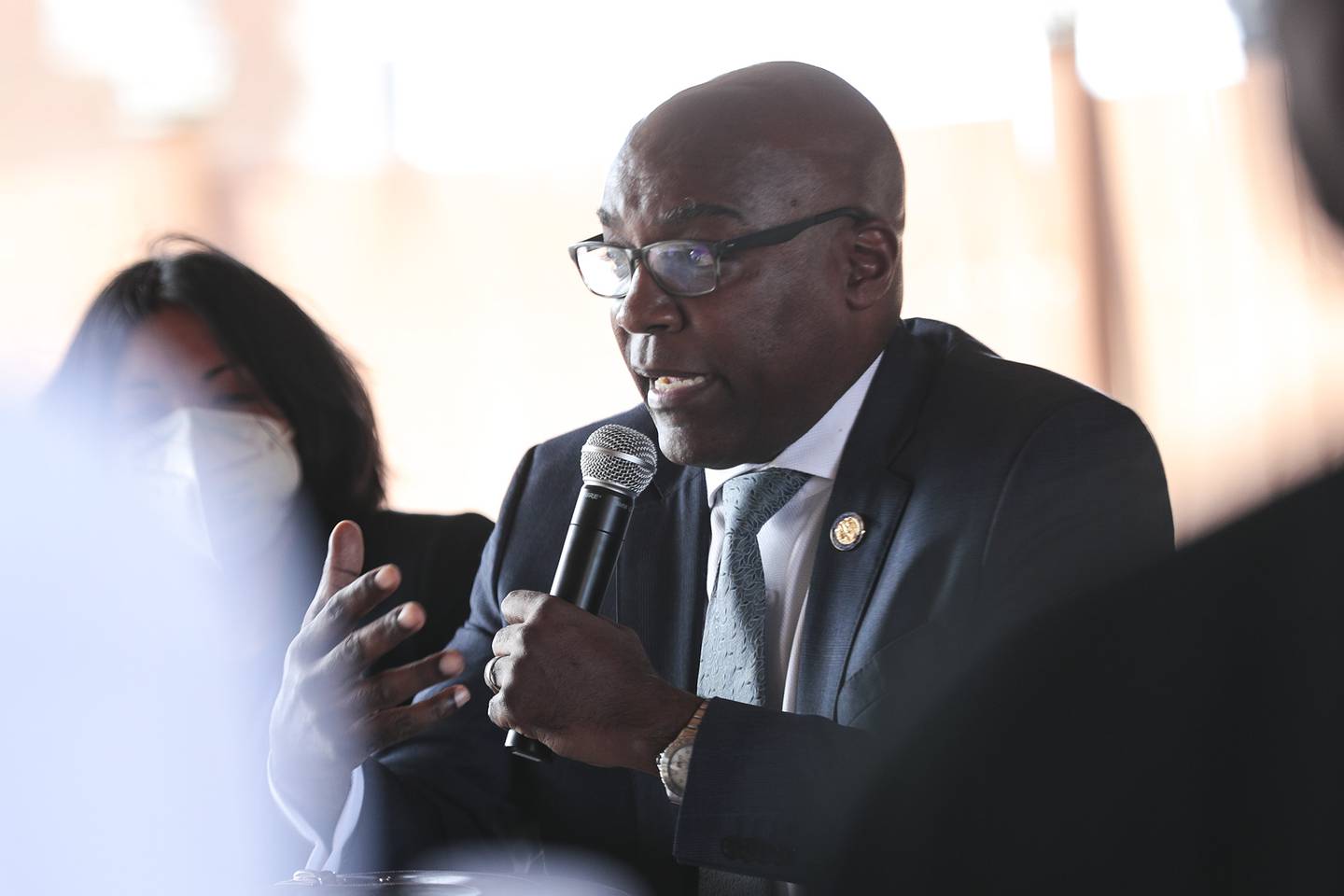 The task force will facilitate improved collaboration between federal, state and local law enforcement, as well as retailers, and use a "wide-ranging approach to stop organized retail crime at the source," according to Raoul's office.
Organized retail crime and fraud can be mistaken for isolated incidents but organized crime rings are often behind these incidents, according to Raoul's office.
"Crime rings connected to the drug trade, human trafficking and other forms of crime target big box stores, pharmacies, hardware stores, auto dealerships and other retailers to carry out sophisticated theft operations and operate across county and state borders," Raoul's office said.
Retailers have raised concerns such as the safety of employees confronting thieves or customers who are bystanders to the crimes, Raoul's officials said. Consumer safety is also at risk when expired items such as baby formula or medicine are resold online.
"Because retail crimes are often coordinated by organized crime outfits, various law enforcement agencies may be investigating the same target in different communities. Without sufficient coordination, both agencies can be lead to believe that they are dealing with isolated actors rather than a pattern of organized crime," Raoul's office said.