A Crest Hill couple who stormed the U.S. capital was identified through the Plumbers union jacket the wife was wearing during the Jan. 6 riots, according to a criminal complaint filed in federal court.
John Schubert, 71, and Amy Schubert, 61, were charged with misdemeanor trespassing and disorderly conduct in connection with the breach of the Capitol building.
The Schuberts made a virtual appearance before Magistrate Judge Gabriel Fuentes Monday afternoon and were ordered to be released on $10,000 appearance bonds, Assistant U.S. Attorney Joseph Fitzpatrick said.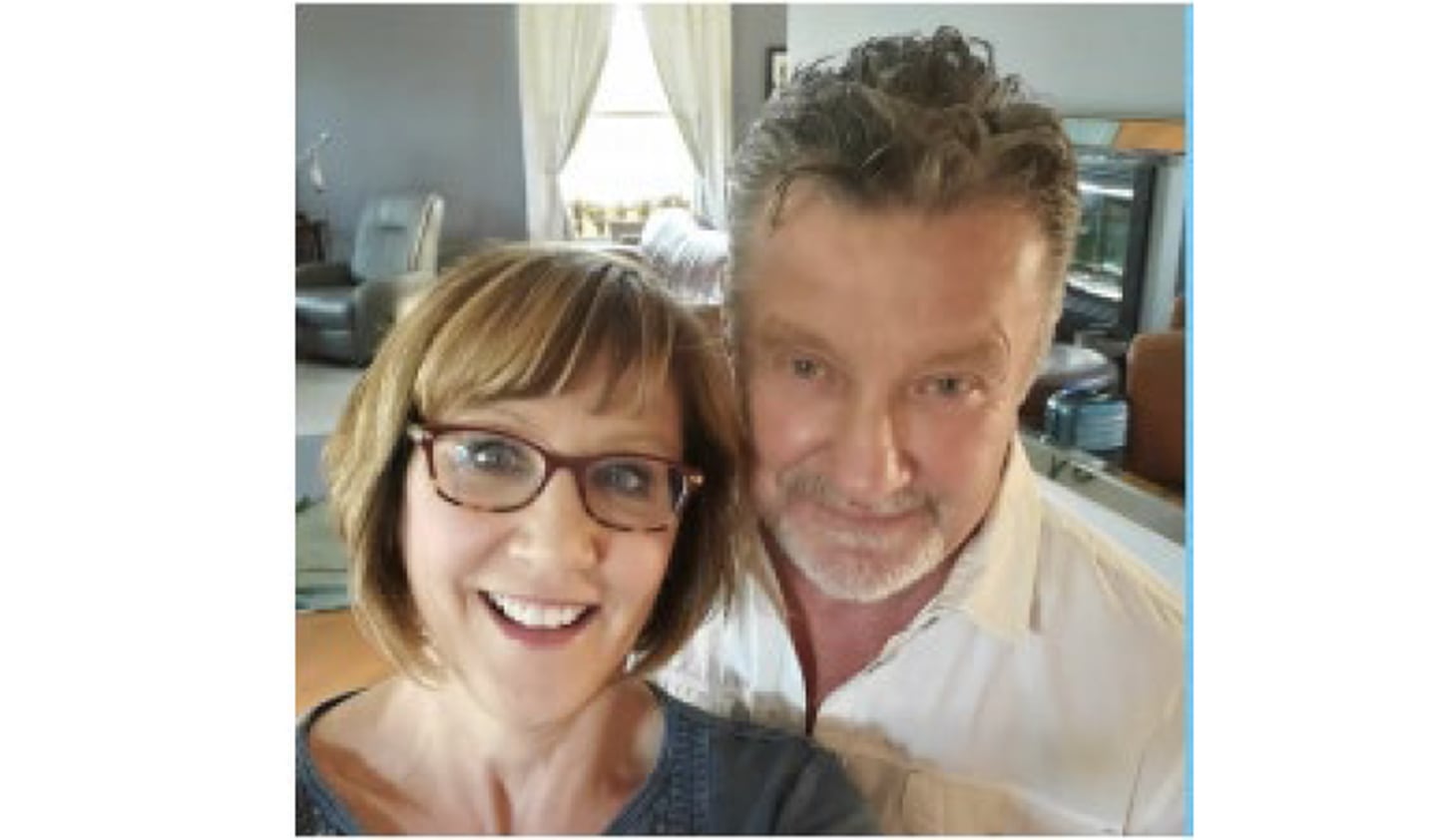 The FBI learned of the Schuberts' involvement in the breach of the Capitol after receiving a YouTube video from an anonymous source, according to a statement of facts written by Special Agent Thad Boertje.
"One of the individuals inside the Capitol wore a jacket with a logo on the back for 'Plumbers & Pipefitters Local Union 422 Joliet IL,'" Boertje's statement said.
The woman in the jacket is seen on the video taking a cellphone photo, Boertje said.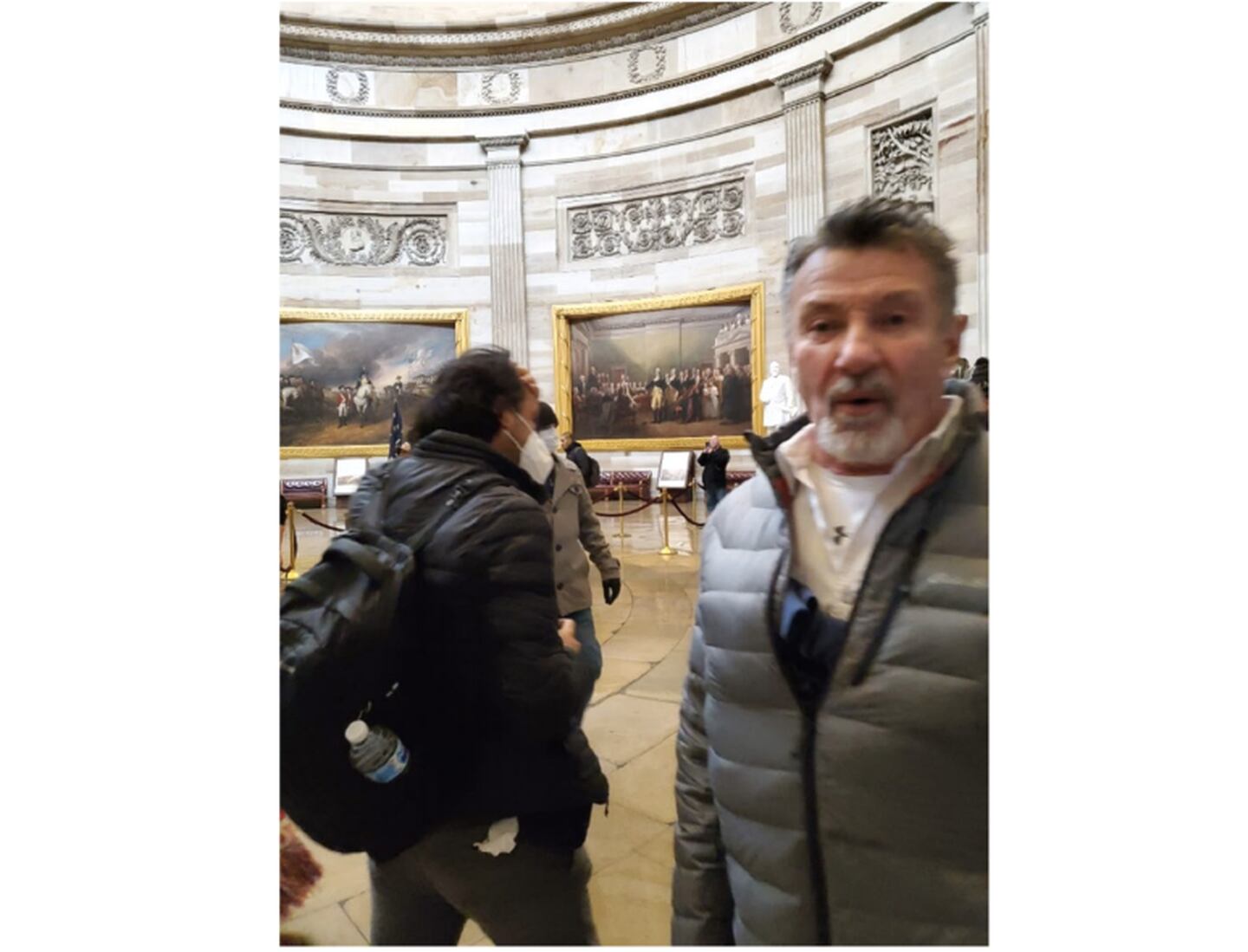 A search warrant revealed six records for Google accounts with 815 area codes "which were geolocated to the U.S. Capitol building on January 6, 2021," Boertje said. Two of those accounts were connected to female subscribers, one of whom was Amy Schubert, he said.
The FBI then found Amy Schubert's Facebook profile, which described her "as a resident of Crest Hill, IL and a graduate of Joliet Catholic Academy," Boertje said.
The proximity of Joliet to Crest Hill, along with Am Schubert's photos on Facebook and her driver's license, led Boertje to believe she was the same woman in the video, he said in his statement.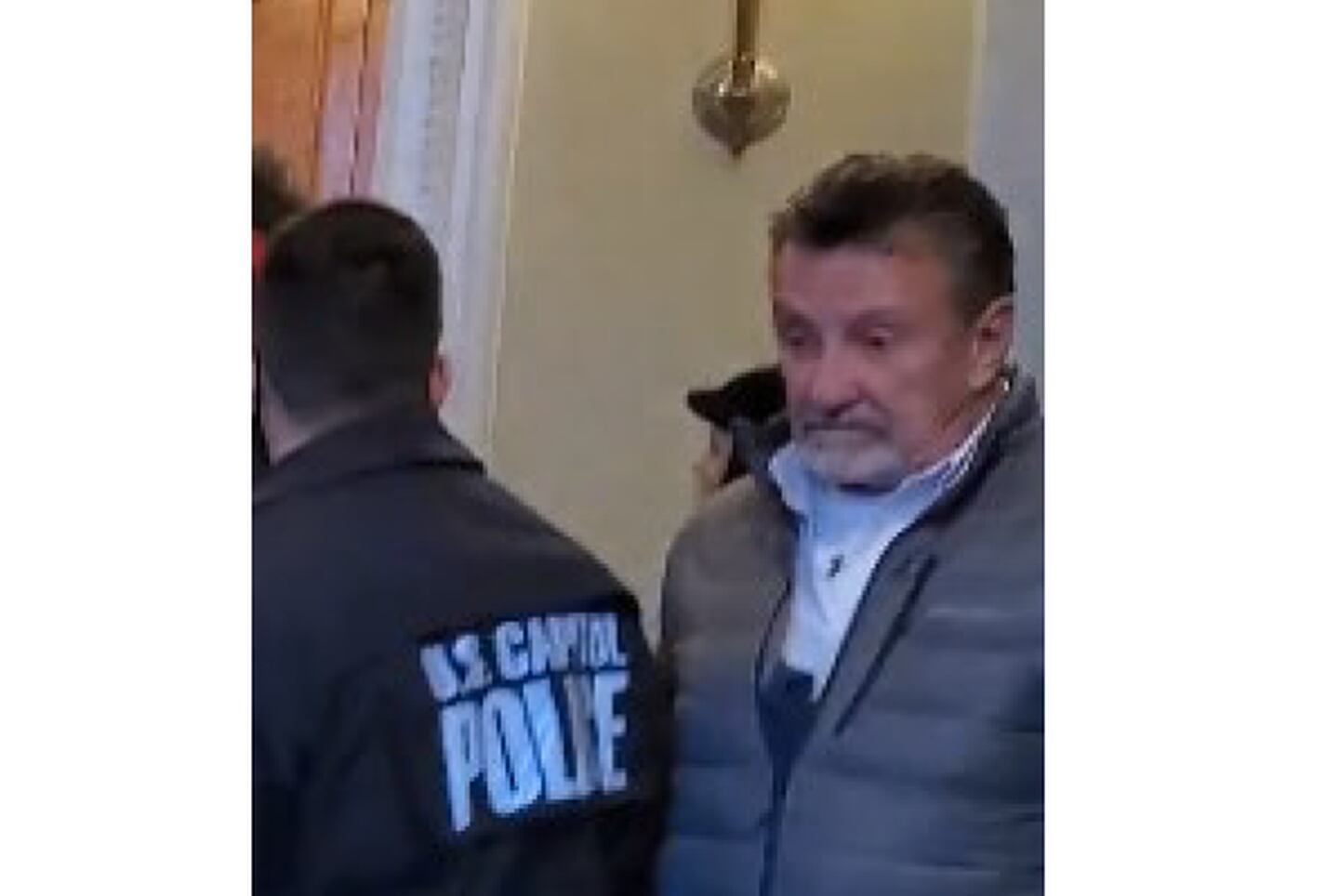 The FBI then obtained a search warrant for Amy Schubert's Google account, and Boertje said authorities determined that a "device associated with" it was in the Capitol on Jan. 6. The FBI and found photos and videos of the breach of the building on it from that day, Boertje said.
A man with "dark graying hair, a white goatee and a (gray) jacket" is on video from the device, Boertje said.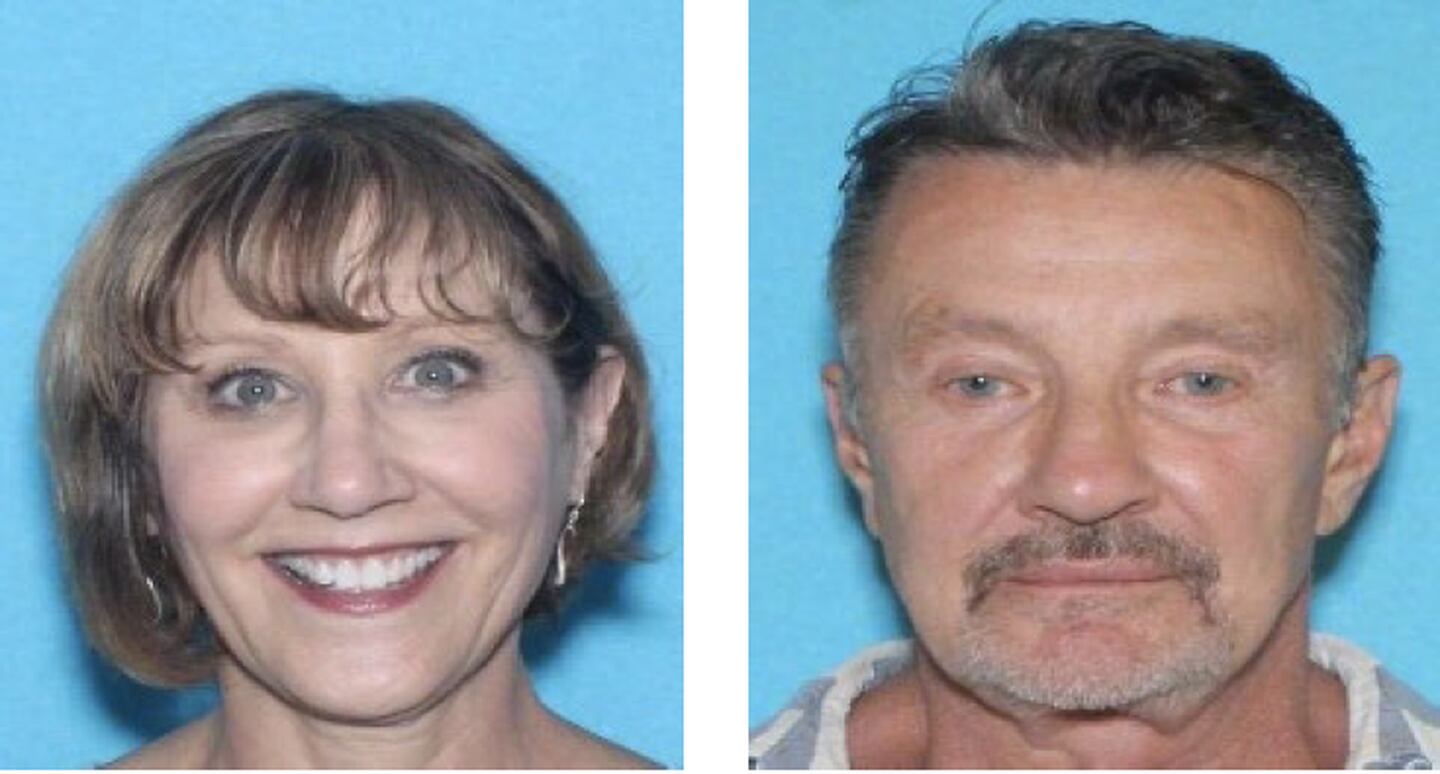 Five died after the crowd stormed the Capitol following a rally where former President Donald Trump spoke.