Will County artists will showcase their talents at the Park Forest Art Fair from 10 a.m. to 5 p.m. Sept. 16 and 17 in downtown Park Forest on the Village Green.
The artists hail from all over the Midwest and this year Joliet artists participating in the art fair include Jay Anderson and Carole St. Clair Grant, photographers and digital artists; Joe Hadamick, a stoneware potter; and Susan Brauer, a glass artist from nearby New Lenox.
The art fair, sponsored by the Tall Grass Arts Association, is celebrating its 67th year.
"This is the second oldest juried art fair in the Chicagoland region and it has maintained its quality over the years," Janet Muchnik, event chairman, said in a news release announcing the event.
Muchnik said the event always attracts a variety of talents, some new artists and many who have exhibited continuously for almost four decades.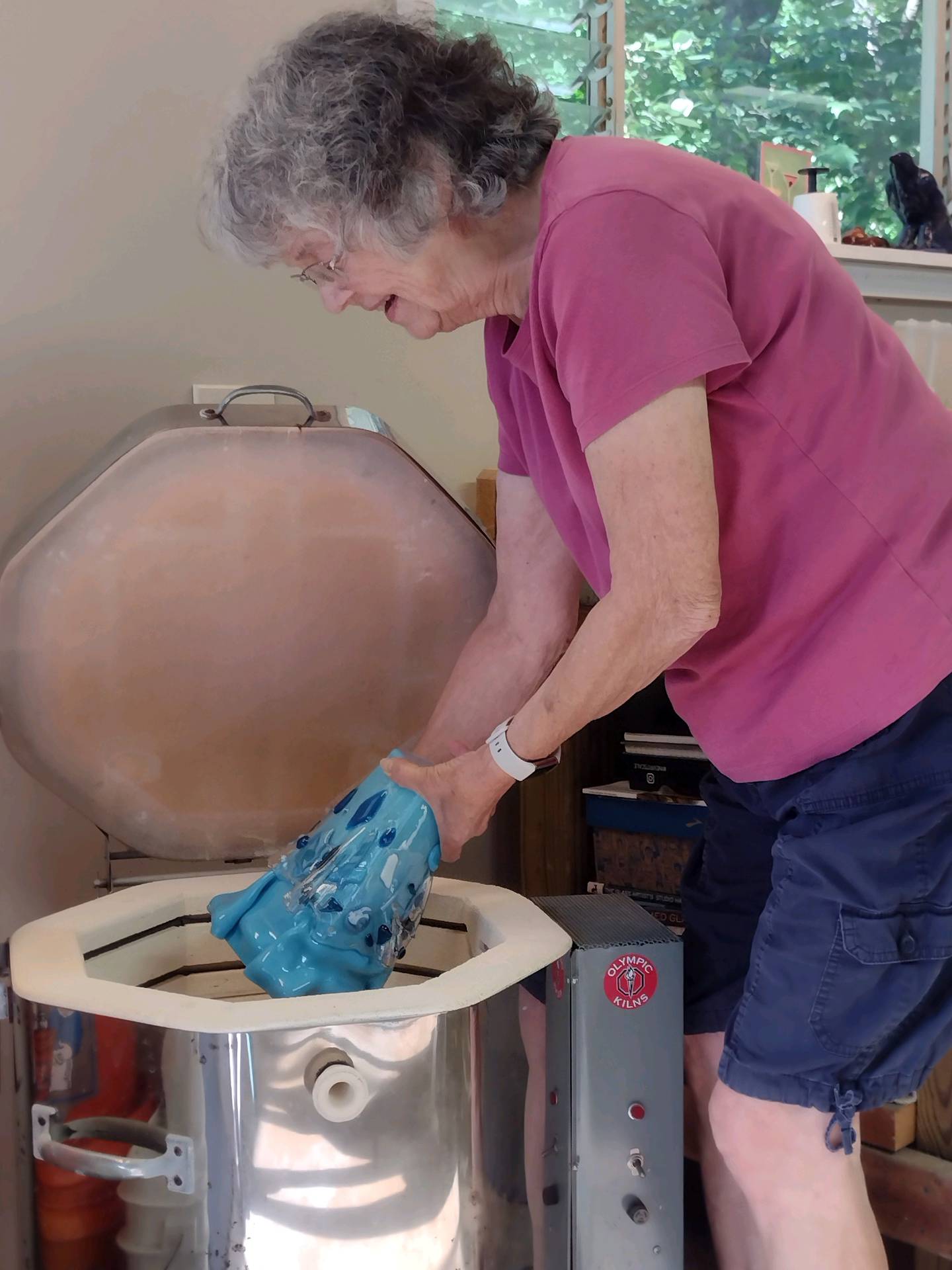 As a not-for-profit event with a huge volunteer force, costs to artists are very low.
"Consequently, they can sell their works at very reasonable prices. This is the fair where people can buy originals for very reasonable prices," Muchnik said in the release.
The eclectic nature of the fair means there are artists who work in varied media including ceramics, etchings, sculpture, photographs, paintings in many media, digital art works, jewelry featuring original elements, and hand-blown glass.
New to the fair, this year, is a chalk art sidewalk drawing contest. It will be held next to and around the village's new sculpture park just west of Village Hall.
A special feature of the fair is the Kids' Art Alley. It offers a range of hands-on art activities to delight the younger set.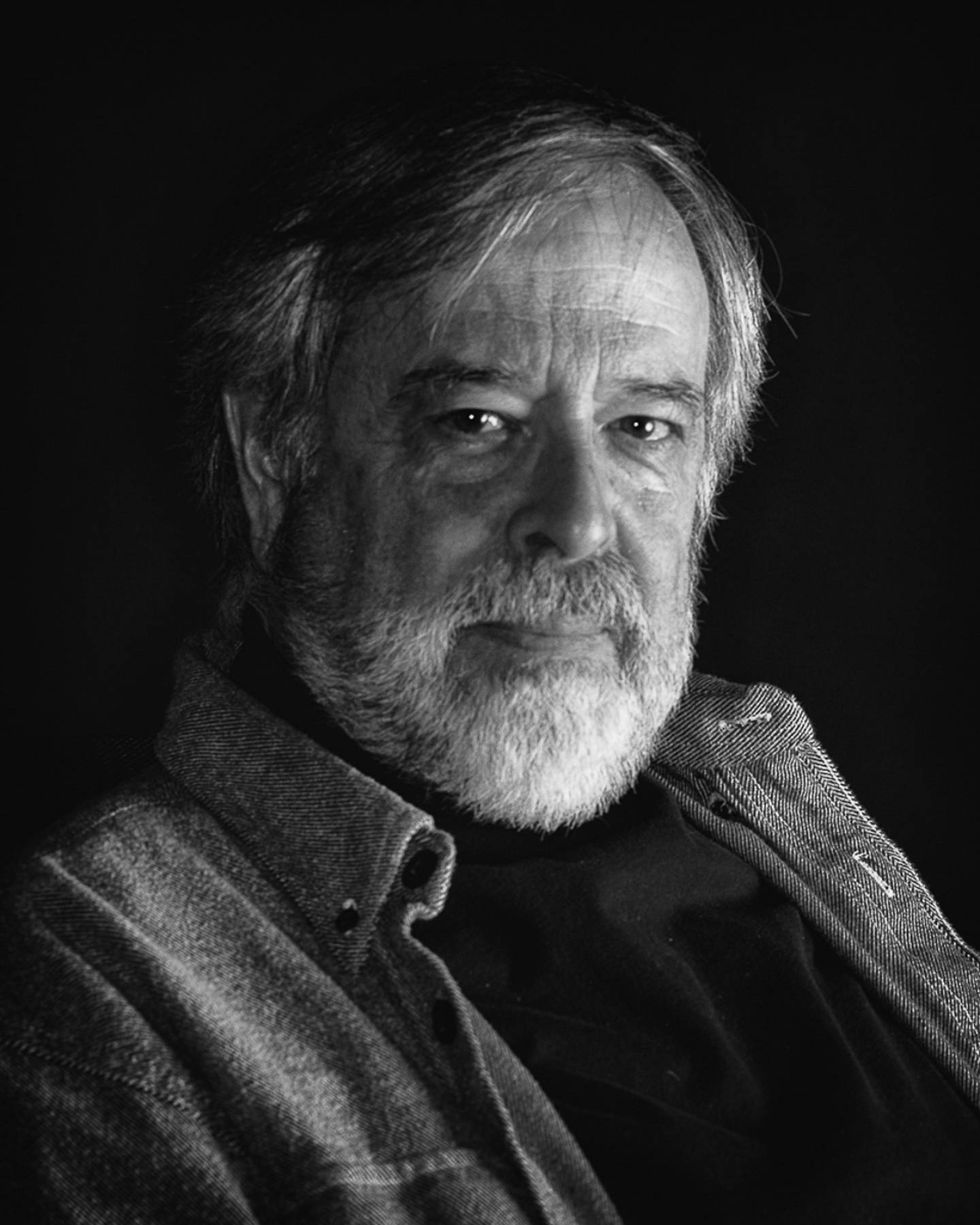 Music plays an important role in the Park Forest Art Fair. On Saturday, the village will host a music fest. Fest favorites, the folk duo Patchouli, will perform on Sunday.
Food vendors will be on site including All Out Smoke Pit, Dulce by Dori, Vintrendi Wines, Synergy Bakes Cheesecake Jars, TJ's Lemonade, Wings Galore and more.
For more information, visit www.tallgrassarts.org or the Tall Grass Facebook page or call the gallery at 708-748-3377.