Mothers and fathers told how the realization that an apartment building housing sex offenders in the neighborhood has changed their lives.
"Now our streets are bare," Ivett Vargas said at the Cunningham neighborhood meeting Wednesday. "There's nobody outside. Everybody's on guard. And that's not right."
The fears, anger, legal questions and social issues of registered sex offenders living in a residential neighborhood were on full display as the Cunningham Neighborhood Council grappled with what to do about the apartment house in the 1000 block of Cora Street in Joliet.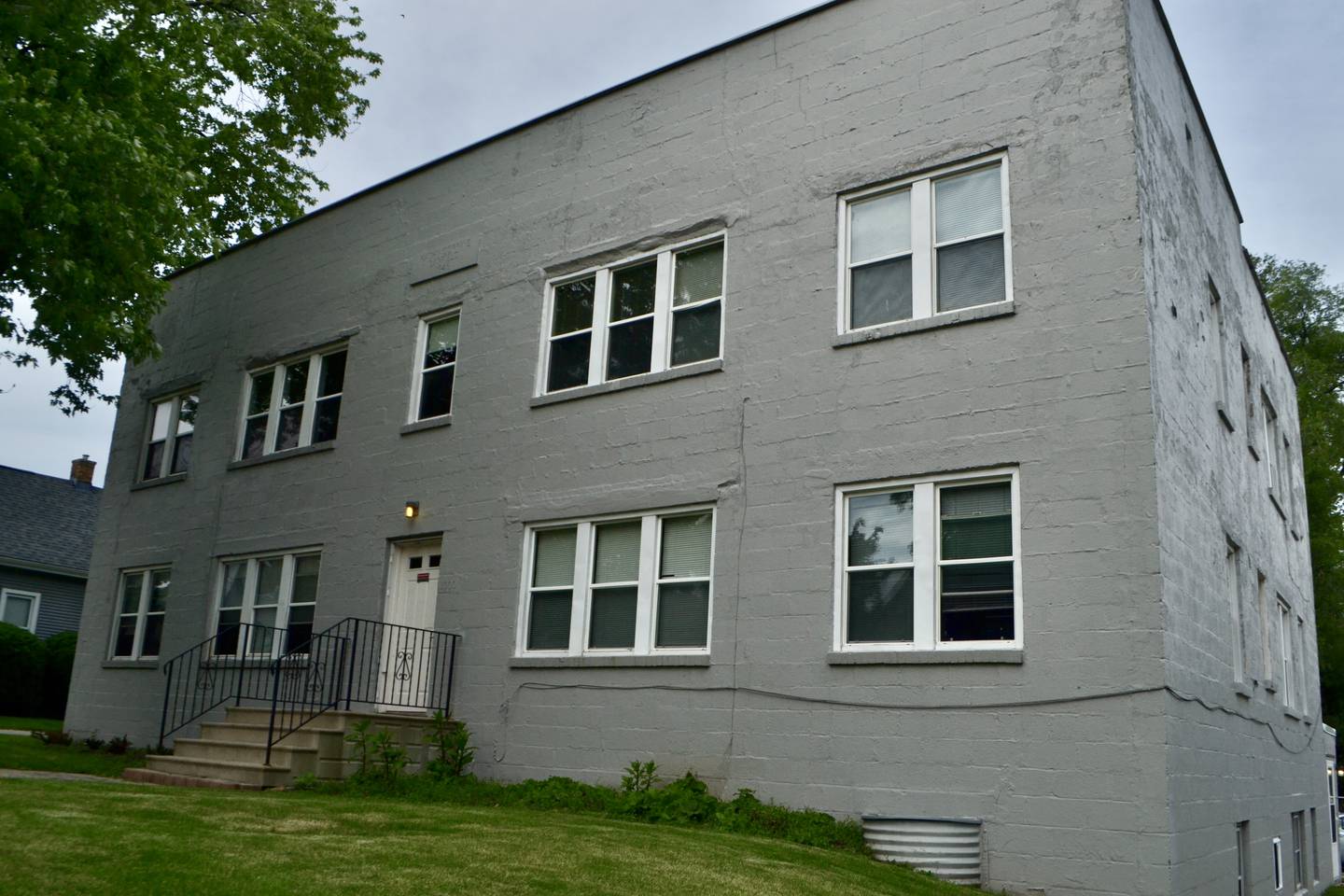 Vargas told how her daughter ran home from the bus "in tears because she was afraid that she was going to be snatched."
Five registered sex offenders live in the building under a rental program created by NewDay Apartments and apparently encouraged by a federal court ruling.
Mayor Bob O'Dekirk told the crowd of about 100 people that the city's efforts to shut down the apartment house have become more complicated after learning that the residence for sex offenders is protected by a federal judge's ruling.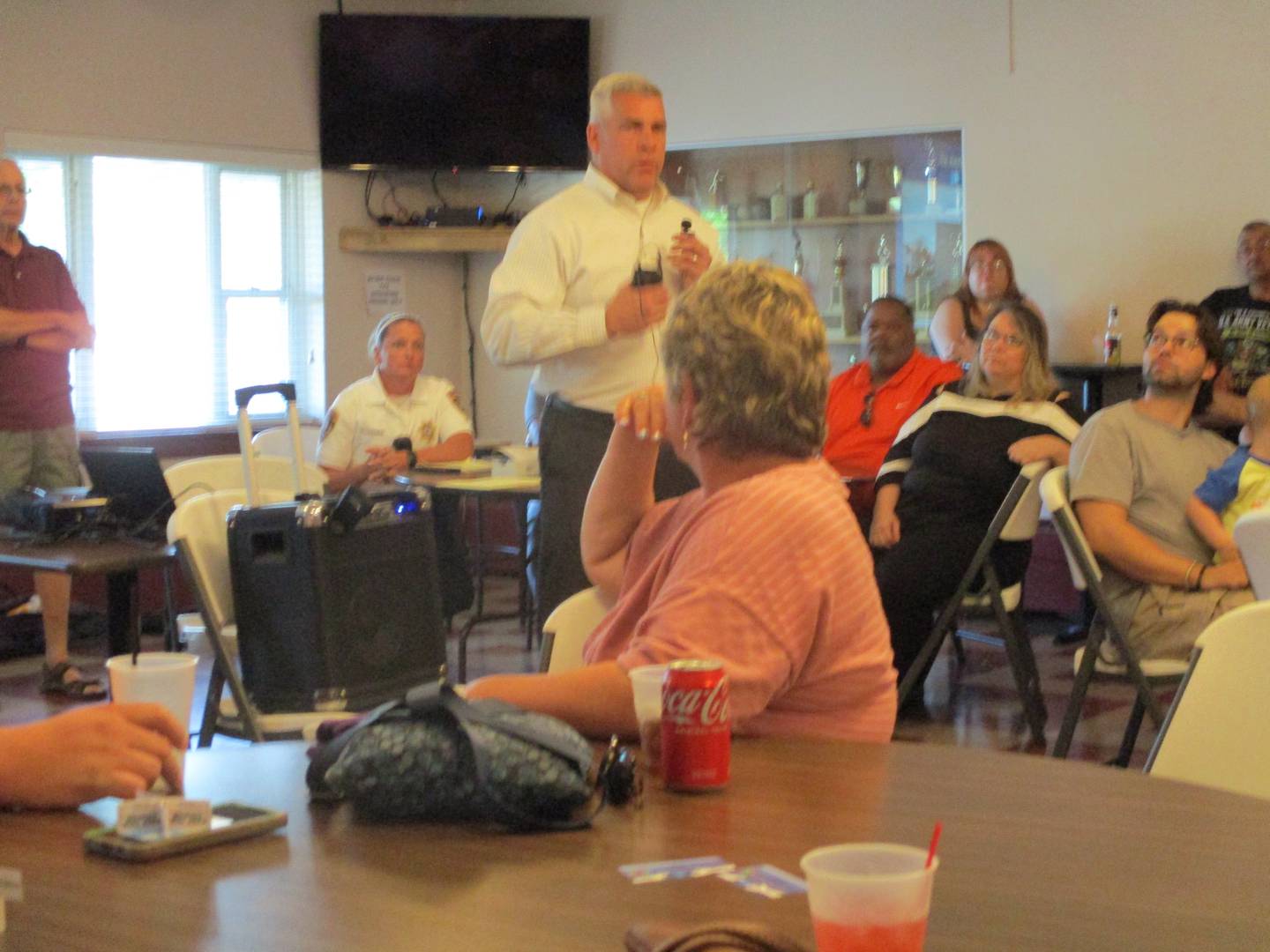 "I'm going to talk to the Department of Corrections tomorrow," O'Dekirk said, emphasizing that the city would not give up. "We're going to do whatever we have to do to get this out of your neighborhood."
One woman, identifying herself as an attorney for inmates who are kept in prison beyond their time because they can't find a place to live, said NewDay Apartments was doing society a service by finding homes where registered sex offenders could live.
"In order for people to have a better future, they need to have a stable and safe place to live," Adele Nicholas said, sometimes talking amid jeers from the crowd but given time to say what she wanted.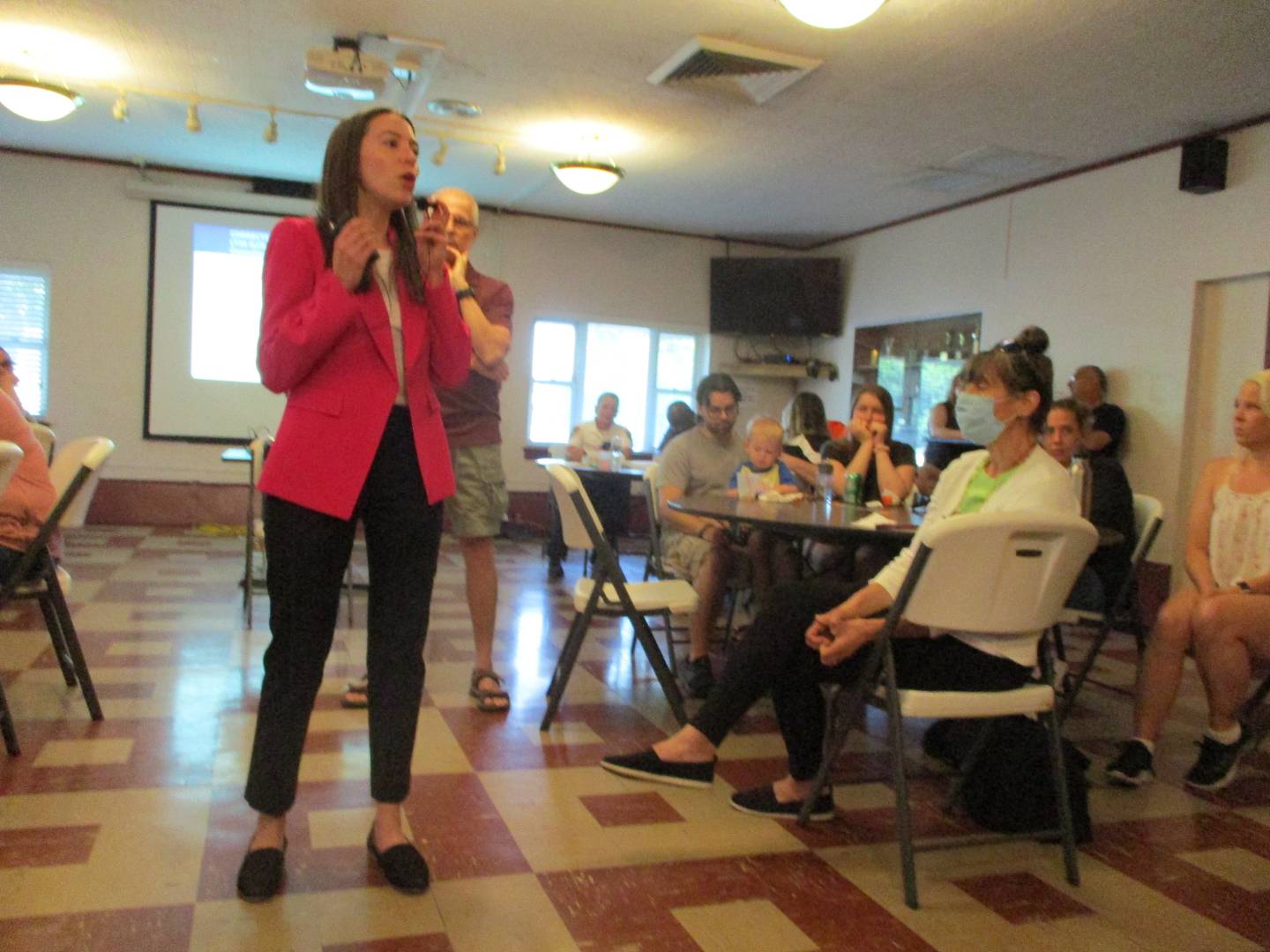 "Thank you for hearing me out," Nicholas said. "I know this is not popular."
A couple of the speakers at the Cunningham Neighborhood Council meeting said sex offenders never should be let out of prison.
"There's rehabilitation, but not for them," Kyle Andorf said. "They don't get a second chance. They never should have been let out."
Julie Williams said she doesn't know whether to let her 8-year-old grand-nephew out of the house when he visits this summer.
"I agree they deserve a second chance," Williams said of the sex offenders in the house on Cora Street. "They deserve to live safe and comfortably. But so do the rest of us."
Many of the people at the meeting found it hard to believe that a home for sex offenders could have been put in their neighborhood.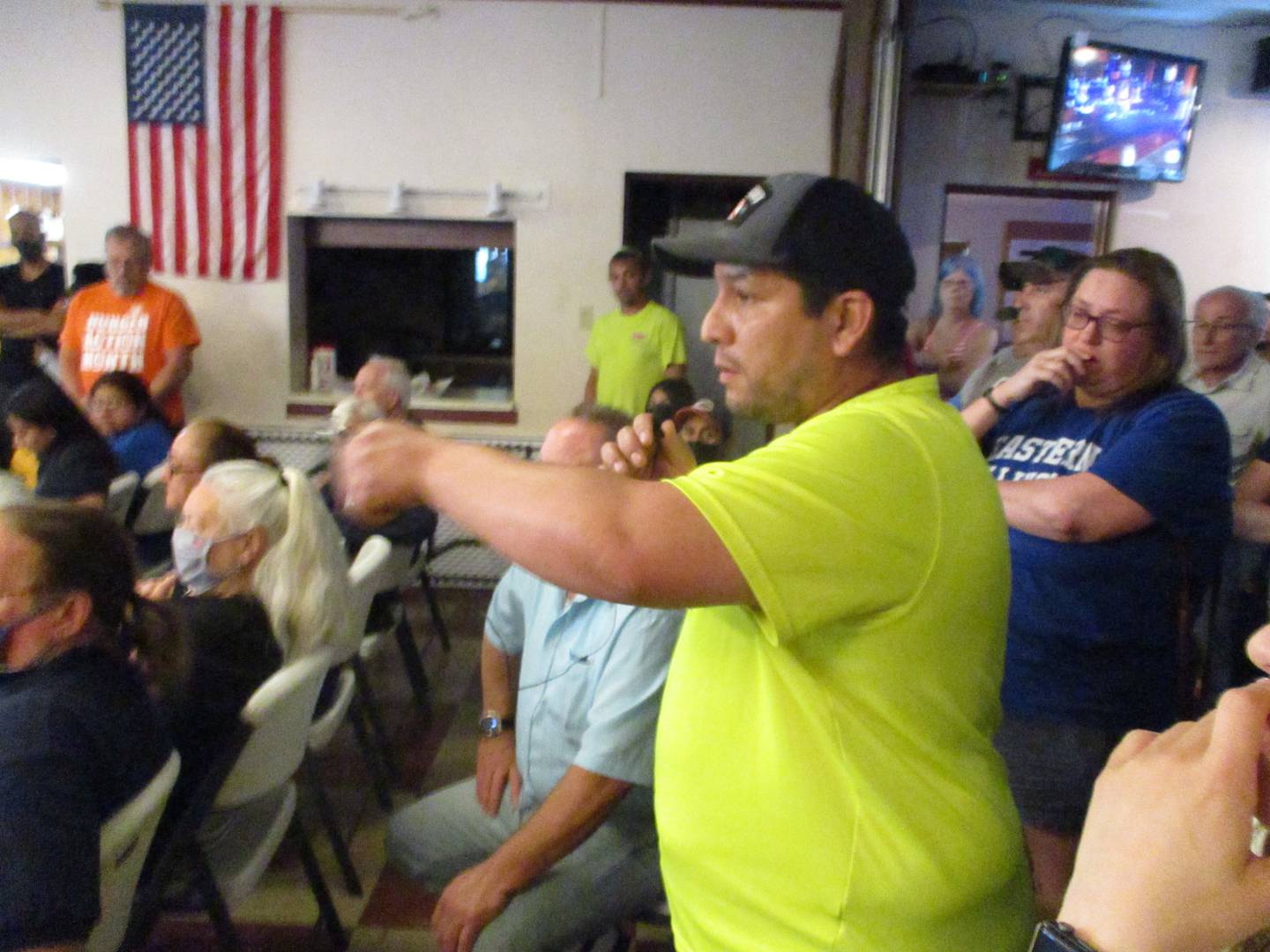 "I don't know who in their right mind would put people like that just blocks away from a school," Ismael Pinero said.
The apartment house is located in the vicinity of Cunningham Elementary School.
There were no clear answers about what would come next.
"We need to do something about this," John Shields said. "We need to step up as citizens."
Neighbors and city officials had hoped they could find an answer in a state statute prohibiting multiple sex offenders from living in one location.
"The federal judge found that statute as it exists in Illinois is unconstitutional," Deputy City Attorney Chris Regis told the crowd. "We're trying to find a way to challenge it. Nobody's happy about it."