Johanna McGann of Dwight said she never worried about finding her children infant formula — until now.
McGann had completely nursed her older children – now ages 11, 8 and 6. But McGann stopped producing milk when her youngest, Charlee, was three months old. Now 9 months old, Charlee is not old enough for cow's milk. He also needs Enfamil's Gentle Ease formula to reduce his intestinal gas, McGann said.
But McGann said she can't easily find Gentle Ease, even in generic form, and has driven to Pontiac, Morris, Shorewood and New Lenox in search of it.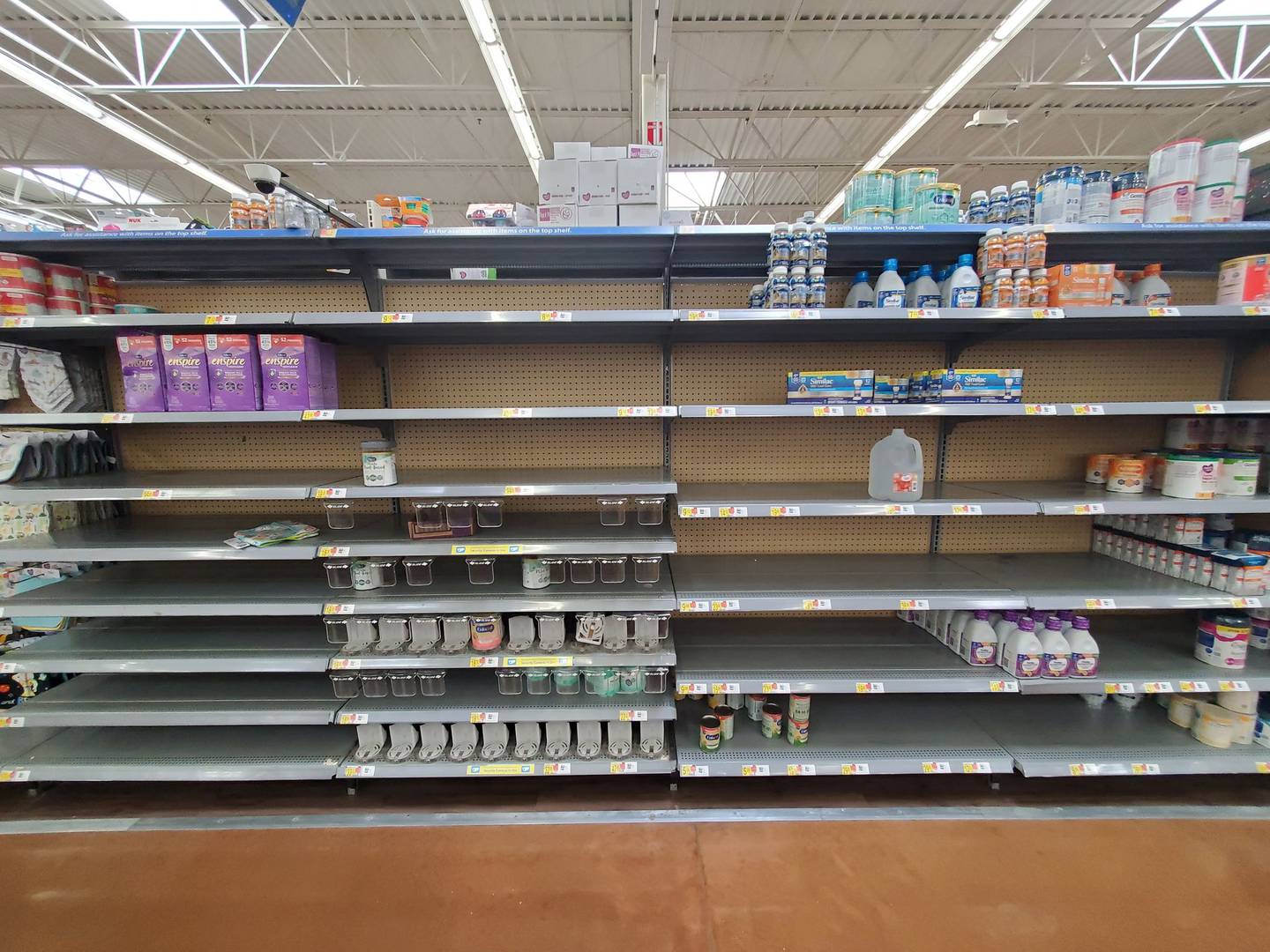 Friends on social media who share their extras are her lifeline and a Wisconsin family member is keeping an eye out, too. McGann said she's tried other formulas, but they caused Charlee to vomit. McGann said she is thankful Charlee is nearly old enough for whole milk.
"I can't imagine having a newborn and needing formula," McGann said.
Across northern Illinois, much like in other parts of the country, parents are struggling to find their baby's formula amid a nationwide shortage, which is leaving many store shelves bare.
Datasembly, which tracks baby formula stock at more than 11,000 stores, found that the nationwide out-of-stock percentage is 43% for the week ending May 8.
"Supply chain challenges, product recalls and historic inflation" are the three factors leading to the baby formula shortage, Datasembly Chief Executive Officer Ben Reich said in a news release.
Joliet pediatrician Dr. Paul Aschinberg said "an unfortunate confluence of factors" has led to the nationwide infant formula shortage.
The supply chain already had created a shortage when Abbott "suffered a problem at one of their biggest factories in Michigan, which closed down the factory," Aschinberg said. The factory is still closed because the FDA has not fully approved its reopening, he added.
"Low capacity is starting to ramp up," Aschinberg said. "But it's nowhere near capacity yet."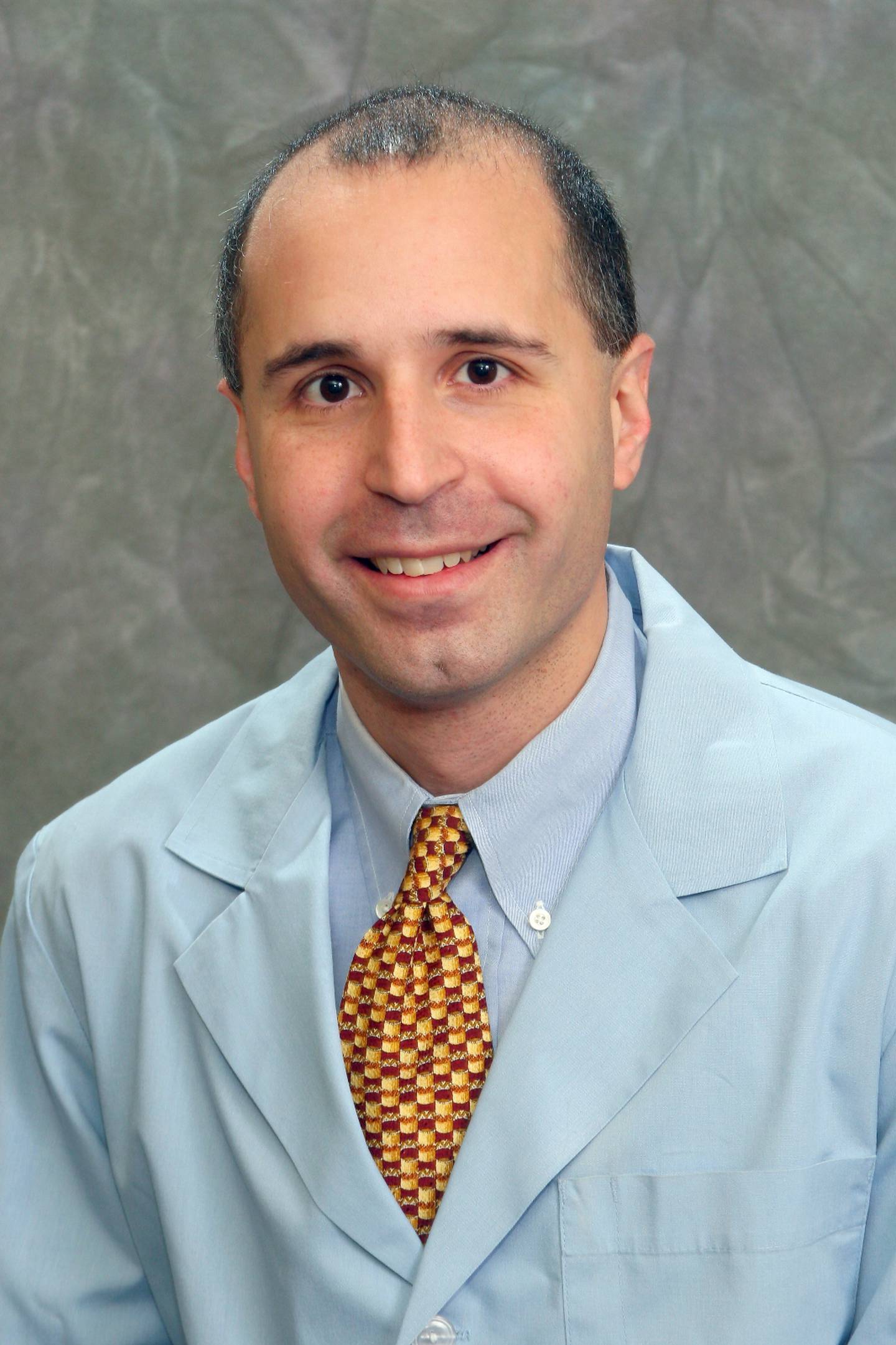 Abbott recalled Similac, Alimentum and EleCare that were manufactured in Sturgis, Michigan, in February.
Abbott said in a statement Wednesday that it could reopen the impacted plant in as soon as two weeks if the federal Food and Drug Administration gives its approval. The company would begin production of EleCare, Alimentum and metabolic formulas first and then begin production of Similac and other formulas.
It would take six to eight weeks after the site is restarted for the products to hit the shelves, the company said.
In the meantime, some stores are enforcing limits on the number of cans of baby formula that can be bought, said Kay Chase, the Women, Infants and Children coordinator for the DeKalb County Health Department. She also has seen people selling cans of baby formula, even the ones distributed for free by WIC, for a profit on social media and eBay.
"It's horribly sad to see the hoarding, price gouging and reselling that's happening," Chase said. "Formula is the primary form of nutrition for babies for the first year of life. Babies need the formula to be healthy, grow and have proper nutrition."
'I would literally go anywhere to get it'
Stay-at-home mom Nicki Young, who lives with her husband near Johnsburg, said she has struggled to find the formula she needs for her five-month-old son, Jack, who she suspects is lactose intolerant.
She plans to stick with soy formulas for now, but stores' rationing formula and more shortages are a concern, as Jack has been eating more as he grows, she said.
"I get 22 ounces a week, but that's not lasting," Young said. "I'm not panicking yet, but it's weird. I understand it's part of the shortage of material and shipping, like anything else we can't find."
In Batavia, Mandy Lindsey has been using a specialized baby formula for her daughter, who was born two months premature, since her birth just over a year ago. When 13-month-old Abby Mae's formula went on back order in March, Lindsey started to panic, she said.
She's been getting by with help from family and friends across the country who've been sending her bottles but said she expects to run out of the formula in about two weeks.
"We had a good back-up supply, but now I have used all of that," Lindsey said. "I have no other choice than to find that formula she needs. I would literally go anywhere to get it."
Advice for parents
Parents of healthy babies can freely switch to whatever infant formula they can find, Aschinberg said. It's a misconception that babies must always drink the same brand of formula. Healthy babies can switch to soy-based or hypoallergenic formulas, he said. They might not like the taste, but it won't hurt them.
"Babies may get gassy and they may not poop as well," Aschinberg said. "Babies may be uncomfortable, but it will not damage them. They will still get the nutrients they need to grow and thrive."
That's not the case for parents whose babies have allergies or other medical need for a particular formula, he said. He suggested parents to keep a week's worth of formula on hand. If they struggle to replenish it, call their pediatricians. Doctors often have samples or can contact the manufacturer and order an emergency supply, he said.
Pediatricians also can determine if a particular 10 to 11-month-old baby can safely switch to toddler formula or cow's milk, Aschinberg said.
Dr. Fayeza Mohammed, a family practitioner with Edward Medical Group in Plainfield, suggested parents reach out to friends and on social media, especially now that retailers are limiting what consumers can buy, and formula prices continue to increase.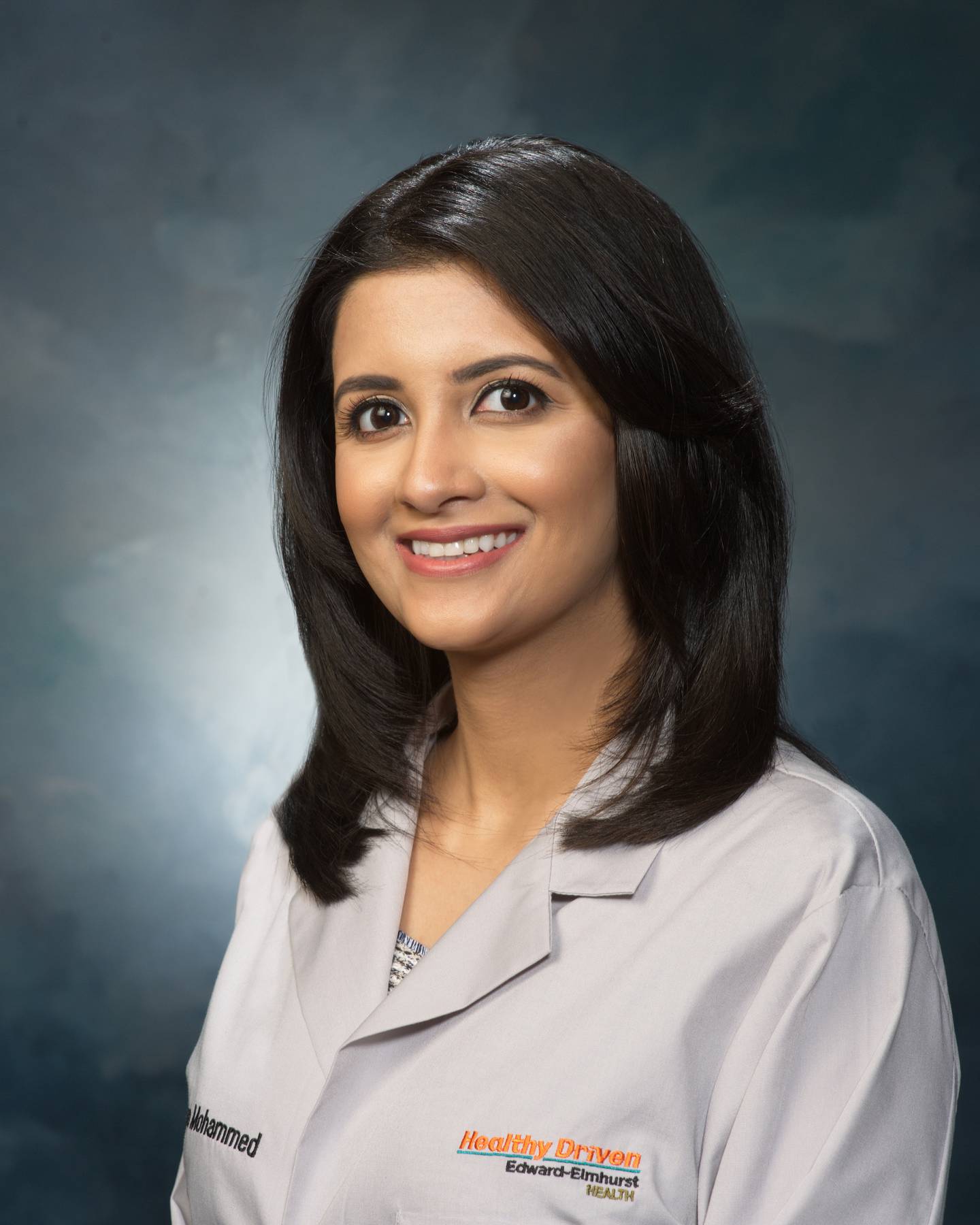 Re-lactation for mothers who were breastfeeding is an option, too, if mothers can do it, she said. But parents should not dilute formula, buy formula outside of the U.S. or make their own formula.
Homemade formula is not geared to an infant's particular nutritional needs and underdeveloped kidneys, she said. Homemade formulas can cause electrolyte imbalances, especially with sodium and potassium.
And don't use expired formula either, even one day past its expiration date.
"The nutrients may not be viable," she said. "You could cause more harm than good."
Pat Krause, coordinator of the Women Infants and Children (WIC) program at the Will County Health Department, said the formula shortage is challenging for their clients, who are low-income and have specific formula listed on their benefits card. The shortage is especially acute among the specialized formula, Krause said.
WIC is a nutrition program for low-income women who are pregnant, recently had a baby, or are breastfeeding, and for children up to age 5. WIC is prepared to help on a case-by-case basis, and clients should call their local office if they're having trouble finding formula, Krause said.
"We don't want people driving all over, looking for formula," Krause said, "especially with the price of gas."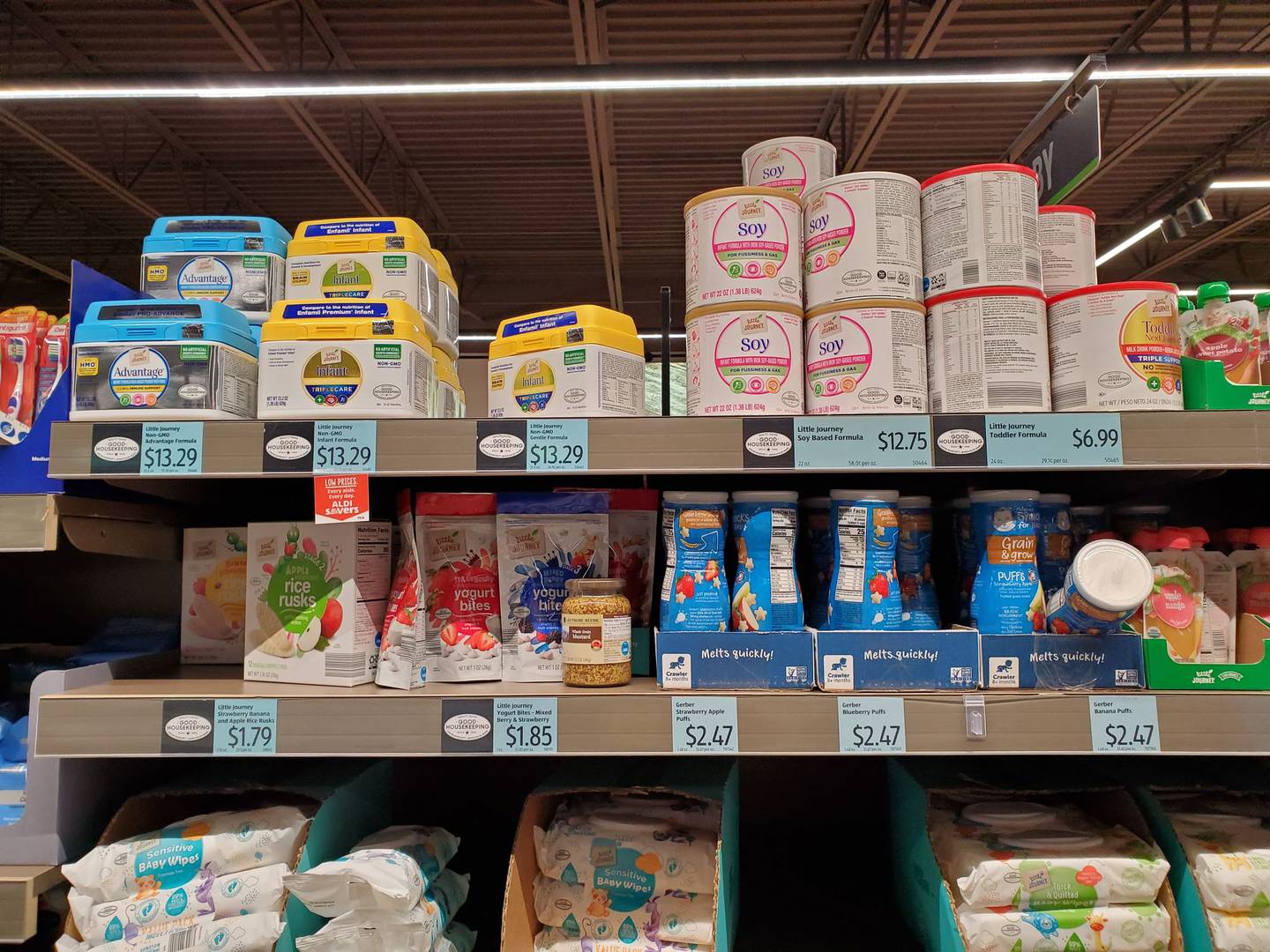 Krause said WIC might connect clients with local resources, reach out to WIC's vendor management team on the state level and even change the benefits on-the-spot in the computer if a client needs to switch formula based on what they can find at the store.
"We do not want them making their own baby formula or over-diluting formula," Krause said. "That could be very dangerous."
In McHenry County, officials are "doing everything possible" to support families on the area's WIC program navigate the shortage in the meantime, McHenry County Department of Health spokeswoman Lindsey Salvatelli said in a statement.
Pregnancy care centers in McHenry County, such as 1st Way Life Center in Johnsburg, also are starting to have trouble keeping a consistent supply, Director Judy Cocks said.
"It's starting to show up now," she said. "We'll probably be struggling like everyone else."
"This is just the beginning," Cocks said. "New clients are calling out of the blue because they're desperate. I expect that'll just continue. … It's frustrating for all. And it's very sad. We're really up against it."
Beyond the babies
But it's not just parents of infants who are struggling to find formula.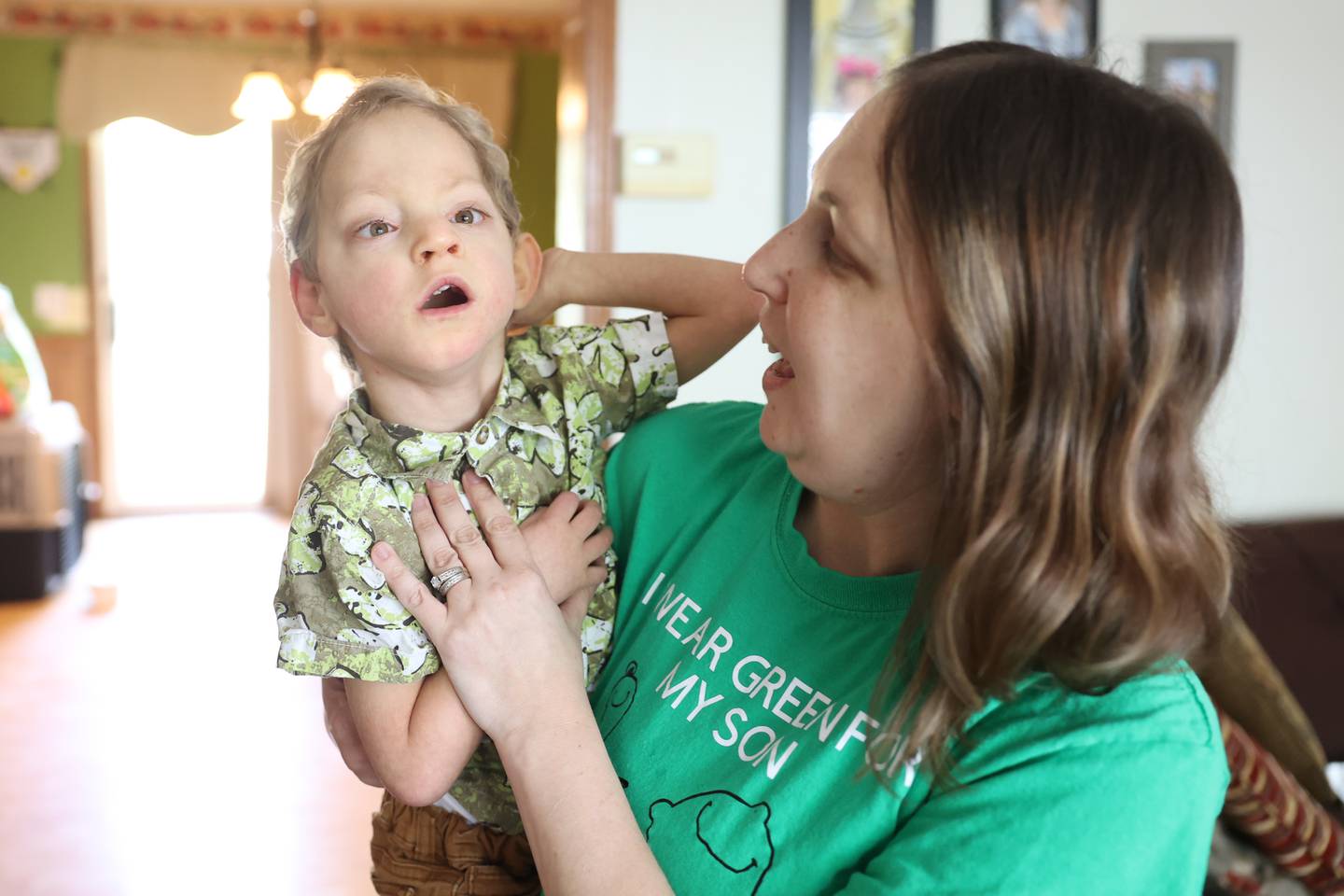 Holly Veronda of Carbon Hill said her 5-year-old son Jacob has Kabuki syndrome, "a rare, multi-system disorder characterized by multiple abnormalities," according to the Kabuki syndrome website, and receives a special nutritional blend through a feeding tube.
"He cannot take any food by mouth," Veronda said. "And he has a dairy allergy on top of that."
Jacob cannot walk or talk and only weighs 20 pounds, Veronda said. He requires PediaSure Harvest, which Veronda said is difficult to find. She orders it through Amazon or the manufacturer. Jacob also receives Real Food Blends, which costs $1,500 a month out-of-pocket, she said. He typically needs a case a day, she said.
"And it's $50 a case," Veronda said. "We get a month's worth. So, 30 cases."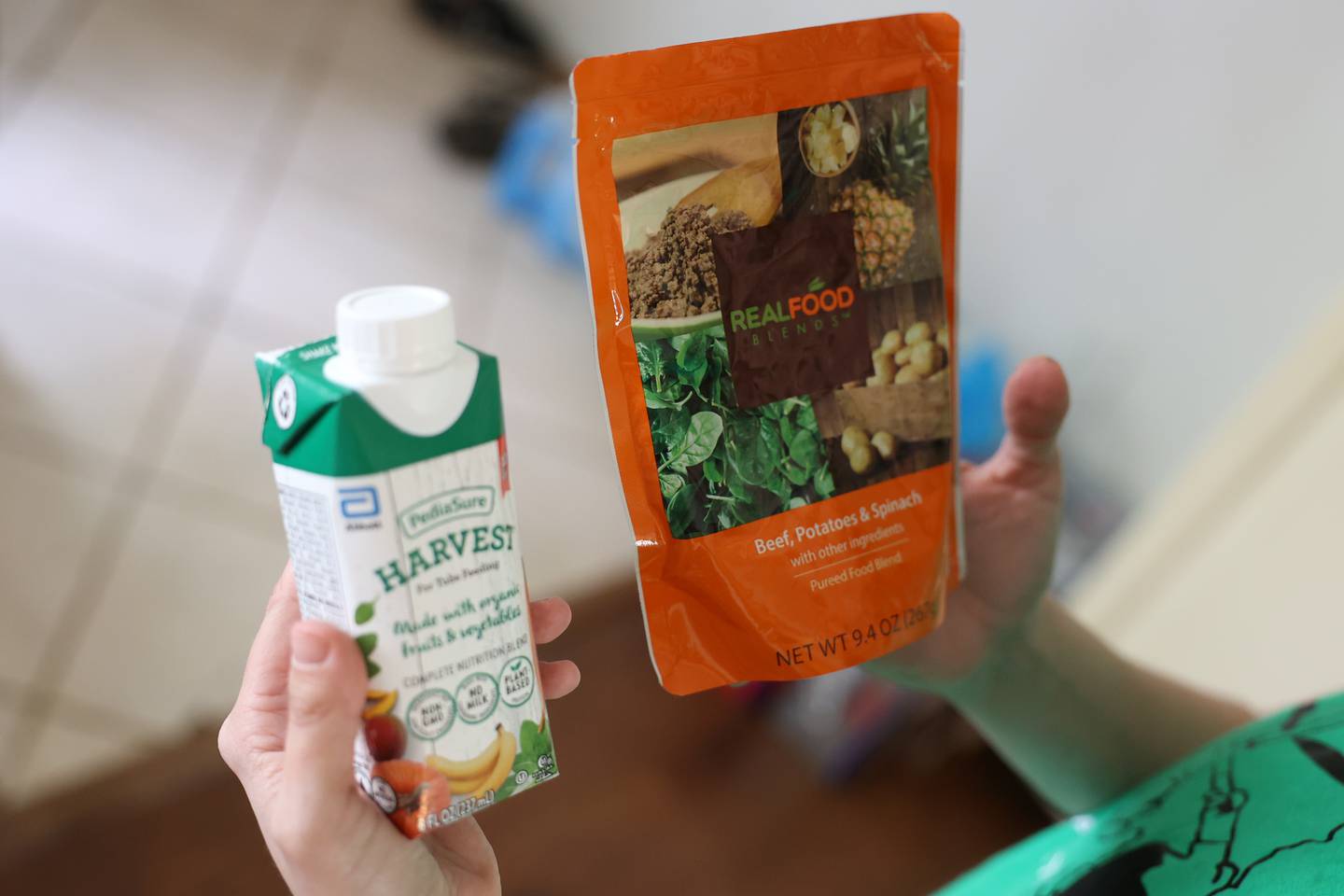 Veronda said Jacob's medical supplies are "currently sitting in a truck in Texas," so she heads to social media when she runs out of supplies and nutritional blends to see if other moms can share. If Veronda can't find any blends, she resorts to almond milk — which is not nutritionally balanced.
"But it's better than nothing," Veronda said.