It's rare these days to work 35 years for one employer and then retire at age 55.
But that's Janet Serdar's story.
Serdar said the city of Crest Hill hired her Oct. 20, 1986. She became the deputy city clerk in municipality the following year. She retired Jan. 7 and the Illinois House of Representatives issued a congratulatory resolution.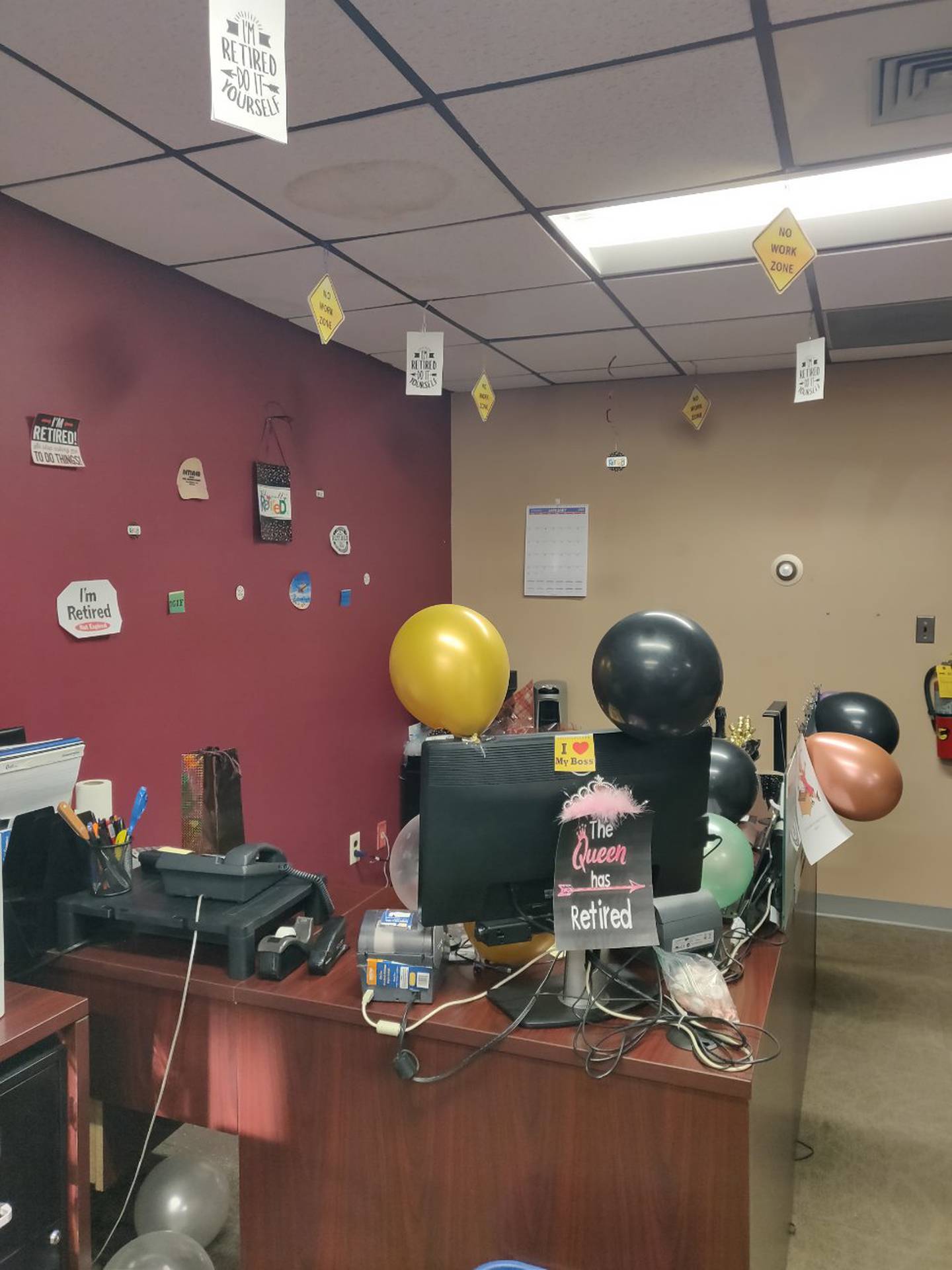 Vicki Hackney, the former city clerk for Crest Hill, said Serdar was "professional, dependable, dedicated, devoted and honest" and had a deep knowledge of and love for the city of Crest Hill.
"She was the employee every employer wished they had," Hackney said.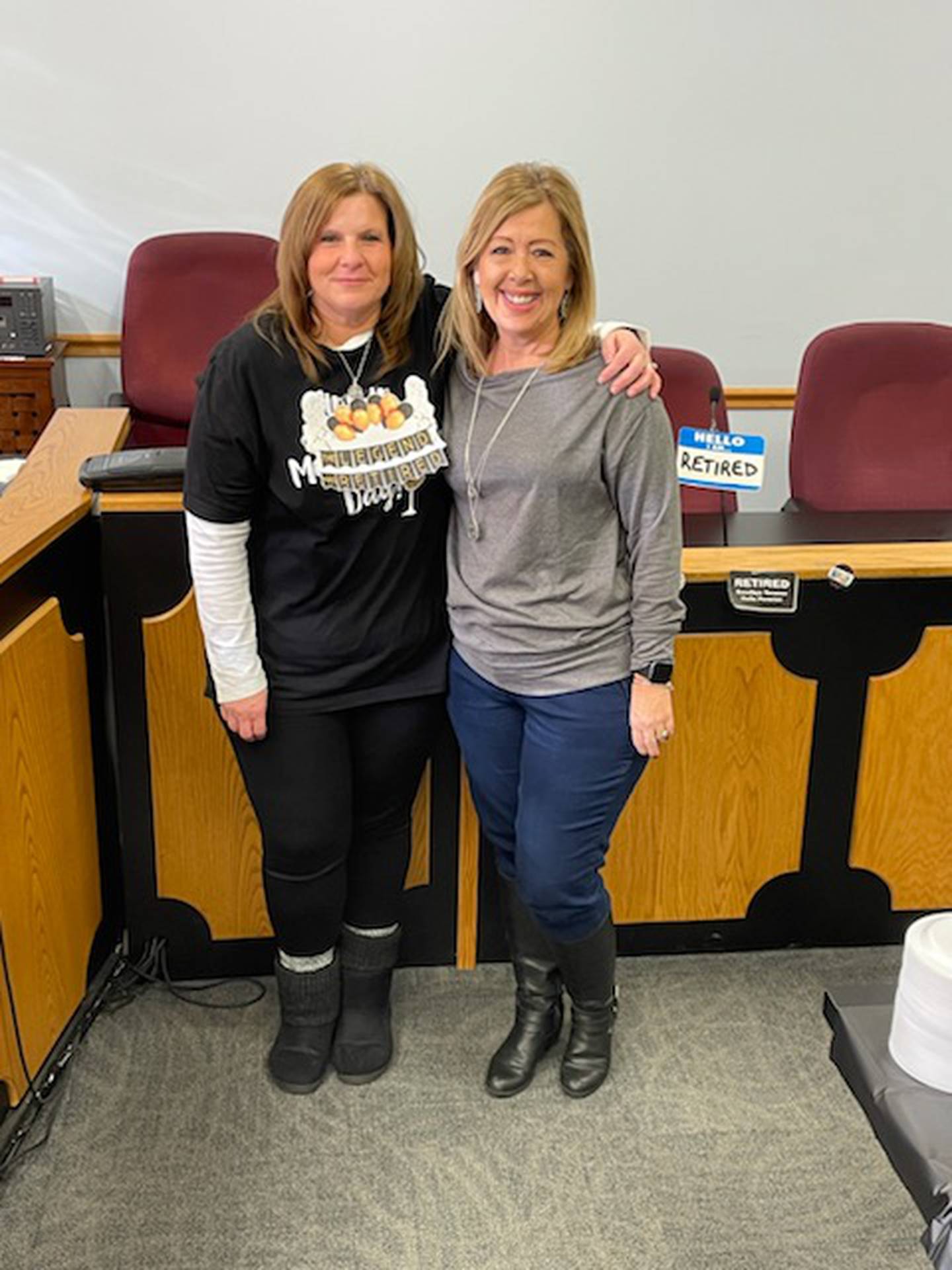 Ray Soliman, Crest Hill's mayor, would agree. Soliman has served Crest Hill for 30 of Serdar's 35 years and said she was "extraordinary," both as an employee and as a person.
"If you needed anything, Jan was the go-to person," Soliman said. "She was the person who knew where everything was and where to get the information that you were looking for. And if you had a question, she probably would know the answer and if she didn't, she would go that extra mile to find the answers to your questions."
Soliman said Serdar was also a positive, kind-hearted "people person" who loved interacting with the community.
"She knew a lot of the people who came to the window here at city hall over the years," Soliman said. "And I would just say she had a phenomenal dedication and loyalty to the people of the city of Crest Hill and she certainly improved the quality of life for them over the past 35 years."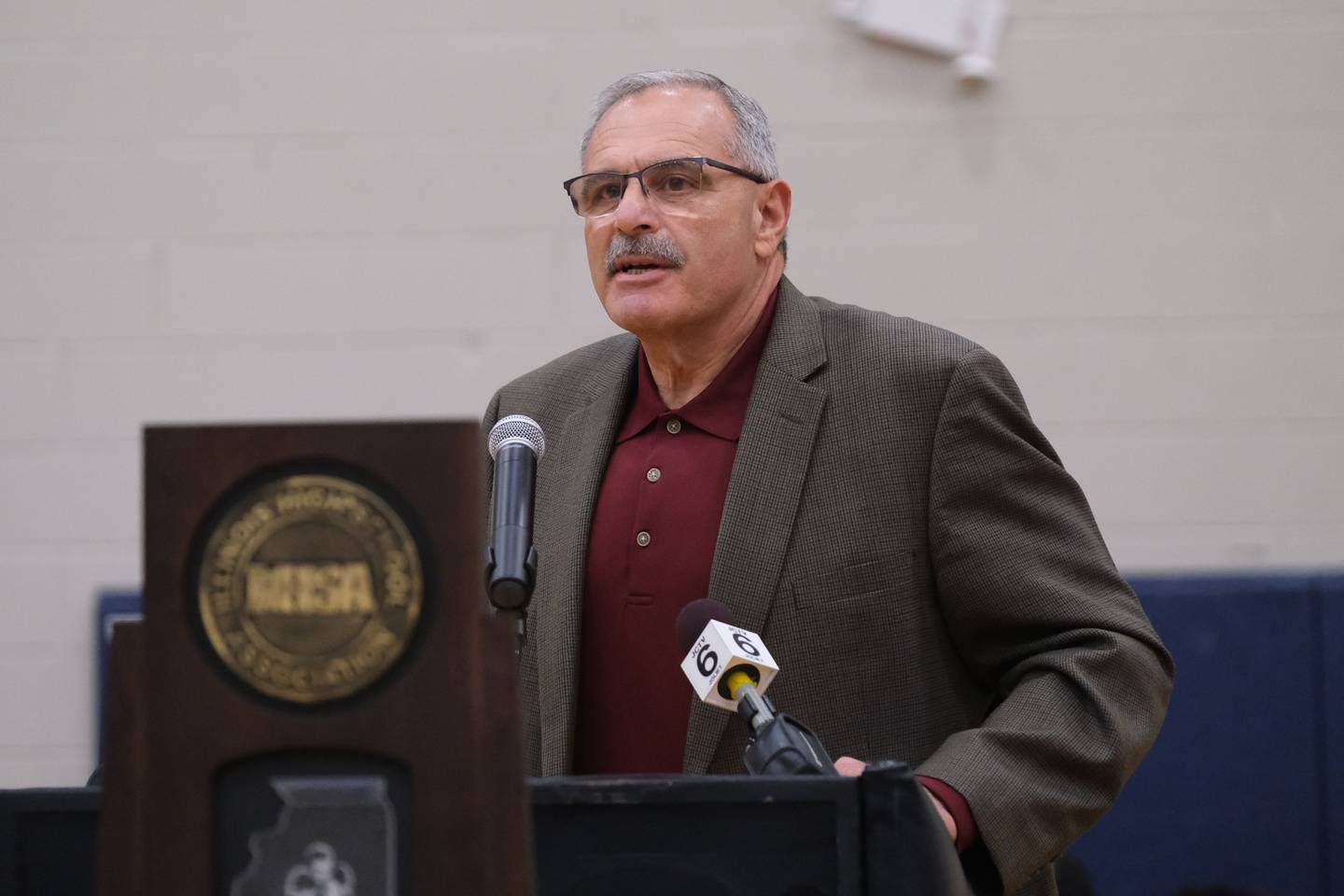 'Temporary' job
Serdar, who was born and raised in Crest Hill and lived in Crest Hill for most of her life, was actually working at a furniture store in Manhattan when she came to Crest Hill for what Serdar thought was short-term.
The furniture store's owner was a former employee at the former Fitzgerald's furniture store in Joliet, where Serdar had worked. So when the store closed, Serdar went to Manhattan. However, Serdar was tired of the drive and wanted a job close to home.
So when her sister-in-law, who worked for the city of Crest Hill as a secretary, went on maternity leave with her first child, the city needed someone to temporarily fill her spot. Serdar, who was about 18 at the time, agreed to help out and never left.
"I loved my job," Serdar said. "I was always taking the secretarial stuff in high school – I never went on to any other schooling after high school – but I took typing and filing, and I just loved that type of work. I love working with people, organizing things, filing things. I just enjoyed redoing things to make it work better."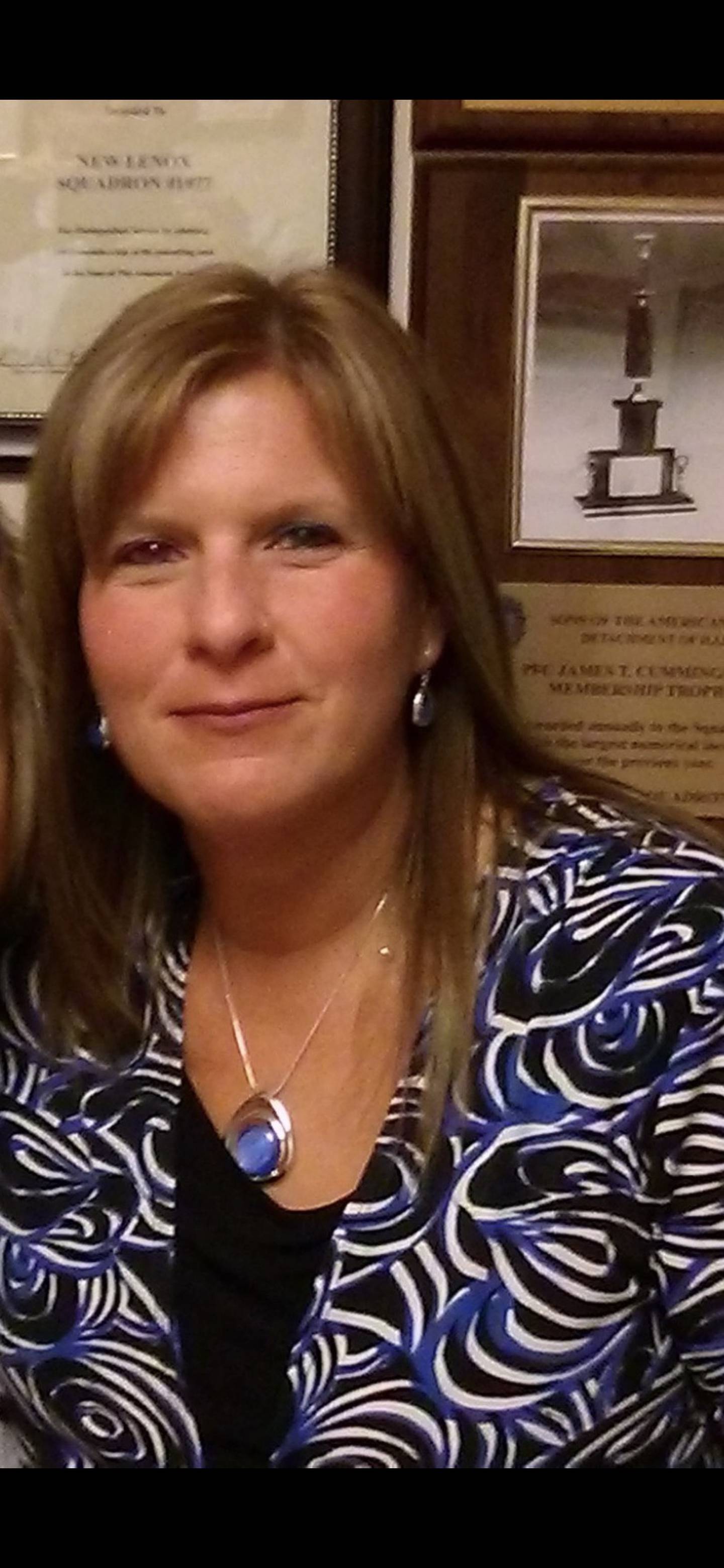 Computers were "not that big of a deal" when Serdar started working at the city, but eventually they were and Serdar learned how to use one even though "I'm not really a good person with change," she said.
"In fact, my co-worker and I shared a computer for the first few years," Serdar said.
Next chapter
Because Serdar thrives on routine, she expects to miss working for the city. Serdar said her retirement hasn't begun to "sink in" – and she feels as if she's on vacation. And she's going to miss her co-workers, who feel like a second family to her, she said.
Still, Serdar is looking forward to new routines. She wants to travel with her husband, Steve, who also is retired, and purchase a winter home somewhere warm. Serdar also wants to spend more time with her parents, who are in their 80s.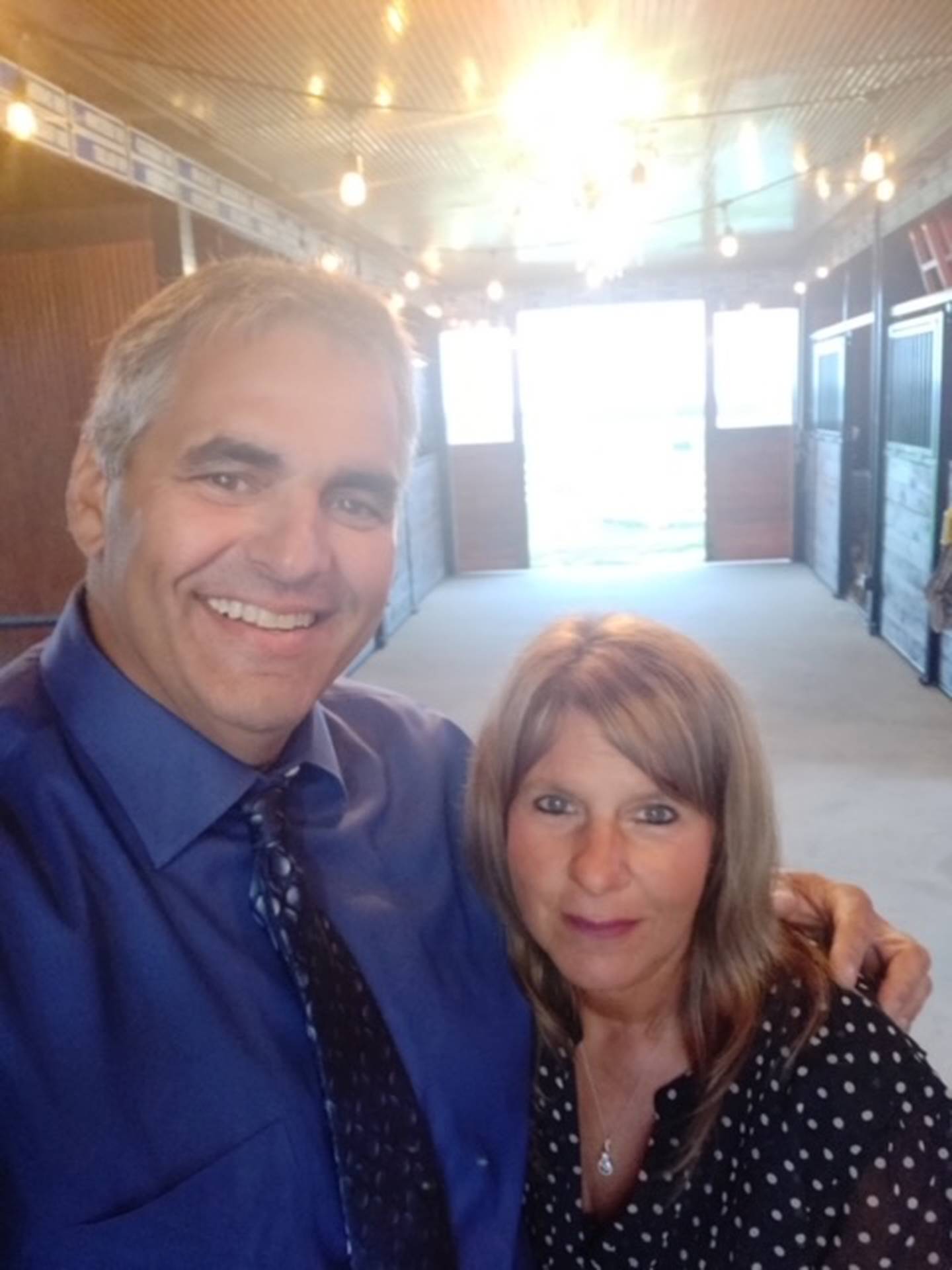 Those are some of the reasons why Serdar is ready for the "next chapter in her life."
"I just hope it's a good one," Serdar said.