More than 700,000 people have died of COVID-19 in the U.S. since the pandemic began, according to the Centers for Disease Control and Prevention.
One of them was a Joliet native named Marcia Graves of California. She was 68 when she died Sept. 14.
Her sister Trista Graves Brown of Joliet said Marcia's spirit was larger than life.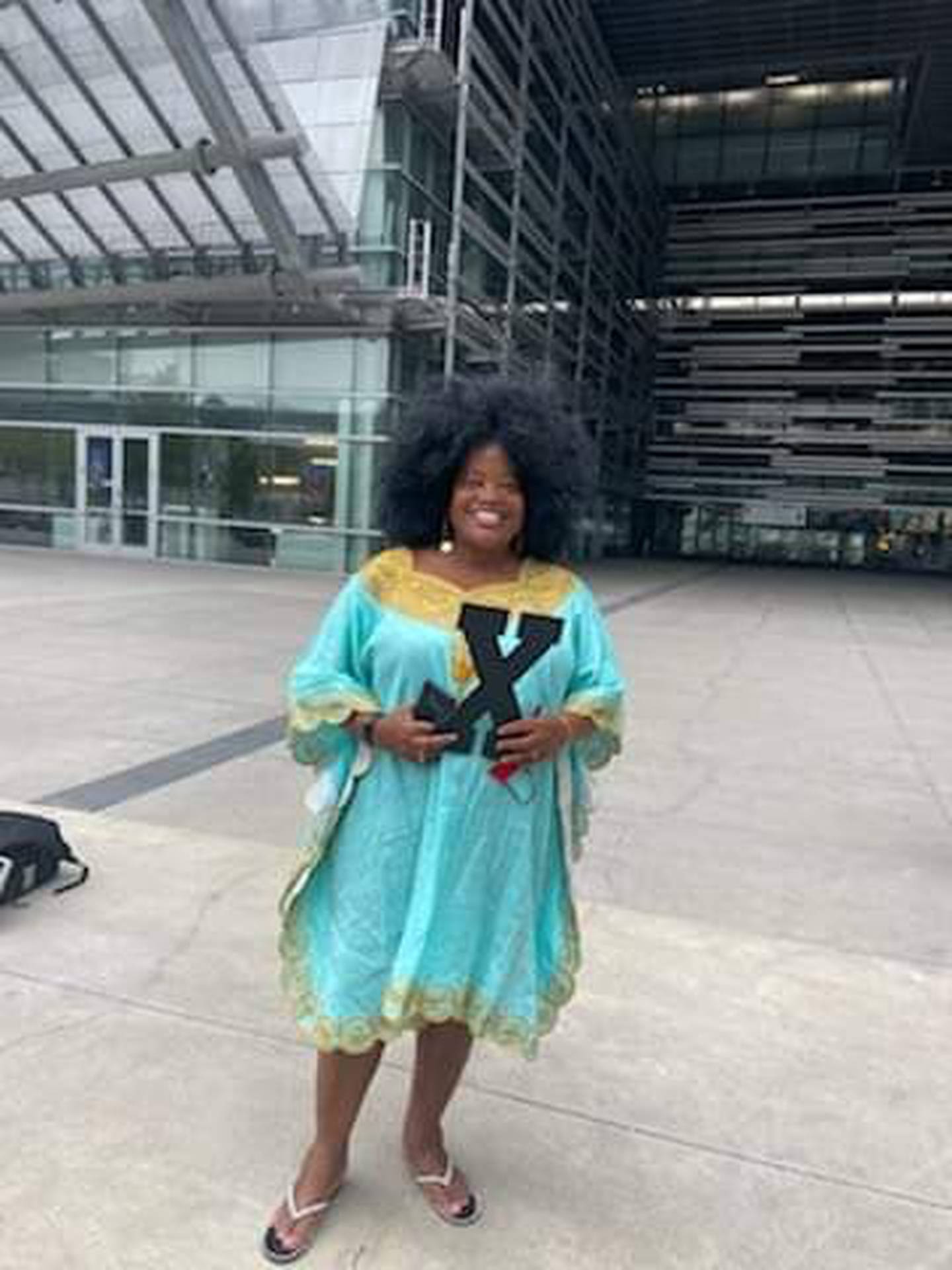 "My sister was like a shining pearl in everybody she touched but she still had her rough edges around her," Trista said. "She didn't hold back anything. But that is what made her so genuine. She didn't play roles with anyone. But everyone still loved her … she had this light."
Trista said Marcia was an activist like their mother, as well as a woman of faith (Marcia accepted Jesus at a young age at Second Baptist Church in Joliet, Trista said) and an ordained minister.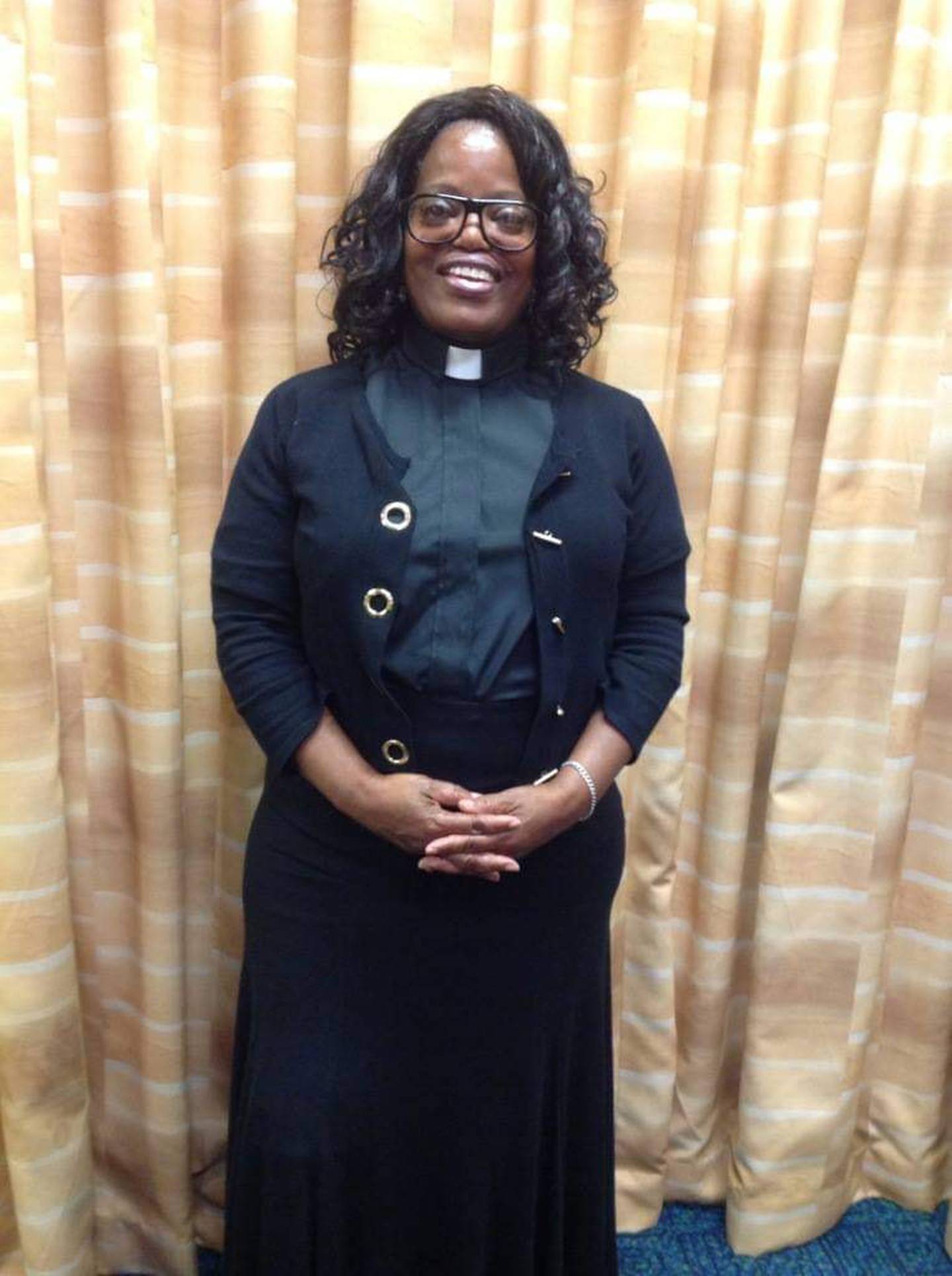 "It was innate in us to stand up for what we believe," Trista said. "My sister was that kind of person. She always planted a seed. But she was rough on the edges. If she thought that dress didn't look right on you, she'd say, 'Girl, I can't let you go out with that dress.' She didn't hide what she felt, and she was always a giver."
Marcia grew up in a large family that included a set of triplets and a set of twins. She was named Miss Congeniality in the Miss Black Joliet Pageant in the 1970s, Trista said.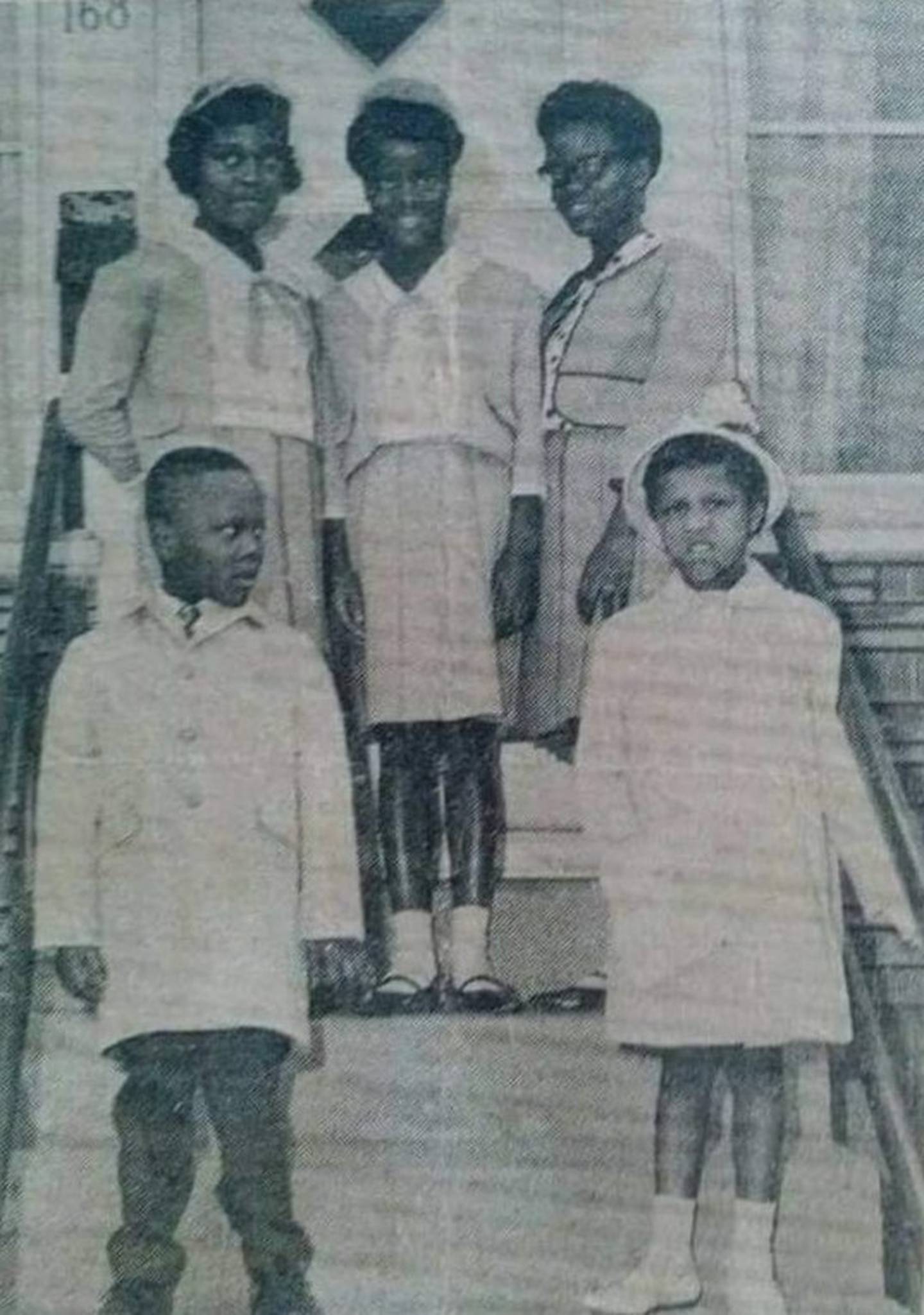 "She was always smiling all the time," Trista said.
Marcia's mother, Margaret Graves, was also an activist, Trista said. In 2018, the city of Joliet designated a section of Eastern Avenue (between Fourth Avenue and Dennis Street) for honorary signage in her honor, according to a 2018 Herald-News story.
The story also said Margaret had been heavily involved in Joliet community, especially in the areas of politics, social justice, civil rights, voter registration and advocating for African American history courses in area schools. She also helped sponsor Rev. Martin Luther King Jr.'s visit to Joliet in 1965, when he spoke at Joliet Memorial Stadium, the story said.
"We had a mother who put so much into us," Trista said. "She set the standard we try to meet. She was on food stamps and lived in the projects, but we never knew we were poor because she made it easy."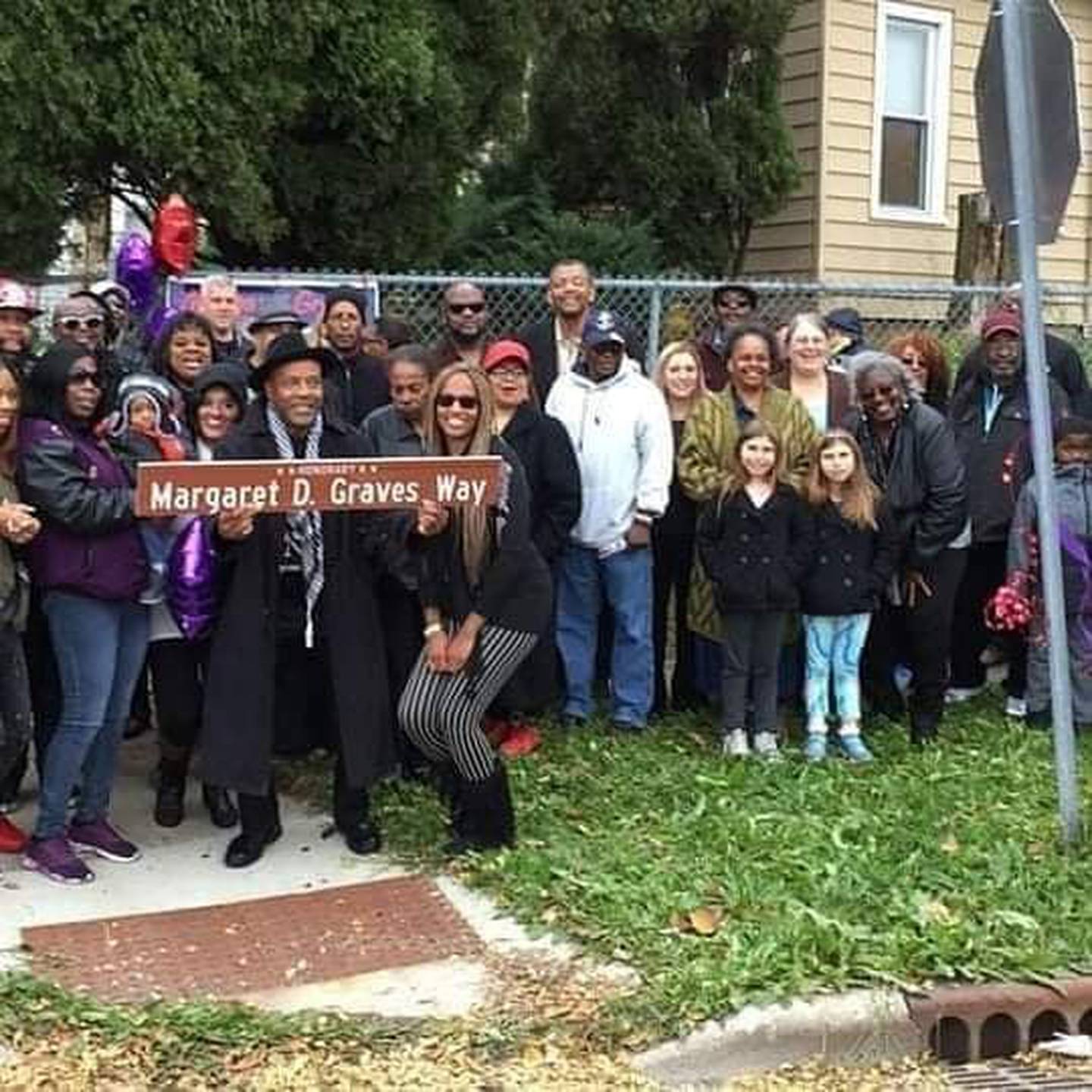 Always strong
Glenda Wright-McCullum of Joliet said she attended school with Marcia's brother Tony and that another of the triplets (Margaretta) was close to Glenda's sister Peggy (deceased). But because Glenda knew the family, she knew Marcia, too and called her a "strong woman" who "stood her ground."
Glenda recalled a particular challenge in her life and how Marcia helped her through it.
"Marcia Ann, as well as Margaretta, helped me," Glenda said. "They shared encouragement and strength to help me get through that time."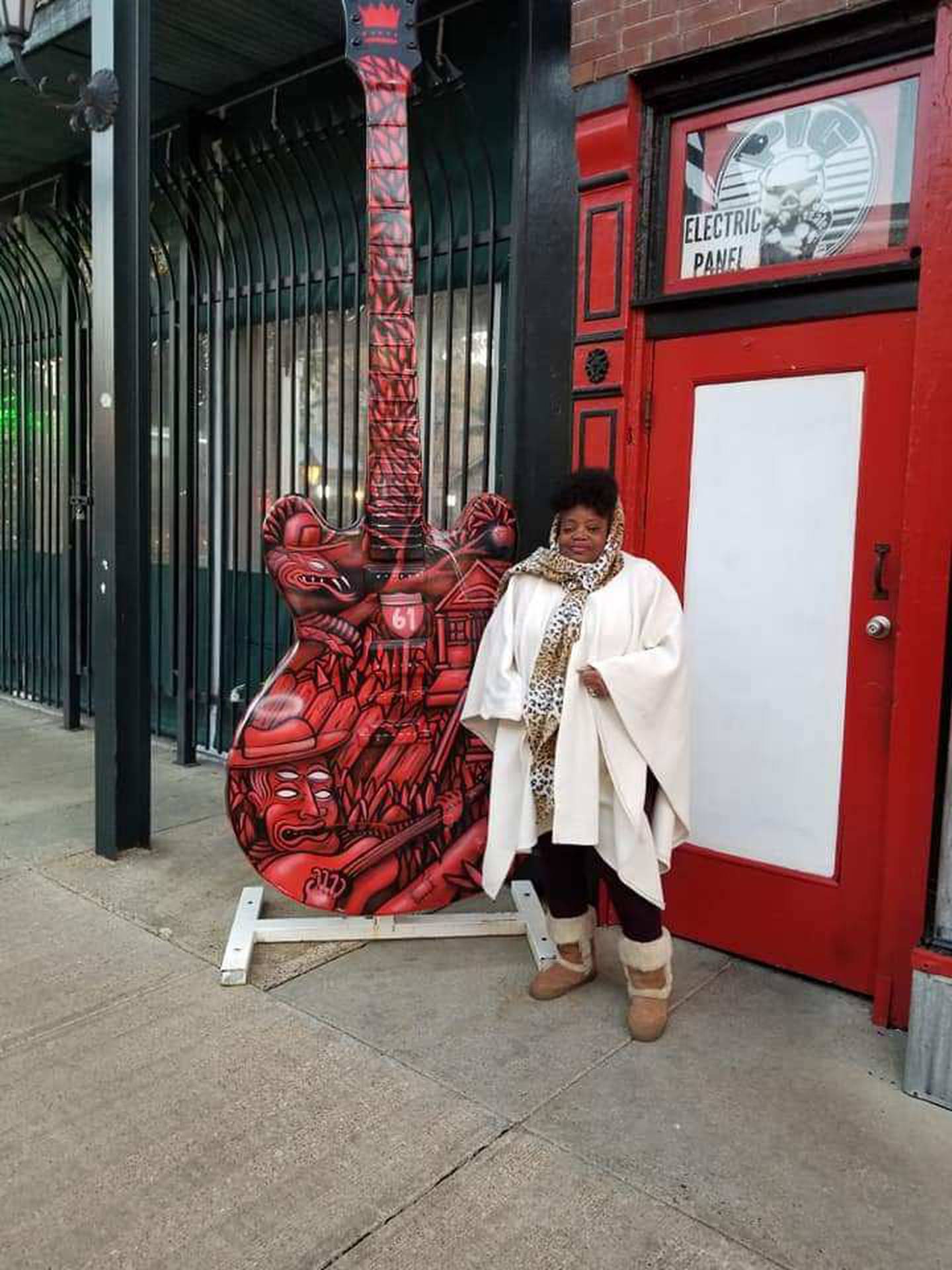 Edna Brass, retired director of special services for Joliet Township High School District 204, said she attended school with the triplets at the former Eliza Kelly Elementary School in Joliet and knew Marcia better in their teen years. By then, Marcia felt schools needed to teach more African American history, Edna said.
"Marcia Ann was always personable, always friendly," Edna said. "She was a strong advocate and believed, a lot, in education … as time went on, she became an evangelist; she was a very strong woman of faith, Christian faith. She was a prayer warrior and she stood on the wall for other people."
Ministry in action
Trista said Marcia majored in criminal justice at Lewis University from 1971 to 1975 and was an active member of the university's Black Student Union. From there, Marcia worked in Chicago for a program that helped "troubled boys," Trista said.
Marcia's LinkedIn page said she was a contract administrator for the U.S. Department of Defense from 1977 to 1989, an administrative government program analyst for the state of California from 2005 to 2010 and an equal employment officer for the California Department of Transportation (Caltrans) from 1999 until her death.
While in California, Marcia, who loved to cook (especially gumbo), even owned a restaurant for a period of time, Trista said. She was ordained in 2007 by the Bishop Peter Morgan of Vision International Ministries in California, Trista said.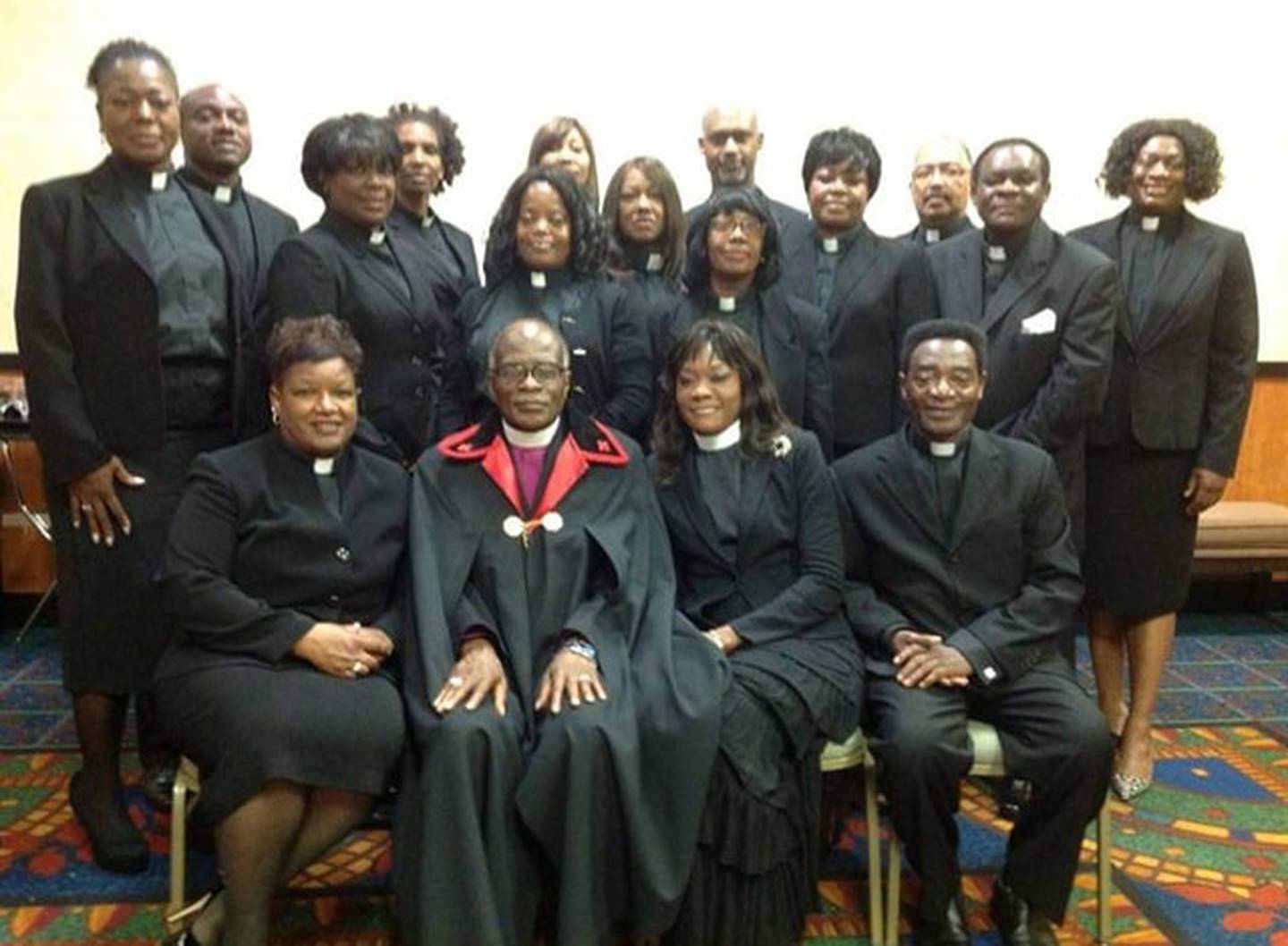 Trista said her sister was a missionary but not in the conventional sense of the word.
"She was more like a street prophet," Trista said. "She had a church home, but she also went out into the community."
Peter said he met Marcia in 2002 and she officially joined his ministry in 2004. After her ordination, she served as his associate pastor until 2019 when he turned the ministry over to his wife Sarah Morgan. Marcia went to West Africa with him as a missionary in 2007 and to South Africa as a missionary with Sarah in 2016, he said.
He praised her faith and her care for people. She helped people find God and if they had, Marcia helped them become better Christians, Peter said. He called her "an incredible asset" to his ministry and said she was "confrontational" in the right way and had "panache."
"If you were wrong, she let you know you were wrong," Peter said. "It didn't matter who you were. She never bit her tongue; she never minced her words. She was a very strong-minded woman who always spoke her mind, whether to male or female, whether to king of subject."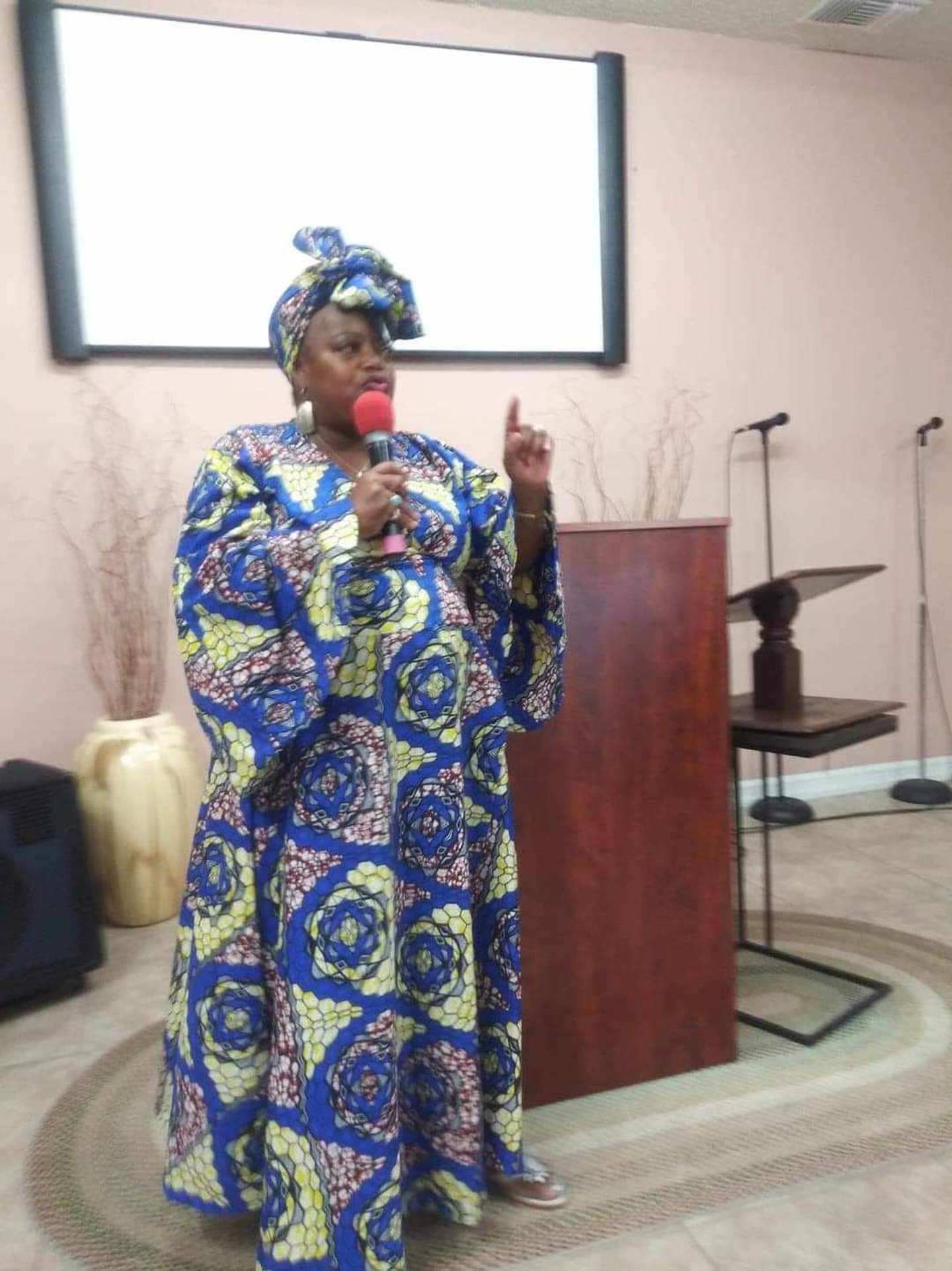 Hope - and a promise
Tricia said Marcia was sick with COVID for about two weeks when she finally went to the hospital.
"Her oxygen had gone down to 82 and she was scared like anybody else – scared to go to the hospital, scared she wouldn't come out," Trista said. "She was on the ventilator for almost three weeks."
Trista said that as "cheerful and loving" as Marcia was, COVID gradually broke her down physically.
"COVID takes away hopes; it takes away promise," Trista said. "When you think you're strong and then you get some disease that makes you helpless and nobody can do anything about it – I look at it that it was between her and God."
As a woman of faith, Trista said Marcia lived for the Bible verse Matthew 25:23: "Well done, good and faithful servant! You have been faithful with a few things; I will put you in charge of many things. Come and share your master's happiness!"
"So I think God said, 'Well done, my sister, my faithful sister,'" Trista said. "And she went."
• To feature someone in "An Extraordinary Life," contact Denise M. Baran-Unland at 815-280-4122 or dunland@shawmedia.com.