While many hospitals across the U.S. are starting to mandate COVID-19 vaccinations for its health care workers, AMITA Health Saint Joseph Medical Center in Joliet and Silver Cross Hospital in New Lenox are not two of them – even though just slightly more than half at both facilities are vaccinated.
About 60% of staff at St. Joe's have received at least one dose of the vaccine, according to Dr. Kalisha Hill, regional chief medical officer for AMITA Health Saint Joseph Medical Center; and about 65% of the staff at Silver Cross is vaccinated "that we know of," according to its medical director Dr. Christopher Udovich.
Udovich said some staff members might have received vaccines at sites such as CVS and the information may not be in Silver Cross' database.
"We know 95% of our leadership is vaccinated," Udovich said.
Neither Hill nor Udovich would say that St. Joe's or Silver would never mandate COVID-19 vaccines. Mandating a vaccine has precedent, Hill and Udovich said – for instance, the flu vaccine is required at both St. Joe's and Silver Cross – but the current focus is for staff to voluntarily get the vaccine.
"We don't want to have 40% of our workforce feeling pressured," Hill said.
Hill said St. Joe's is actively working to make vaccines possible and available to all staff while listening to their reasons for hesitating, such as waiting for the U.S. Food and Drug Administration to fully full authorize the vaccines, Hill said.
"Initially some just felt like they wanted to have more long-term data on patients," Hill said. "But that rational has been mitigated over time. We're almost nine months into the vaccine with no sign of side effects occurring. And millions of people have received the vaccine."
Hill expects an uptick in women receiving the vaccine now that the Centers for Disease Control is recommending the vaccine for pregnant patients.
St. Joe's is also making health care providers available to staff to answer their concerns, Hill said.
"We want them to know vaccines are safe and effective," Hill said.
Udovich said that the big message is still important to dispelling "myths and the precognitive biases" people may have toward the vaccine, and Silver Cross' informational videos on YouTube is helpful for that.
But an individualized conversation with a trusted health care provider can help people understand that "getting the vaccine far outweighs any risk," Udovich said.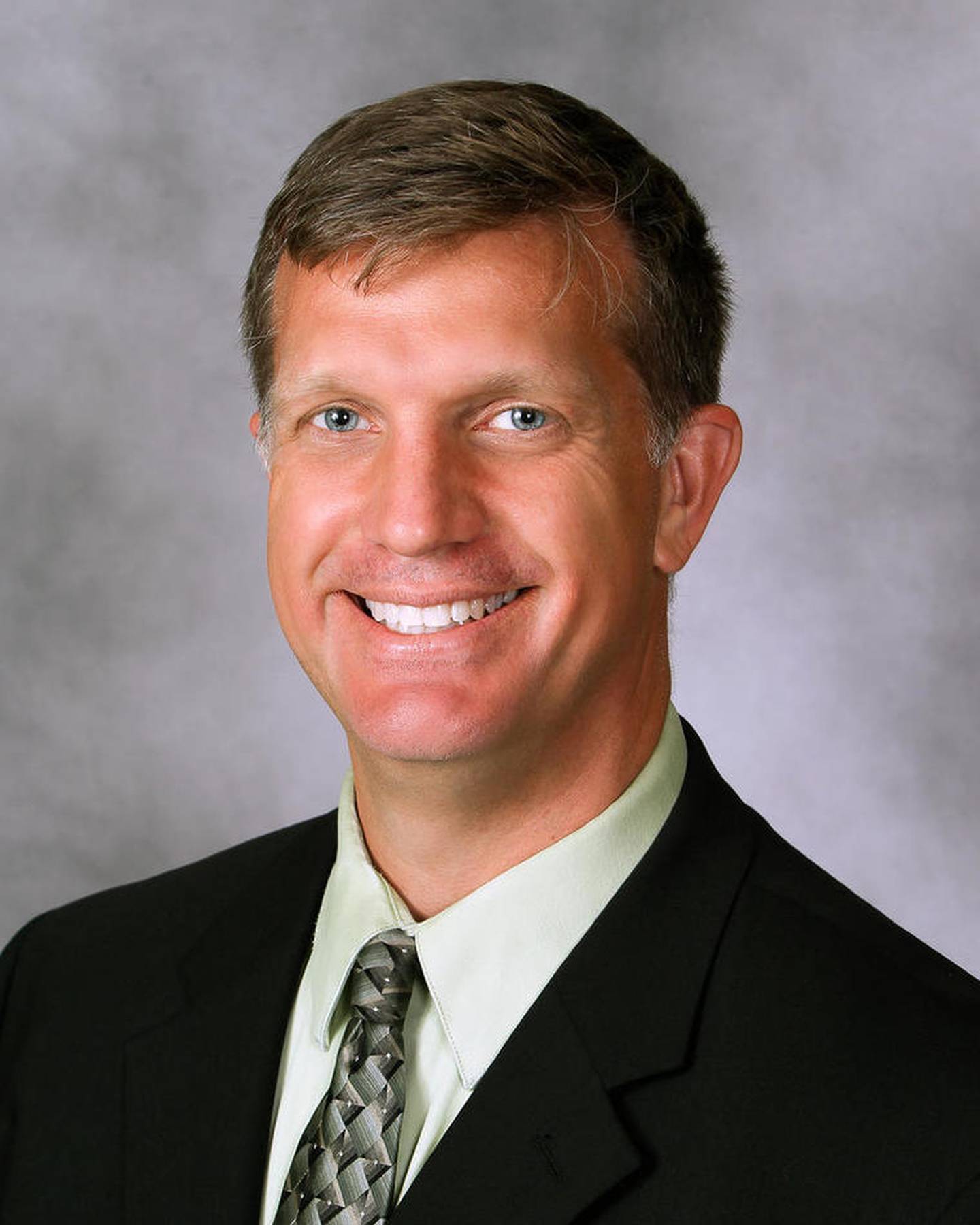 Hill and Udovich also said they are keeping an eye on the numbers, especially with the rise in Delta variant cases.
"We continue to watch and monitor the vaccine rate, the positive rate in the country and our patient census," Udovich said. "The vast majority of patients we are seeing are unvaccinated and they are younger and sicker."
Hill said as long as people remain unvaccinated, new variants will develop, which puts the community at risk. Hill said people are not just getting vaccinated for themselves.
"You are doing it for your family and the community," she said.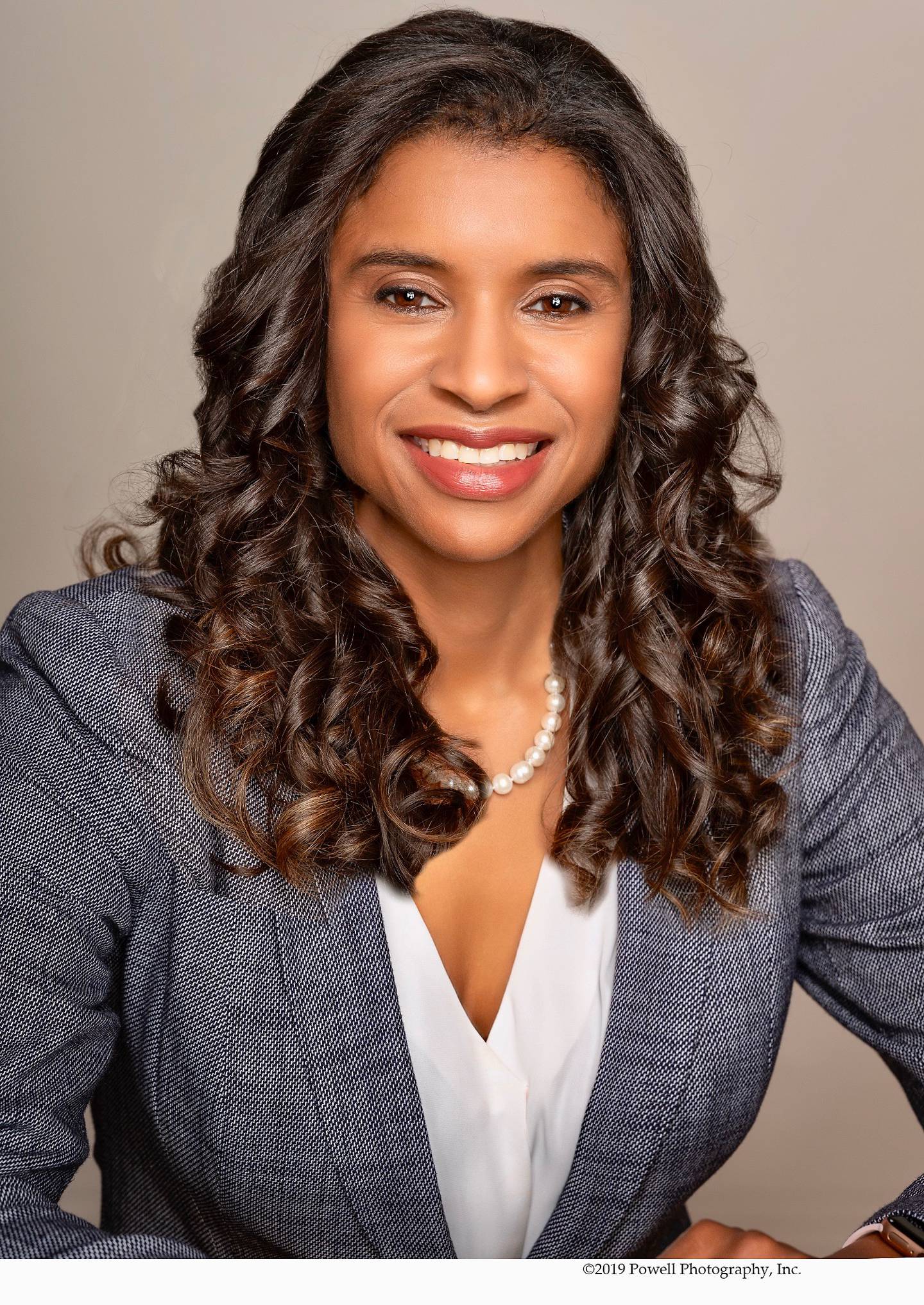 In the meantime, following the mitigations continues to be important, Hill and Udovich said. This includes proper personal protective equipment for health care workers, facemasks on vistors, good hand hygeine and testing for patients before they are admitted or undergo procedures, they said.
"We're maintaining our level of scrutiny," Udovich said.
Hill said staff are encouraged to sit six feet apart in cafeterias and break rooms and wear face masks except when actually eating and drinking.
"And when you're done, put the facemasks back on," Hill said.