Editor's note: This is the seventh installment of an eight-part series.
The COVID-19 pandemic impacted nonprofits, especially nonprofits that provide health and human services, in very unique ways.
For instance, the need for their services increased – up to 300% in some cases – while nonprofits' ability to fundraise to meet the need decreased.
Capacity restrictions and mitigations to keep staff and clients safe while providing the much-needed services added to the challenges.
In a December 2020 Herald-News story, United Way of Will County spokesperson Sarah Oprzedek said 30% of people in Will County were just over the poverty line, which meant they made too much to receive assistance and not enough to pay for necessities.
But even though society has opened back up doesn't mean families and nonprofits have recovered from last year.
So the Herald-News recently asked eight Will County nonprofits the following questions: What was your biggest need pre-COVID? How did COVID affect your ability to serve your clients – as well as your ability to fundraise? What strategies did you implement? What is the biggest challenge for your organization in 2021?
Here is how Trinity Services in New Lenox, which offers services and supports to people with disabilities, answered those questions.
Thane Dykstra, president and chief executive officer of Trinity Services in New Lenox, said the biggest need pre-COVID was increased funding from Gov. JB Pritzker and the legislatures to address the nationwide staff crisis of people who provide care to people with disabilities.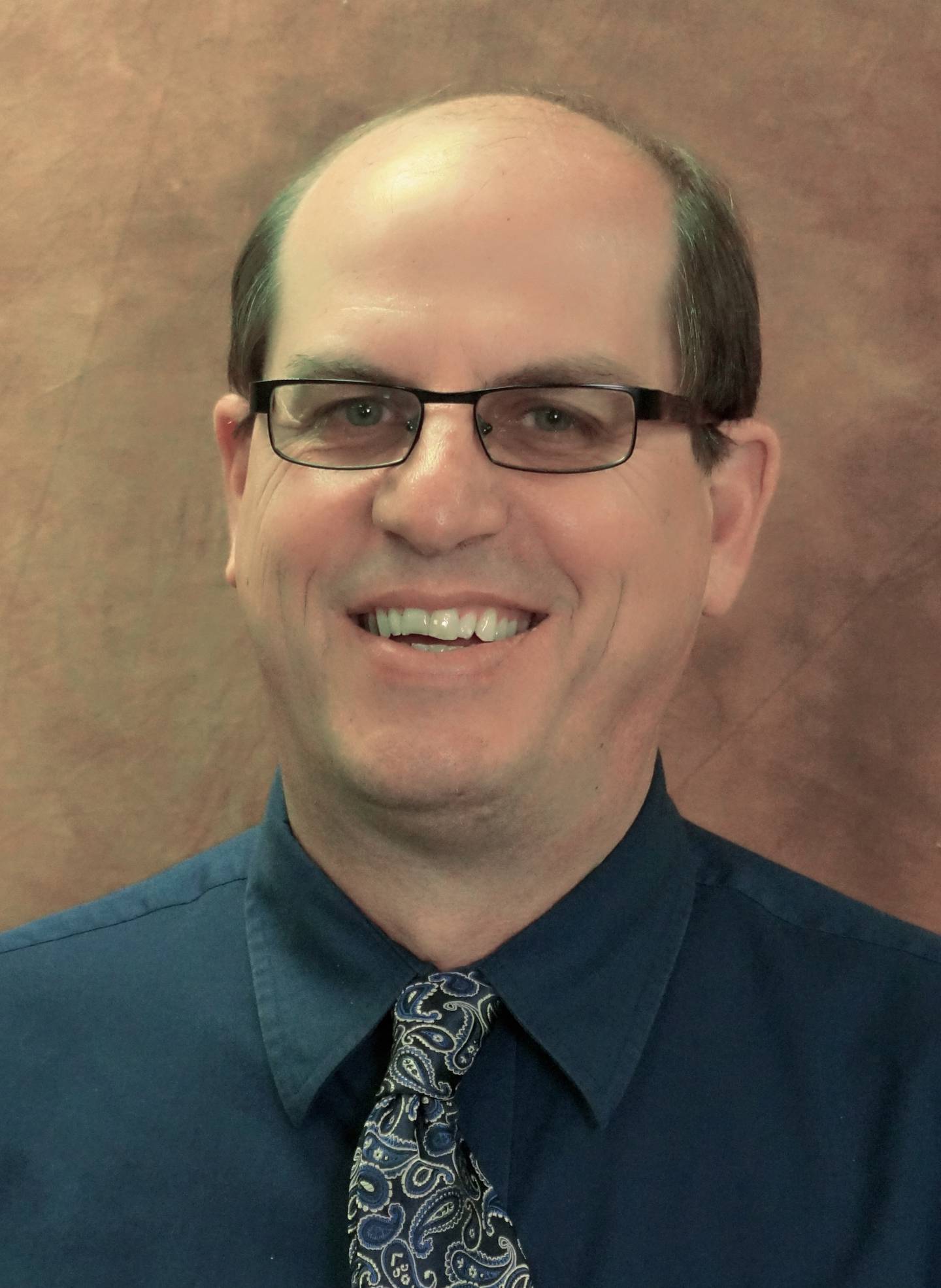 Dykstra said it's hard to be competitive with wages with the increase in minimum wage coupled with the availability of warehouse jobs that pay "more money than we're reimbursed by the state of Illinois," he said.
"Unlike many small businesses, we can't just raise our prices independently," Dykstra said.
In addition, many baby boomers that were caregivers are now retiring and requiring their own caregivers, with in-home care for seniors becoming a rapidly growing industry, he said.
So for many reasons, Trinity Services, pre-COVID, was down about 25% of its direct support workforce region-wide, he said.
"And that's not a good place to enter a pandemic," Dykstra said.
With that said, Pritzker and the legislatures were very supportive during the pandemic, Dykstra said, which "was really important to our survival."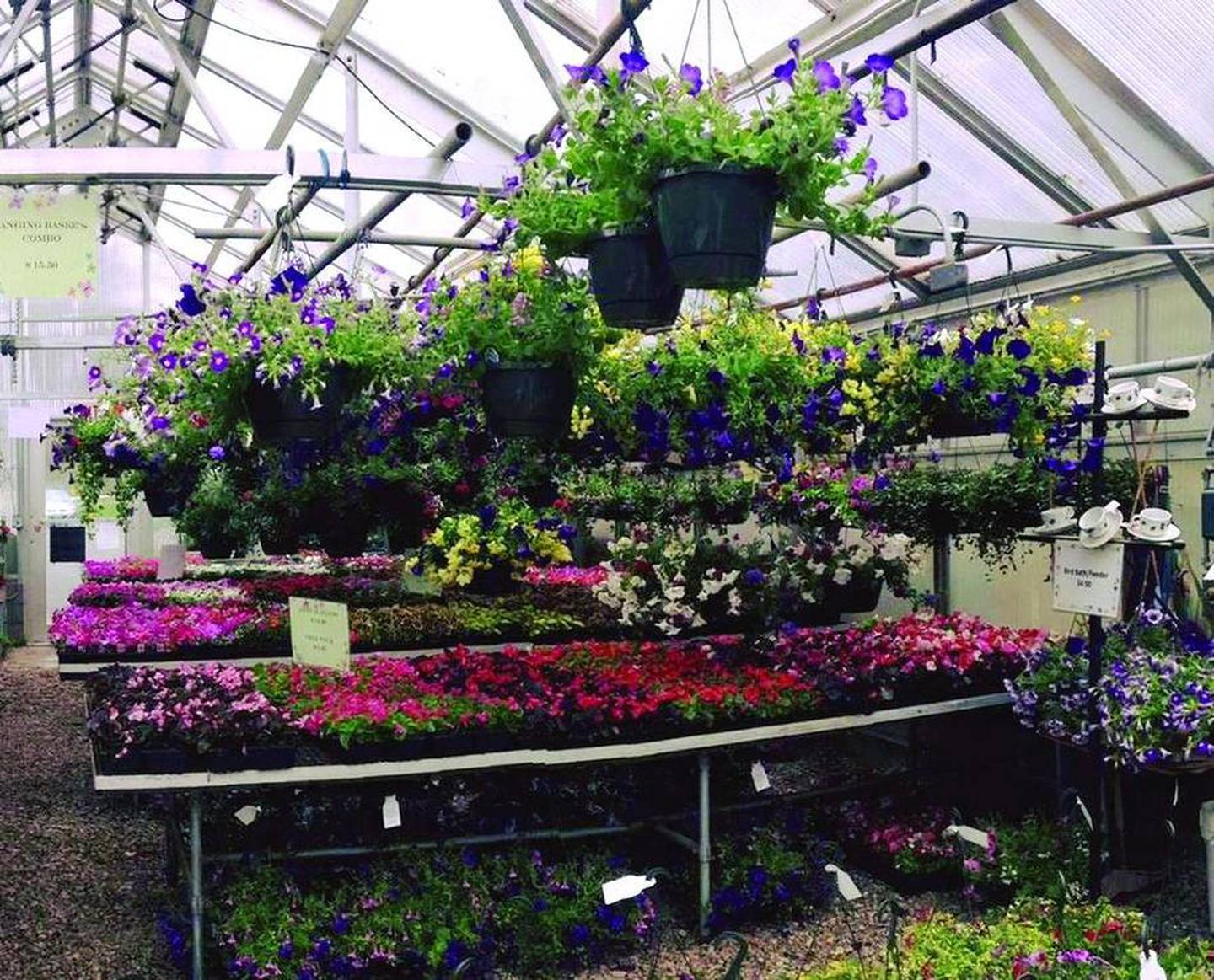 The biggest impact COVID had on its 700 residential clients was not being able to leave their homes, not even go to day programs and see their friends, and the loss of their routine, he said.
Visitors were limited for a year, except for outdoor visitors in the warmer months, Dykstra said. Since many clients have some form of intellectual disability, it may be harder for some to understand the importance of social distancing and wearing facemasks, he said.
But Trinity Services did find a way to fight COVID internally while benefitting those clients.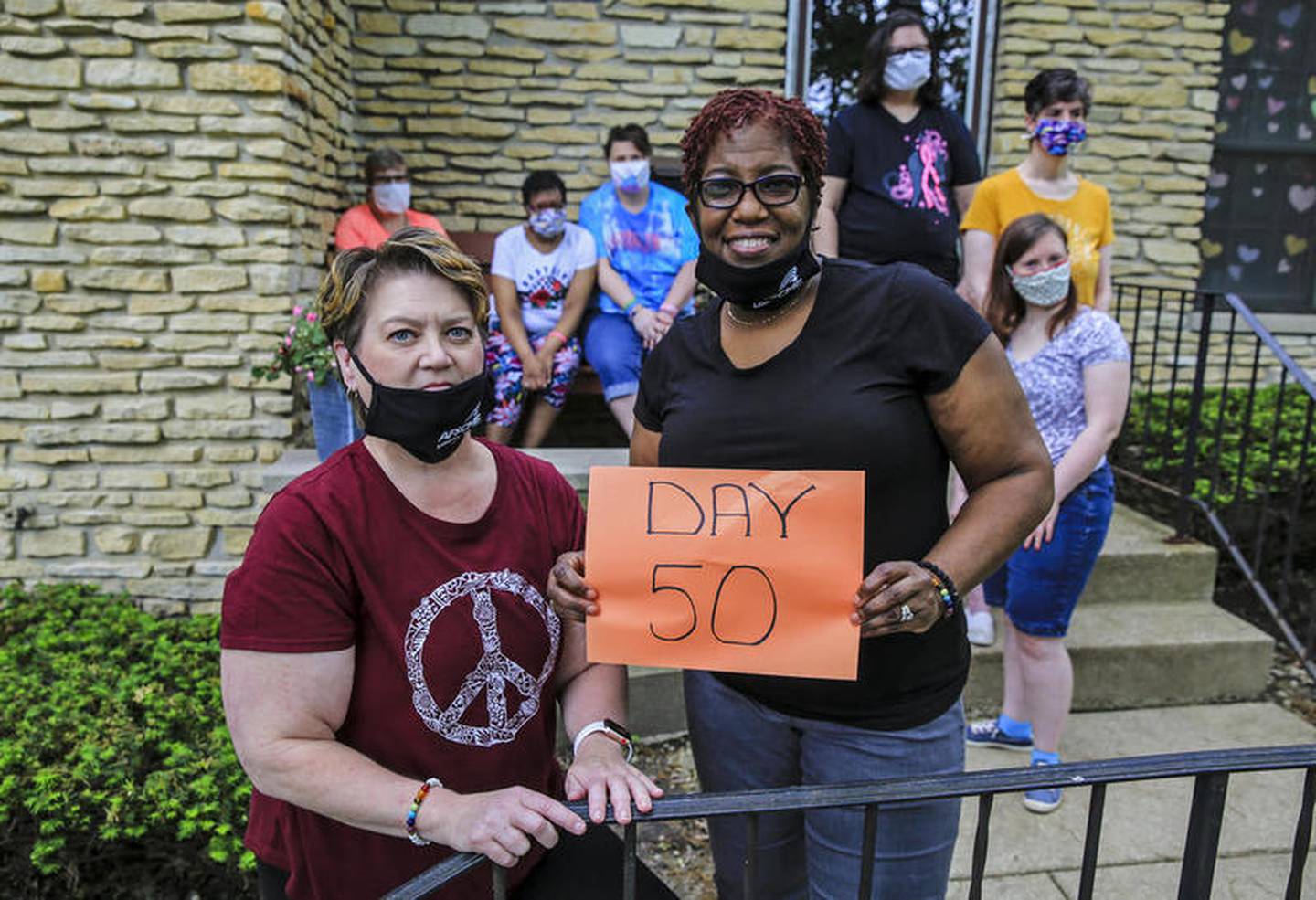 "We created a stay-in-place model where our staff members literally moved into our group homes for 30 to 90 days," Dykstra said, calling those staff members "heroes."
Trinity Services also worked really hard to get quality programs into the homes and used Zoom quite a bit, Dykstra said, although "people have been eager to return to their former routines," he later said.
When personal protective equipment was difficult to obtain, staff made facemasks and repackaged gallons of donated hand sanitizer and delivered it to Trinity Services' various sites, Dykstra said.
Counseling services not only quickly moved to a telehealth model, Trinity Services also did mental health screenings for members of the community. Staff also put together packages for seniors who were accustomed to meet in congregate settings.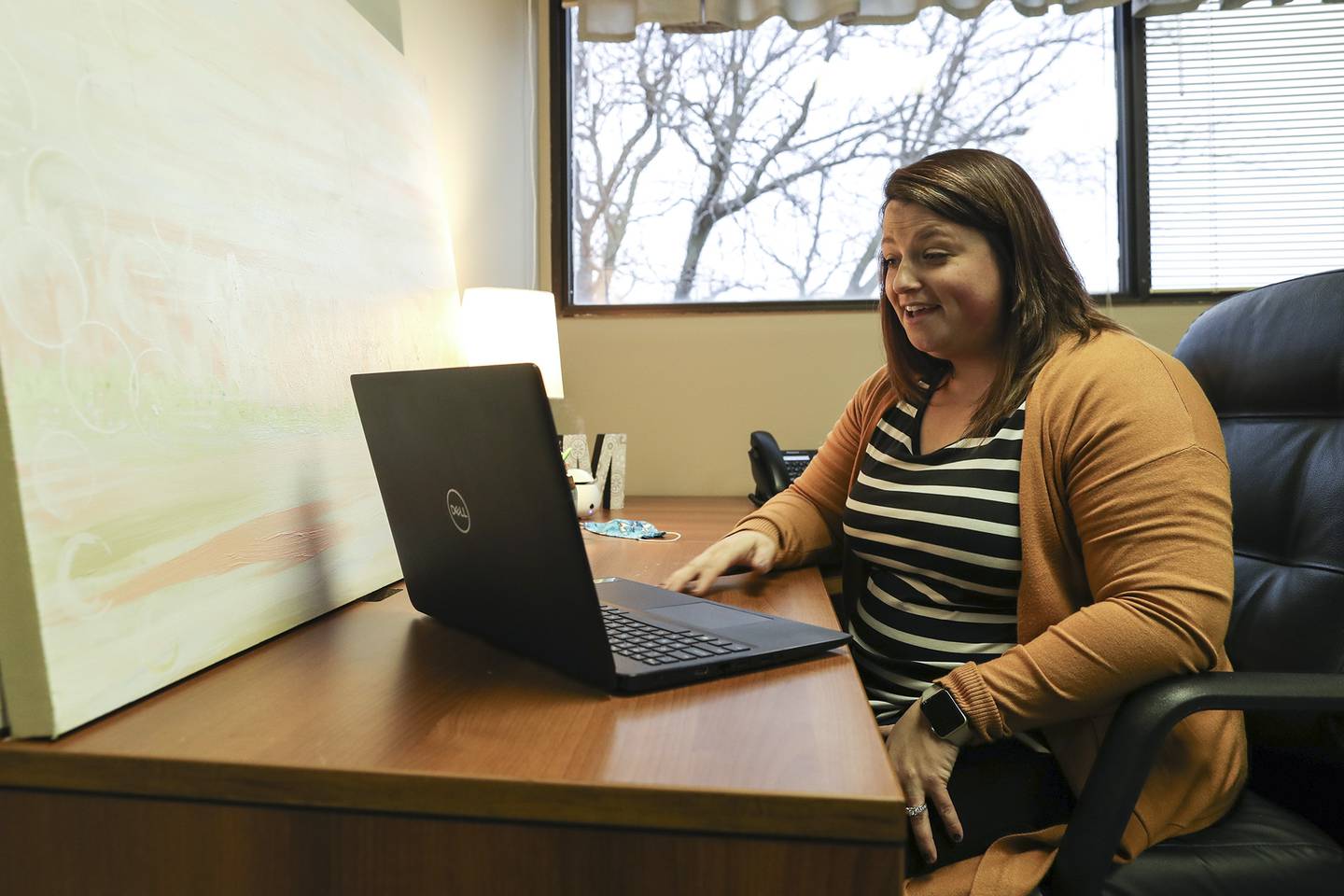 "I think lot of people in the public appreciated how hard we were working to be a resource," Dykstra said.
Trinity even held three vaccine clinics for community members who didn't have access to vaccines, in collaboration with the Illinois Department of Health, Dykstra said.
"I think we vaccinated probably close to 700 with disabilities," Dykstra said and later adding, "It's easy when fighting a mighty enemy like COVID to be focused on yourself, but I think its re import to keep an outward focus."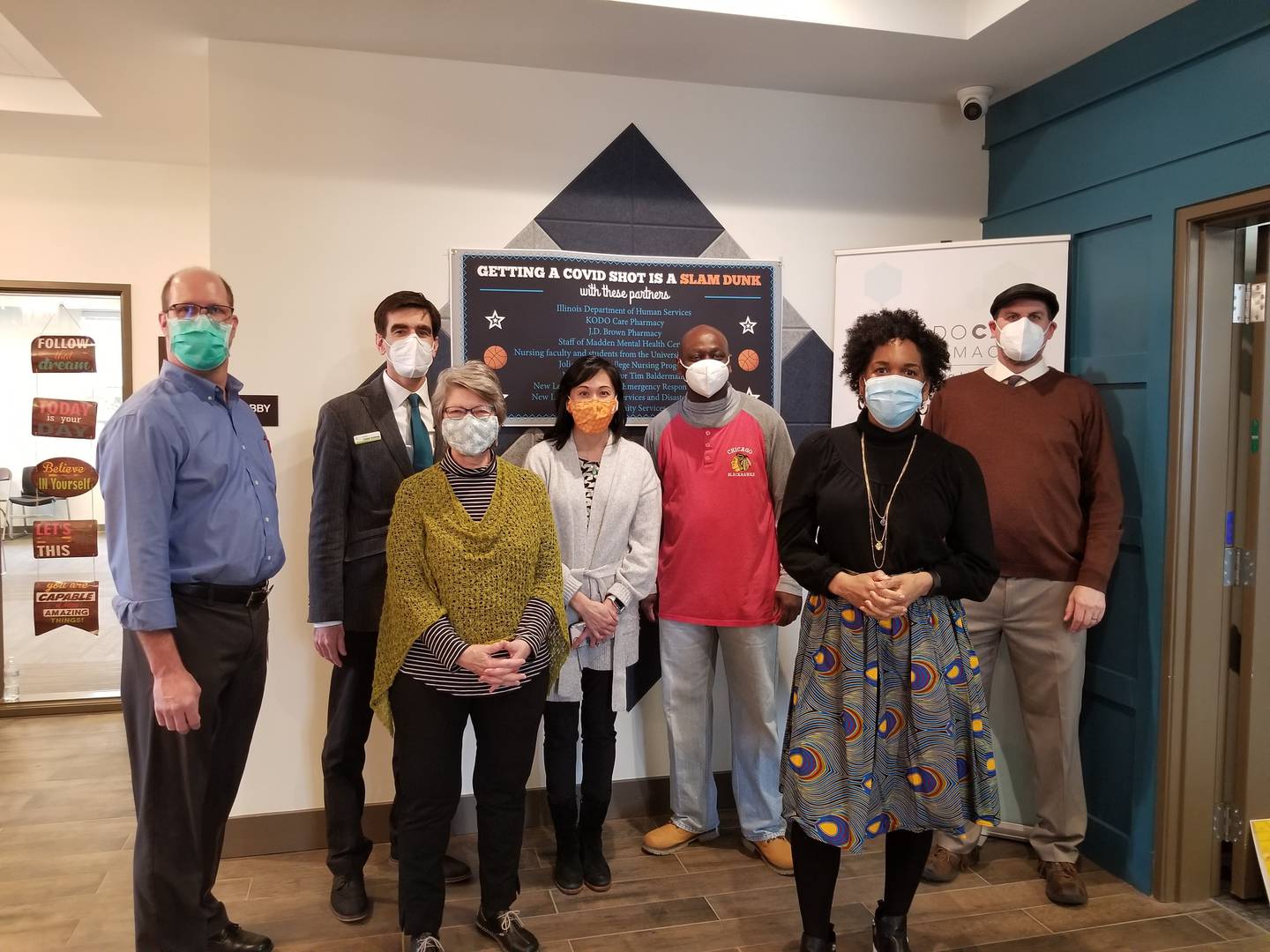 On the fundraising side, Trinity Services had to cancel its big events: the dinner dance, music gala, golf outing, Dykstra said. The 5K turned into a virtual 5K and a COVID Campaign was very successful and helped raise awareness of the Trinity Services' mission, Dykstra said.
"So in the end we did OK from a fundraising perspective," Dykstra.
Perhaps one of the biggest surprises Dykstra has encountered is vaccine hesitancy. At the time of the interview, about 97% of program participants were vaccinated but only 62% of staff, he said.
"That concerns me and that could have implications for the future," Dykstra said. "They said Delta may peak in the early fall."
The other surprise is the slow return of staff who asked for a leave of absence , Dykstra said, emphasizing that Trinity Services did not lay off anyone. But since many of the direct support staff are single mothers, Dykstra feels that remote learning, lack of childcare has played a role – with fear and extended unemployment benefits also, perhaps, playing a role, he added.
But with many people today "struggling with meaning," Dykstra emphasized that working for a nonprofit "is incredibly rewarding."
For more information about Trinity Serivces, visit trinityservices.org.