Editor's note: This is the third installment of an eight-part series.
The COVID-19 pandemic impacted nonprofits, especially nonprofits that provide health and human services, in very unique ways.
For instance, the need for their services increased – up to 300% in some cases – while nonprofits' ability to fundraise to meet the need decreased.
Capacity restrictions and mitigations to keep staff and clients safe while providing the much-needed services added to the challenges.
In a December 2020 Herald-News story, United Way of Will County spokesperson Sarah Oprzedek said 30% of people in Will County were just over the poverty line, which meant they made too much to receive assistance and not enough to pay for necessities.
But even though society has opened back up doesn't mean families and nonprofits have recovered from last year.
So the Herald-News recently asked eight Will County nonprofits the following questions: What was your biggest need pre-COVID? How did COVID affect your ability to serve your clients – as well as your ability to fundraise? What strategies did you implement? What is the biggest challenge for your organization in 2021?
Here is how Guardian Angel Community Services answered those questions.
Prior to the pandemic, Guardian Angel Community Services was providing services to more than 100,000 people year, Ines Kutlesa, chief executive officer said. Of these, more than 12,000 received direct services. The remaining people were reached through preventative education and community outreach, Kutlesa said.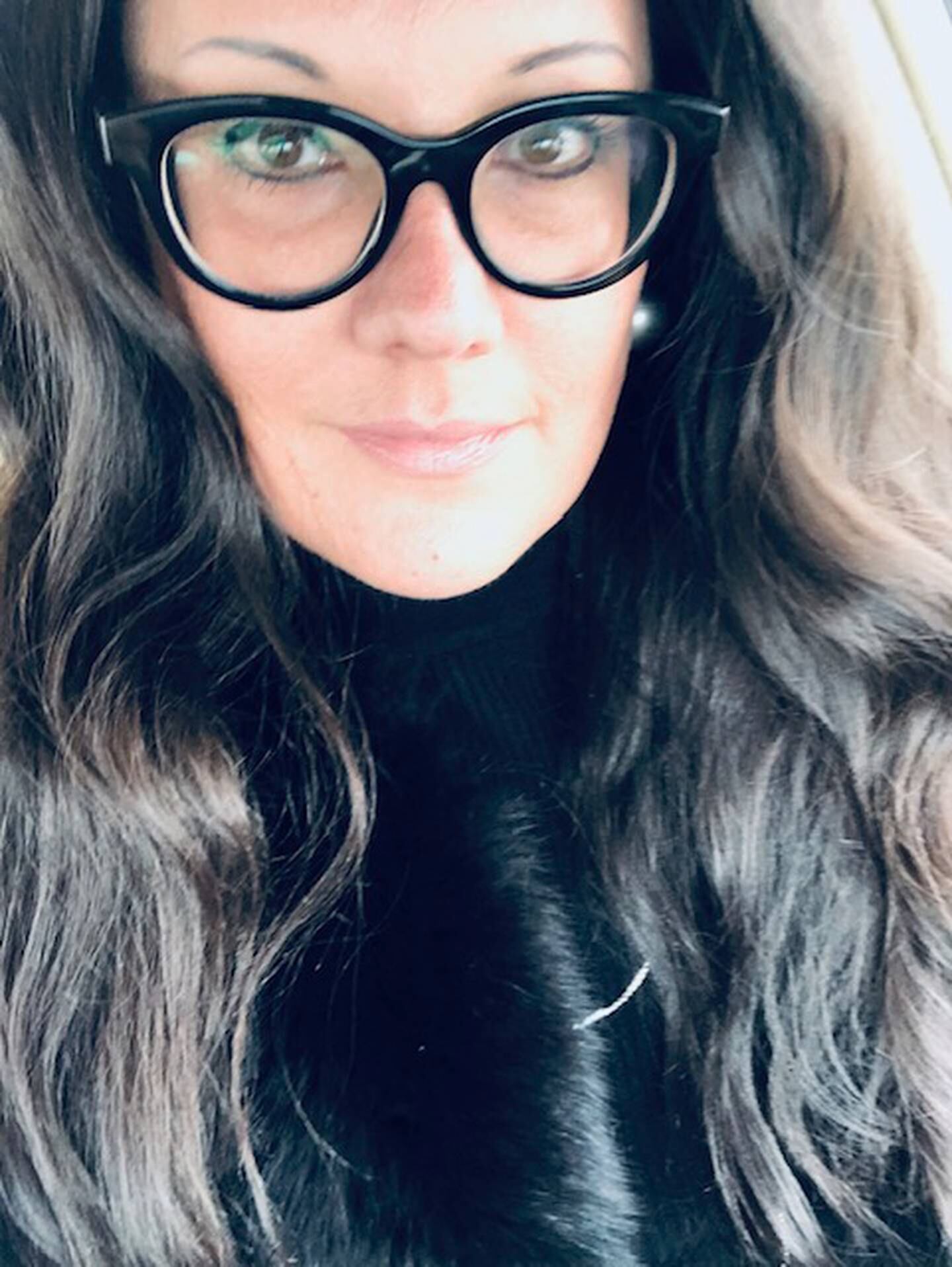 Unfortunately, the need always outpaces the resources, "no matter how much you grow and expand, no matter how many grants and funds you raise," Kutlesa said.
"We were always trying to increase our funding and help even more people," Kutlesa said.
Once COVID hit, the biggest concerns were how to keep staff and clients safe without interrupting services and making that happen with a shortage of personal protective equipment, Kutlesa said.
"We have unique services," Kutlesa said. "We have programs that are 24/7."
Services include adult protective services, foster care, Groundwork domestic violence program, Hispanic outreach program, partner abuse intervention program, sexual assault service center and Suzy's Caring Place, which "provides domestic violence victims a home to stay for two years to build independent, violence-free lives after receiving emergency shelter and community-based services," according to the Guardian Angel website.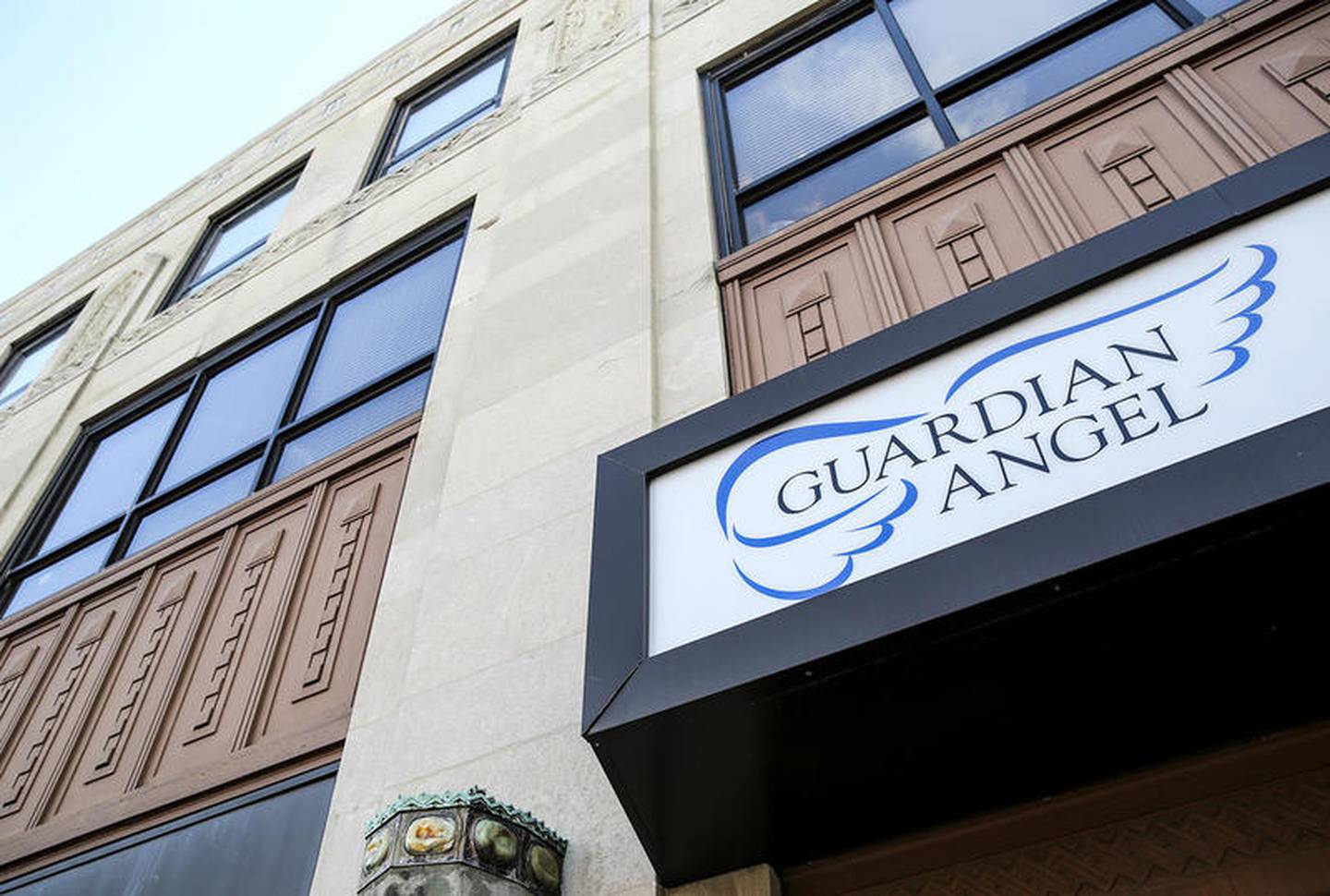 This came as a surprise since many restaurants struggled during the pandemic, Kutlesa said.
Some of the main supporters included Moe Joe's, Hufendick Farm Market, Niko's Pizzeria, Syl's Chop House, Fat Ricky's in Plainfield and Romeoville, Chicago Street Pub, Jody's Hot Dogs, Bella Cucina, Aurelios in Joliet and Plainfield, McBride's on 52, Uptown Tap, Chicken-N-Spice, Next Whiskey Bar, Bronk Berry Farm and event the Village of Plainfield, Rotary Club of Joliet, Jacob Henry Mansion Estate, Exchange Club of Joliet, American Legion Post 1080 and Bob Fox of Omega Plumbing, she said.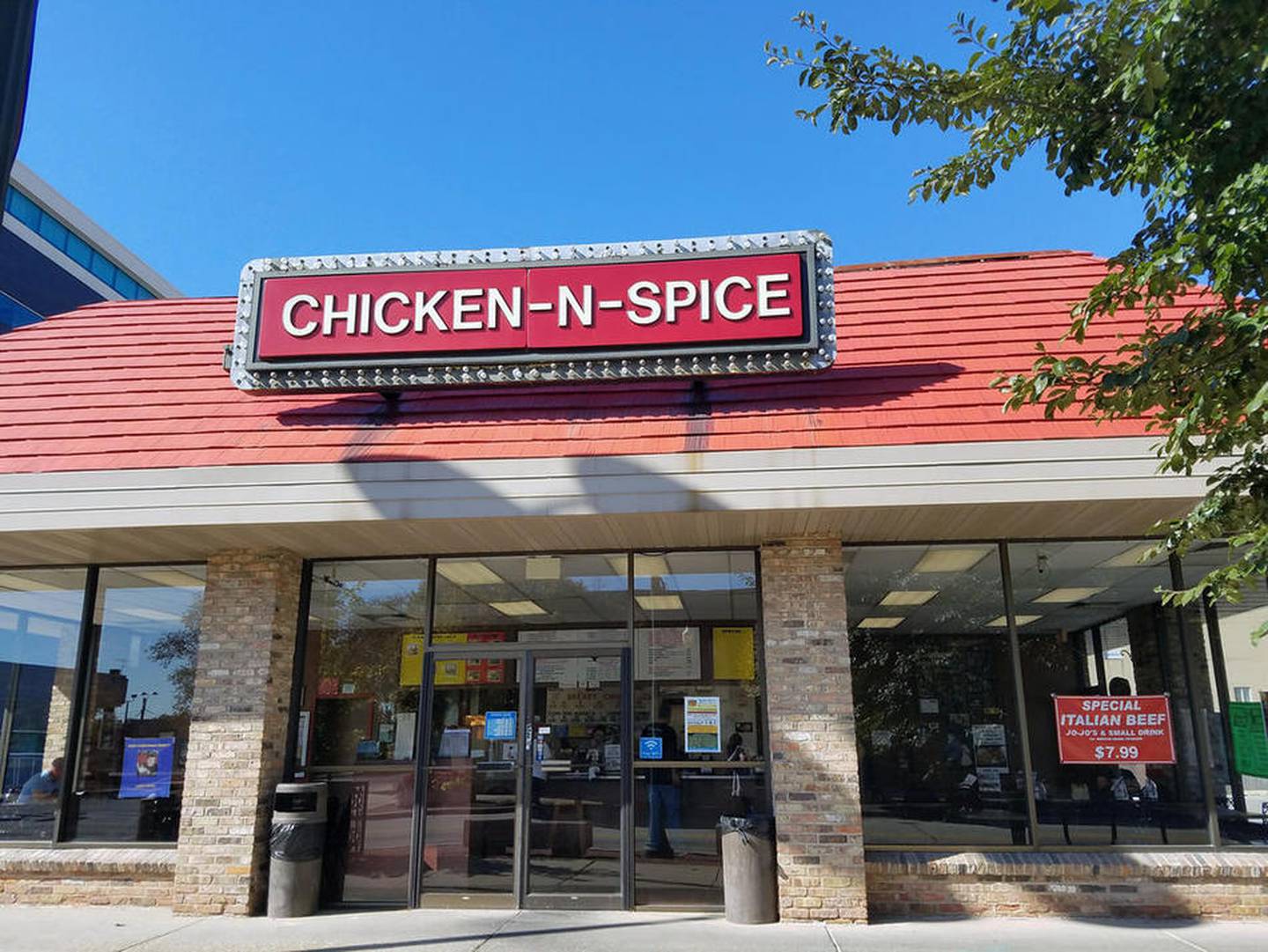 "What they did for us and continue to do for us is just heartwarming and tear-jerking," Kutlesa said.
Another surprise was that its COA Re-Accreditation was expedited, which "was an extraordinary accomplishment especially during these times, to have no findings on 800 standards, and congratulating us on our sophisticated operations, meeting best practice standards in our administration and delivery of services," Kutlesa said in an email.
Even though Guardian Angel couldn't host its "Dancing with the Stars" and other fundraising and events associated with Domestic Violence Awareness Month and Sexual Assault Awareness Month, the community did not forget Guardian Angel still needed funding, she said.
"But what we found is that people still gave, even though they had less to give," Kutlesa said. "It was very moving."
Being able to survive the pandemic gives Guardian Angel hope that, in the future, they will be able to provide services no matter what happens, Kutlesa said.
Still, it feels good to be "moving into the light instead of just seeing it," Kutlesa said, adding that having the Will County Health Department come onsite to vaccinate staff and shelter clients who wanted it was a "game-changer" in terms of helping people to feel safe.
"[COVID] was an unbelievable time in our history," Kutlesa said. "We're glad to be moving forward now."
For more information, visit gacsprograms.org.