Residents and staff at The Timbers of Shorewood received the Pfizer vaccine on Thursday.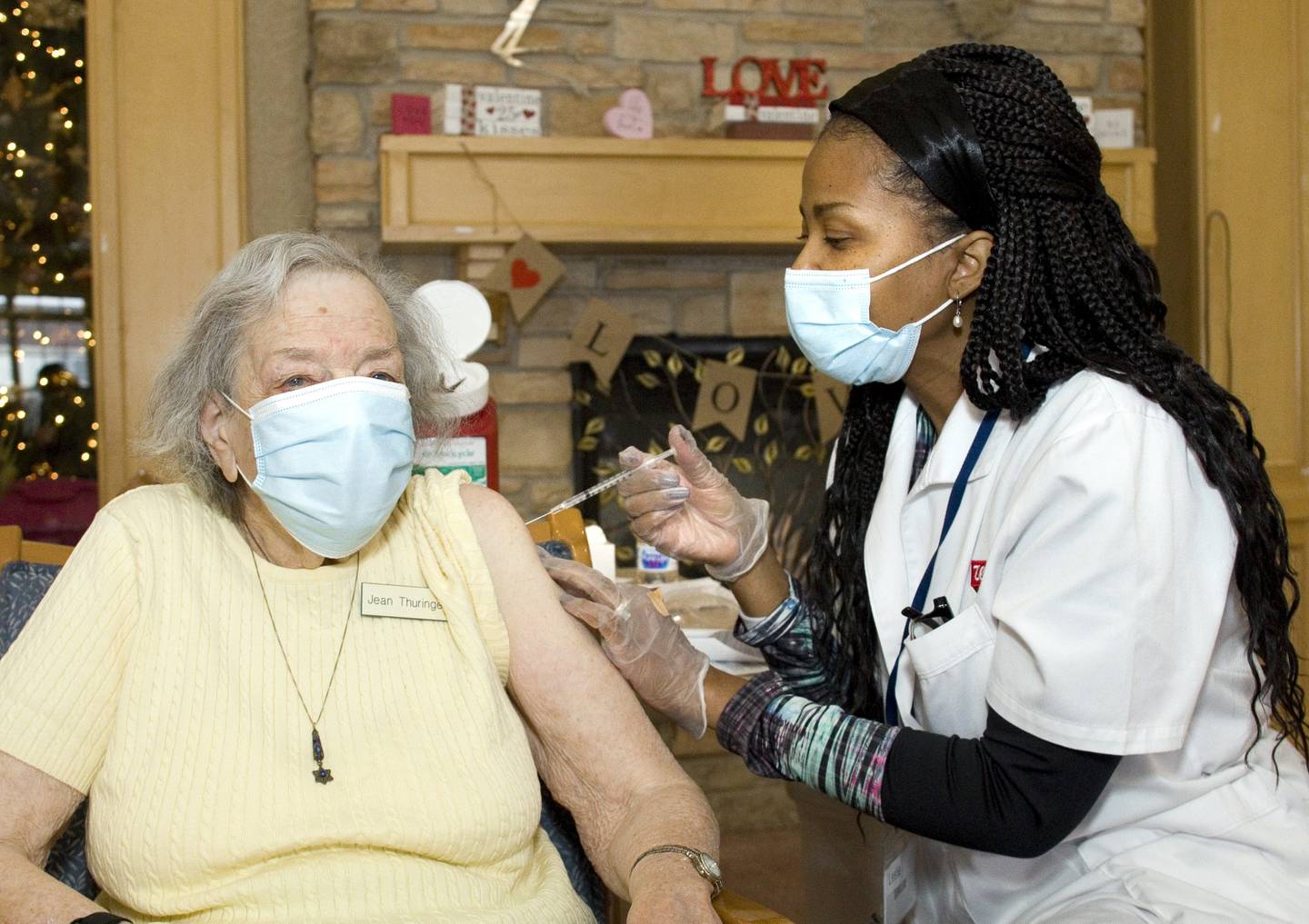 Alden Estates of Shorewood held its first clinic for the Pfizer vaccine on Dec. 28 with 100-year-old Evelyn Garofalo one of the residents who was eager to receive it.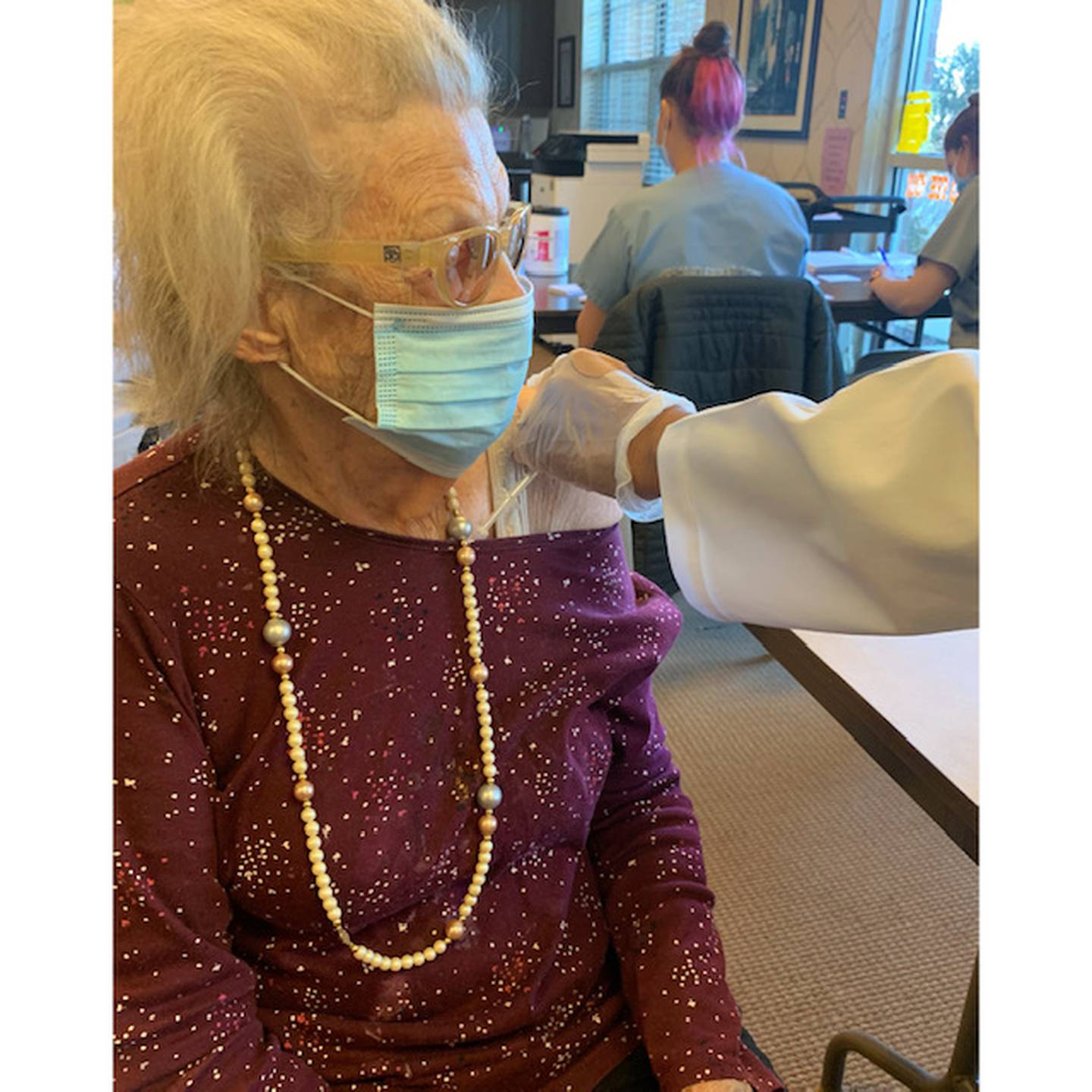 According to the Centers for Disease Control, residents at long-term care facilities are at particular risk of becoming infected with the virus that causes COVID-19 as well as having severe illness from the virus.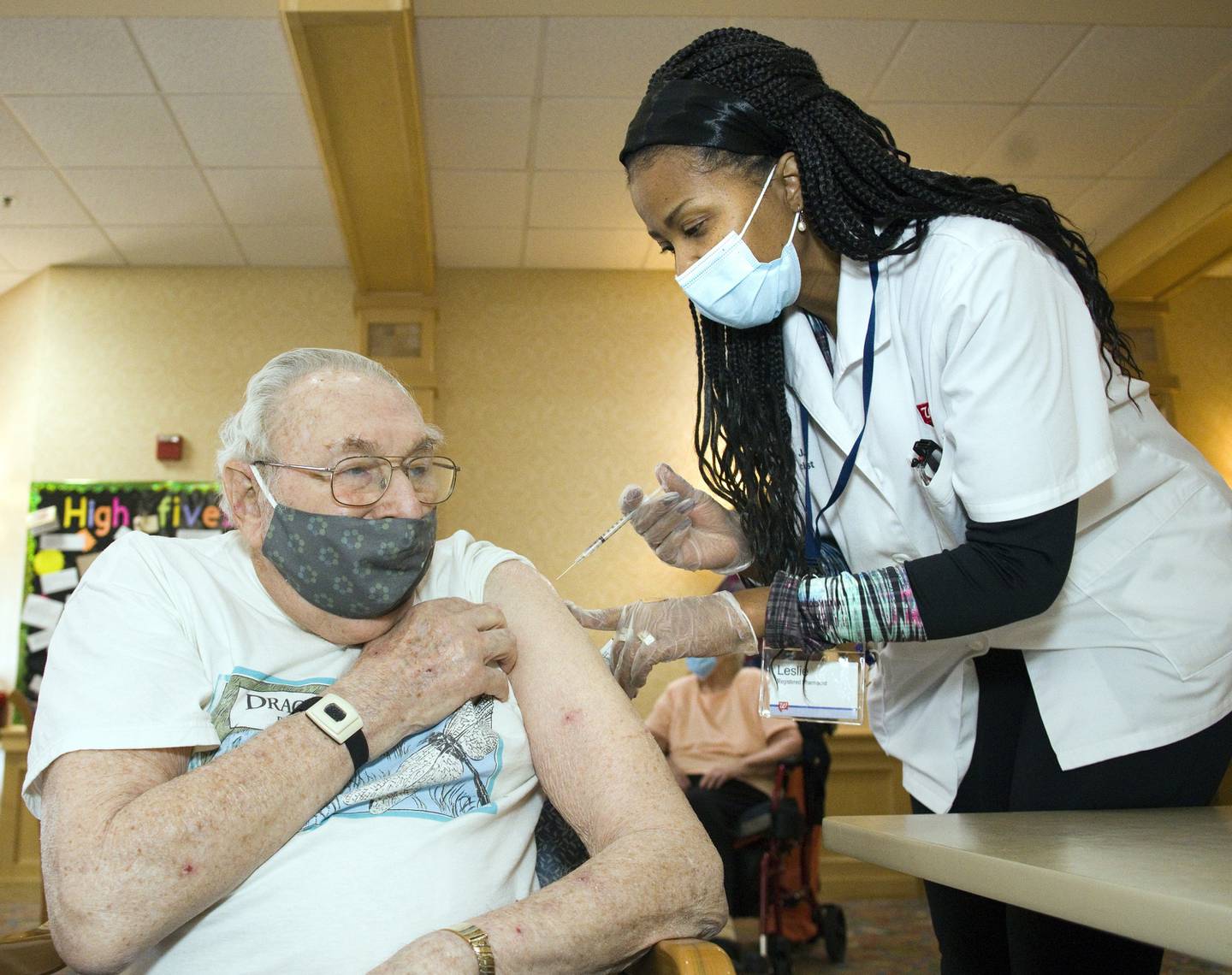 That risk is due to the communal nature of long-term care facilities and because residents are typically older adults with underlying medication conditions.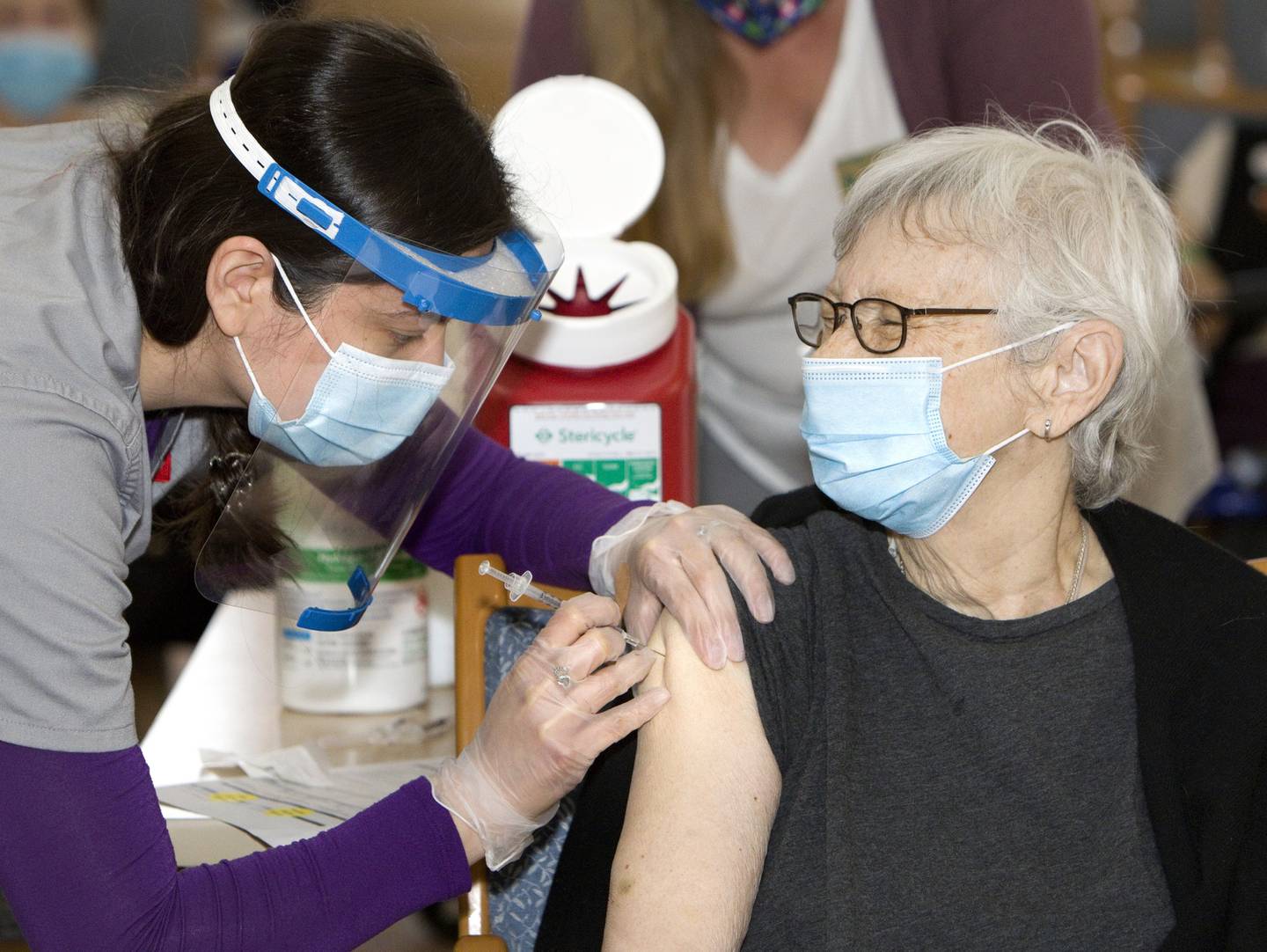 As of Nov. 6, 39% of COVID-19 deaths in the U.S. were among staff and residents of long-term care facilities, according to the CDC.