Welcome to The Herald-News' Will County Inside/Outside Guide. Each week, Features Editor Denise M. Baran-Unland (@Denise_Unland61) highlights a few ideas for you to enjoy your weekend in Will County.
Come out and view "rarely seen costumes, textiles, and accessories" from the Illinois State Museum's Legacy Collection in the Fashioning Illinois, 1820-1900 exhibition at the Lockport gallery, located at 201 W. 10th St. in Lockport.
The exhibit "explores the personal experience of wearing and caring for clothing and how fashion reflected women's changing roles and attitudes over the first 80 years of Illinois statehood," according to a news release from the museum
Garments in the display include an 1860s homespun linsey-woolsey dress; an 1850s maternity dress worn by a woman who died in childbirth; an 1890s mourning costume; an 1880s Native American woven beaded headband and a reproduction of a dress worn by freed slave Lucy McWorter (1771-1870).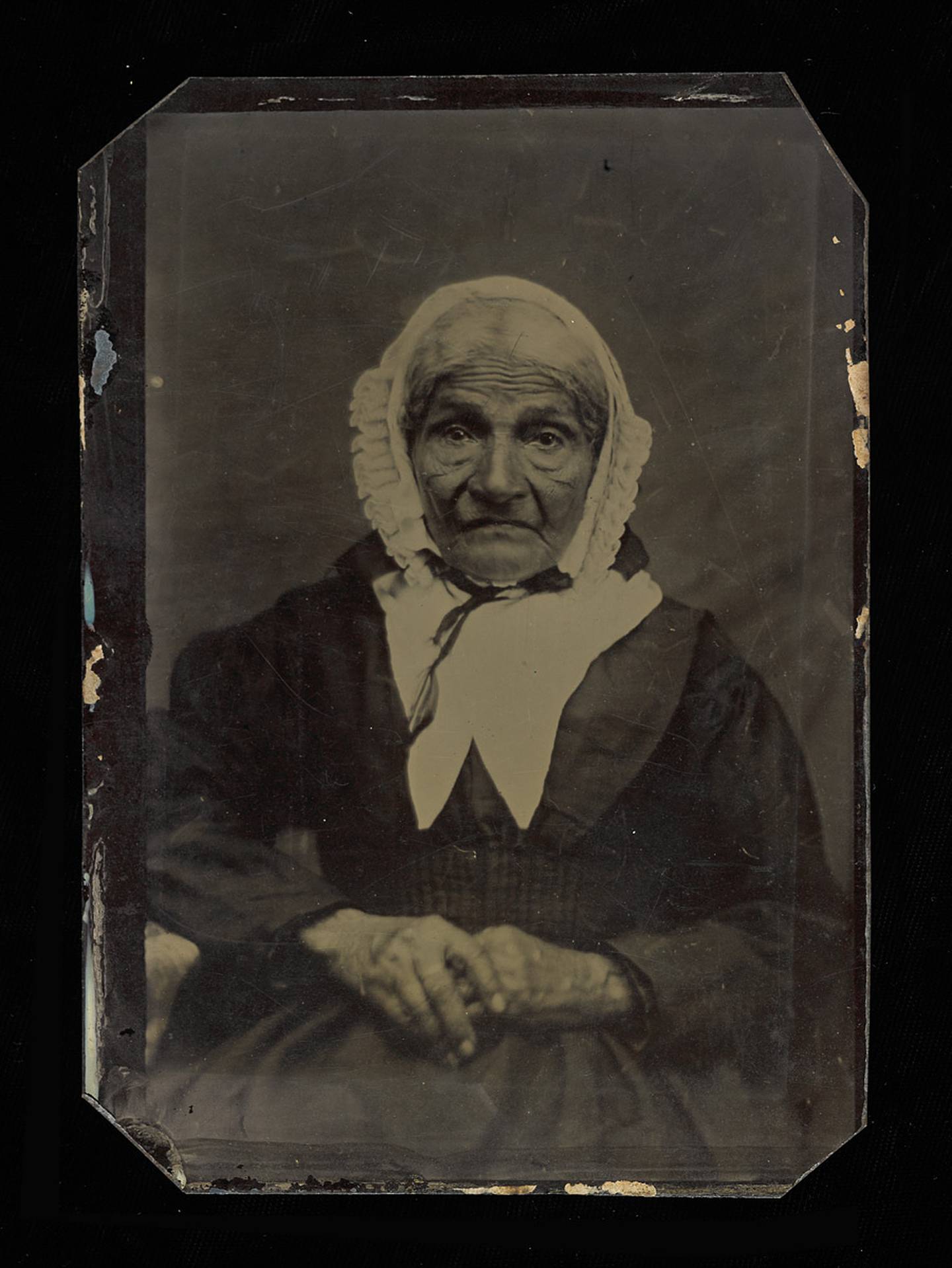 Springfield seamstress Mary Helen Yokem recreated this dress from an 1850s photograph and in collaboration with the Springfield and Central Illinois African American History Museum.
For more information, visit illinoisstatemuseum.org.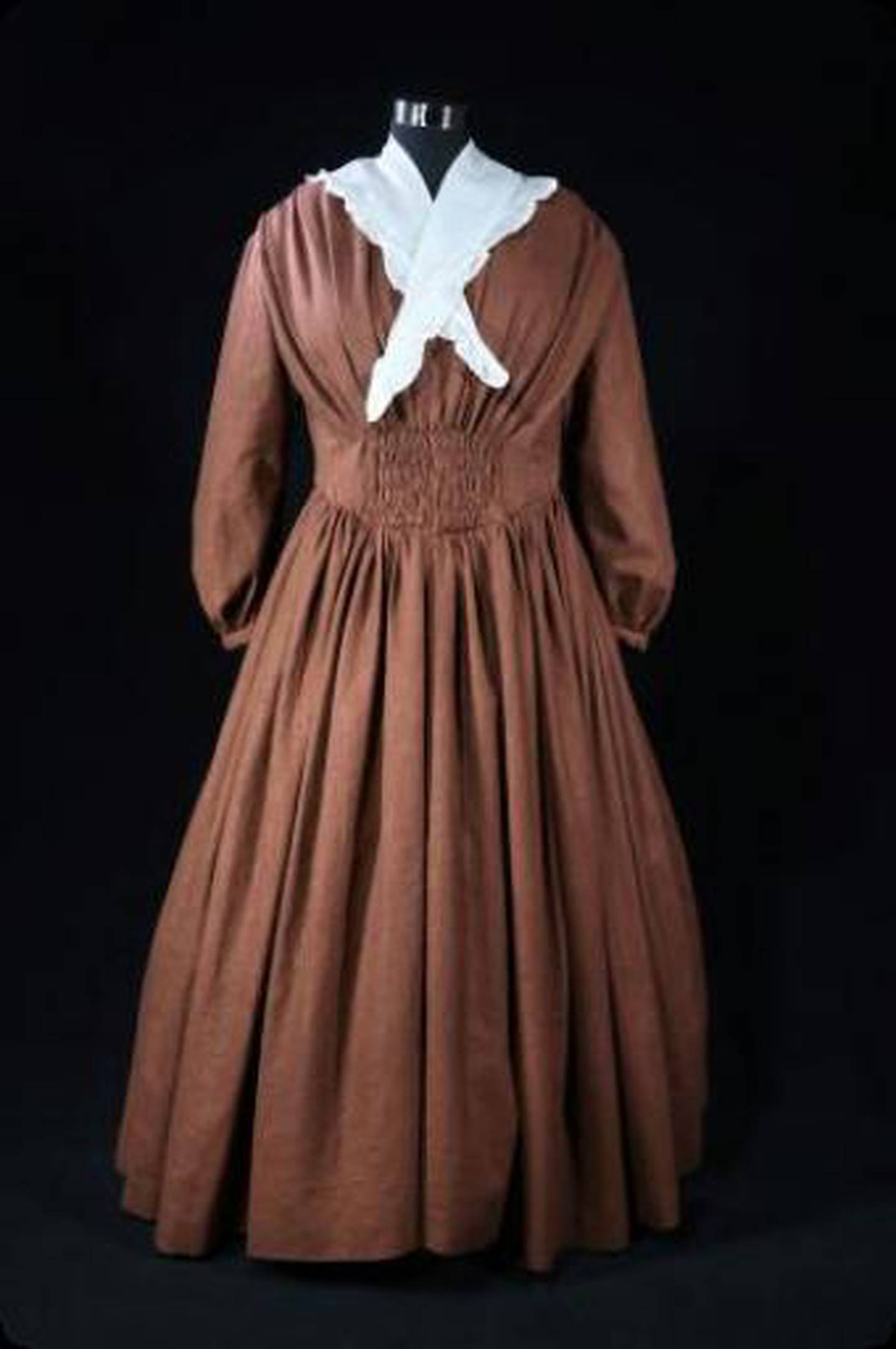 Starting Sept. 10, Midewin National Tallgrass Prairie in Wilmington began noticing large roostings of monarch butterflies along the Henslow Trail. It's possible they could rest in the area for up to several weeks on their way to Mexico or parts of California, a news release from Midewin said.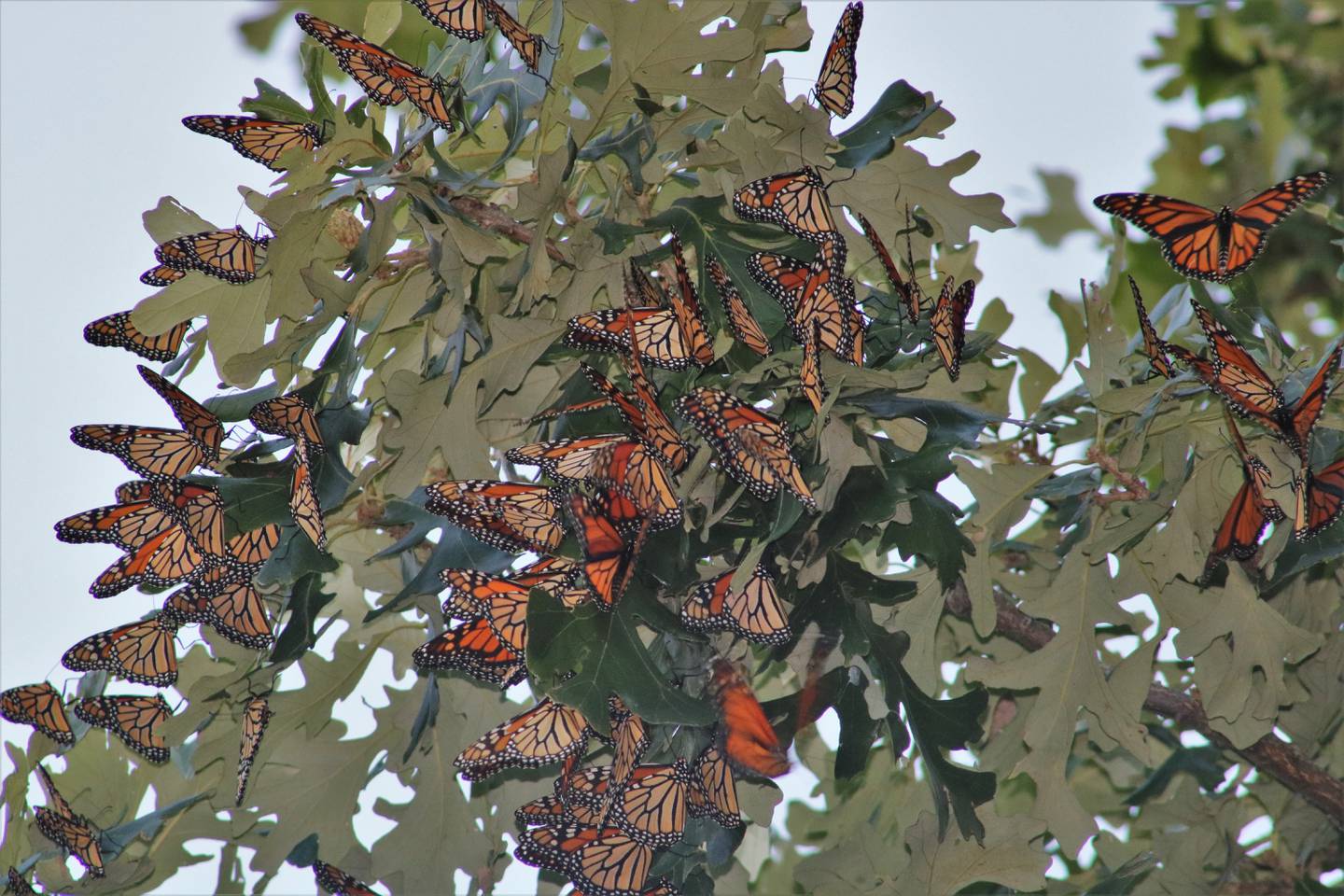 Just after sunrise or just before sunset is the best time to look for them among the trees, according to Midewin. Bring a long camera lens.
Best spots to look include along the Henslow Trail, just south of where the Henslow Trail intersects with the Group 63 Trail and just east of Boathouse Road.
For more information on location the trails, visit fs.usda.gov/main/midewin/home.
Thoughts? Drop me a line at dunland@shawmedia.com.