Joliet Unity Movement is hosting its annual 815 Youth Day Sunday at 1 p.m. Aug. 15 at Nowell Park's Gardner Street pavilion in Joliet.
Although the free event is aimed at youth of all ages, board president Willie Ervins said adults are needed at the family friendly event just to support the youth.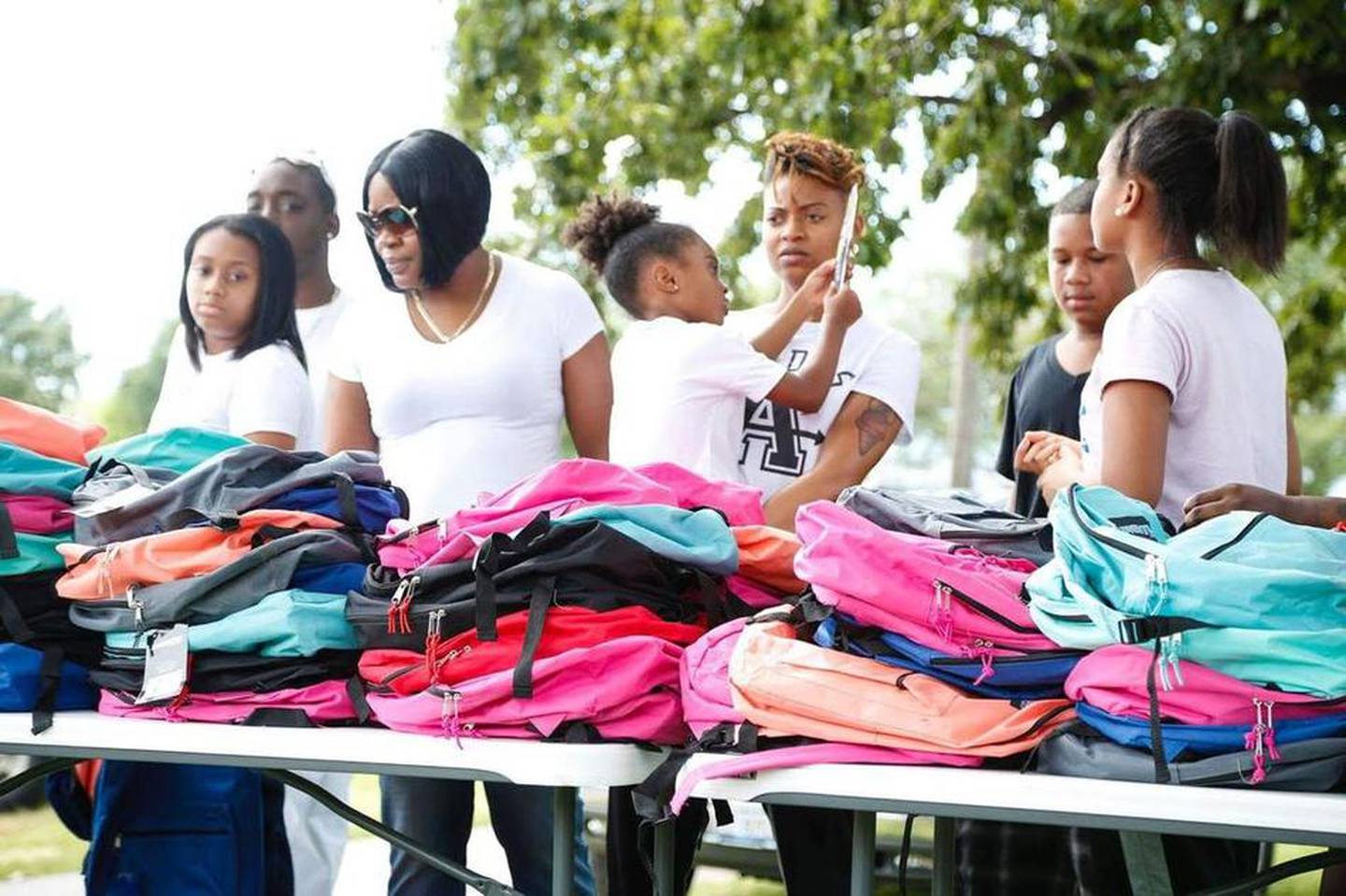 "They just hang out," Ervins said of the adults. "Sometimes they play cards or dominoes."
Ervins said if youth aren't surrounded by good role models, they may follow those who will lead them astray.
"The more support they have, the more unlikely they will be to go off and do something wrong," Ervins said. "They need people to encourage them."
Event features this year include a 3-on-3 basketball tournament.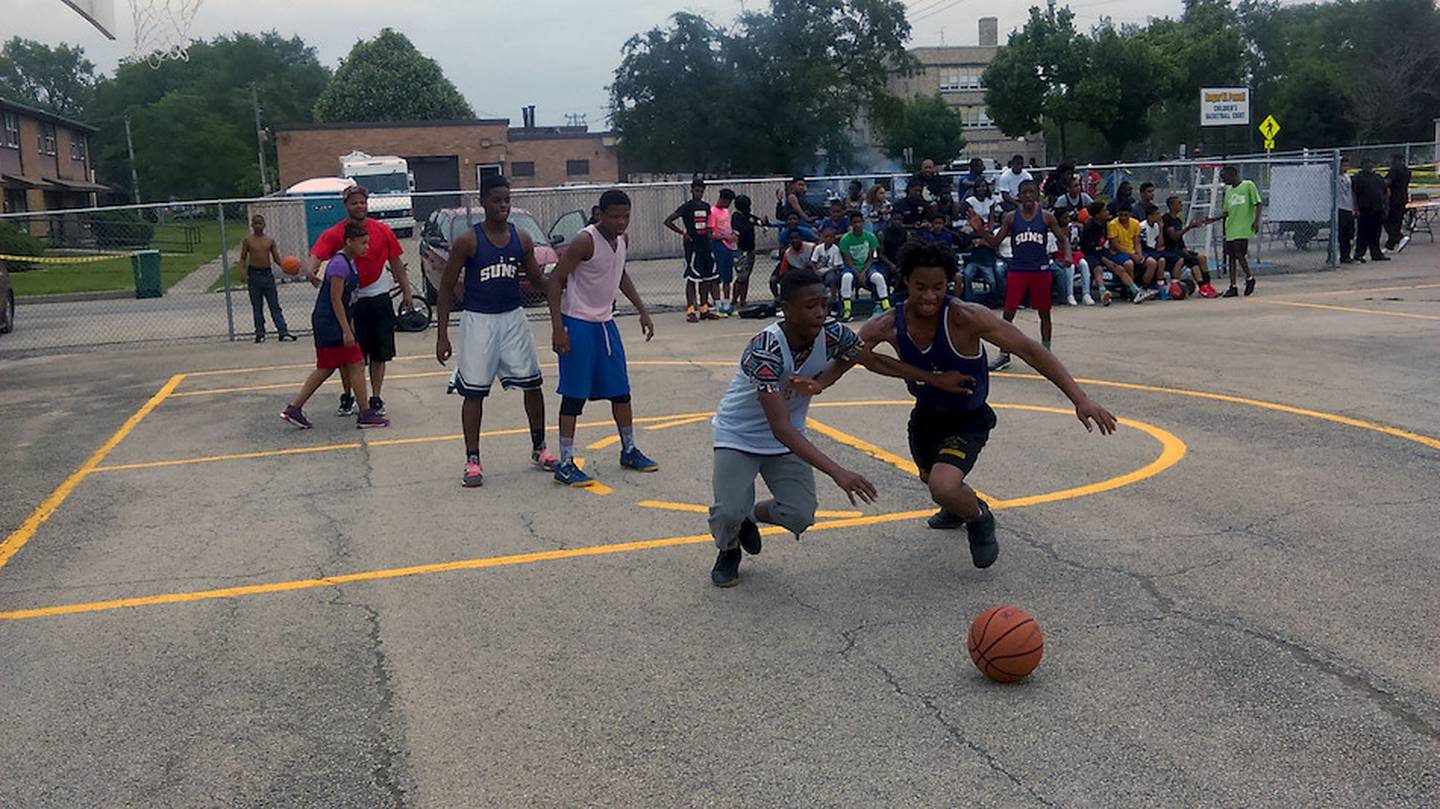 The event will also feature bouncy houses, games, tug-of-war, activity stations, music prizes, The Lil Big Wheel Race, car show, lots of giveaways and a double dutch contest.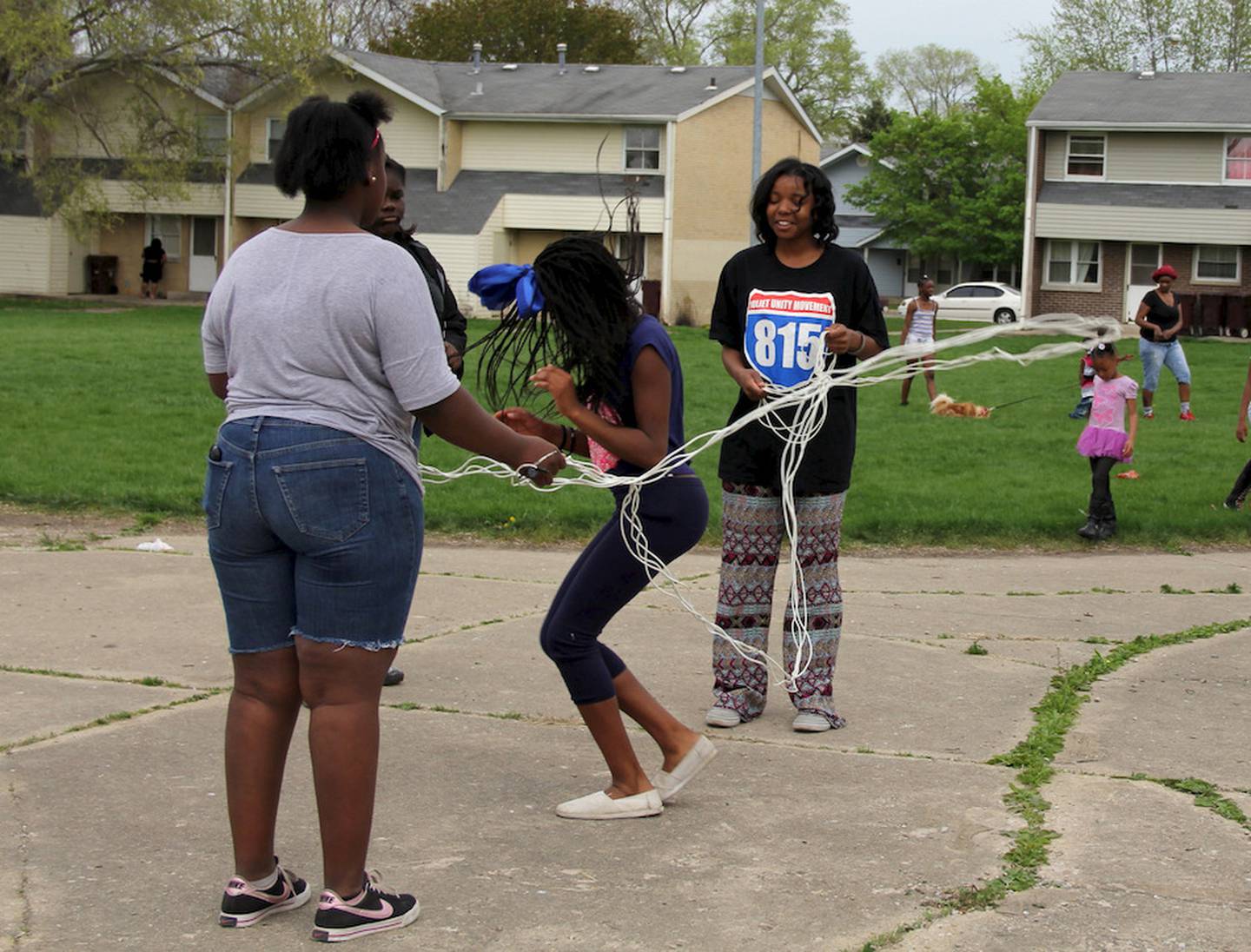 There will even be a talent show on an actual stage.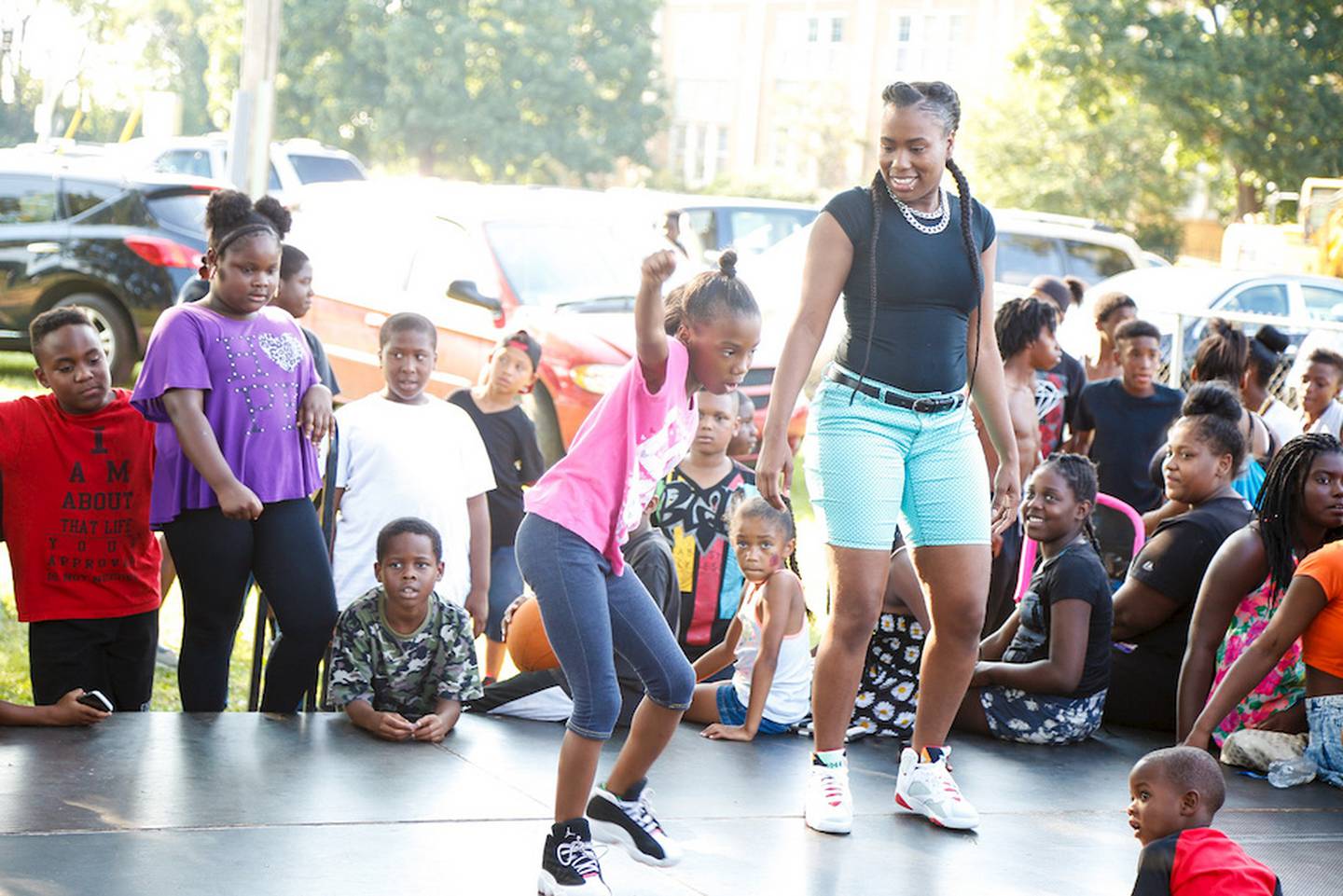 "There's something for everyone," Ervins said.
And free food, too.
"Until we run out," he added.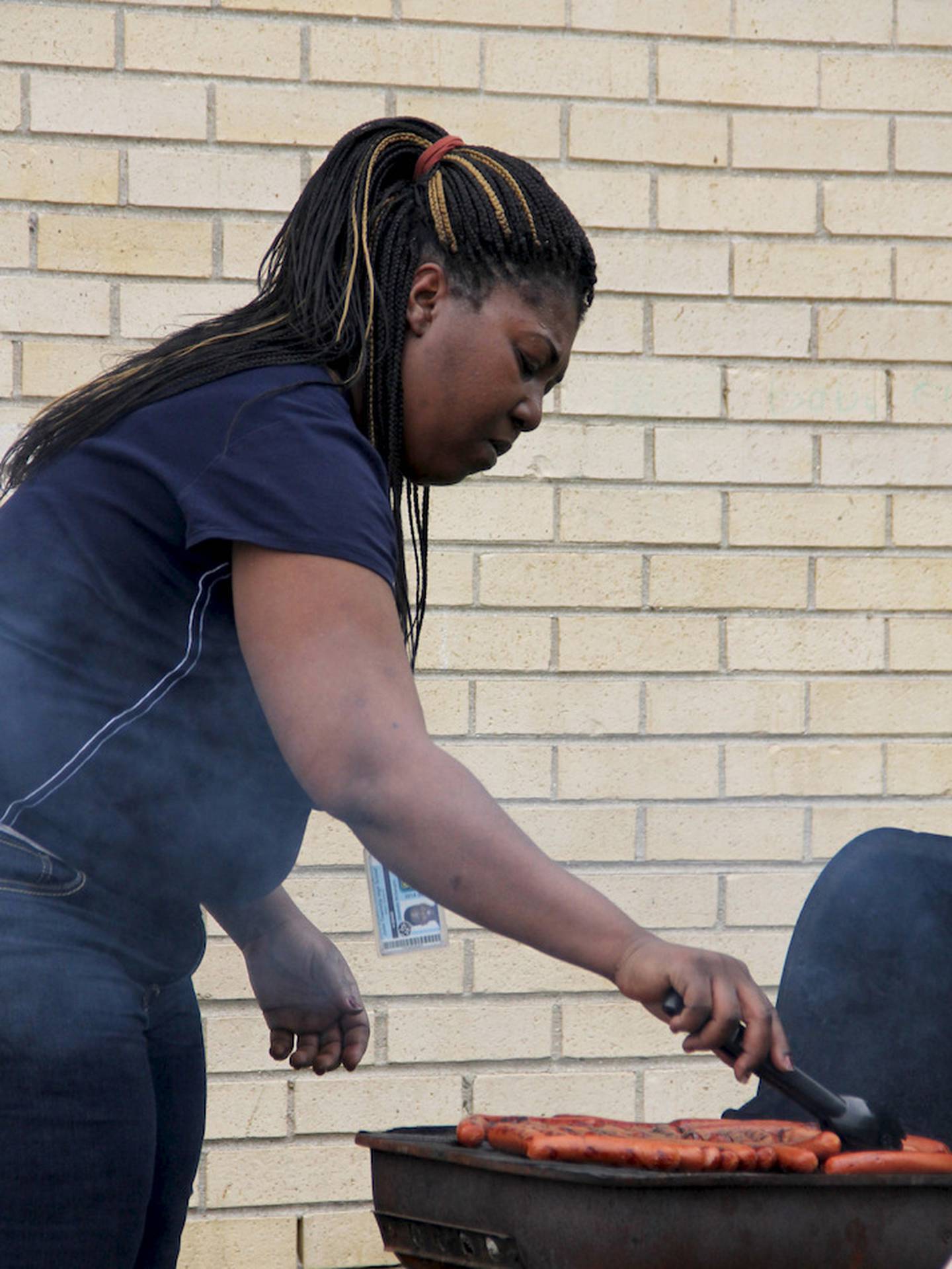 A news release from the nonprofit said Joliet Unity Movement is now in its eighth year and continued its youth mentoring mission remotely last year, which was challenging.
Last year, the Joliet Unity Movement delivered packages containing food and hygiene and personal protective care packages to the families it served, thanks to the generosity of community supporters, the release said.
Ervins said some pre-COVID 815 Youth Day events lasted an entire weekend and that last year's event was canceled due to the COVID-19 pandemic. So Ervins is happy Joliet Unity Movement can host an in-person event this year.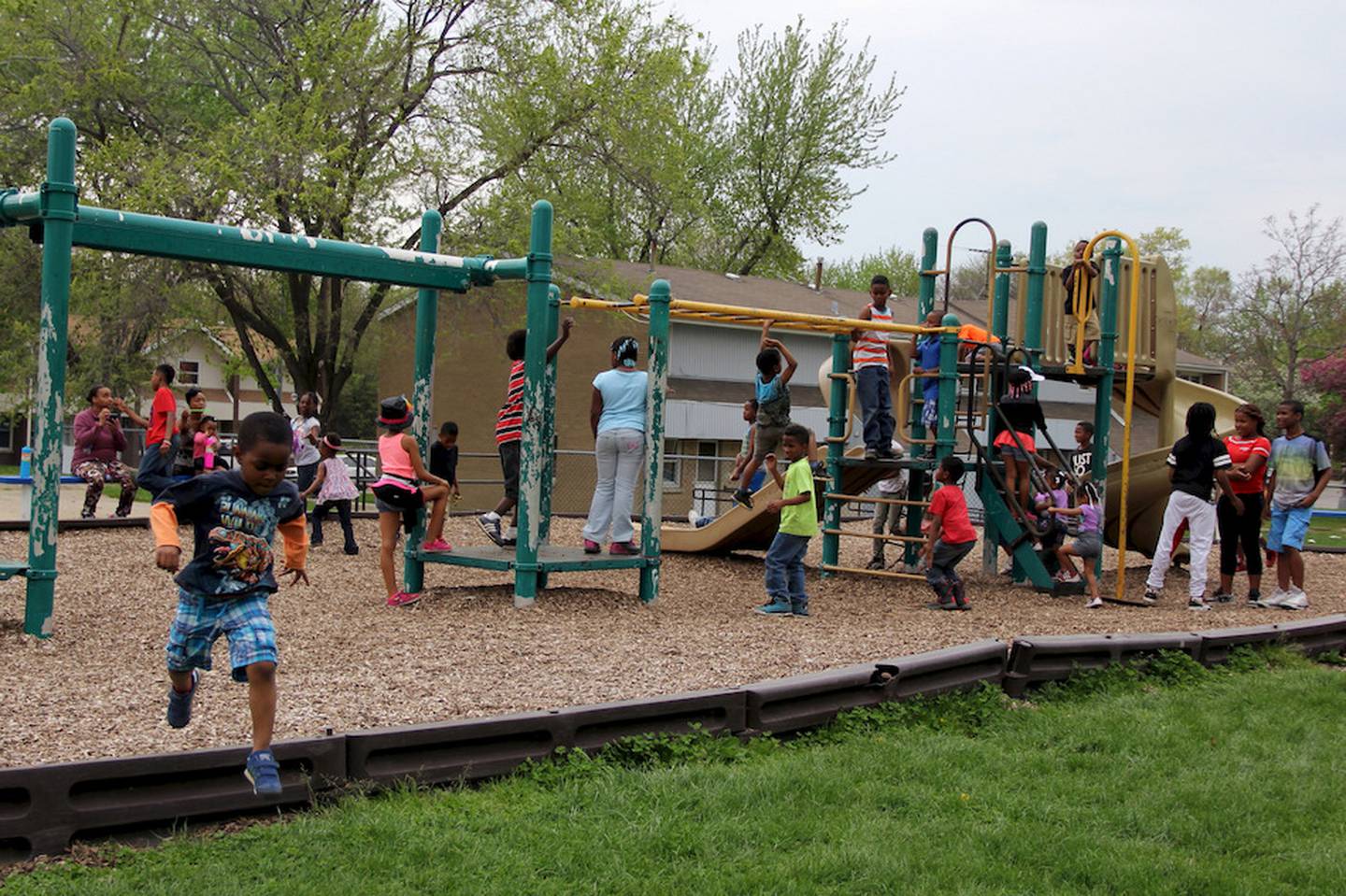 "I just hope the [COVID] numbers stay down," Ervins said.
Previous attendees who have since died will also be remembered at the event, Ervins said. They included Dinesty Tillman, Marcello Dilworth, Jaheim Terry, Floyd Faint Sr., Marcy Flakes, Sandra Evans, Reginald Gooch, Robert Sanchez, Jerome Abbott, Eric Lurry and Reggie Foster, Ervins said in a text message.
Ervins also mentioned the commitment of former board member Loretta Westbrooks, who worked tirelessly for the benefit of all the youth. Westbrooks died in 2019.
For those attending 815 Youth Day for the first day, Ervins said, "you will leave with a fire inside of you."
To volunteer or donate, call 815-324-2499 or email jolietunitymovement@gmail.com