Welcome to The Herald-News' Will County Inside/Outside Guide. Each week, Features Editor Denise M. Baran-Unland (@Denise_Unland61) highlights a few ideas for you to enjoy your weekend in Will County.
Did the headline make you laugh? How about the subhead? Well, get ready to laugh some more.
The Billie Limacher Bicentennial Park and Theatre in Joliet is presenting a musical comedy called "Something Rotten" at 7 p.m. Friday and Saturday and 2 p.m. Sunday on its outdoor bandshell.
The show is set in 1590s England so, yes, Lori Carmine, director and manager of Bicentennial Park, did say in a news release that "if you've had your [COVID-19] vaccine, you'll not be required to wear a codpiece or mask."
Shakespeare fans should enjoy "Something Rotten" but so will people who root for the underdogs and people who enjoy a good laugh. And after a year and a half of you-know-what, who doesn't need a good laugh?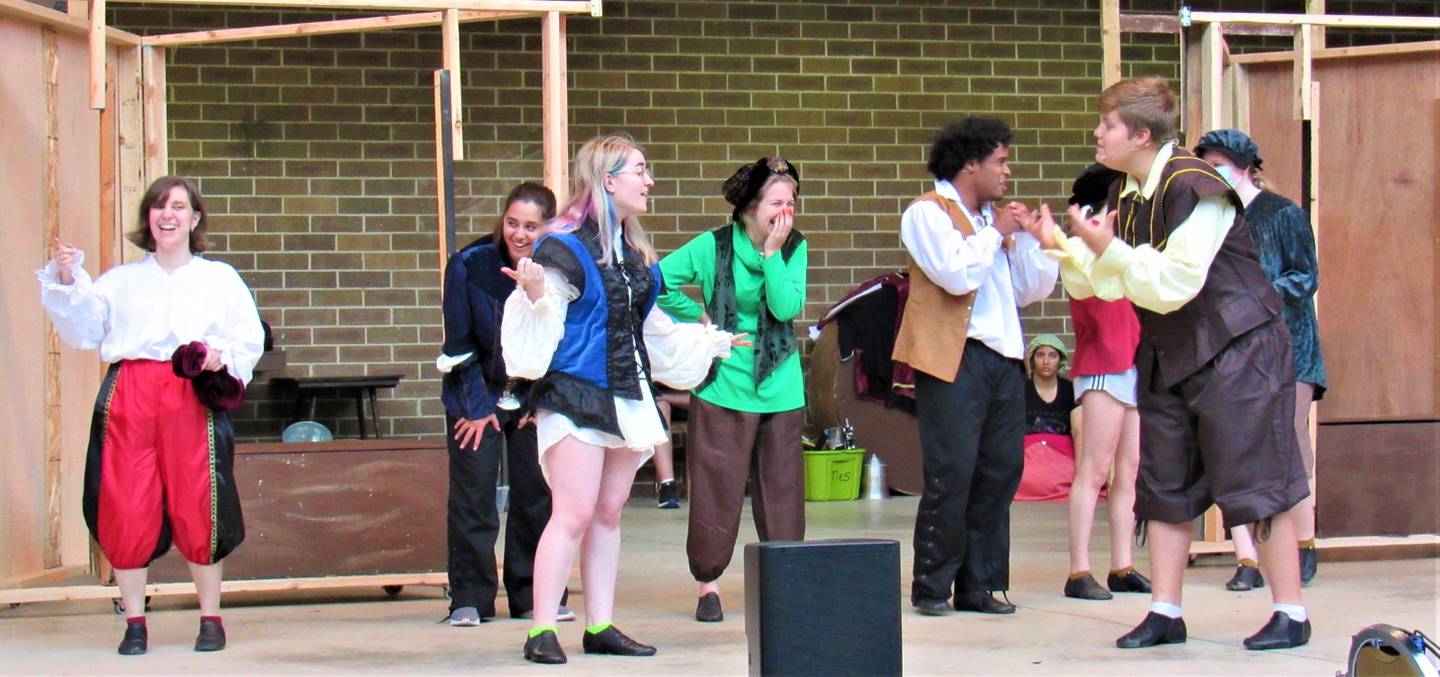 The underdogs in this show are The Bottom Brothers, 16th century playwrights who just can't compete with "rock-star playwright Shakespeare" after his release of "Hamlet." It's like trying to sell books about young wizards after the "Harry Potter" series or vampire romance after "Twilight."
So The Bottom Brothers write "Omelette," a "bard-bashing, fast-paced comedy" and musical featuring "dancing eggs and tongue-in-cheek references to 20 other musicals," the release said. Music director is Mark Epling and choreographer is Lori Bowen.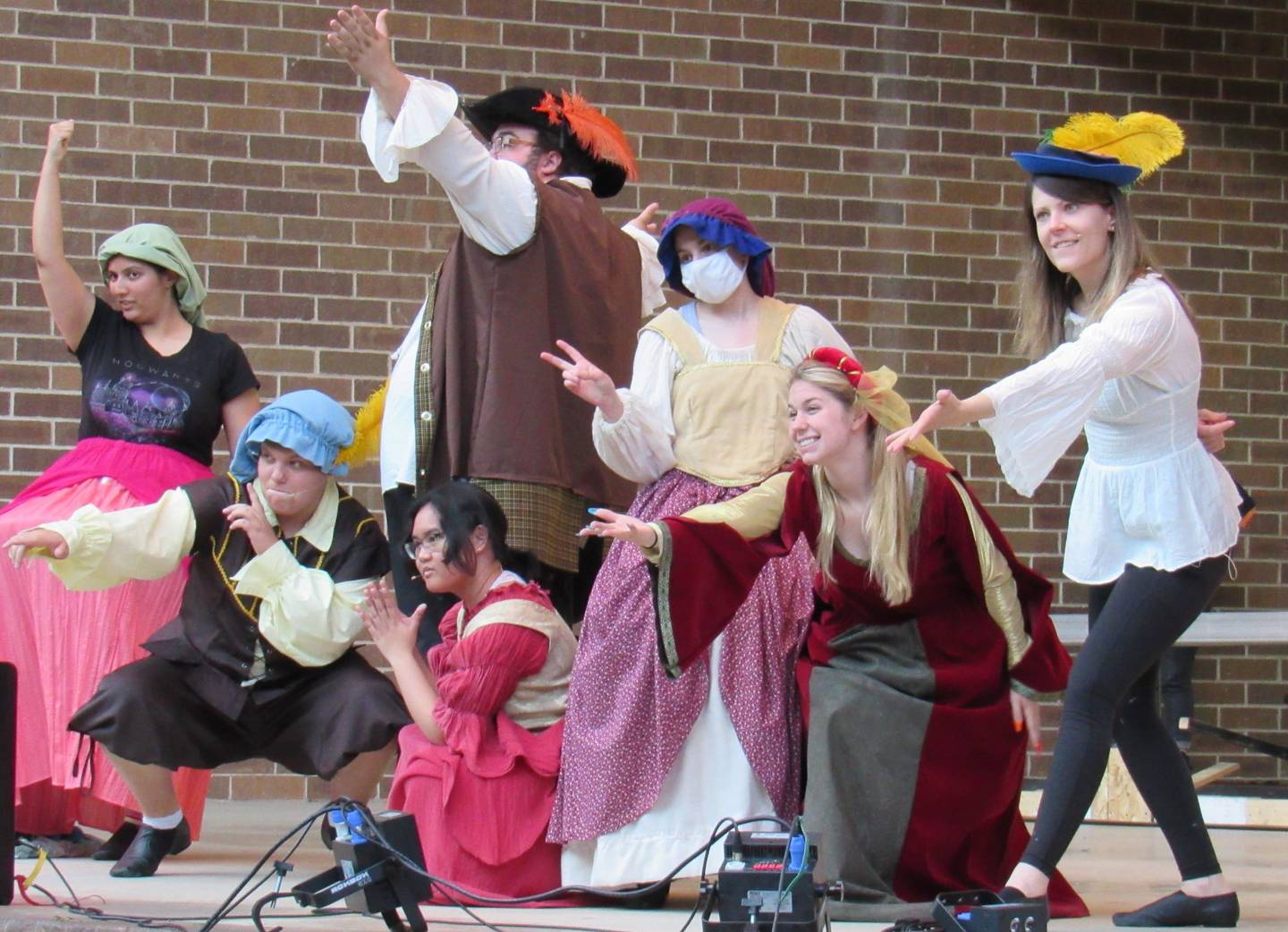 Now, I'm inclined to think this work by The Bottom Brothers inspired the now-canceled TV show "Galavant." But that's just me.
Ironically, Bicentennial Park was supposed to present "Something Rotten" last year, but the pandemic prevented the performances of a musical set during the days of the Black Plague.
"Talk about life imitating art," Carmine said in the release.
Gates will open one hour before showtime. Tickets are $15 for adults and $10 for students and seniors. Concessions will be available, courtesy of the Joliet America Legion Post 1080 Cafe. A cash bar will be available on the patio. No outside alcohol is allowed. Picnic baskets are welcome.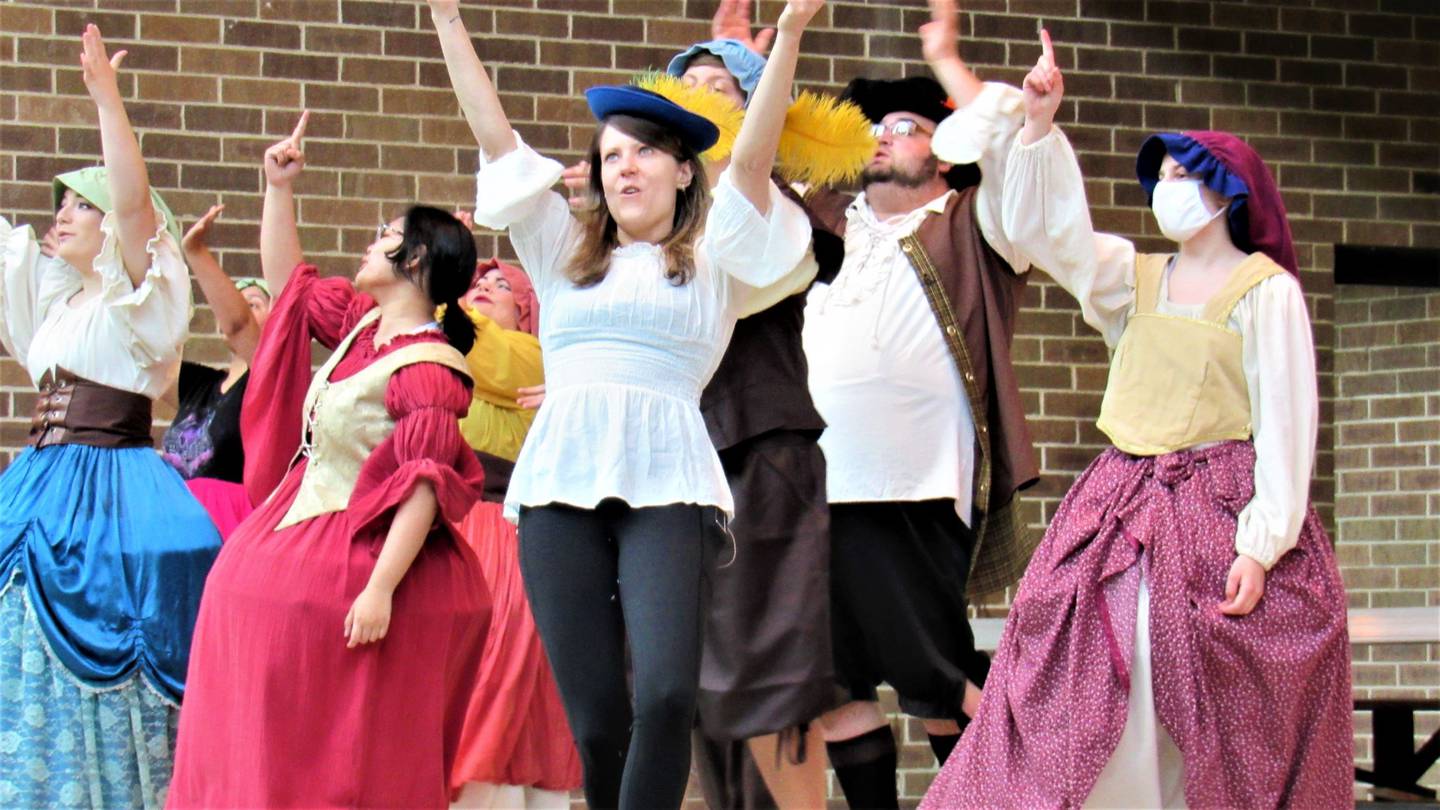 Free parking is located within in the park and in the lots south of Jefferson Street. Patrons can still access the main entrance off Jefferson Street by using the open right-hand lane, even though the Jefferson Street bridge is under construction. Western Avenue/ Cass Street is a two-way road while the bridge is under construction.
Bicentennial Park is located at 201 W. Jefferson St. in Joliet. Tickets are available at bicentennialpark.org. For more information, email bipark@joliet.gov or call 815-724-3761.
Thoughts? Drop me a line at dunland@shawmedia.com.