A Bolingbrook man charged with fatally shooting a woman in Joliet faces more charges accusing him of endangering the life and health of her 2-year-old daughter by firing a gun in close proximity to the child and leaving her unattended in a vehicle.
A grand jury returned a bill of indictment against Jermaine Mandley, 48, that included additional misdemeanor charges of endangering the life and health of a child.
Mandley already faces charges in connection with the first-degree murder of Maya Smith, 24, on Jan. 7.
The new charges in the indictment filed Jan. 26 allege that he caused Smith's 2-year-old child to be endangered by firing a handgun in close proximity to the child and leaving her unattended in a vehicle "in unreasonable conditions for an unreasonable amount of time."
Mandley was arraigned on those charges Wednesday. He entered a plea of not guilty to those charges.
At 12:21 a.m. Jan. 8, officers responded to a report of a parking complaint in an alley west of the 1200 block of Clement Street, according to a statement from Joliet police Sgt. Dwayne English.
Officers found Smith dead in the front seat of the vehicle from multiple gunshot wounds. A 2-year-old child, whom English said is Smith's daughter, also was in the backseat of the vehicle with no apparent physical injuries.
An extensive investigation by Joliet police investigators quickly identified Mandley as a suspect in the case, English said.
English said Mandley and Smith had a previous romantic relationship.
Mandley initially was charged Jan. 10 with the first-degree murder of Smith.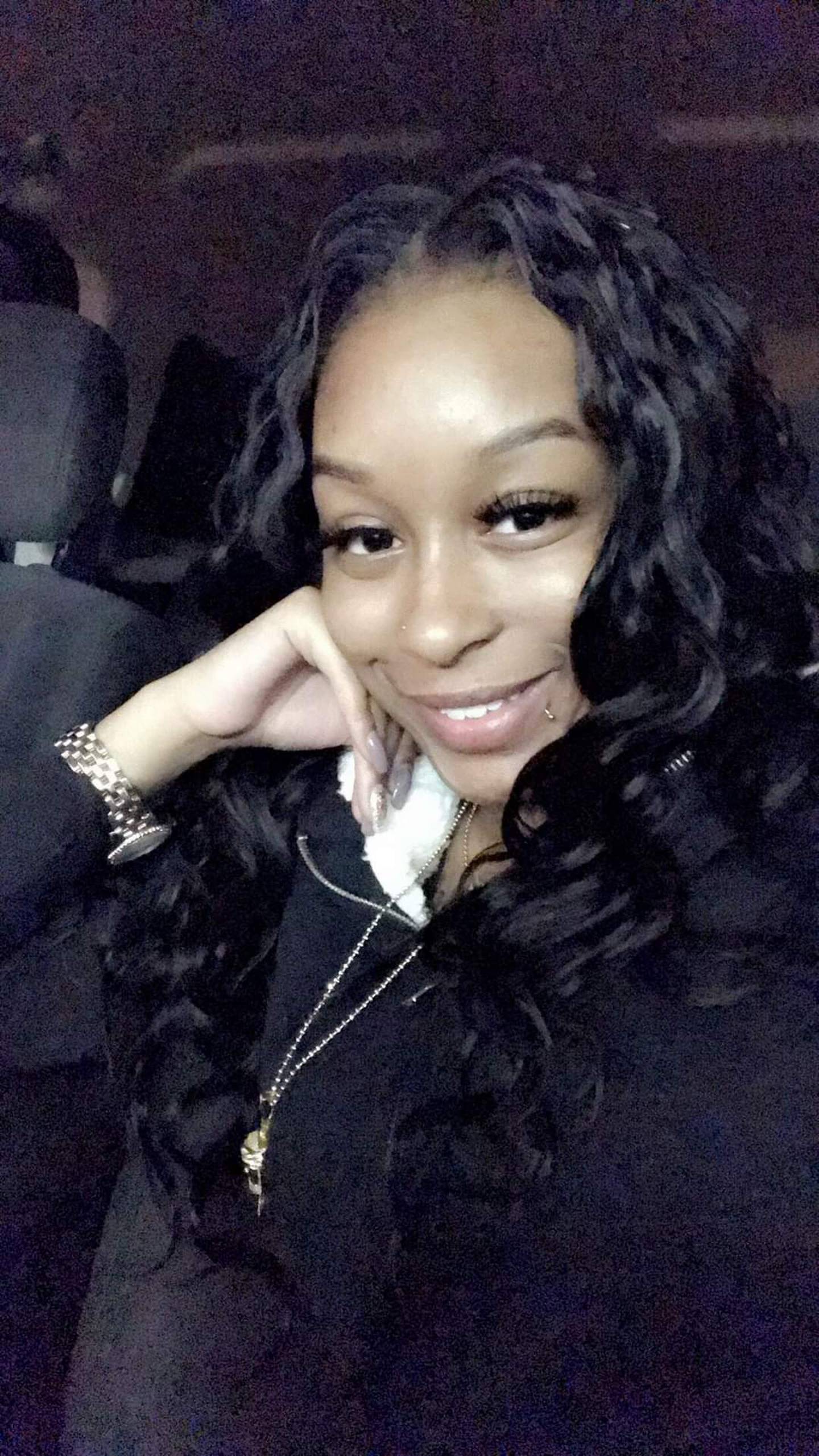 On Jan. 30, Will County Assistant State's Attorney Tricia McKenna also filed a motion to consume DNA evidence in the case. A judge has not yet ruled on the motion.
McKenna's motion said the Joliet Police Department collected a swab of the interior passenger front door handle of Smith's vehicle, a swab from a Remy Martin Cognac bottle, a swab from an Ice Mountain water bottle and a swab of stain from the bottle, which possibly had blood on it.
Smith, who grew up in Joliet, worked in customer service for a Joliet bank and had plans to study to become a nurse, said Bonnie Winfrey, Smith's aunt. She also was devoted to her daughter.