MORRISON – Former Whiteside County State's Attorney Gary L. Spencer is applying to replace retiring 14th Judicial Circuit Judge Stanley B. Steines, who is based in Morrison, the Illinois Supreme Court said in a news release.
The public is invited to comment on Spencer's application to the committee that is assessing his qualifications. After members have received the input and interviewed Spencer, they will report their findings to the state Supreme Court, whose judges make the final decision.
Anonymous letters will not be accepted, but comments "will be held in the strictest confidence by the committee and the court," according to the release.
Comments are due by 5 p.m. Nov. 9. Send them to VBluedorn@co.rock-island.il.us or to the Fourteenth Judicial Screening Committee, Rock Island County Courthouse, 1317 Third Ave., Rock Island, IL 61201.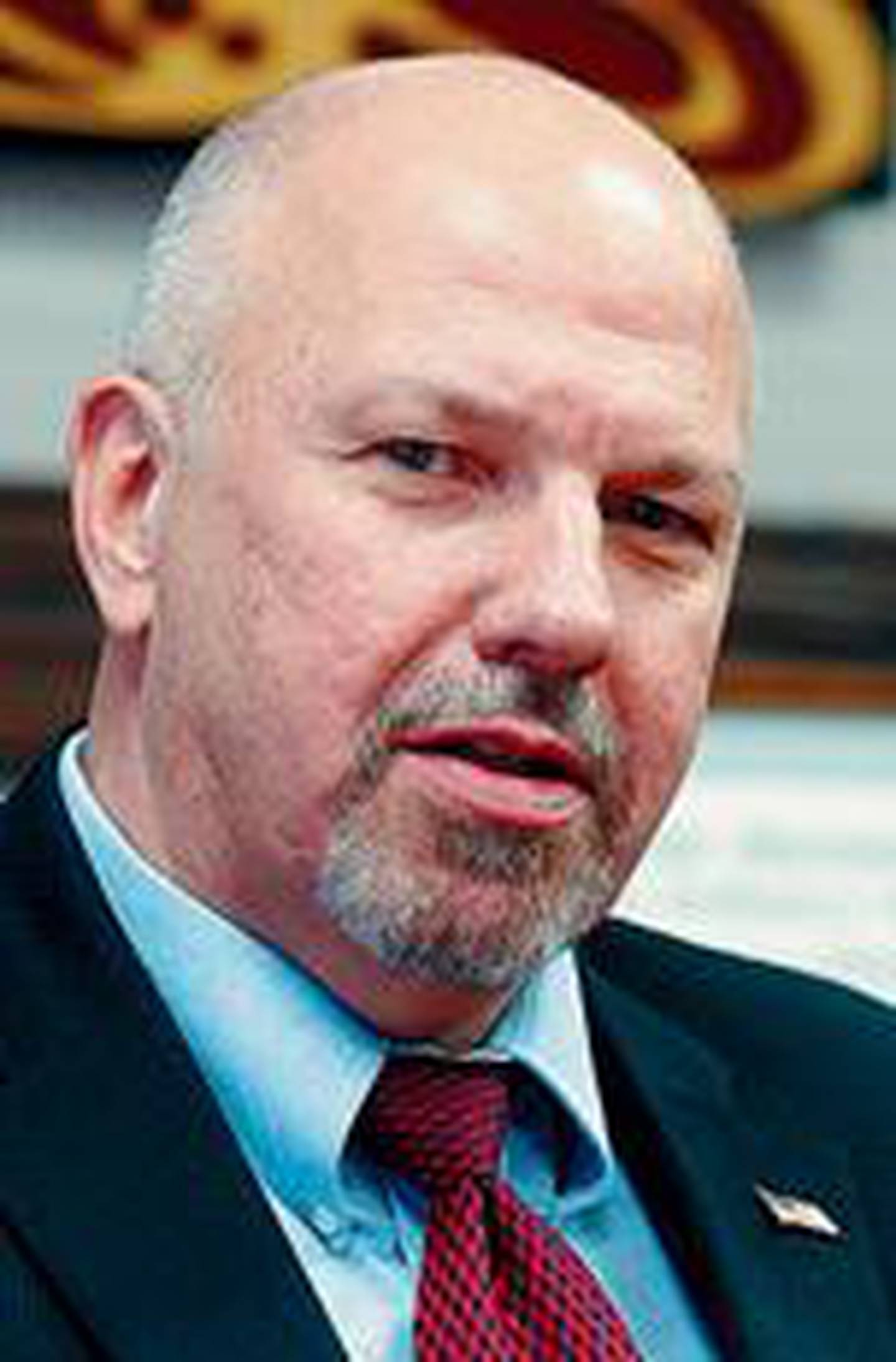 Committee members are local attorneys Tim Zollinger, Michelle Buckwalter-Schurman and Allison Fagerman.
Members who are not attorneys are former Rock Falls Mayor Bill Wescott, chairman; former Sterling Police Chief Tim Morgan; Morrison Community Hospital spokesman Mick Welding; and Kurt Glazier, a member of the Whiteside County Board and Sterling Township road supervisor.
If appointed, Spencer, 74, of Morrison, will serve until the first Monday after the November 2024 election, unless he chooses to run for the seat and is elected.
Before being elected circuit judge in 2006, Steines, 59, was a Whiteside County assistant state's attorney.
Spencer, the only applicant for the judgeship, was the county's top prosecutor for 31 1/2 years before stepping down in December 2012. He has been in private practice with Mertes & Mertes in Sterling for nine years.
The 14th Circuit serves Whiteside, Henry, Mercer and Rock Island counties.