Long before major thoroughfares like Interstate 80 and Route 66 passed through Joliet, this city of industry and excitement welcomed scores of travelers along the storied Illinois and Michigan Canal. Nestled on the banks of the DuPage and Des Plaines Rivers, with half-a-dozen smaller waterways criss-crossing the city, Joliet quickly became a major hub for transportation and manufacturing in Illinois, earning it the nickname "The Cross-Roads of Mid-America". Joliet is still steeped in this history and lore - along with a former industrial site that greatly contributed to that chapter of Illinois history coming to a close.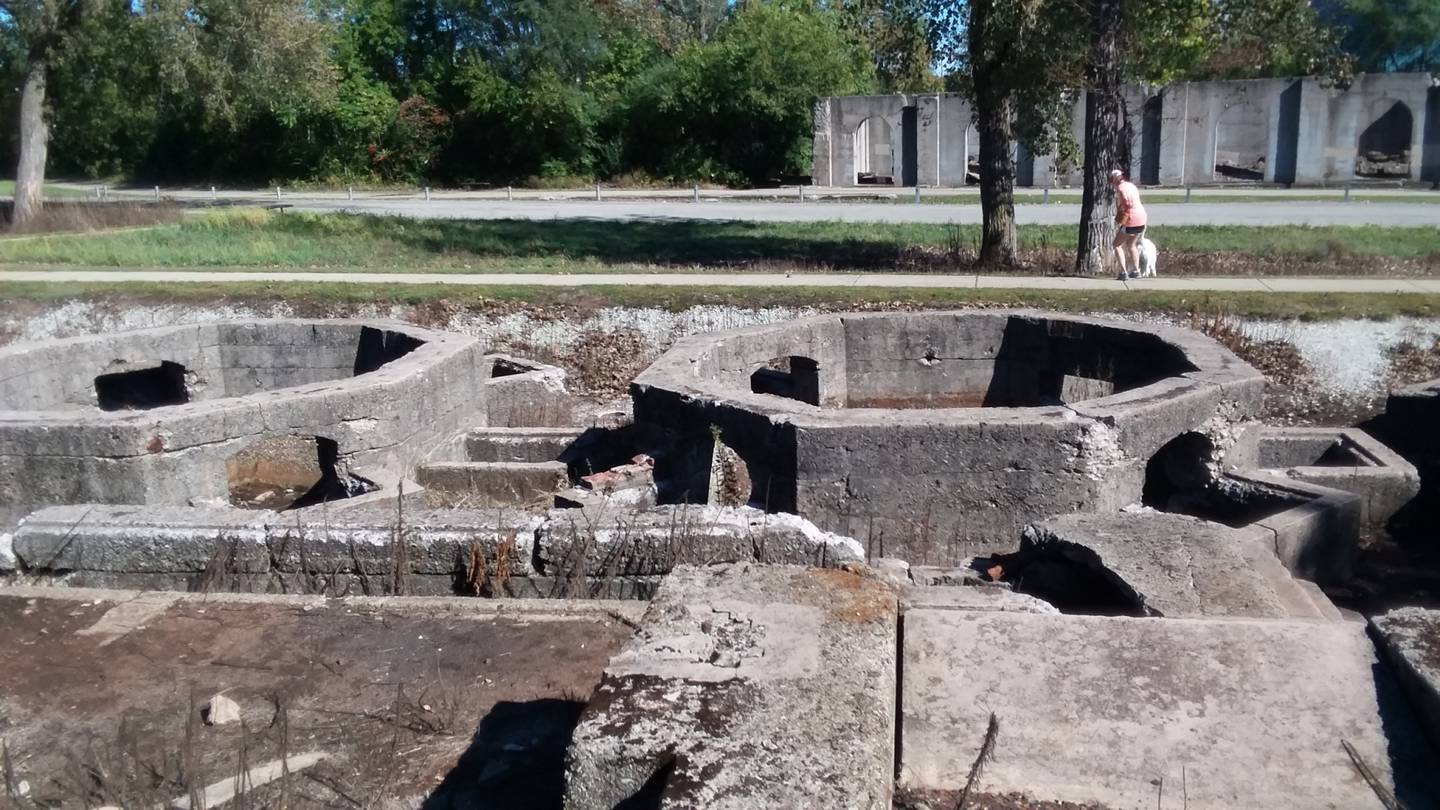 Perched along the banks of the canal, just a few blocks north of the city's beautiful downtown, you'll find the Joliet Iron Works Historic Site. This 52-acre preserve was once home to the second largest steel mill in the United States, and one of Joliet's defining industries during the latter days of the canal. Ironically enough, the mill also played a key role in bringing about the end of the I&M Canal. At this factory thousands of miles worth of railroad rails were rolled out, beginning in 1873, helping to jumpstart the industry that would soon replace the famed waterway. Within just a few short years Joliet Iron and Steel Co. rails could be found on train lines across the nation.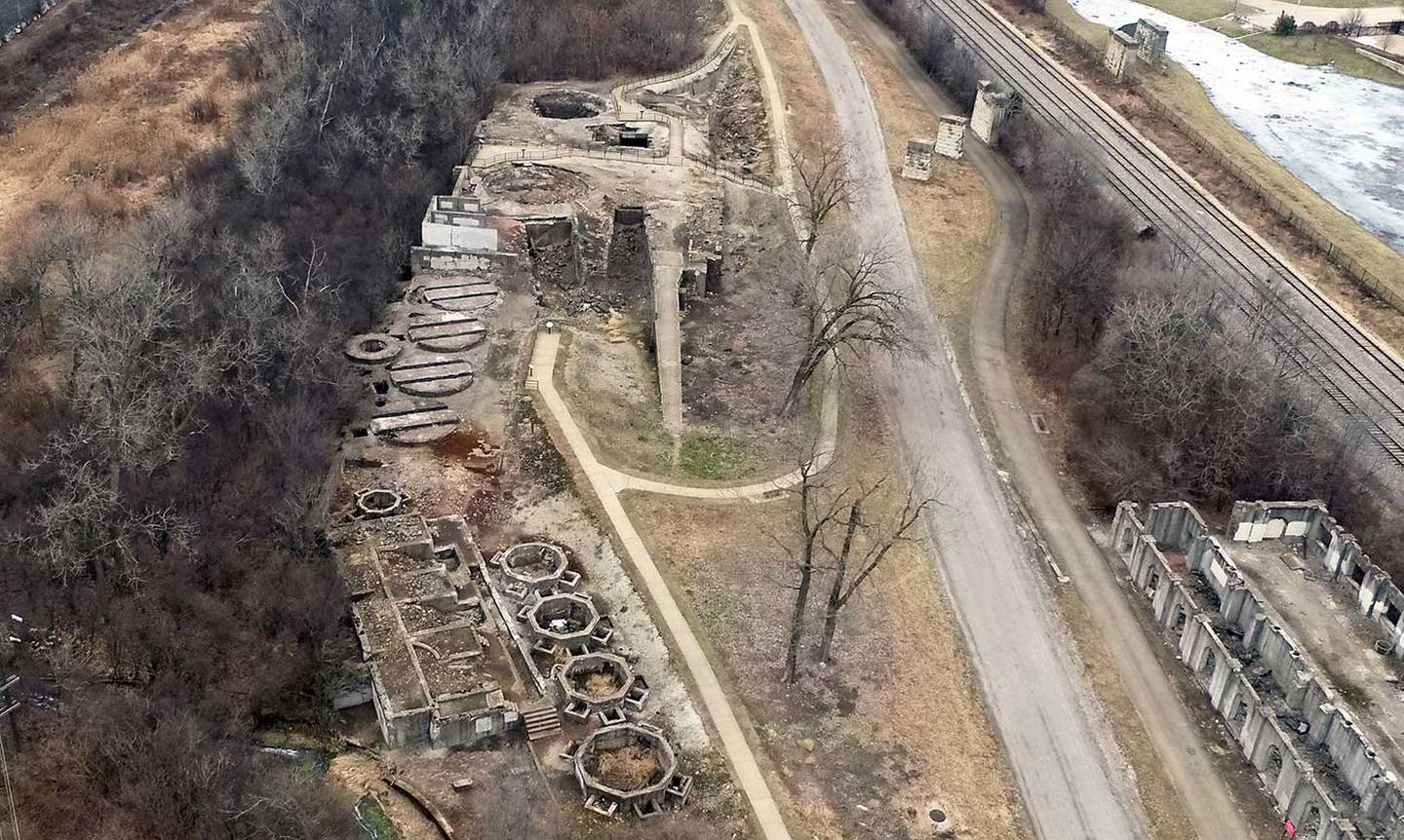 Despite this boom, the mill shuttered its doors by the early 1900′s. Unable to compete with growing operations on the east coast, mother nature began slowly reclaiming the grounds. That is until the Forest Preserve District of Will County acquired the land in mid-90′s and started the process of converting the mill's ruins, including the original blast furnaces and other structures from the days of the canal, into a fascinating self-guided interpretive site with paved recreational trails.
On Sunday, November 26th, guests have a rare opportunity to learn more about this historic marvel from a Forest Preserve District of Will County interpretive naturalist. Delve into Joliet's once-thriving industrial plant that, at it's height, rivaled Pittsburgh's steel power. Explore the stone foundations that are more than 100 years old, having been featured in film and television projects - like the fourth season of FX's Fargo. This expert naturalist will share the fascinating stories of the men and machines who worked at the Joliet Iron Works Historic Site - and explain how this hidden gem has been preserved.
Paved walkways are accessible on this 1-mile tour. The wait list for this hike is currently open, visit: www.reconnectwithnature.org/news-events/event-calendar/joliet-iron-works-tour-november-2023/