To celebrate the unveiling of the Illinois Rock & Roll Museum on Route 66′s GIGANTAR sculpture, the newest roadside attraction to line the Mother Road, we're highlighting some of the lesser-known photo-ops, throwback buildings and novelty destinations you'll find along The First Hundred Miles. All located toward the southern half of the TFHM route, this road-trip itinerary easily could be completed in a day. Join us as we explore some of Route 66′s hidden gems.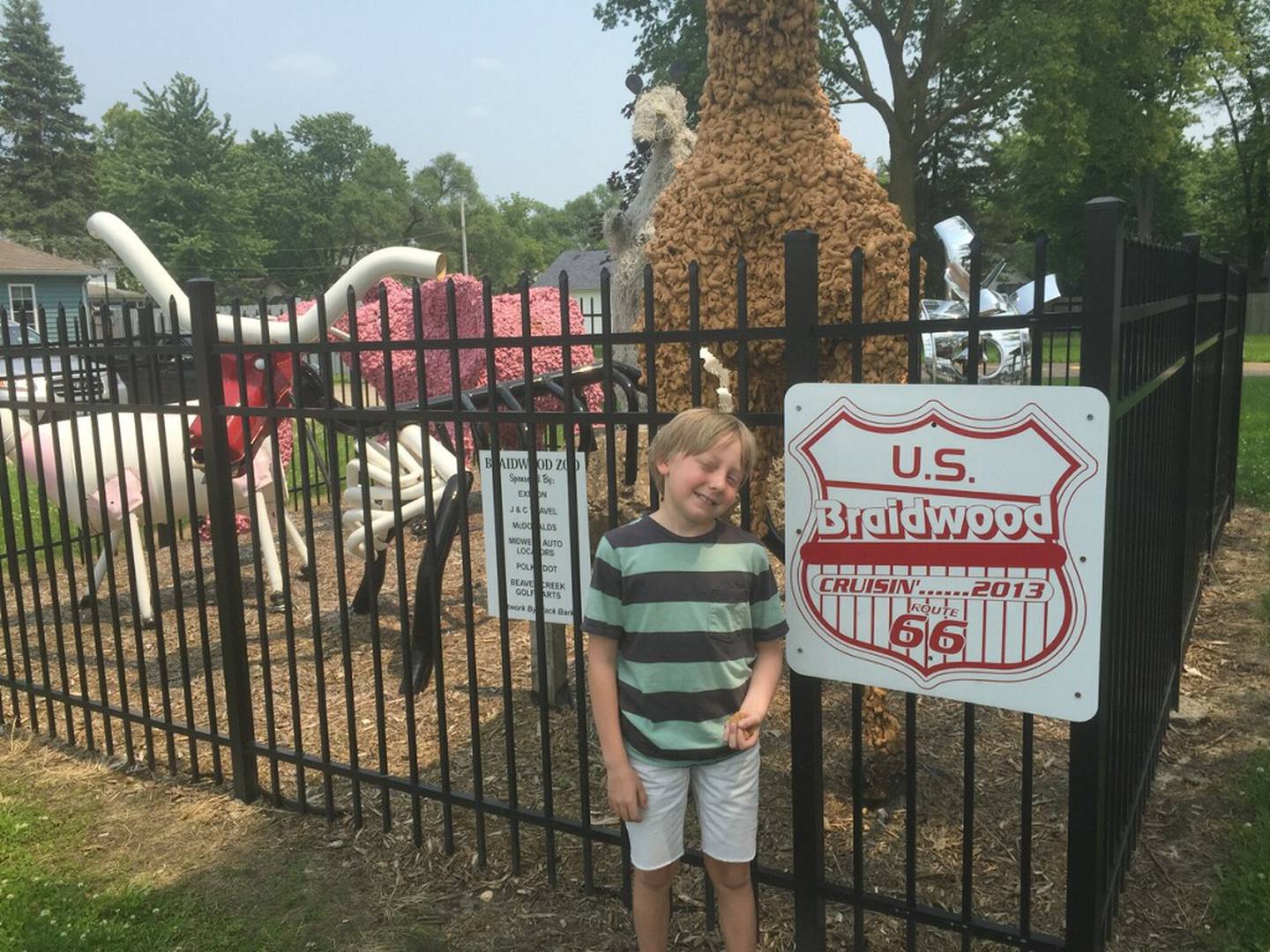 Braidwood Zoo
140 N. Front St., Braidwood
The Braidwood Zoo is a prime example of the vintage roadside kitsch that once peppered Route 66. It features a menagerie of animal sculptures constructed by late artist Jack Barker, who utilized scrap metal, wood and plastic to fashion the figures. After his passing, locals banded together to create this roadside attraction to highlight Barker's folk-art achievement. The "zoo" includes a band of about six animals, including a bright yellow giraffe, pink elephant and an impressive longhorn steer.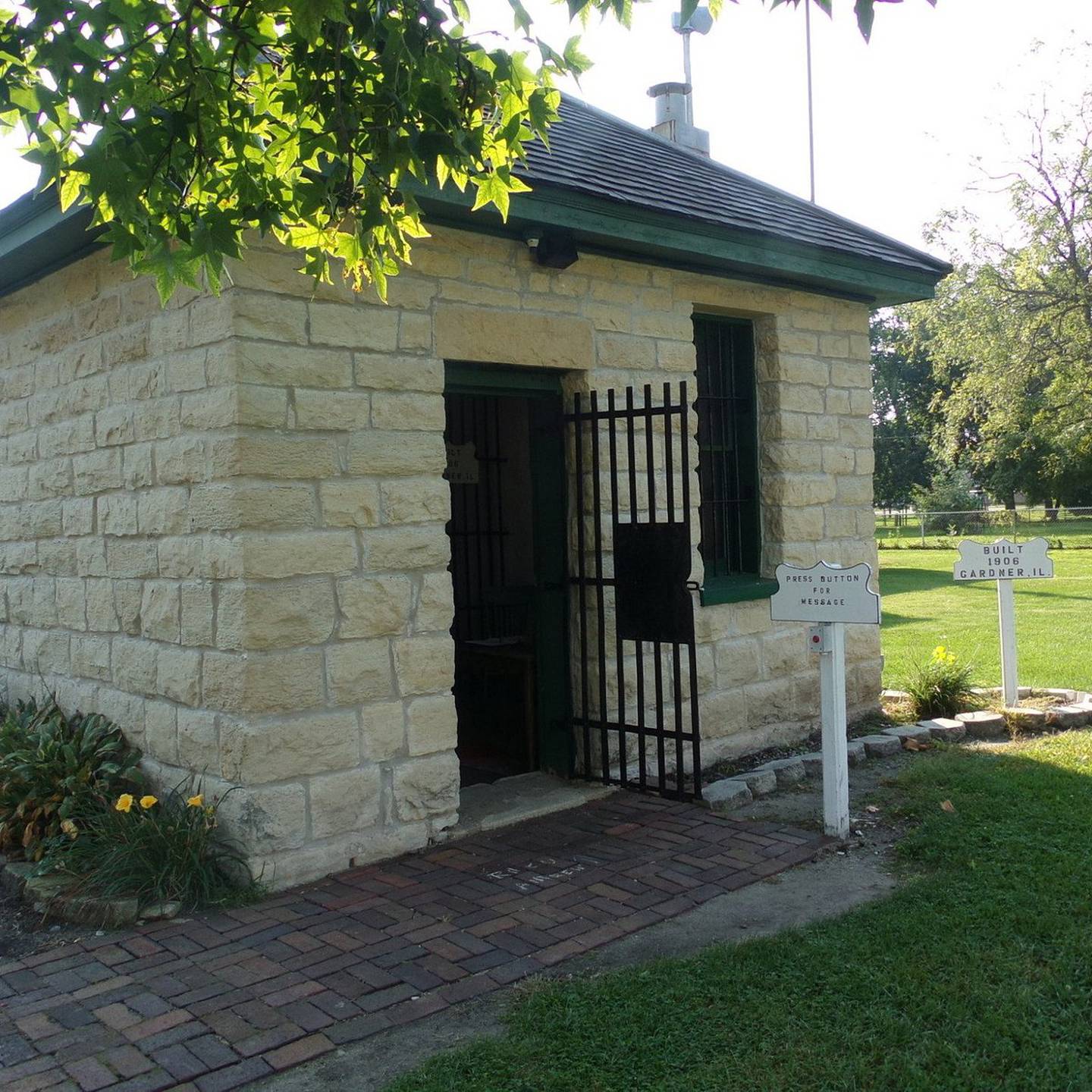 Two Cell Jail
400 E. Mazon St., Gardner
You can experience what it was like to "cool down" in the Two Cell Jail that was in use during the heyday of Route 66. Constructed in 1906, and not closed until the late 1950s, this small-town attraction is open to the public, and features historical signage explaining its history.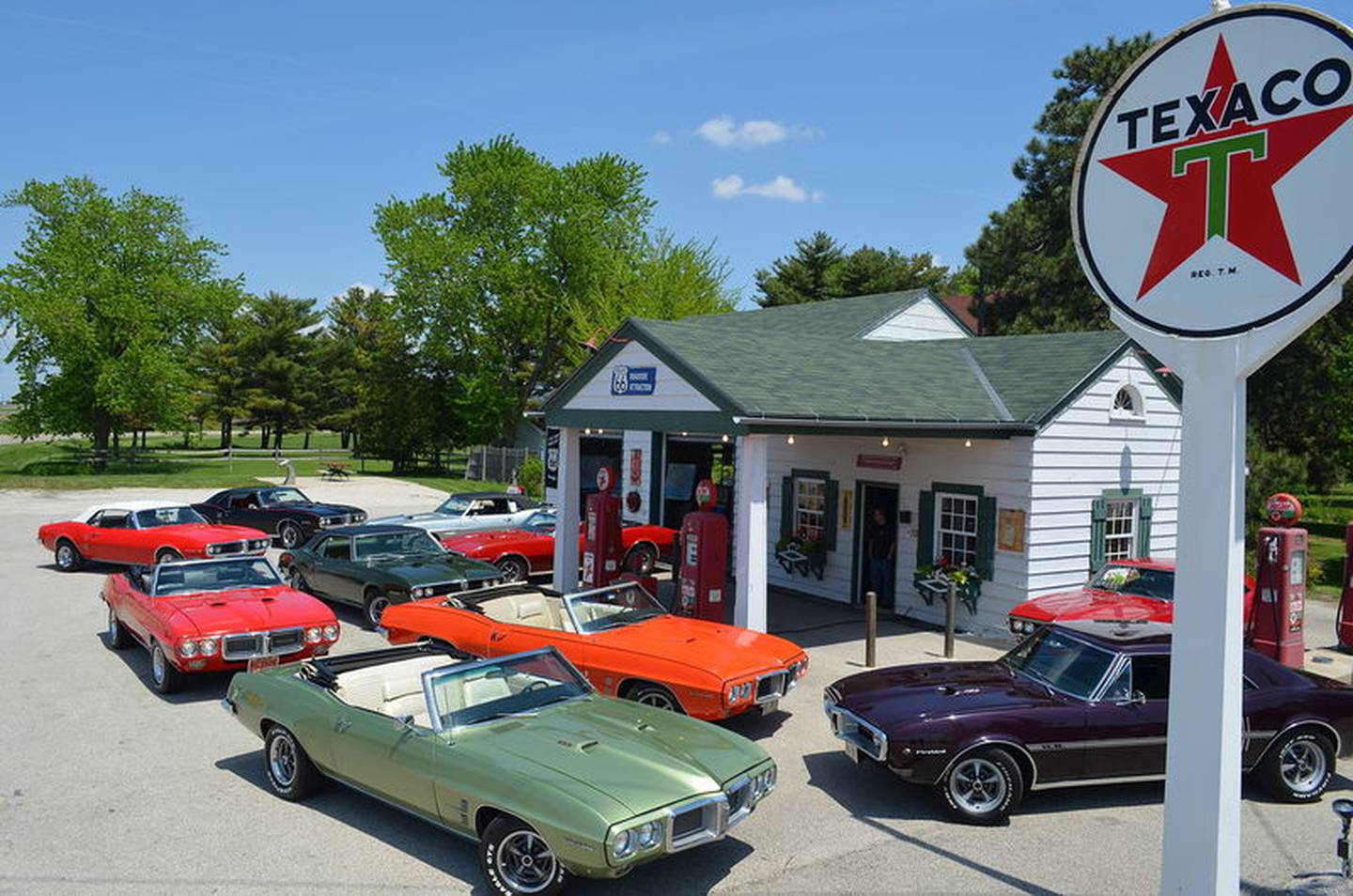 Ambler's Texaco Gas Station
West Waupansie Street, Dwight
Built in 1933, and named for its longtime owner, Ambler's Gas Station is a Route 66 gem that has been lovingly restored. You can learn all you need to know about the Mother Road and more at this information kiosk and gift store. Ambler's starts its year every May 1; call 815-584-3077 for hours of operation. Widely regarded by Route 66 enthusiasts as one of the best-restored service stations along the Mother Road, this is a great destination to pull up and snap some selfies.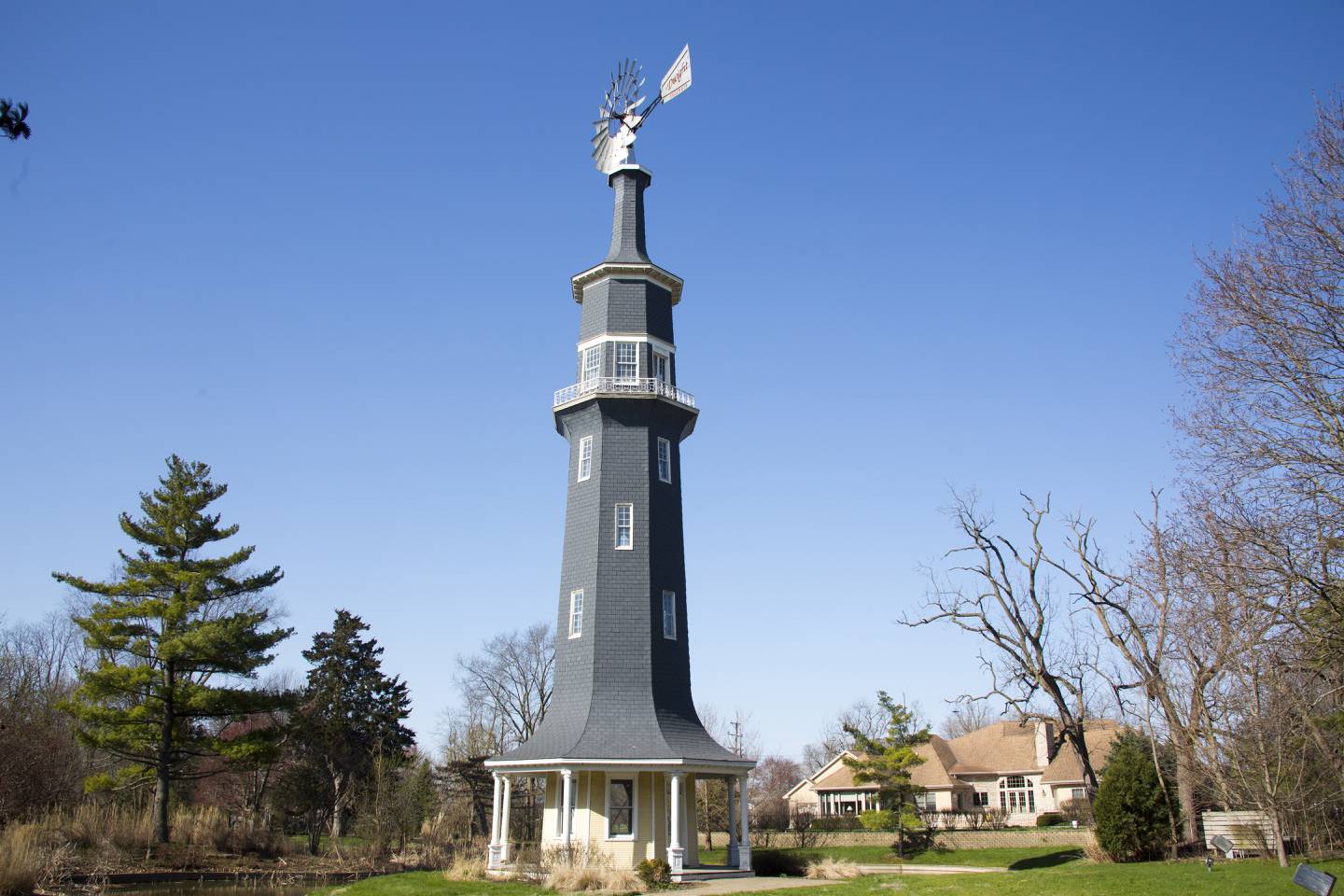 Oughton Estate Windmill
101 W. South St., Dwight
Built in 1896, the Oughton Estate Windmill was one of the largest of its kind in the United States at the time of its construction. Located on the grounds of the Oughton Family Home, the 110-foot windmill tower was purchased by the Hogan family in 1996, and then transferred to the city of Dwight for further historical preservation. Since then, the towering mill has landed a coveted spot on the National Register of Historic Places. For fans of windmills and eclectic architecture, this is a great spot to pull over and snap some photos.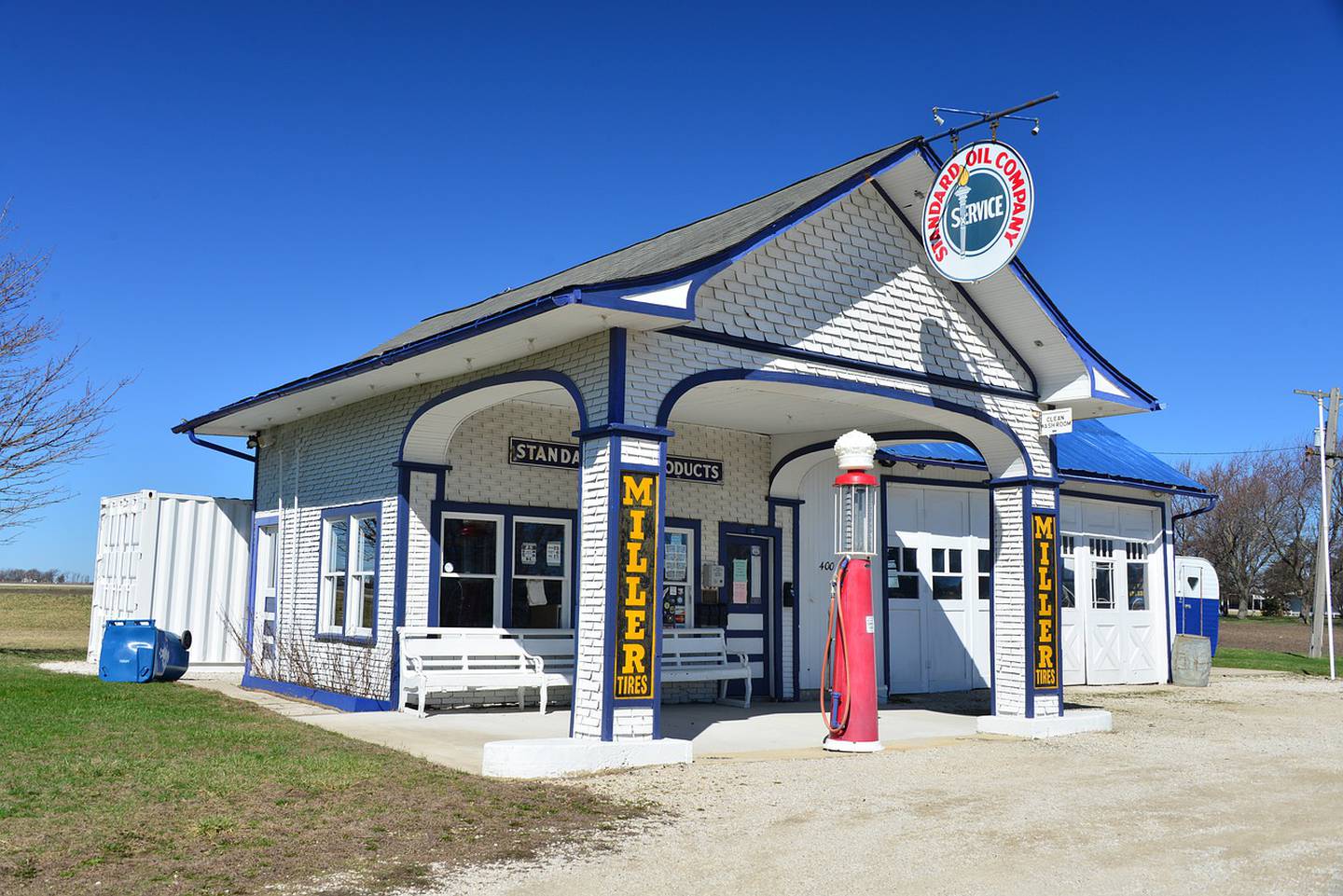 Standard Oil Gas Station
400 S. West St., Odell
While you can't buy gas at this classic service station, you can still pull your car up for a picture celebrating an iconic sight along the Mother Road. Built in 1932, the now restored Standard Oil Gas Station in Odell is regularly open for tours. You'll also find a great selection of Route 66 merchandise inside the station. Restored by the Illinois Route 66 Association, the Standard Oil building is now on the National Register of Historic Places. This should be on every motorist's bucket list as a must-see along the route.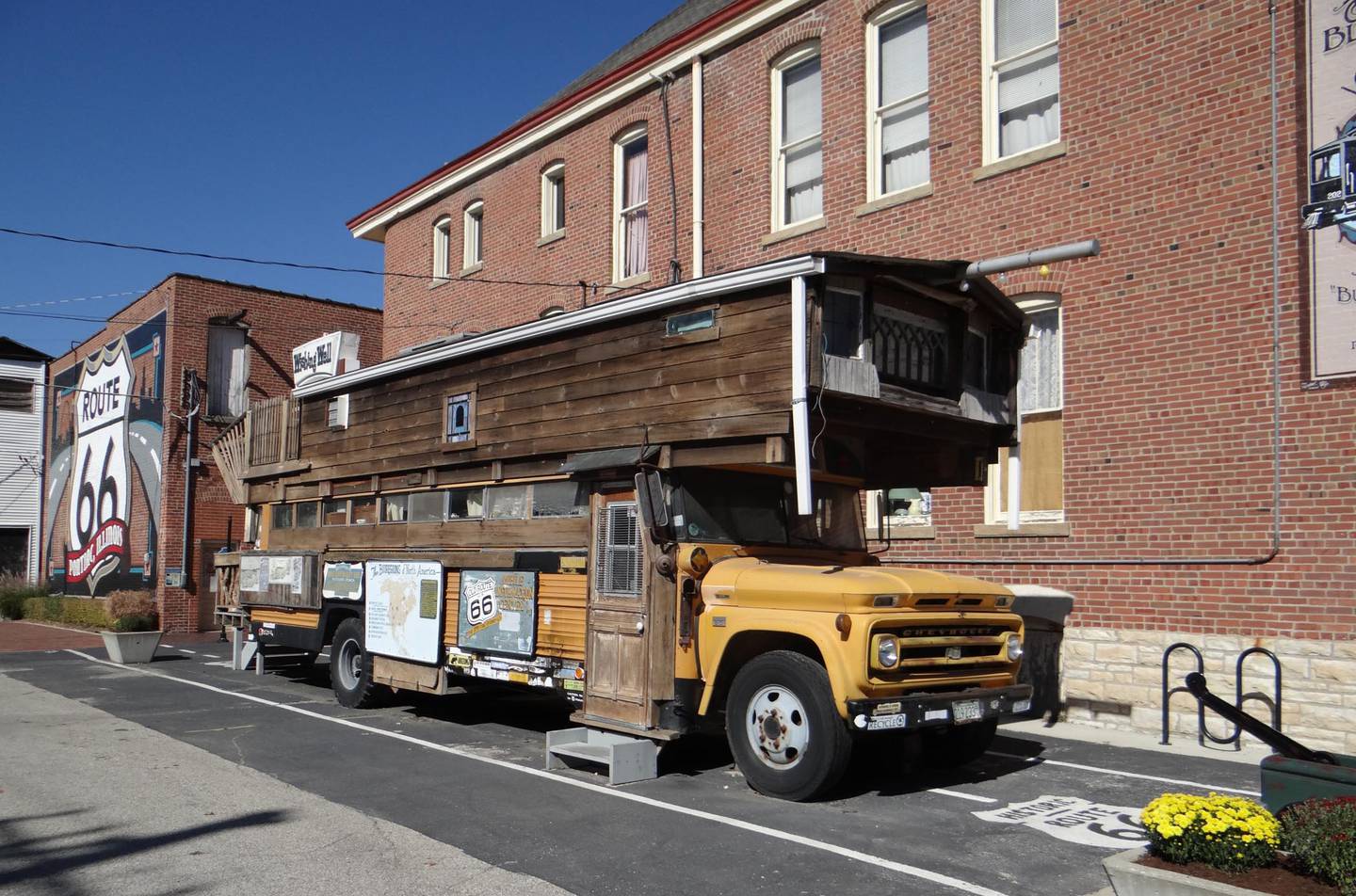 Bob Waldmire Bus
110 W. Howard St., Pontiac
Now permanently parked at the Route 66 Museum in Pontiac, Bob Waldmire's former modified school bus/living space is on display outside the museum. Said to have inspired the character Filmore from the classic Pixar film "Cars," Waldmire was an itinerant artist and conservationist, who could be seen driving his deeply personalized art cars along the Mother Road for many decades. While at the museum, be sure to also grab a photo of his Volkswagen minibus, and read about the history of this local legend who delighted the world with his art and love of Route 66.
https://www.thefirsthundredmiles.com/2023/02/03/hidden-gem-roadside-attractions-on-route-66/