POLO — The 57th Polo Town & Country Days will feature new and returning activities for all ages.
The festival is set to run Wednesday, June 14, through Sunday, June 18, in downtown Polo.
"It's hard to find events in small towns that are thriving," said Joey Kochsmeier, Town & Country Days Committee first vice president, when asked why people should come. "If the community wants to keep things going like this, then it really needs to be supported."
On Wednesday, there will be games at the Polo pool, at Keator Park, from 5-7 p.m.
The Little Miss & Mister Contest will take place Thursday in the festival tent, and the firework show will happen later that night, Kochsmeier said. Both events always are big hits, he said.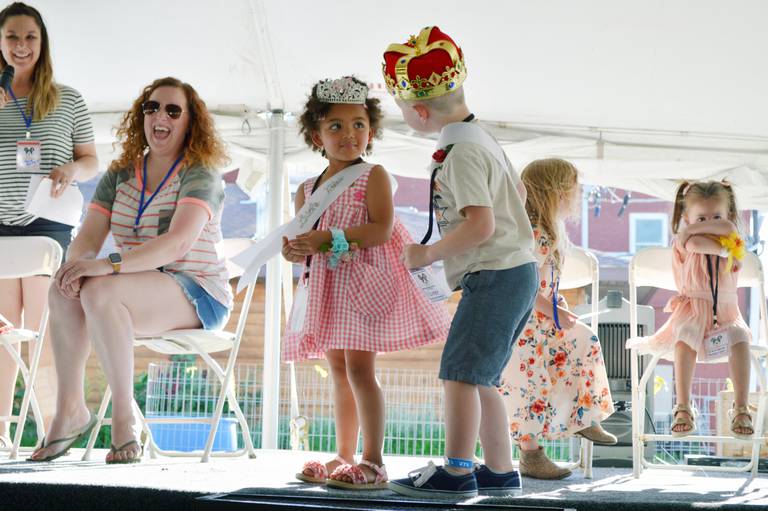 "We have the carnival back," Kochsmeier said. "They're supposed to be bringing rides for all ages."
Megapasses for the carnival can be purchased for $50 through June 15, or otherwise will be available at the festival for $60, he said. They can be purchased in advance at First State Bank, Blackhawk Area Credit Union, Knie Appliance & Furniture and Scholl Insurance, Kochsmeier said.
Single-day passes will be available for $25 Friday and Sunday, he said.
"We're lucky to have the carnival come to town when we're so small," Kochsmeier said. "There's not many communities that can say they throw their own carnivals like we can."
On Friday and Saturday, there will be an ax-throwing trailer open from noon to 8 p.m., hosted by Hauling Axe 815.
"That seems to be big with people right now, so people can participate in that if they choose to," Kochsmeier said.
New this year will be dinner under the festival tent from 4-6 p.m. on Friday and Saturday, he said. Families will be able to enjoy live entertainment and dinner in the shade.
Also on Friday, there will be P&C Little Rascals Petting Zoo outside the festival tent from 1-3 p.m.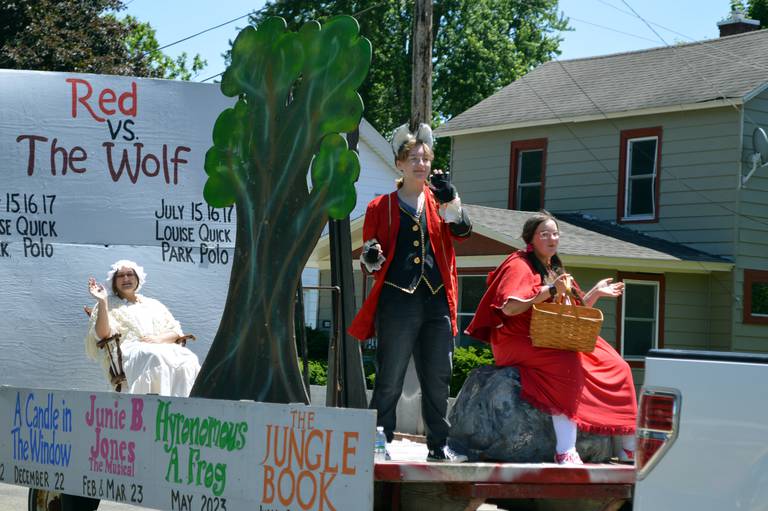 The Fathers Day Grande Parade starts at 12:30 p.m. on Sunday, followed by the band Just 4 Fun playing live in the festival tent at 1:30 p.m., Kochsmeier said.
For a full schedule of events, visit www.PoloDays.org.