OREGON – The annual fundraising rummage sale for the Chana School Museum is underway.
The sale started on Friday and continues from 8 a.m. to noon on Saturday, June 3, in the basement of the Oregon Coliseum in downtown Oregon.
Proceeds from the June sale benefit the 1883 Chana School Museum and raise funds to maintain the historic school and its museum, which are run by volunteers and supported through fundraisers, grants and donations.
The Chana School Museum is supported by the Chana School Foundation, which is a 501(c)(3) nonprofit organization. IRS tax forms are available for any donation.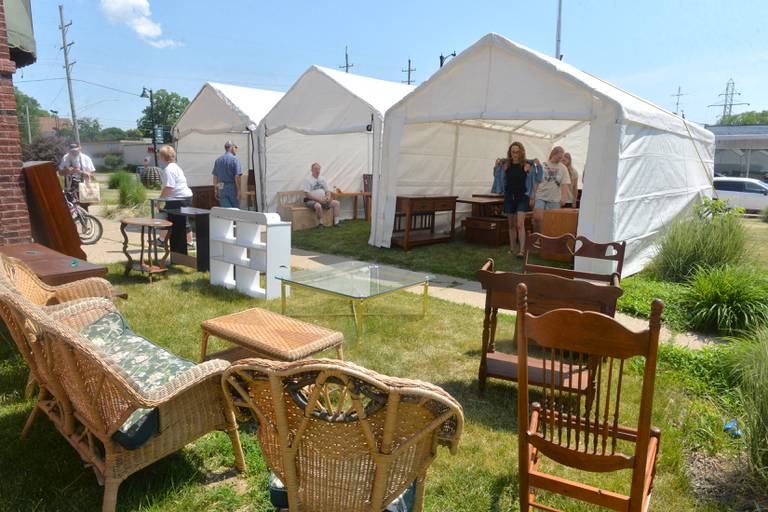 "Help support this historical project by donating and/or attending this year's sale," Stauffer said.
In previous years, the sale had been held on the first floor of the Coliseum, which is now being renovated to house the Coliseum Museum of Art, Antiques and Americana.
The CMAAA is an Illinois nonprofit corporation and federally tax-exempt public charity that has leased the Coliseum building from the city of Oregon. The CMAAA is scheduled to open sometime in 2023.