BYRON – As a sixth grader at Byron Middle School, Victoria "Tori" Kuzlik expected to host the winter clothing drive and fundraiser she'd come up with once, maybe twice.
Things did not go according to plan, and Coats for Hope – a charity supporting domestic violence survivors and shelters – grew more than she ever expected.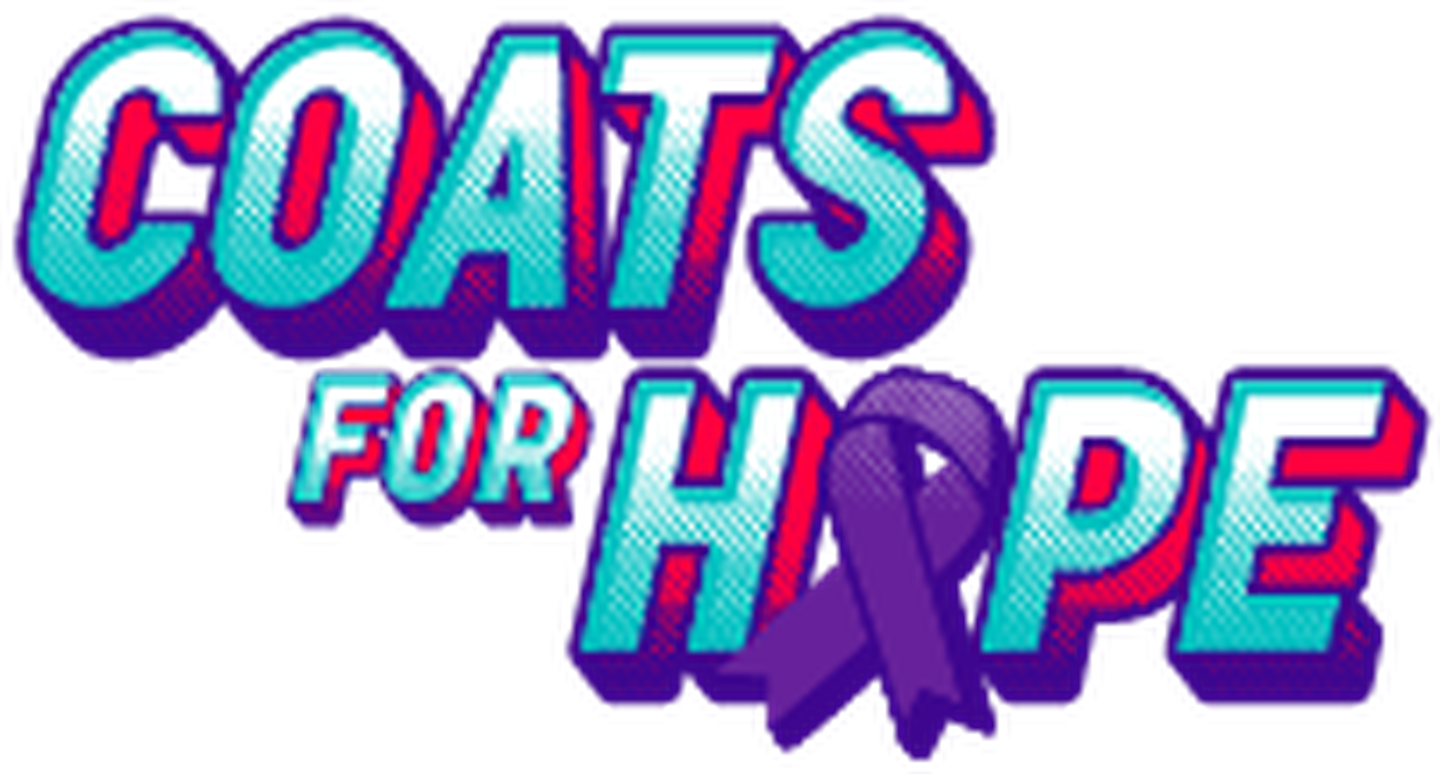 "The community support has been just amazing over the years," said Tori, who turns 18 on Jan. 29. "It's just, I didn't ever think this was going to grow."
Coats for Hope is finishing up its seventh year and has collected about 47,000 winter clothing items since its creation, including roughly 3,000 donations in the last three months, Tori said. They've also raised approximately $25,000 since the charity's 2015 inception.
Financial donations for this year are being accepted through Jan. 31.
Bob Kuzlik, Tori's father – as well as "chauffeur, secretary and head publicist" – shares his daughter's awe of what the charity has become.
"If you would have told me this would have lasted seven years, I'd have said, 'No way,'" Bob said. "But here it is seven years later and growing strong. … To me, that's absolutely amazing."
The idea for Coats for Hope was sparked after her dad bought her some new winter gear, Tori said. She didn't know what to do with the old clothing, and so set the items aside, thinking to find someone who could put them to good use.
"Later, I came up with the idea to start a coat drive … for the shelter who helped my father and I," she said.
HOPE of Ogle County and the YWCA of the Sauk Valley in Sterling assisted the pair in getting an order of protection after they experienced domestic violence, Tori said. They also provided her with two years of free counseling.
She wanted to help the shelters in return, and so approached her school's principal, who gave the go-ahead to hold the first Coats for Hope.
"It started out as three boxes in my middle school, and media caught onto it and it just blew up," Tori said. "Now here we are, seven years later, taking it to Maryland with me."
The Byron High School senior intents to attend Stevenson University in Owings Mills, Maryland, come fall. Tori isn't declaring a major just yet, but plans to study pre-med. For a minor, she said she's looking at human resources "so I can help grow Coats for Hope and find more ways that I can be helpful."
"There are a lot of big cities around, so there are going to be a lot of shelters and a lot of different ways [to help]," Tori noted.
Stevenson University is about 25 minutes from Baltimore and 80 minutes from Washington, D.C. New York City is about 3 hours and 15 minutes hours away.
Tori's goal is to grow Coats for Hope to a nationwide charity, Bob said.
"I'd love to see that happen, but I also know she has to pursue her degree and her career opportunities," he said.
Stevenson University officials are aware of Coats for Hope and are "super enthusiastic" about its arrival, Tori said. They're looking to have Coats for Hope operate as a club students can get involved with while utilizing their areas of study, she said.
"Say someone's majoring in marketing – they're going to be able to come help with Coats for Hope and use this as like internships and ways to have some first-hand experience," Tori explained.
"I'm really excited to go into it," she said. "I'm very excited for the school and how they're already willing to, like, start helping me set things up and start helping me get these connections."
For Bob, proud doesn't even begin to cover his feelings regarding Tori and Coats for Hope.
"Her determination, the fact that she can go through something so negative and turn it into something so positive – not only for herself, but many others – is just absolutely mind-boggling," Bob said. "[Saying I'm] proud doesn't even begin to put it into perspective."
Recipients of the 2021-22 Coats for Hope collection drive are Rockford Family Peace Center, in Rockford; YWCA of the Sauk Valley, in Sterling; YWCA of Rock County, in Janesville, Wisconsin; and New Beginnings APFV, in Elkhorn and Whitewater, Wisconsin.
To donate financially, visit www.CoatsForHope.org/donate. Or, visit any Associated Bank or Holcomb Bank and tell them the donation is for Coats for Hope.