How far can one state agency stretch $300 million?
The Illinois State Board of Education said it spent almost that much in federal American Rescue Plan funding in the last two years through 11 different initiatives spread across more than 750 recipients.
Tony Sanders, state education superintendent, in his March 14 weekly message said the effort supports "academic and social-emotional recovery of our students" stemming from the March 2020 onset of COVID-19 mitigation efforts.
To see how this money affected your community, visit isbe.net/learningrenewal. The site includes a map, which users can isolate by one of six geographical areas, by Regional Office of Education or individual school districts and other educational entities. It's color-coded by the 11 program areas, each of which has a dedicated website.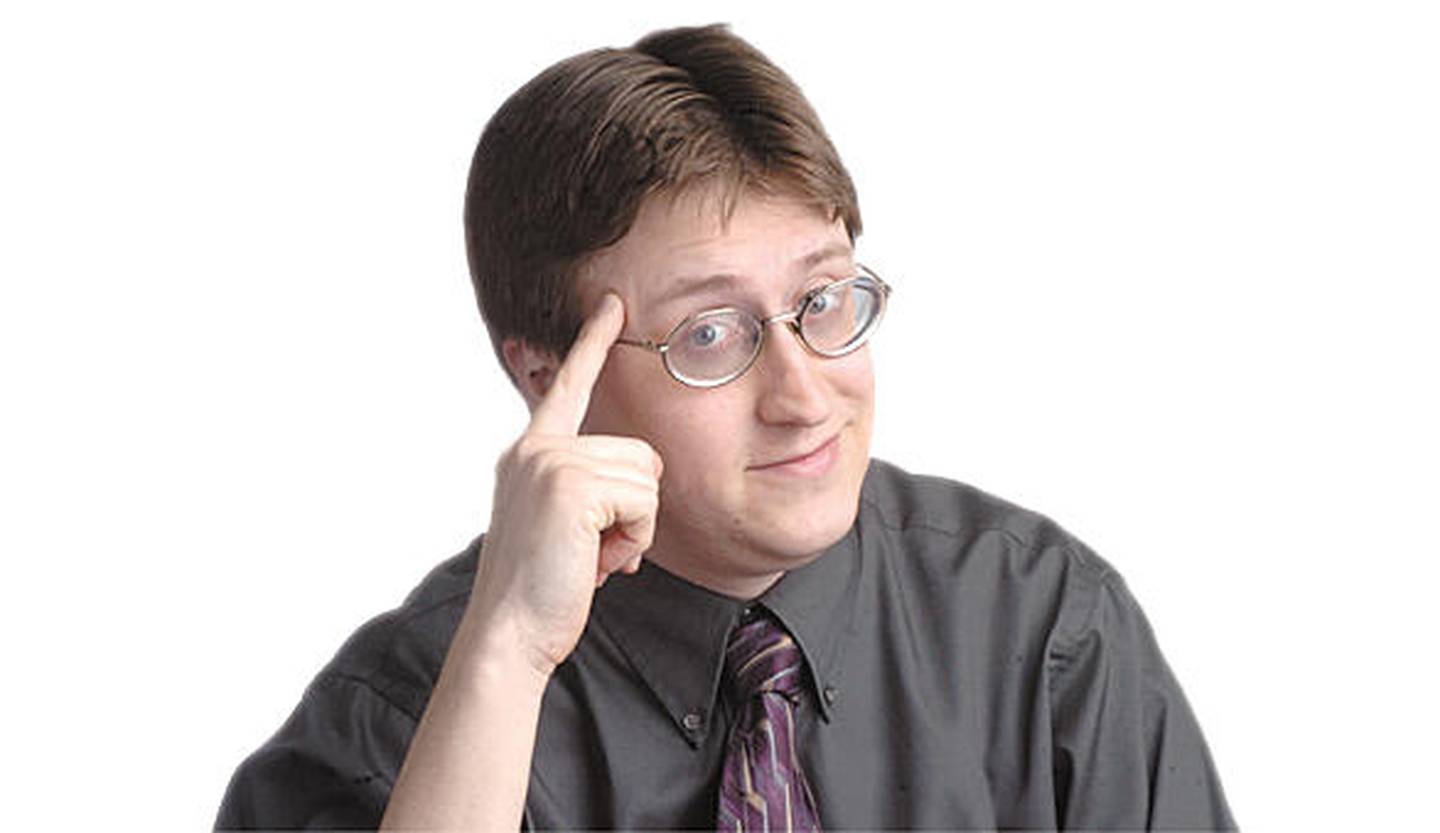 Shaw Media's Troy E. Taylor reported on ISBE's promotional campaign, Road2Recovery, which includes bullet points like using pandemic funding to provide 875 tutors for more than 3,100 students, trauma assessments at 464 schools, 136 mental health services grants for programs at 684 schools giving 1,365 new teachers and clinicians access to mentors and coaches with similar opportunities for 500 first-year principals.
Sanders' newsletter reported the 11 program areas have total funding of $748.5 million, representing 10% of Illinois' almost $8 billion in federal relief. The websites explaining the programs are full of details, which is great for understanding the public administration approach, but the ISBE also is wisely looking to highlight individual success stories.
As with anything institutional, individual experiences will vary widely. When recovering from a fire or tornado, progress is evident through physical reconstruction. In an education setting, the ability to "prove" "success" – those scare quotes seem warranted here – hinges not just on the development of metrics to track what's happening in hearts and minds, but also the intended audience's willingness to accept that data as indication of progress.
For example, what is the value from comparing 2023 SAT results to those from 2019? Or truancy statistics? Without denigrating the attempt to quantify – we are a results-driven society, after all – it's fair to acknowledge systemic success is irrelevant to those whose struggles sustain.
As such, the utility in the ISBE's public relations efforts is not a statewide pat on the back, but rather a tool arming parents, teachers, administrators, board members, taxpayers and voters to begin understanding the work done at the smallest levels, a key piece of the larger puzzle about student achievement and community engagement.
Setting aside the buzzwords, it's this simple: What is my school doing for my kid? How is our local district approaching recovery? Principals and elected officials should – and generally will – address those concerns, and ISBE's data empowers us to ask the right types of questions.
• Scott T. Holland writes about state government issues for Shaw Media. Follow him on Twitter @sth749. He can be reached at sholland@shawmedia.com.