Breaking: Gov. JB Pritzker is rich.
Probably not a shocker. It's hard to hide being a billionaire, especially as an elected official. But that reality made it no less interesting to read the recent Daily Herald breakdown of Pritzker's campaign contributions during the 2022 general election cycle. This included $8 million transferred from his gubernatorial campaign fund – almost entirely his own money – in chunks big and small to Democratic candidates and causes in Illinois and beyond.
The Herald's Russell Lissau wrote the piece a week after analyzing how Richard and Elizabeth Uihlein – founders of shipping and business supply giant Uline – spent $36 million in the weeks surrounding the election. Read in conjunction, the pieces offer partisan quotes underscoring how feelings on campaign donations hinge entirely on giver and recipient.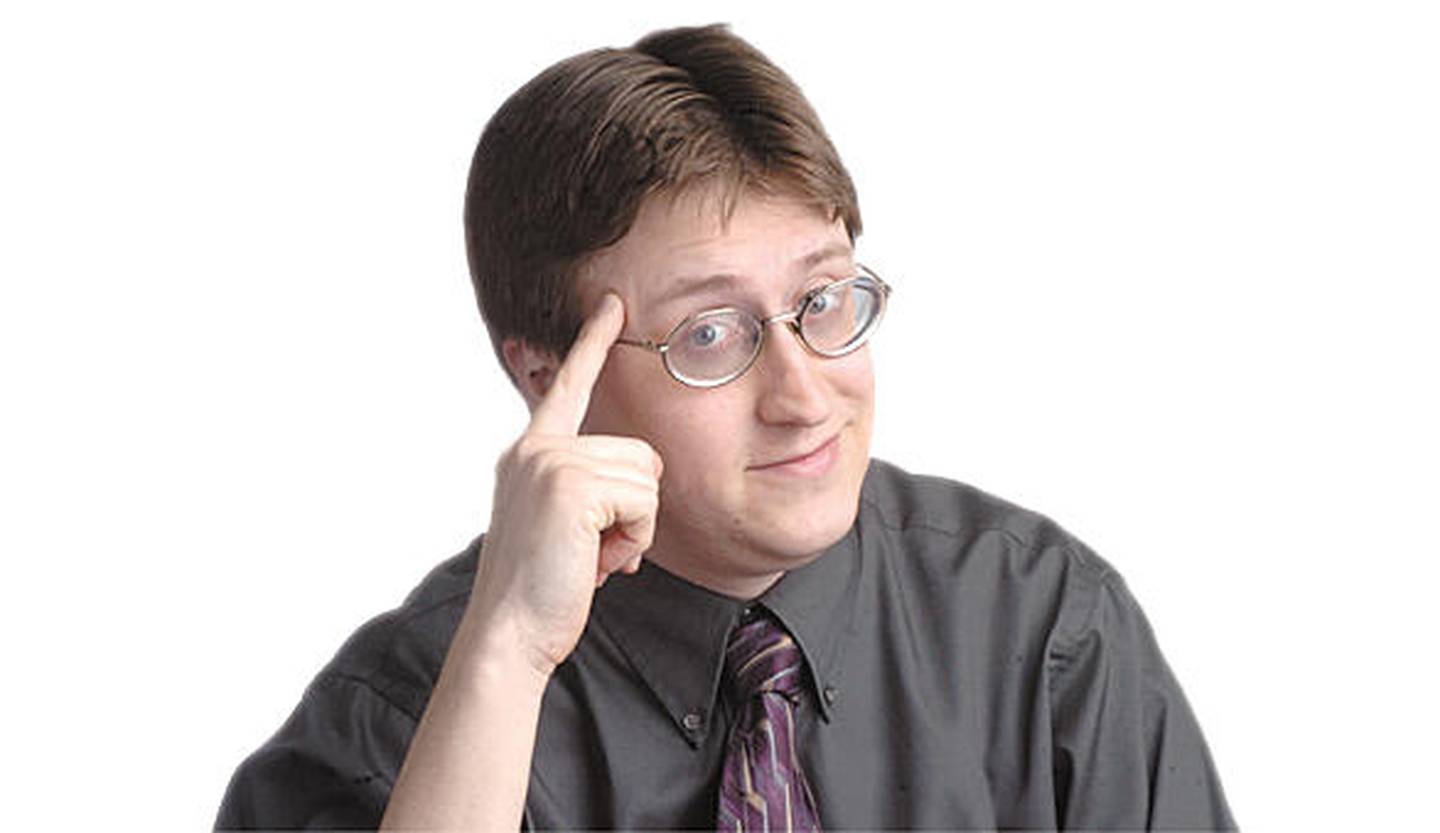 "Dick and Elizabeth Uihlein shouldn't be able to use their billions to try and have an outsized sway on elections," said U.S. Rep. Shawn Casten, D-Downers Grove.
"[Pritzker] has used his unearned billions to mislead the people of Illinois and to benefit himself and his allies in Springfield," Illinois Republican Party Chairman Don Tracy said.
Lauren Beth Gash, who leads Lake County's Democratic organization, told Lissau wealthy donors have an "utterly absurd" level of political influence and faulted Supreme Court opinions that "have allowed super wealthy folks to overcome the voices of everyday folks."
Keith Brin, Lake County Republican chairman, called Pritzker a hypocrite for pledging to reform campaign finance laws after his first election in 2018, then continuing to use personal wealth "to influence elections and accumulate power."
The dichotomy is similar to the hypocrisy surrounding gerrymandering: Illinois' Congressional Democrats push for voting rights legislation that would negate the way their Springfield colleagues draw political maps, while Republicans blast the statewide chicanery and oppose Capitol Hill reform efforts. Meanwhile everyone claims to play by the current rules because that's the only way to have the power needed to instill lasting changes, and the Supreme Court is an effective bogeyman for any audience.
The most telling quote from Lissau's reports was Tracy's, referencing the 2020 income tax amendment. Pritzker spent $58 million while Ken Griffin's forces invested $54 million. Voters decisively rejected the proposal.
"JB outspent the opposition, yet he was soundly defeated," Tracy said. "A candidate that has the right message and provides a winnable contrast has the capacity to raise sufficient resources to defeat a plutocrat billionaire."
Campaign cash doesn't vote, govern, legislate or adjudicate. Elections are vital, but the real work happens in between. Voters can discern the wrong message and do so routinely. It's important to understand who hopes to buy political influence, but donations are only one part of the multiple, complex levers of governmental power.
• Scott T. Holland writes about state government issues for Shaw Media. Follow him on Twitter @sth749. He can be reached at sholland@shawmedia.com.