Although it's more than a month away, the owner of Twisted Stem flower shop in Crystal Lake is feeling nervous about Valentine's Day.
The potential for snow and ice makes deliveries harder. But also, because of supply chain issues stemming from the COVID-19 pandemic, "growers are already saying around the world that Valentine's Day is going to be quite a pinch," said John Regan, the Twisted Stem's owner.
Supply chain issues have made a big impact on Twisted Stem, Regan said. It's a problem many businesses are facing now, causing them to adapt to slower delivery times, higher product prices and, sometimes, uncertainty about whether items will be available at all.
In Regan's case, glassware he ordered last January, hoping to have it for Valentine's Day the following month, didn't show up until the fall. Flower availability is different from what he's seen from 43 years in business, and certain flowers, specifically ones for the holidays such as winterberries, are almost triple the cost that they used to be.
A myriad of factors, stemming from the COVID-19 pandemic, have caused shortages of just about everything in the last year. Even as the pandemic continued, The Associated Press reported, U.S. households, "flush with cash" from stimulus checks, booming stock markets and enlarged home equity have been spending a lot.
High demand has led to goods shortages country- and worldwide, according to The Associated Press, as companies order and stockpile more goods to make up for being caught "flat-footed" by how high spending has been amid the pandemic.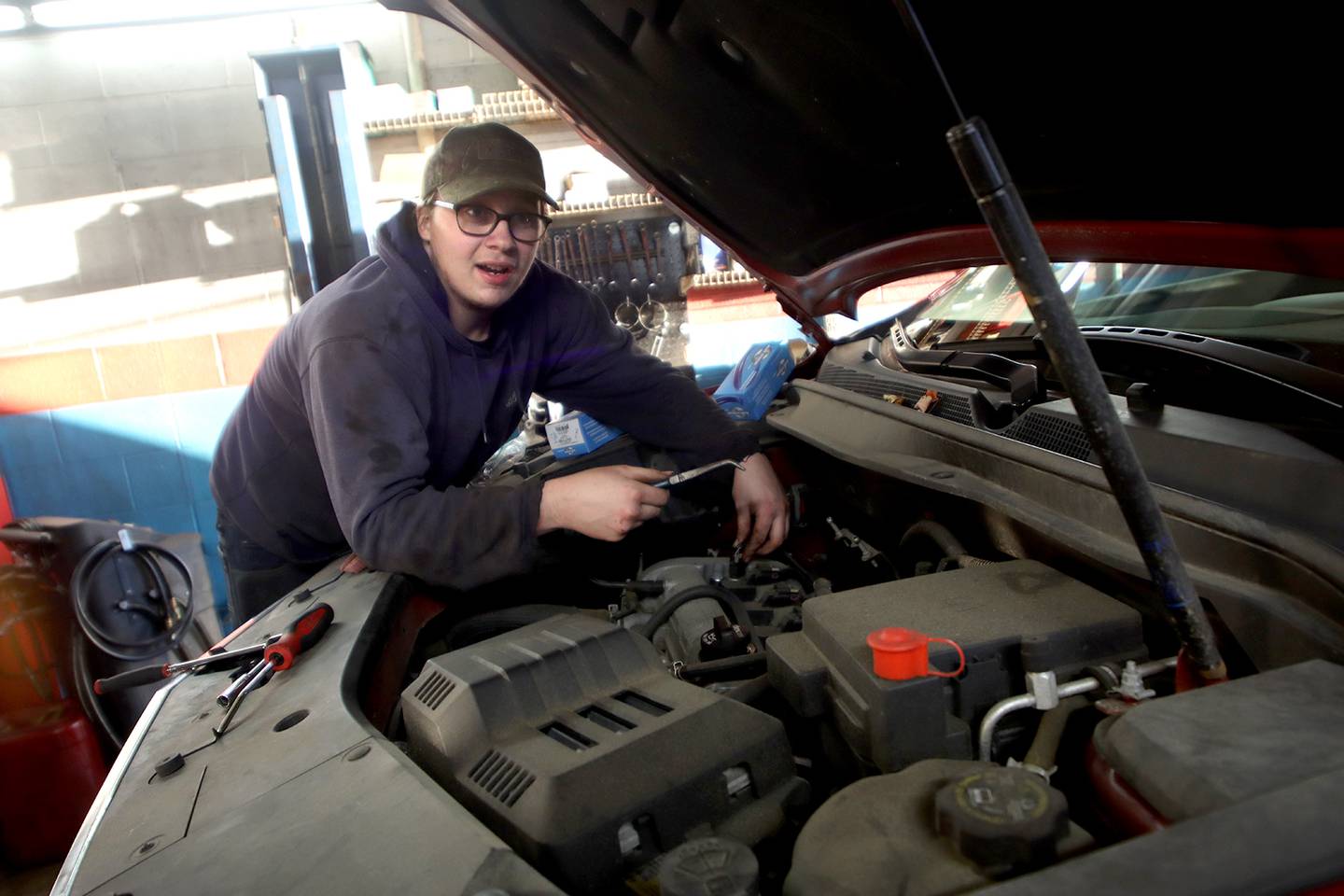 During a time of year where there's no locally grown flowers, Regan is heavily reliant on Dutch suppliers for his inventory, which he gets from Aalsmeer, Holland.
It's frustrating, Regan said, because it's not like the pandemic is a new concept.
Like food, flowers are perishable. But unlike food, Regan said, flowers can't be frozen to extend their shelf life.
"It's a constant game of trying to maintain the supply chain to get the precious flowers delivered in the most effective manner," Regan said. "It's a real give and take."
Regan's been in the business for a while, giving him the industry contacts in Portland, Los Angeles, Manhattan and elsewhere he needs to get certain products even in a crunch. Some growers and vendors will ship him items he can't find it elsewhere and they have it in stock, but he said he knows that can't go on forever.
"I've learned to stay very adaptable with clients, corporate clients, wedding clients," he said. "We haven't raised our delivery prices because, again, I'm trying to serve a community of my neighbors."
Bernie Rice, whose family owns Riverside Bake Shop in McHenry, said they've seen some items they need, such as bakery boxes to package food with, running late. He also hasn't been able to get cocoa powder for a few months.
"It's just random" when it comes to what suppliers will be out of, Rice said.
For the most part, though, they've been able to get what they need. For instance, when Riverside runs out of powdered sugar, they have alternate suppliers.
Stores selling car parts, though, have been especially hit hard by supply chain problems.
Tires are becoming scarce, said Tom Bulger, service adviser at Karsten's Tire and Auto in Marengo. A lot of electronic parts are becoming hard to find as well, Bulger said, especially when going through a manufacturer.
"It's almost to the point where if I don't have something in stock, it's going to be very difficult to find something," Bulger said.
Across the board, prices for materials and parts have gone up, Bulger said.
"You're almost afraid to give an estimate because you're afraid by tomorrow, it could change," Bulger said. "The trickle down is definitely affecting us."
Rich Young, owner of Cary Tire and Auto Center, said he's seen a little bit of an impact here and there on his business, adding that it hasn't been a huge problem so far.
Parts that would get to Cary Tire and Auto Center in 20 minutes will get there the next day, Young said.
Years ago, he said, he'd be able to call someone and they'd have what he needed. Now, "you have to call everybody you deal with," Young said.
"We're working around that," Young said.
Still, there's not a lot business owners can do, Young said, until warehouses get replenished, as "a million shops in the country" are all looking for the same products.
Luckily, customers have been understanding about this, Young said.
"They're all going through it," Young said. "A lot of the people [we serve] are in manufacturing jobs and ownership and that kind of stuff and they're like, 'Yep, we're going through the same thing.'"