McHenry County and western Lake County are missing out on new growth because of the area's lack of rental apartments and the area's slow pace in developing new multi-family homes, multiple housing industry experts and municipal officials said.
There is pent-up demand for leasing units, and for years, the area has seen less apartment construction than the northwest suburbs' market could support, said property managers and a consultant for the city of McHenry that made a presentation to elected officials last month.
The city's consultant, Schaumburg-based Tracy Cross & Associates, reported the McHenry market area, which it defined as the nine townships including and surrounding the city – an area that covers much of McHenry County and a western slice of Lake County – could absorb more than 320 units annually through 2025.
The trend is reflected in part by the little vacancy already left in the newly completed Woodstock Square Apartments, at the intersection of North Madison and East Church streets in downtown Woodstock, where tenants began moving in this week.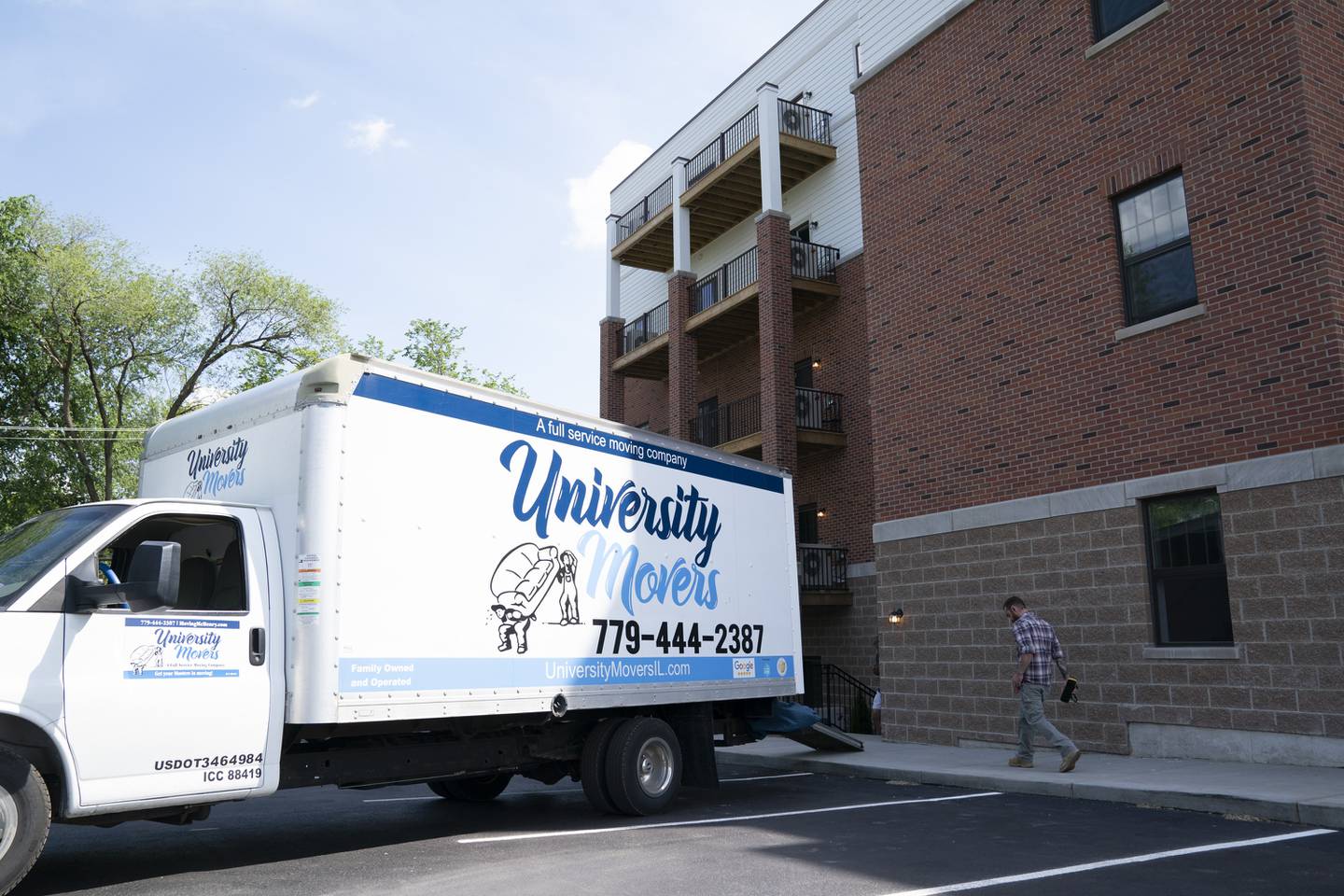 Out of the 30 units built there, including one- and two-bedroom models, just two have not been leased, said the property's owner Joseph Billitteri, who said prospective tenants were looking at the remaining apartments Wednesday and they could be leased by the end of the day.
"We've always needed apartments," said Billitteri, whose company owns several other apartment buildings in the northwest suburbs.
He said the Woodstock project would not have been possible to fund without benefits from the city's tax increment financing district, which allows for the reimbursement of certain project costs using revenues generated when property values within the district rise as a result of improvement and property tax revenues correspondingly increase.
He hopes area municipalities will be encouraged to use their TIF programs to attract multi-family housing development and consider breaks on local fees to help offset the rise in building materials such as lumber during the pandemic.
Rental vacancy rates in McHenry were at 0.7% at the time of the consultant's report by Tracy Cross's Executive Vice President and Managing Partner Erik Doersching, while the wider market area's sat a little higher, but still low, at 2.7%.
Those numbers have been contributed to by the rate of new construction in the market area, which saw 18 apartment developments containing 3,834 units built over the last 20 years, according to the consultant.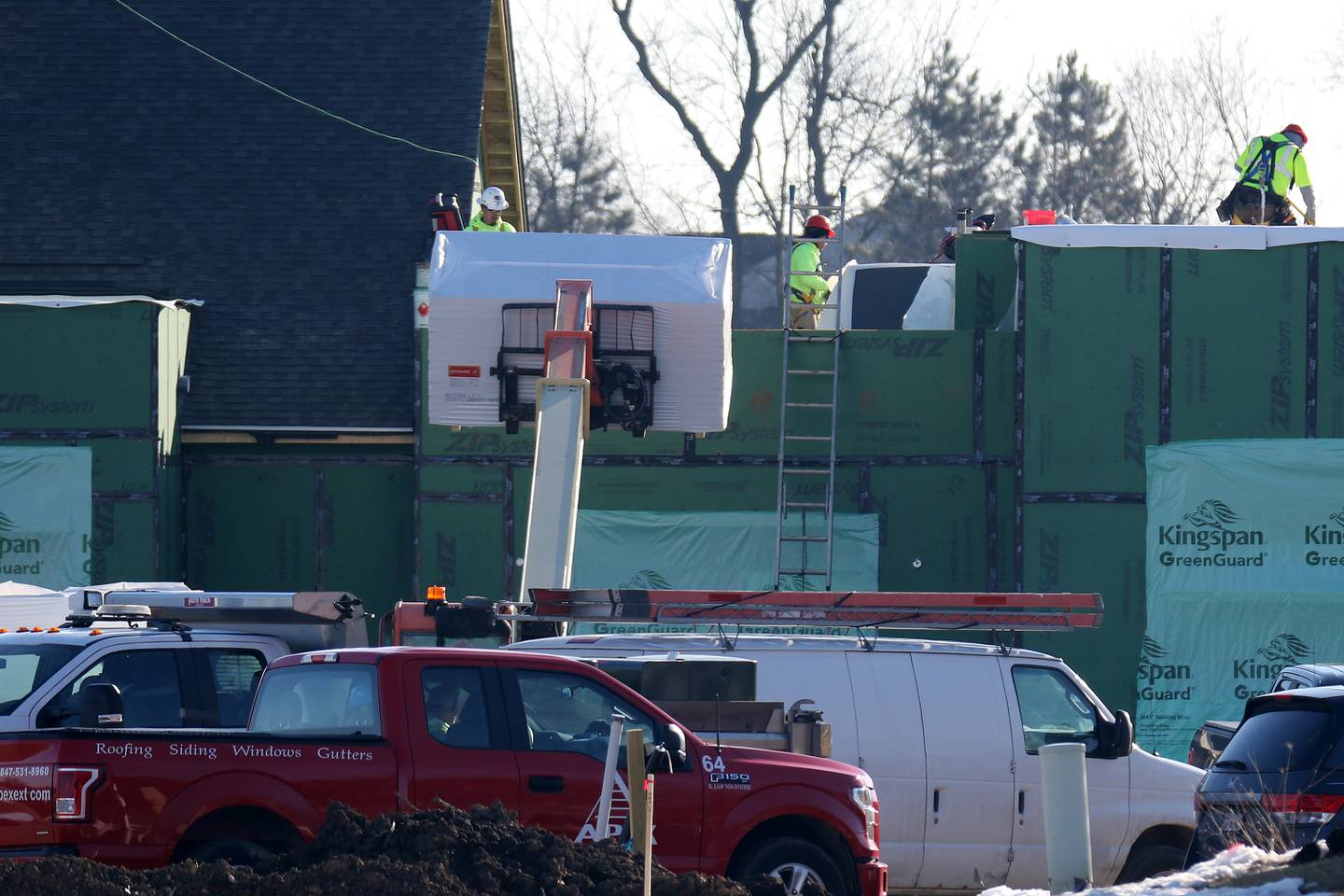 But McHenry is starting to see more inquiries about apartment development recently, city planning staff said, including a controversial proposal moving through the city's approval process to erect 288 units across multiple structures on a vacant lot on Blake Road behind the Aldi store on Route 31.
Doersching listed Woodstock, Lake in the Hills, Lakemoor, Crystal Lake and especially northwest Lake County among the areas that have not kept pace with the demand for new apartment construction, some of which includes tenants currently in older units who would like to move into something more freshly built.
"The spillover that could occur from Lake County is significant because of the lack of new construction product in the northwestern portion of Lake County," he said.
While McHenry's 2nd Ward Alderman Andy Glab was skeptical the strong desire for McHenry rental housing warrants the loads of new units suggested, Woodstock Mayor Michael Turner agrees more is warranted.
"The need for multi-family housing is there. And as I look at it for Woodstock, that's part of the growth opportunity for downtown Woodstock, is to become a mini urban center, with upscale apartments that infill our areas of opportunity. It's the Die Cast site, it's the Pioneer Center," Turner said, referring to two properties near the city's center featured in development proposals floated recently.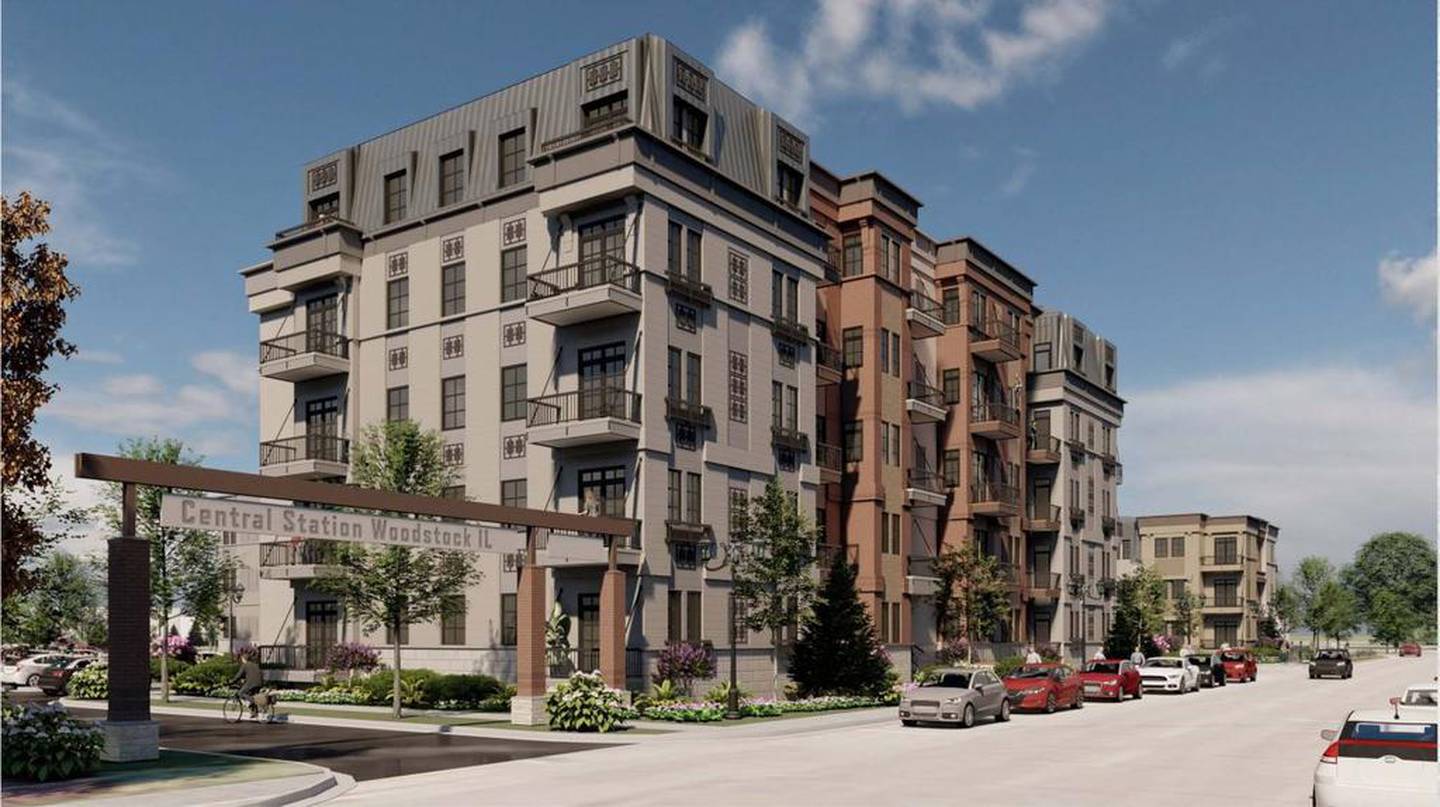 Carriann Overheidt, a leader of Algonquin-based rental property management company Grid 7 Properties, which handles hundreds of units in the northwest suburbs, said the rental market is similar to the surging seller's market for residential property owners.
"Demand is super high; inventory is very low. People have been trapped in their homes for the past year-plus and they want a change of scenery, so things are going for top dollar very quickly right now," Overheidt said.
But she said the market could shift, depending on the future decisions of employers and the desires of office workers around work-from-home policies.
"It all hinges on what the large businesses decide to do with that," Overheidt said.
The McHenry consultant's report also said markets will behave differently between locales as each continues to shake out the impressions left by COVID-19.
"Realistically, the overall impact of the pandemic, and ensuing economic and social unrest, will vary dramatically from region to region and could also result in intra-regional shifts in levels of demand," according to the consultant's report.