A former Illinois state representative has released a book recounting her "misadventures" during her early 20s as a Peace Corps volunteer in southern Belize.
Former state Rep. Barbara Wheeler – who represented Illinois House District 64, which stretches from Bull Valley in the west, along Crystal Lake's northern edge and into Lake Villa in Lake County – wrote "Cuahi li Hix" during the COVID-19 lockdown.
The Crystal Lake Republican decided not to run for reelection in 2018 after serving six years in the Illinois House. She has since moved to Arizona where she teaches.
The book's title "Cuahi li hix" – pronounced "qua hee lee heesh" – is a common farewell salutation offered by the Mayans to bring forth luck to the traveler and literally translated, means "Beware the tiger," according to a news release announcing the book's publication. It is now available for sale on Amazon.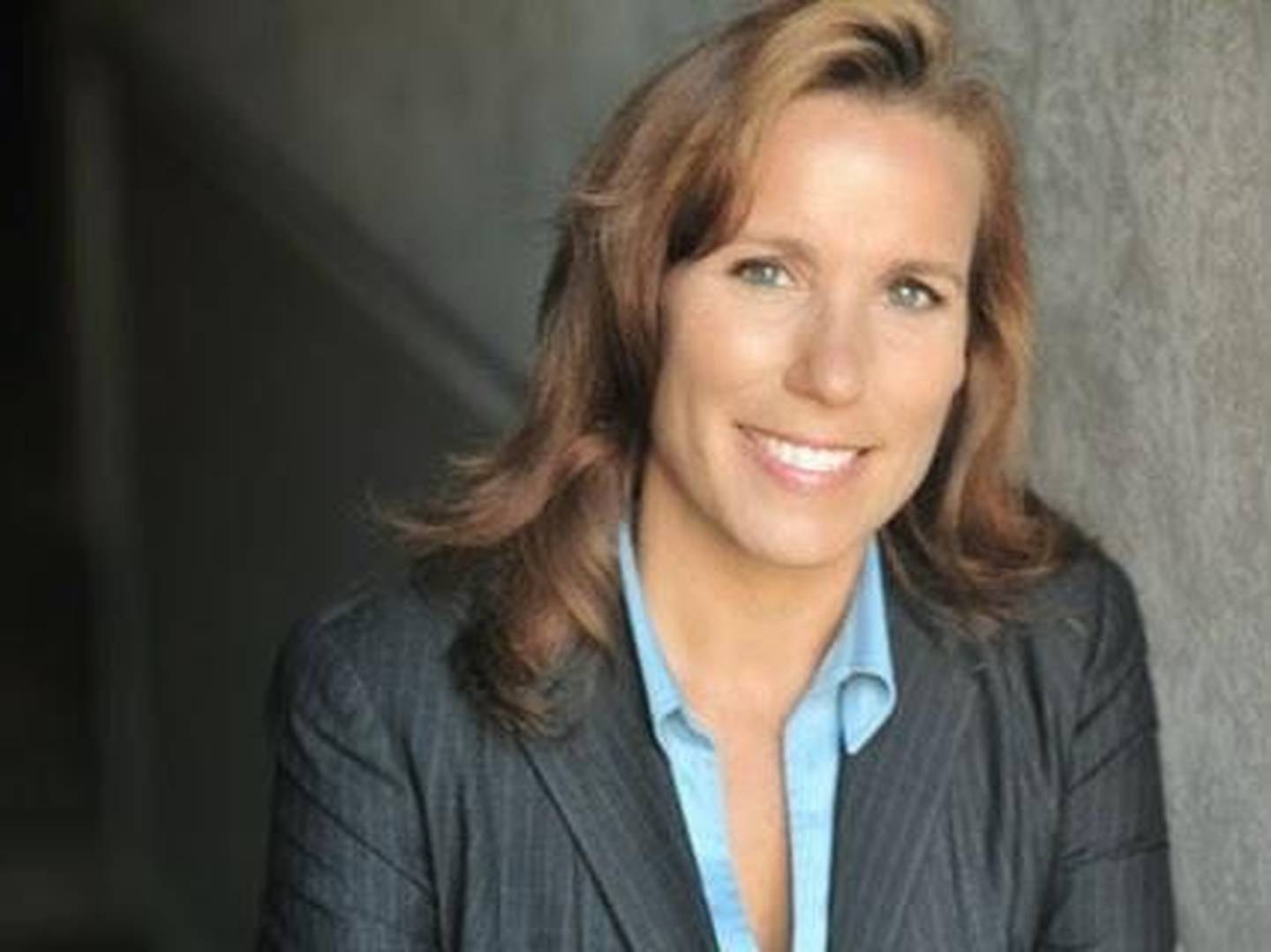 The book recounts Wheeler's time, at 22 years old and barely a year out of college, when she volunteered for the U.S. Peace Corps and was sent to a remote Mayan village in southern Belize where she had no running water, no electricity and no mode of transportation other than walking, according to the release.
Wheeler's book describes much of what it is like in the Mayan villages and how the people have lived for centuries, and features a contributing story from the author's brother, Judge Joe Salvi, and about his own visit, according to the release.
"The book is a humorous, lighthearted retelling of one Peace Corps Volunteer's journey to a world where time seemed to have stopped," according to the release.
Wheeler and her husband, Joe, live in Arizona with their five children, according to the release. She has a bachelor's degree in education and a master's degree in language and literacy.