A McHenry County judge listened to lawyers argue for three hours Thursday about whether to consider at trial next week statements made to Jehovah's Witnesses elders about a 6-year-old child being sexually assaulted.
Michael Penkava, 71, of Crystal Lake and Colin Scott, 87, of Cary each are charged with violating provisions of the state's mandatory reporter law, a Class A criminal misdemeanor.
Because the abuse went unreported, the sexual assault occurred for more than a decade longer, prosecutors said.
In 2006, Arturo Hernandez-Pedraza, 44, confessed to church elders that he was sexually assaulting a child. A woman, who also was a congregant, was questioned by the elders, and she relayed to them what the child told her – that Hernandez-Pedraza was sexually assaulting her.
No one called the police.
About 13 years later, the victim – now about 18 years old – spoke up again, and that's when authorities were contacted.
In 2019, Hernandez-Pedraza was found guilty of aggravated criminal sexual abuse, predatory criminal sexual assault of a child, criminal sexual assault, sexual relations within families and domestic battery. He was sentenced to 45 years in prison.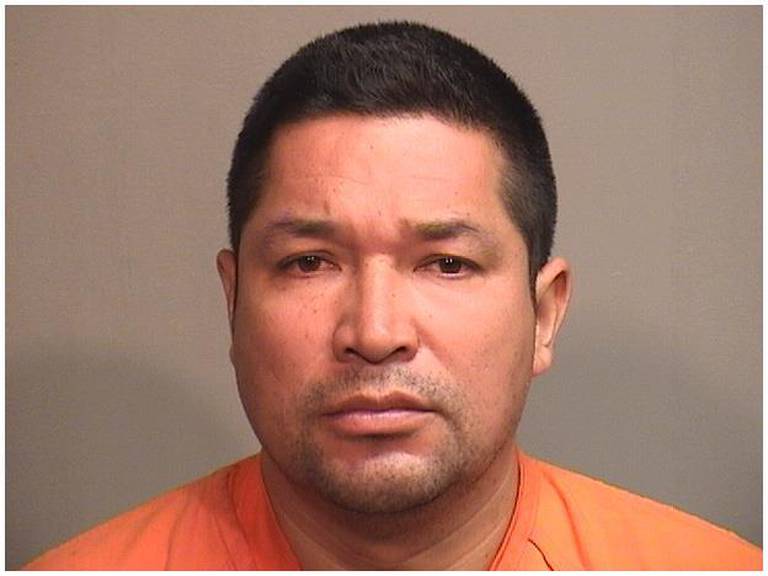 Jehovah's Witnesses elders said they handled the matter through "spiritual guidance," which is how they are directed to handle such matters within the congregation.
Attorneys for the elders said the statements made by the woman as well as the confession made by Hernandez-Pedraza are protected by clergy-penitent privilege.
Their attorneys, Philip Prossnitz and Terry Ekl, argued that the woman's statements are protected in the same way as a confession made inside a confessional booth at a Catholic church.
On Thursday, prosecutors called Jehovah's Witnesses member Bradley Kelm of Samoa, Illinois, to testify as an expert on the Jehovah's Witnesses confessional process.
He said church elders follow a manual titled "Pay Attention to Yourselves and To All the Flock," a strict set of rules dictating how to handle issues in the church, including child sexual molestation and adultery.
When such a concern arises in the congregation, two elders are consulted, a third elder joins, and a judicial committee is created at the local Kingdom Hall to handle "confessions of wrongdoings," Kelm said.
The committee speaks with the "sinner" or "sinners" and decides whether he or she is repentant and should be allowed to be part of the congregation. The elders use scripture to counsel the sinner and determine whether he or she is "truly sorry for what they have done," he said.
Elders also consult leaders at the Jehovah's Witnesses headquarters in New York who provide legal and spiritual guidance.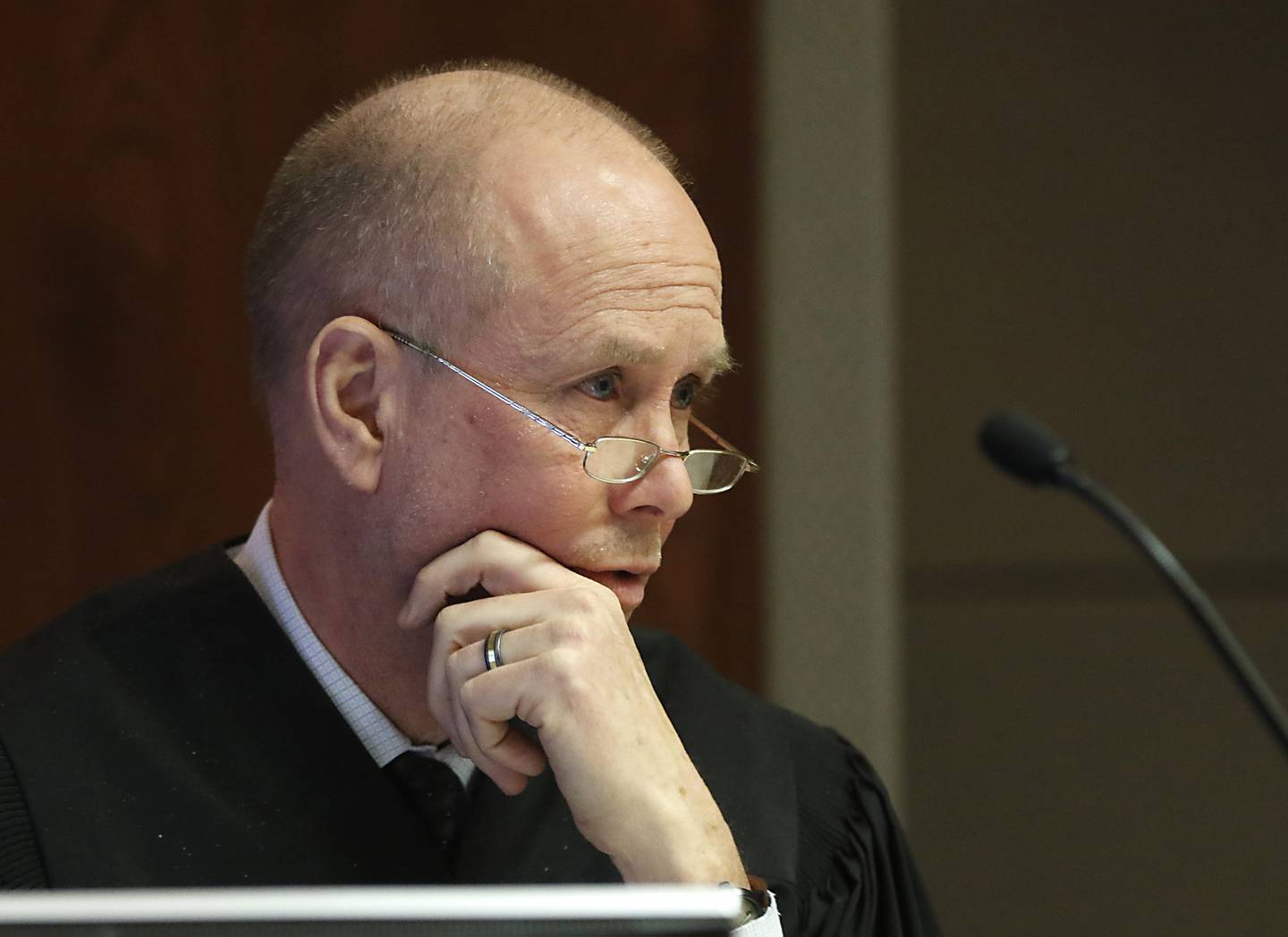 The elders in Crystal Lake followed that protocol after Hernandez-Pedraza first confessed to them, attorneys said.
The elders then met with the woman, who relayed that the girl told her Hernandez-Pedraza was sexually abusing her.
In an earlier hearing, an attorney from the congregation's New York headquarters testified that the woman's statements, like Hernandez-Pedraza's, are protected by clergy-penitent privilege.
However, Kelm disagreed, saying that was "misleading." The woman's conversation with the elders was not part of the confessional process; instead, it was part of her own spiritual guidance, he said.
In the Jehovah's Witnesses faith, a true confession comes only from the sinner directly or two witnesses to the actual act that occurred, he said. In this scenario, the congregant is separate. She was not part of the act, Kelm said.
The woman was having a discussion with elders relaying what she was told by the girl, so her words are not protected by the confessional process, Kelm said.
Interviewing the woman was not part of the confessional process or Hernandez-Pedraza's "spiritual guidance," Kelm said. Instead, the conversation with her was for elders to find out what she knew and if it was true so they could determine whether Hernandez-Pedraza was truly repentant, Kelm said.
In closing statements, McHenry County State's Attorney Patrick Kenneally said nowhere in case law is the phrase "confessional process." He said defense attorneys are blurring the lines when insisting that all statements related to Hernandez-Pedraza's crimes are part of "one big confessional process."
What the congregant shared with the elders was part of her "spiritual guidance," not Hernandez-Pedraza's confessional process, he said.
McHenry County Judge Mark Gerhardt will decide before the trial Wednesday afternoon whether to allow the statements to be considered in his ruling.