Police identified the driver who last week crashed an SUV into a Crystal Lake home, possibly paralyzing one of its residents, but said he is still unable to communicate due to injuries from the crash, officials said Thursday.
Crystal Lake police said he is a 27-year-old Crystal Lake resident. The Northwest Herald is not identifying the man because he has not been charged with a crime.
The man allegedly crashed an SUV into both a Crystal Lake home and a detached garage a little after 7 p.m. on July 27, according to a news release from the Crystal Lake Police Department.
The crash sent him and 64-year-old Angelo Pleotis to the hospital with life-threatening injuries, authorities said. Pleotis, who was on the verge of retirement, was taking a shower when the crash happened, and could be permanently paralyzed, his family said.
Police said the driver has been unable to communicate with anyone following the crash, leaving several unanswered questions, police said in the release. As it stands, investigators are looking at evidence from the scene, including data from the vehicle and other electronic devices.
The investigation is ongoing.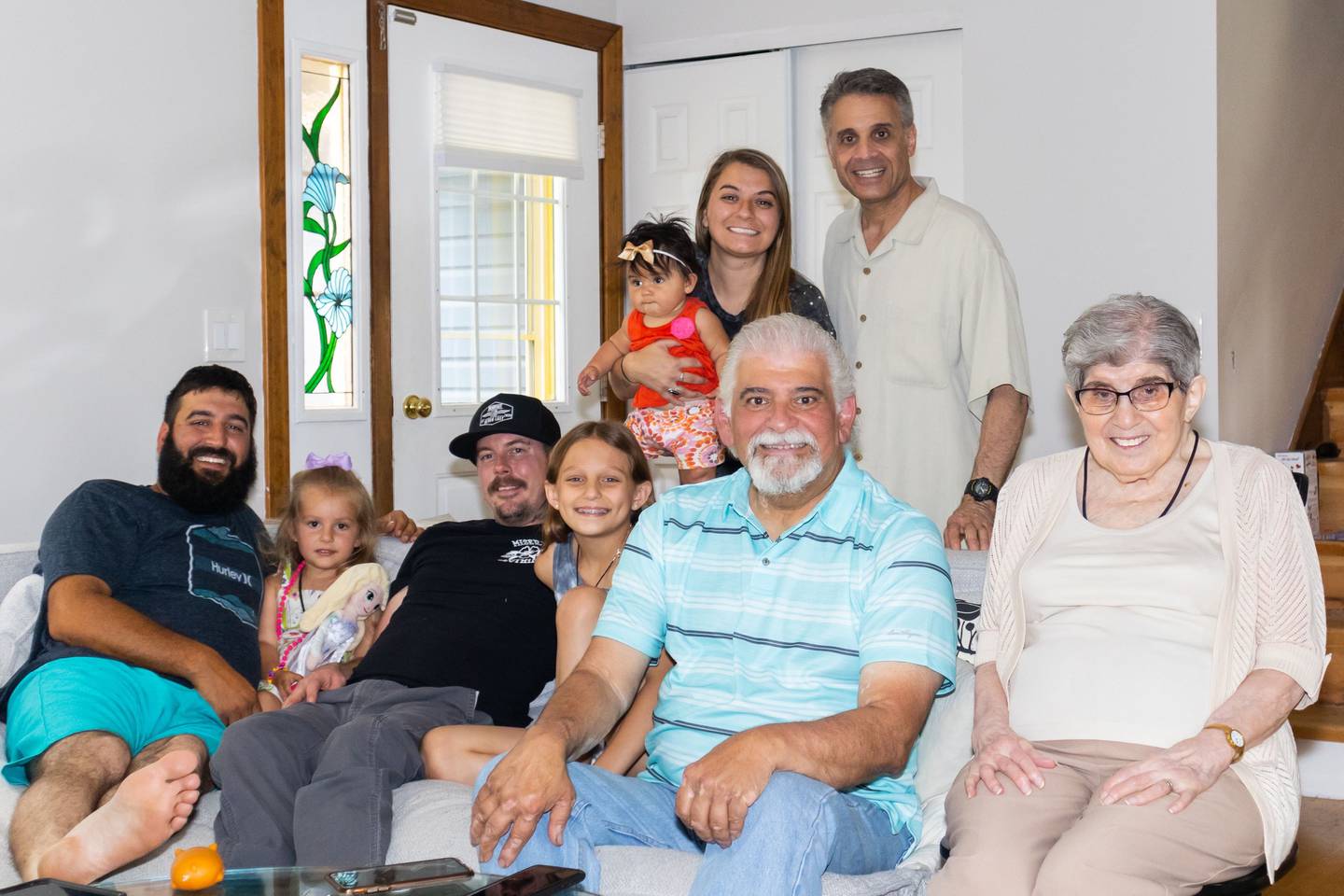 An SUV being driven by the Crystal Lake man was headed east on Ballard Road and went through the intersection of Briarwood Road, authorities said. It left the roadway for "unknown reasons," police said last week, and then hit both a home and garage in the 100 block of Heather Drive.
The SUV driver has a few traffic incidents in his record dating back about a decade ago, court records show. Those include passing a school bus, improper lane usage and operating an uninsured vehicle, all from 2012.
Following the crash, the Pleotis family has received an outpouring of support. The family posted a GoFundMe less than a week ago, and across nearly 600 donations have received almost $77,000 as of late Thursday morning.
"He has an incredibly tough road ahead of him," his brother, Lou Pleotis, said Wednesday night. "His life has changed forever: emotionally, financially. But it's important he can live as comfortable and happy a life as he possibly can going forward."
Police are asking anyone with information on the crash to contact them with information.
Check back for updates