McHenry's Gary Lang Auto Group has been sold to Oakbrook Terrace-based Castle Automotive Group.
The Gary Lang Auto Group website now shows its new owners and a new name for the automobile dealership on Route 31, Castle AutoPlex. Electronic signs at the dealerships announce the change as well.
According to executives with both companies, the sale to Castle was finalized on Thursday.
"The entire team at the Castle Automotive Group is excited by our acquisition of the Gary Lang Auto Group," the company's chief operating officer, Robert Politza, said in an email to the Northwest Herald.
Gary Lang was not immediately available to speak at length about the sale, but said Thursday afternoon he was in a closing meeting. He had confirmed the pending sale a week prior, announcing his retirement in a two-page advertising spread.
McHenry Mayor Wayne Jett lauded Lang and the dealership's 39-year-history in McHenry, noting Lang has been a long-time contributor to the community.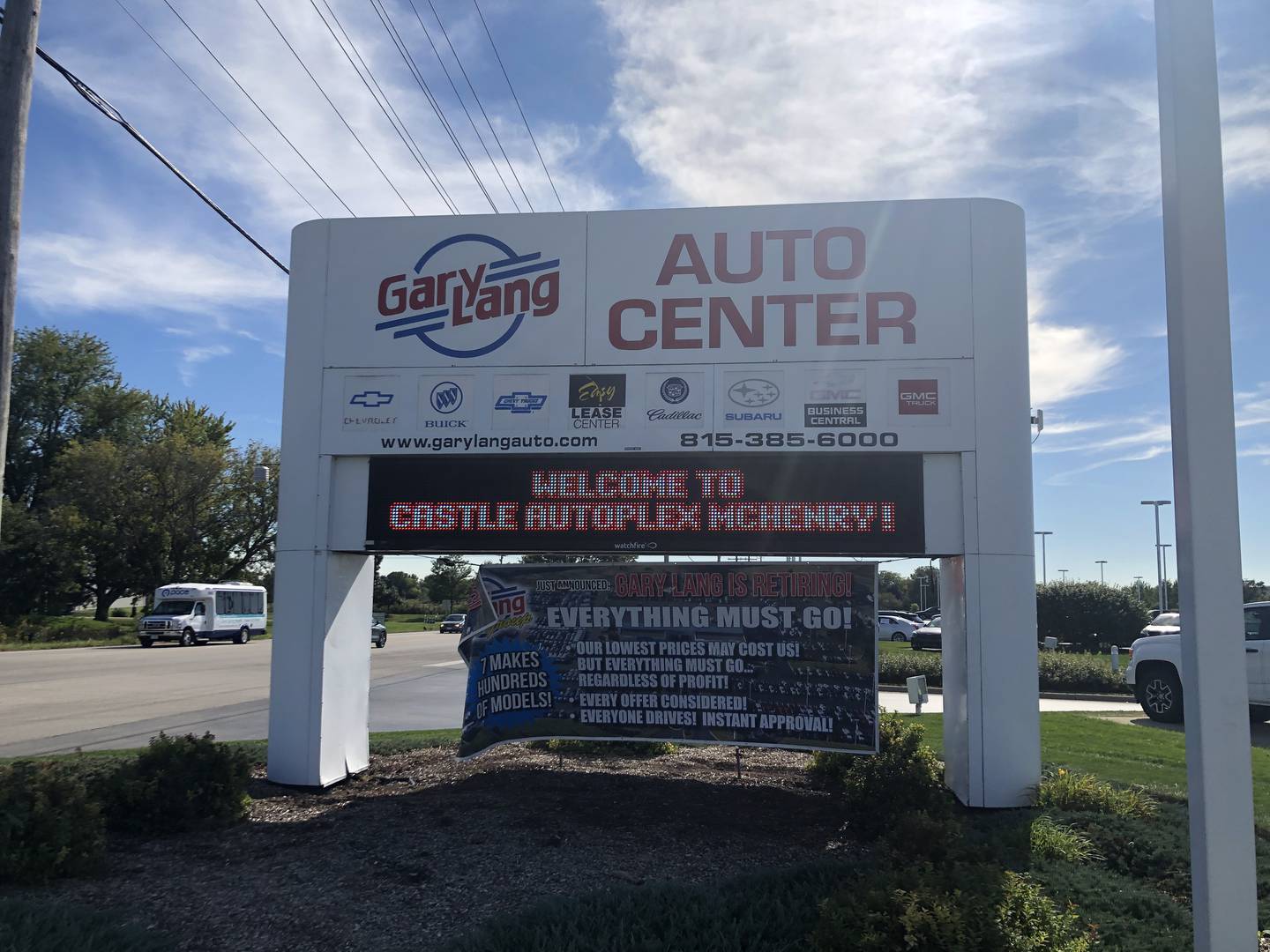 "I have known Gary since I was probably six years old," Jett said. "He is a good business man and a good person in the public."
Most people are probably unaware of how much Lang has donated to the community over the years, Jett added.
"This will be a loss to the community, but I know, through talking to him, that he is not going anywhere," Jett said. "He cares about McHenry in general."
That same care will be seen in the community by the new owners, its chief operating officer said in a prepared statement.
"We applaud the longstanding community engagement that Gary and his team have had over the past (three) decades, and look forward to continuing this storied tradition in the greater McHenry area," Politza said.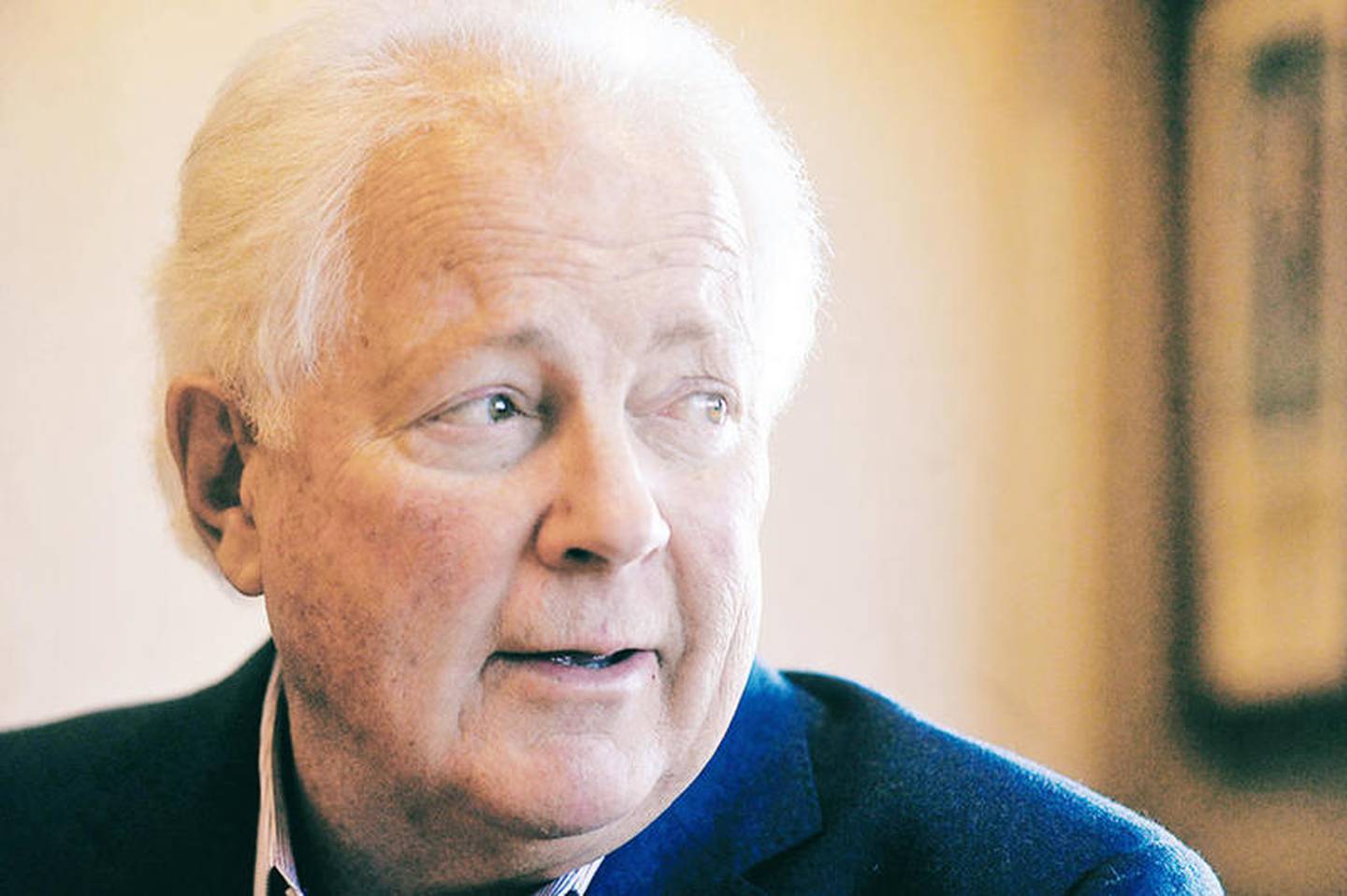 "Castle Automotive prides itself on our customer-first nature with which we do business, and we are sincerely grateful for this unique opportunity to bring our brand to this region of Illinois," he said.
The Castle group has expanded in recent months.
According to a May press release from the company announcing a vice president promotion, the company said it "currently owns nine dealership locations with 14 new car franchises throughout Illinois and Northwest Indiana representing domestic, Asian, and German brands."
The sale includes three locations: Gary Lang Kia and Subaru, Gary Lang Chevrolet and Gary Lang GMC brands. Castle Automotive also will receive the sales tax rebate agreement McHenry made with Lang in 2009, Jett said. That agreement returns a portion of sales tax money to help pay for upgrades made to the buildings and site.
The January 2009 agreement allows McHenry to keep the first $450,000 in tax from automotive sales there. Then, 100% of the sales tax revenue goes back to the dealership, up to $750,000 each year. Once sales tax revenue exceeds $750,000, the city rebates 60% of the sales tax.