A McHenry man was charged Friday with attempted murder and arson after police said they responded to a domestic dispute and found a garage on fire.
The McHenry Police Department responded about 5:30 a.m. Friday to a house in the 3800 block of West Main Street in McHenry for a reported domestic dispute, according to a news release.
Officers found the detached garage on the property on fire, a woman with a head wound and a 51-year-old man with "extensive burns on his body," the department said.
The McHenry Township Fire Protection District took them both to Northwestern Medicine McHenry Hospital, the man with life-threatening injuries and the woman with injuries that were not life-threatening, according to the release.
Both then were taken to Advocate Condell Medical Center in Libertyville. The man was subsequently taken to the Loyola University Medical Center in Maywood.
Police later identified the man as Michael A. Pica, who was charged with attempted first-degree murder, aggravated domestic battery, arson, aggravated battery and domestic battery, according to the release.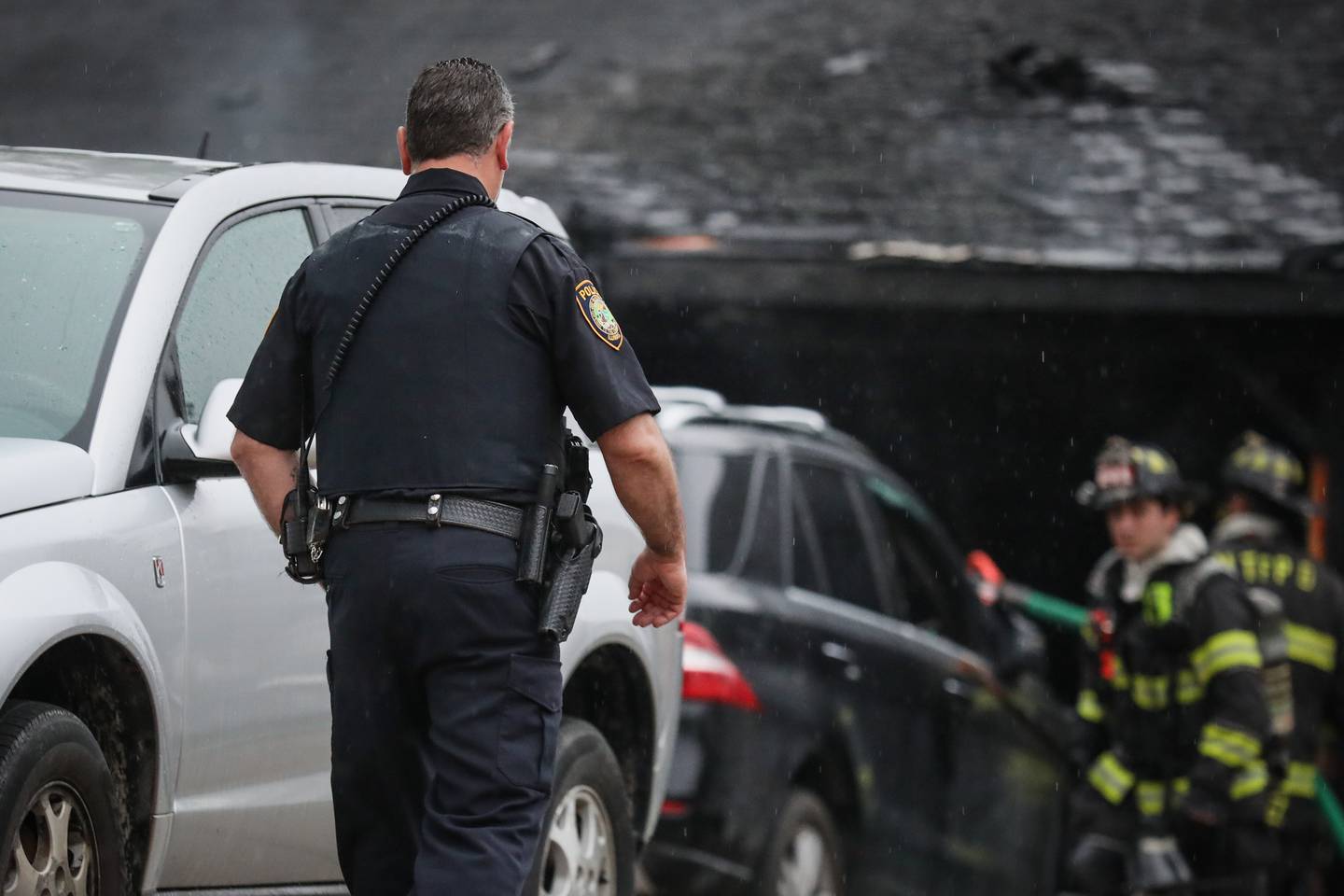 The McHenry Police Department's criminal investigations division, working with the McHenry Township Fire Protection District and the Office of the Illinois State Fire Marshal, conducted the initial investigation.
The fire district also extinguished the fire in the garage.
Attempted murder is a Class X felony that carries a possible sentence of six to 30 years in prison and would not be probational.
The charges are not yet reflected in the McHenry County court records system.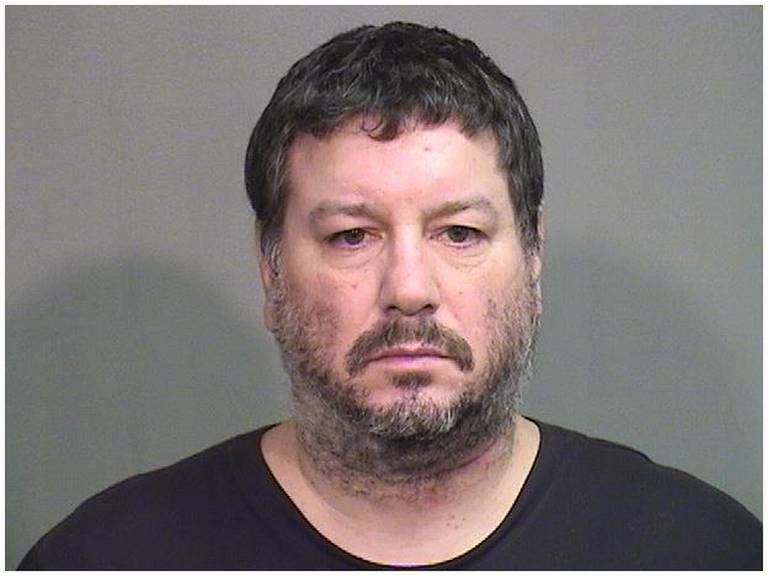 McHenry County court records show that in November, as part of a plea deal, Pica pleaded guilty to aggravated battery using a deadly weapon and domestic battery and was sentenced to 158 days in jail and two years of probation.
Pica did not serve the sentence, which was stayed as long as he met the terms of his felony probation, court records show. He spent six days in the jail in 2020, McHenry County Sheriff's Deputy Kevin Byrnes said, citing jail records.
He was accused of striking a woman in the neck with a knife in October 2020 and, in a separate incident, grabbing her arm, stopping her from leaving a vehicle and placing her in a headlock while at the Pingree Road train station in Crystal Lake, according to the criminal complaints.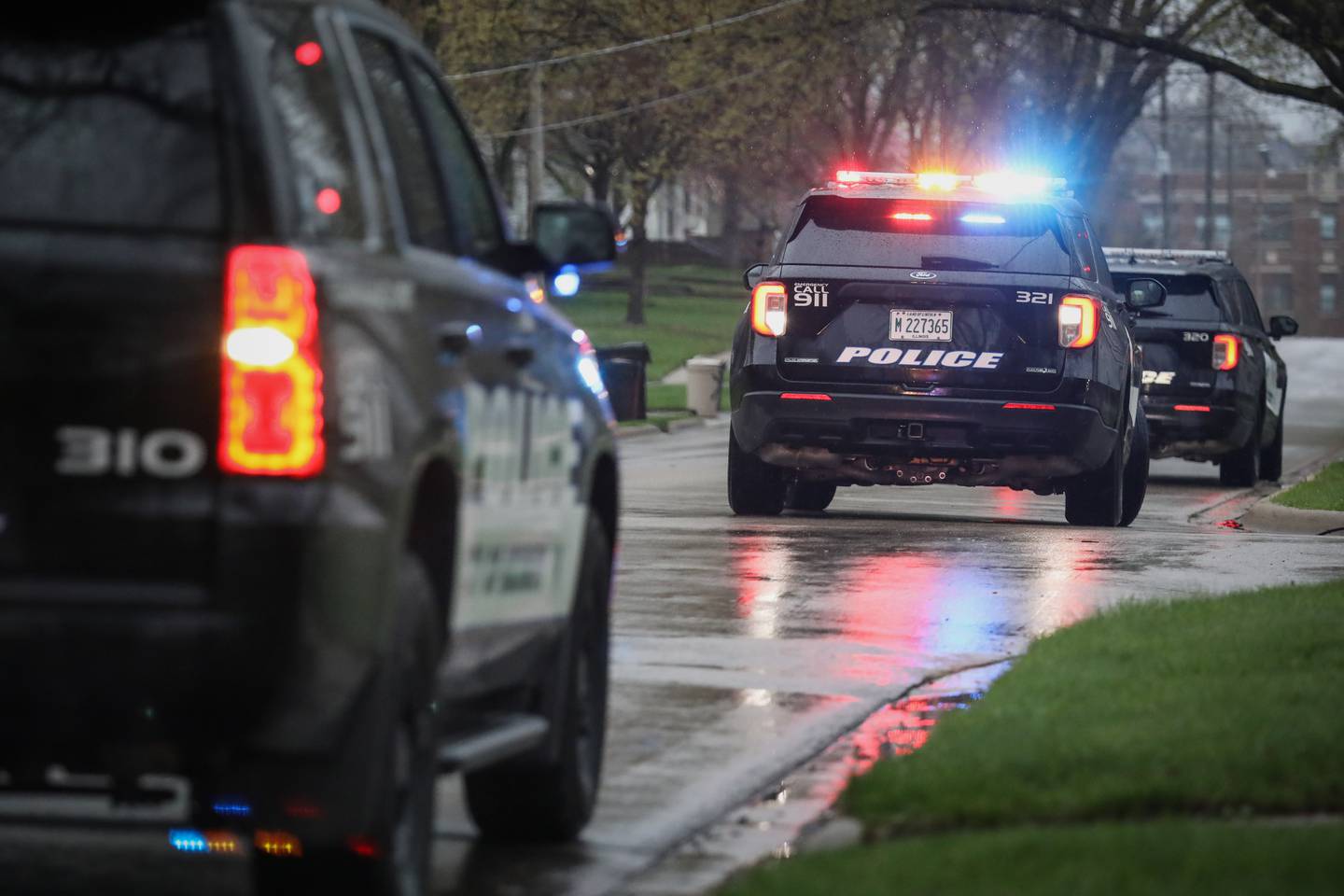 A third case, in which he was accused of violating an order of protection, was dismissed at the same time as the plea deal.
Aggravated battery with a deadly weapon is a Class 3 felony that can carry a possible sentence of two to five years in prison.
The investigation is active, police said. Anyone with information can contact the criminal investigation division at 815-363-2599. Anonymous tips can be provided at 815-363-2124, which does not use caller ID.