A 23-year-old Chicago man has been accused of stealing 13 luxury vehicles worth a collective nearly $861,000 from Brilliance Honda in Crystal Lake, court records show.
Arrest warrants were issued Monday for Joshua Smith, of the 7100 block of South Whipple Street, who was in custody at the DuPage County Jail, the Crystal Lake Police Department said in a news release Tuesday.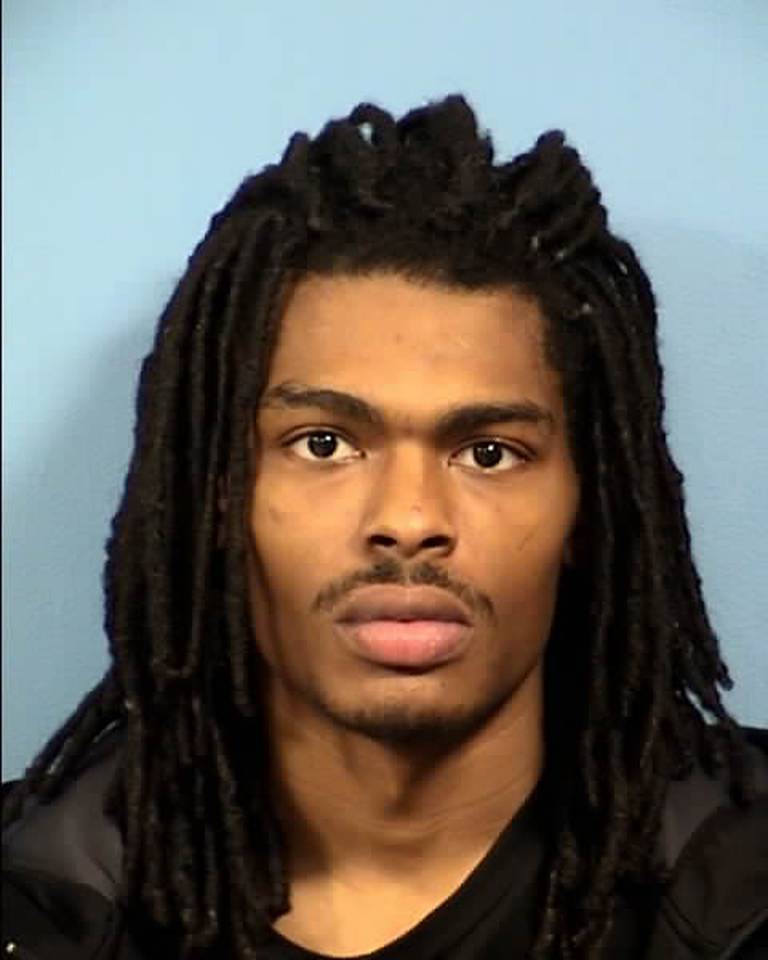 The investigation remains ongoing, the Crystal Lake Police Department said.
Smith is accused of prying open a lock box containing keys to all the vehicles on the dealership lot on Aug. 23 and taking the keys to the 10 stolen vehicles, according to the criminal complaint filed in McHenry County.
Another three vehicles were stolen on July 11 from the dealership, which is located in 600 block of West Terra Cotta Avenue, according to the complaint. Reprogrammed ignition keys were used to steal the vehicles that day, the Crystal Lake Police Department said in the release.
The stolen cars included a 2016 and 2020 Dodge Charger SRT Hellcat, worth $65,000 and $85,000 respectively, a 2019 Dodge Challenger SRT Hellcat worth $79,999, a 2018 BMW M5 worth $82,000, a 2016 BMW X6 worth $64,000, a 2018 BMW M550 worth $60,000, 2018 BMW 540 worth $50,000, a 2018 Audi S6 worth $58,000, a 2019 Audi Q8 worth $80,000, a 2015 Audi A8 worth $35,000, a 2016 Audi RS7 worth $64,000, a 2019 Mercedes-Benz GLE worth $95,000 and a 2011 Cadillac CTS-V worth $43,000, according to the complaint.
Crystal Lake detectives investigated the thefts and forensic evidence collected during the investigations tied Smith to the incidents, police said.
Smith has been charged with 17 felony counts, including two counts of theft of property worth at least $500,000 but not more than $1 million, one count of theft of property worth $100,000 to $500,000, 13 counts of theft of property worth $10,000 to $100,000, and one count of burglary.
Smith remained in the DuPage County Jail as of Tuesday morning where he is charged with burglary and aggravated possession of a stolen vehicle worth at least $25,000 in two separate cases, according to DuPage County Jail and court records.
The Calumet Park Police Department, Cook County Sheriff's Office and Lake County Sheriff's Office also have requested holds on Smith, the jail log shows.
Smith did not have an attorney listed for his McHenry County court case, court records show. He is being represented by a public defender in DuPage County.