Meet the 2022 Northwest Herald All-Area girls tennis team.
First Team
Singles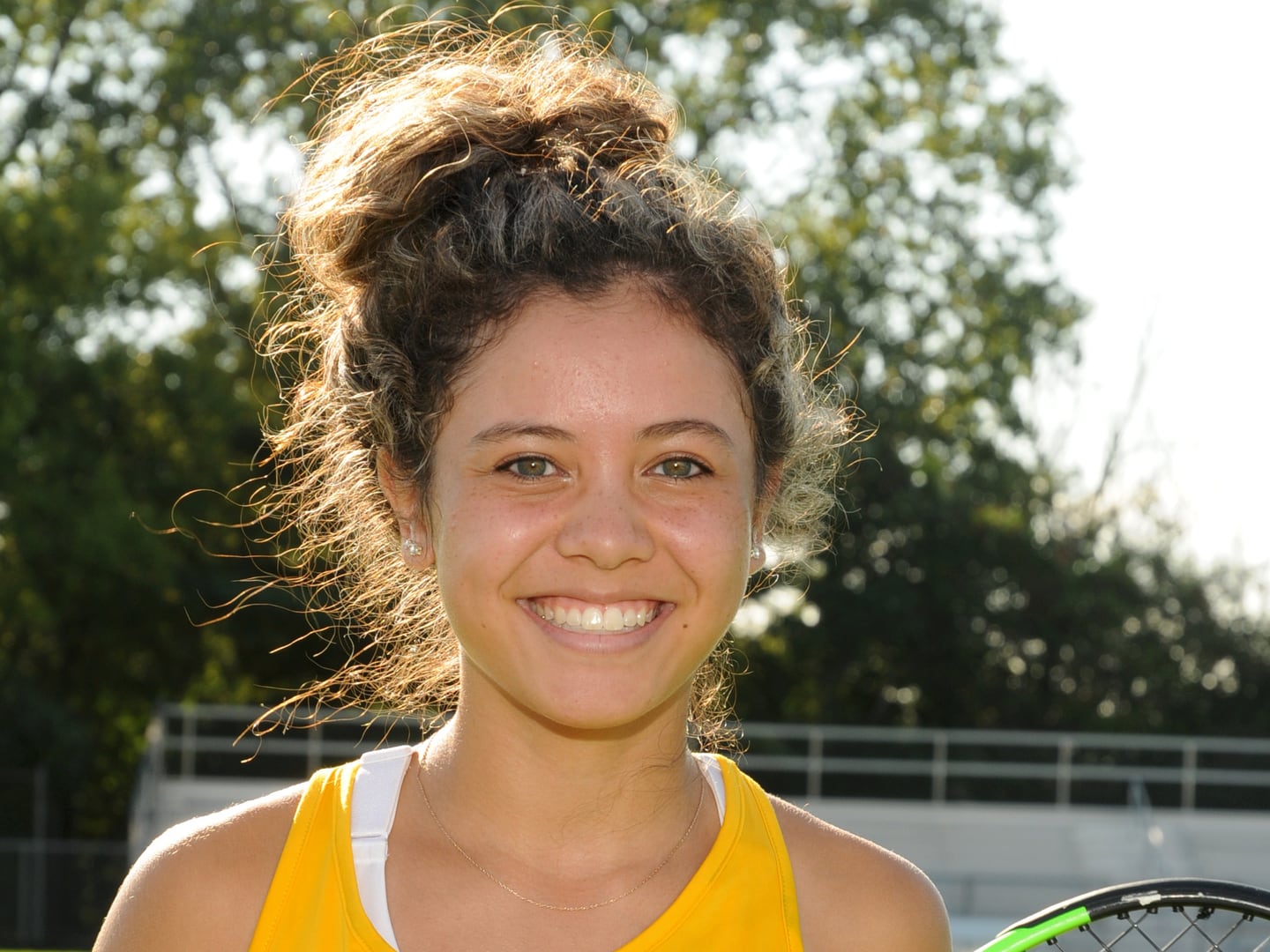 Kylie Cohn, Jacobs, so.
The Golden Eagles' sophomore was the No. 2 singles champion in the Fox Valley Conference Tournament, losing only four games, all in the championship match. She was an All-Area second-team singles player last year. Cohn (15-6) finished third in the Class 2A Jacobs Sectional to qualify for the state tournament.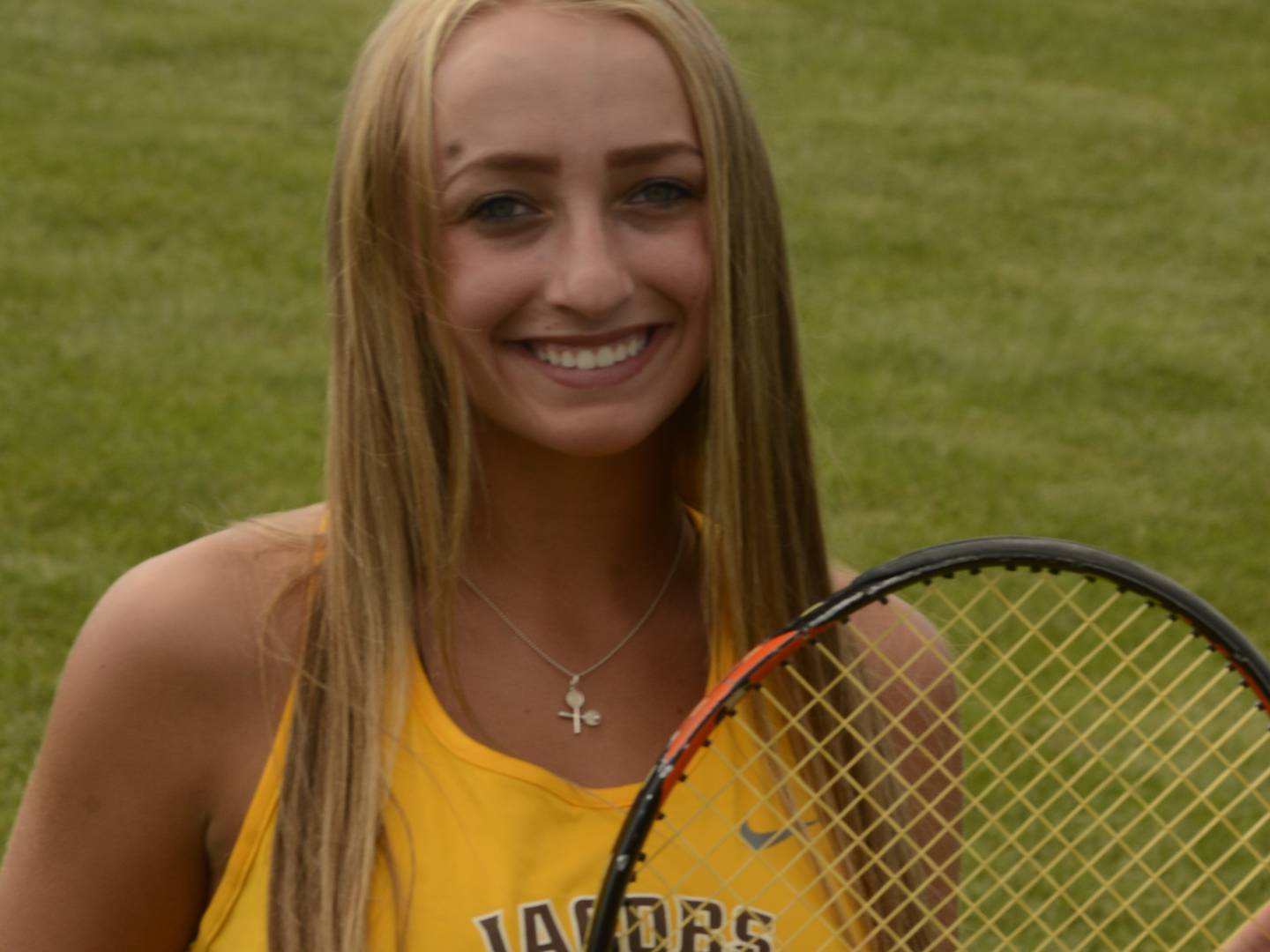 Chloe Siegfort, Jacobs, sr.
The 2020 Northwest Herald Girls Tennis Player of the Year returned to Jacobs after a year of traveling and training at LAT Tennis Academy in Boynton Beach, Florida. Siegfort (35-5) again is the Player of the Year after dominating No. 1 singles in the FVC Tournament, winning the Class 2A Jacobs Sectional and going 3-2 at state. Siegfort will play at NCAA Division II Sioux Falls, S.D., next year.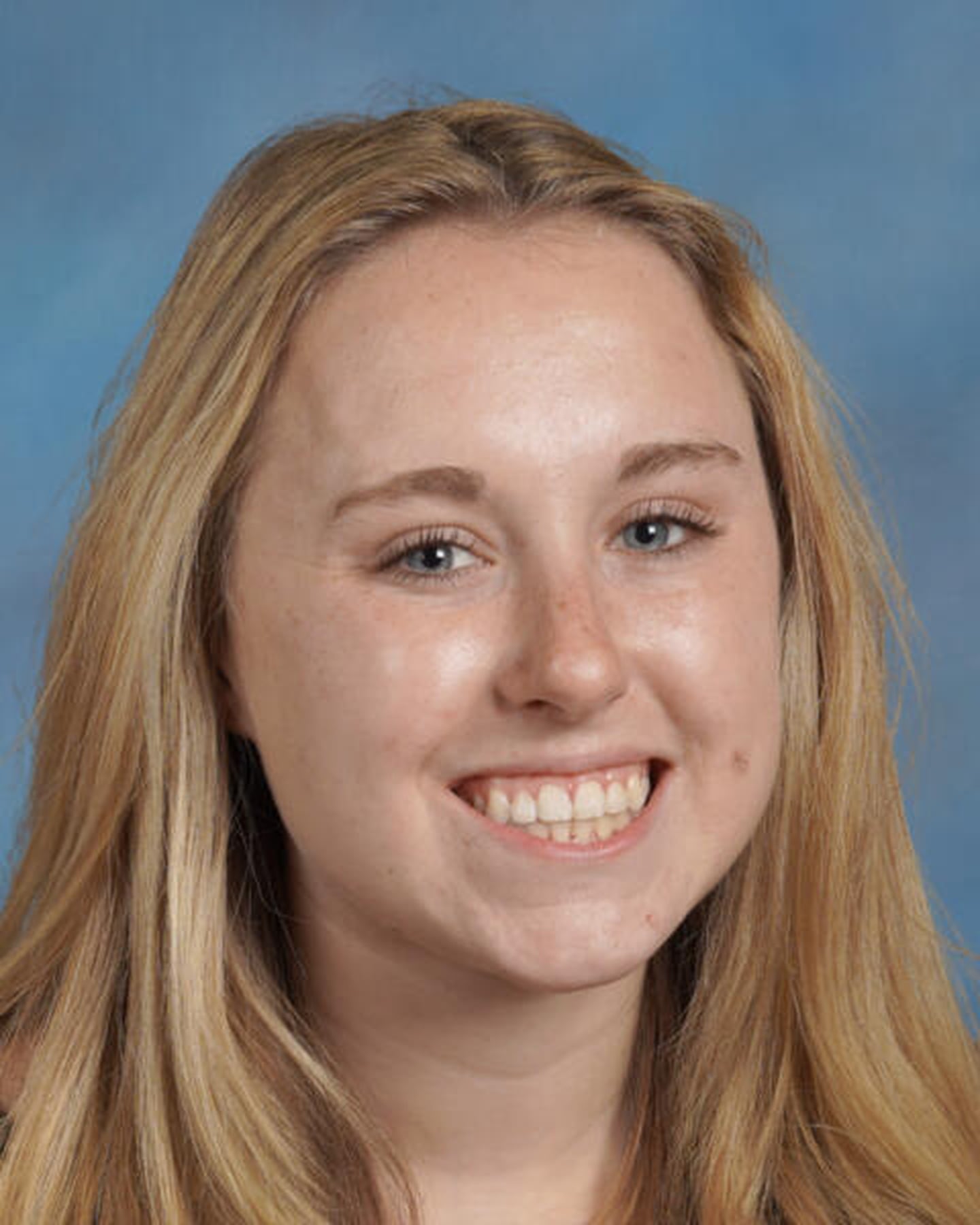 Savannah Webb, Richmond-Burton, sr.
Webb's 2022 season looked a lot like her 2021 season as she won the Kishwaukee River Conference Tournament No. 1 singles title and took fifth in the Class 1A State Tournament (6-1). Webb (12-1) added the Antioch Sectional championship to her résumé this season and is an All-Area first-team selection for the third consecutive year. She only plays in the conference and IHSA postseason since R-B does not have a team. Webb was the 2021 Northwest Herald Girls Tennis Player of the Year.
Doubles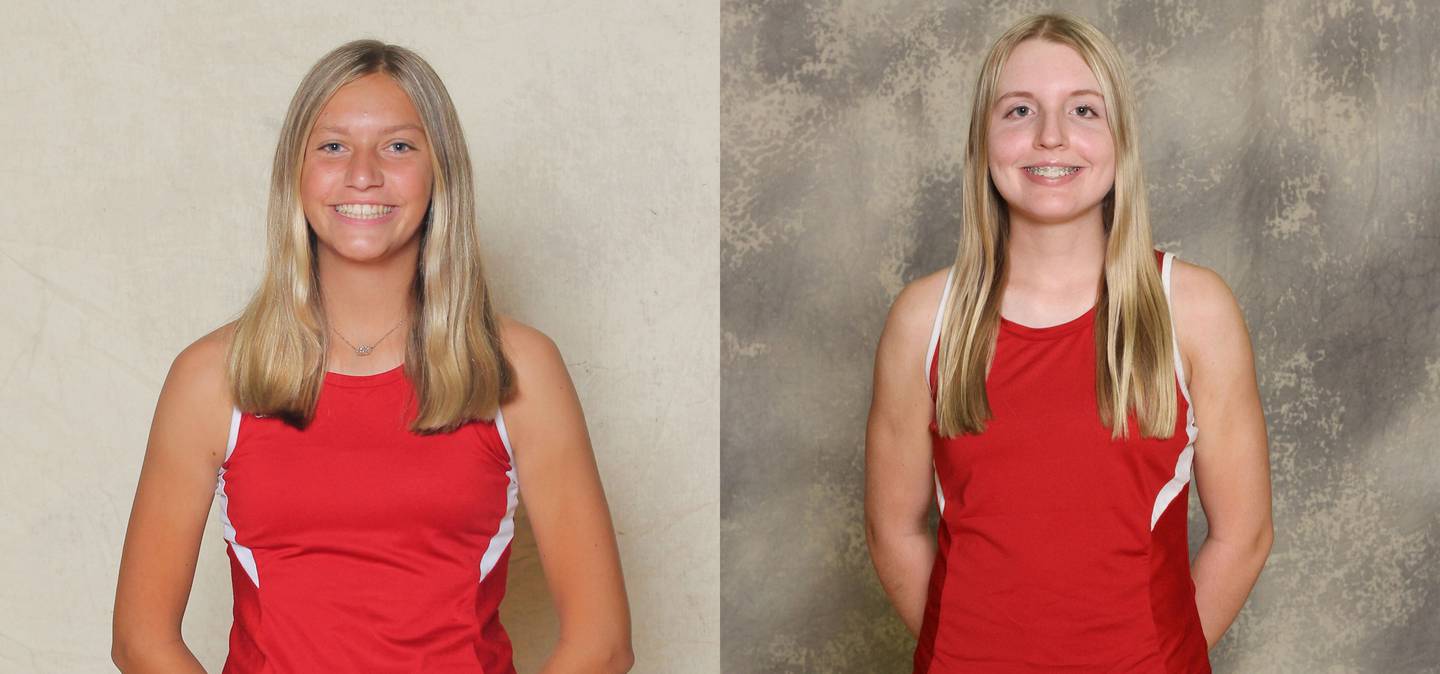 Kate Burkey, so. – Elaina Hibbeler, sr., Huntley
Burkey and Hibbeler were dominant at No. 1 doubles, going 8-0 and winning the FVC Tournament on their way to a 32-5 record. The duo qualified for the Class 2A State Tournament with a second-place finish in the Harlem Sectional. Burkey and Hibbeler were 1-2 at state. Hibbeler was a three-time state qualifier. Huntley also repeated as FVC champion for a third consecutive season.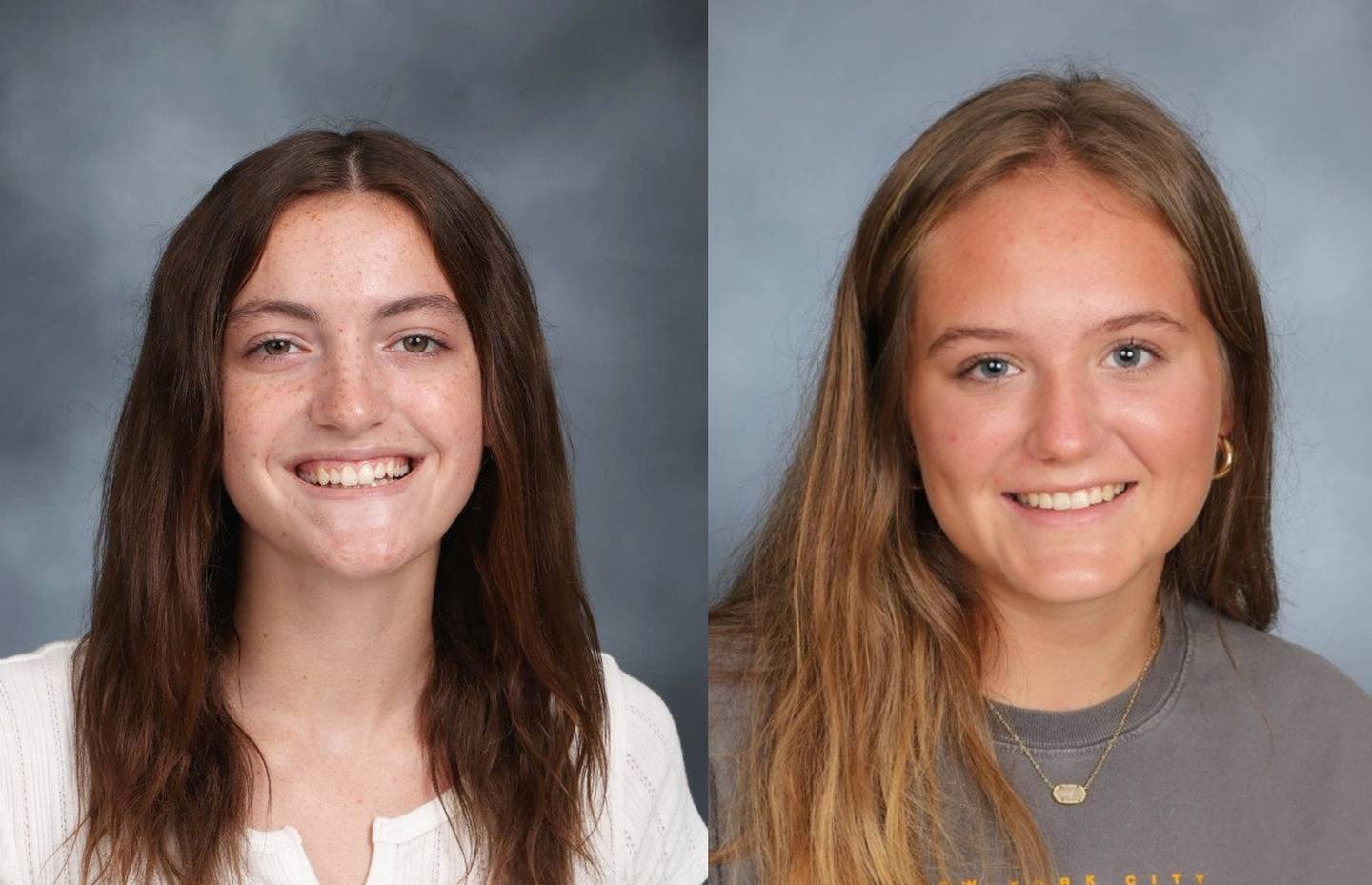 Katie Hamill, jr. – Maggie Naughton, sr., Crystal Lake Central
Hamill and Naughton did not play their whole season in FVC matches at No. 1 doubles for the Tigers, but when they teamed up, they were tough. They gave Burkey and Hibbeler their toughest FVC match, losing 6-3, 5-7, 6-3 in the second round of the FVC Tournament. Hamill and Naughton were 1-2 in the Class 2A State Tournament.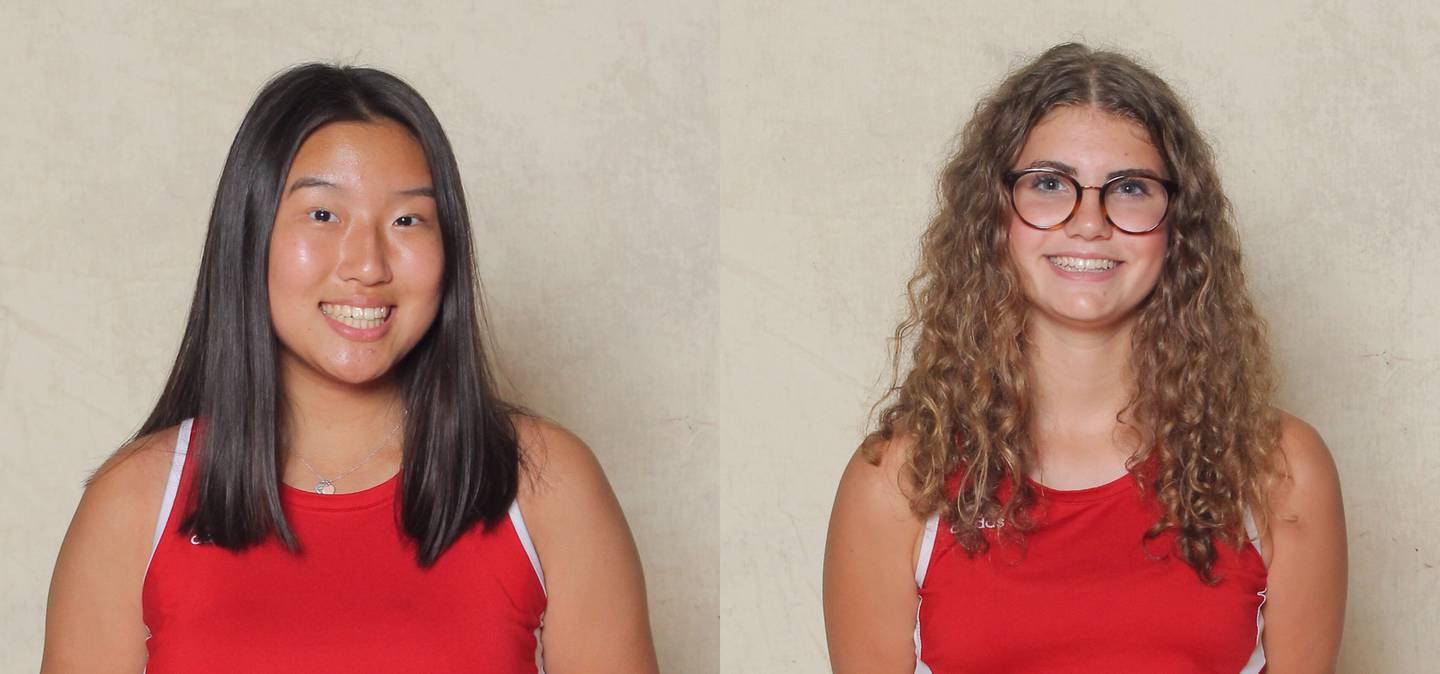 Emily Chong, sr. – Delaney Stock, so., Huntley
Chong and Stock were a force as Huntley's No. 2 doubles team as they went 31-4, with an 8-0 record in FVC duals and the FVC Tournament title as well. They qualified for the Class 2A State Tournament with a fourth-place finish at the Harlem Sectional.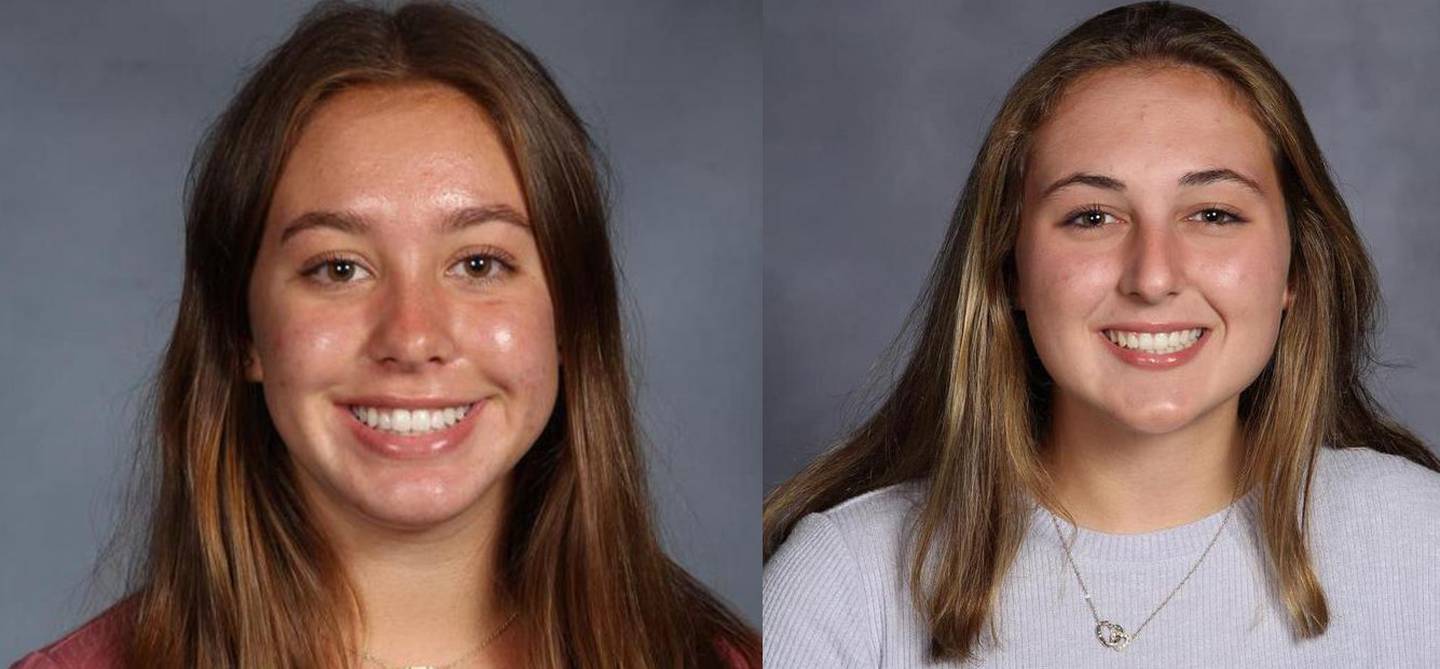 Aleena Ciezak, jr. – Megan Clark, sr., Prairie Ridge
Ciezak and Clark did not play the season together for the Wolves, but thrived when they reached the postseason and were paired up. Clark played No. 1 with Madeleine Bartmess for most of the season, while Ciezak was paired with Kelsey Collins at No. 2. Clark and Ciezak won the Class 1A Antioch Sectional over Bartmess and Collins (6-1, 6-2) and went 1-2 at state, winning their first match. The Wolves won the sectional as a team.
Second Team
Singles
Ella Doughty, Huntley, fr.
Annabella Gaffaney, Cary-Grove, sr.
Rujul Shah, Dundee-Crown, jr.
Doubles
Jaden Appelhans, sr./Elena Cangelosi, sr., Crystal Lake South
Madeleine Bartmess, sr./Kelsey Collins, sr., Prairie Ridge
Lupe Martinez, sr./Gabi Martinez, sr., Woodstock North
Carlie Weishaar, so./Nora Stevenson, sr., Huntley
Honorable Mention
Sophia Davidson, Woodstock North, sr., singles
Marta Fito, Woodstock, so., singles
Addie Lee, Cary-Grove, jr., singles
Bella Lisle, Crystal Lake Central, jr., singles
Karina McElroy, Dundee-Crown, jr., singles
Madison Kenyon, Marian Central, jr., singles
Julie Klockner, Huntley, fr., singles
Ari Patel, Huntley, so., singles
Kaitlyn Remke, Marian Central, so., singles
Olivia Schleicher, Prairie Ridge, jr., singles
Kaitlin Coffey, jr./Maggie O'Connell, so., Crystal Lake Central, doubles
Andrea Llavona, sr./Sasha Bozovic, fr., Dundee-Crown, doubles
Amelia Stoner, sr.;Sara Casey, jr., Jacobs, doubles
Bella Zecchin, sr./Holly Garrelts, jr., Marian Central, doubles