First Team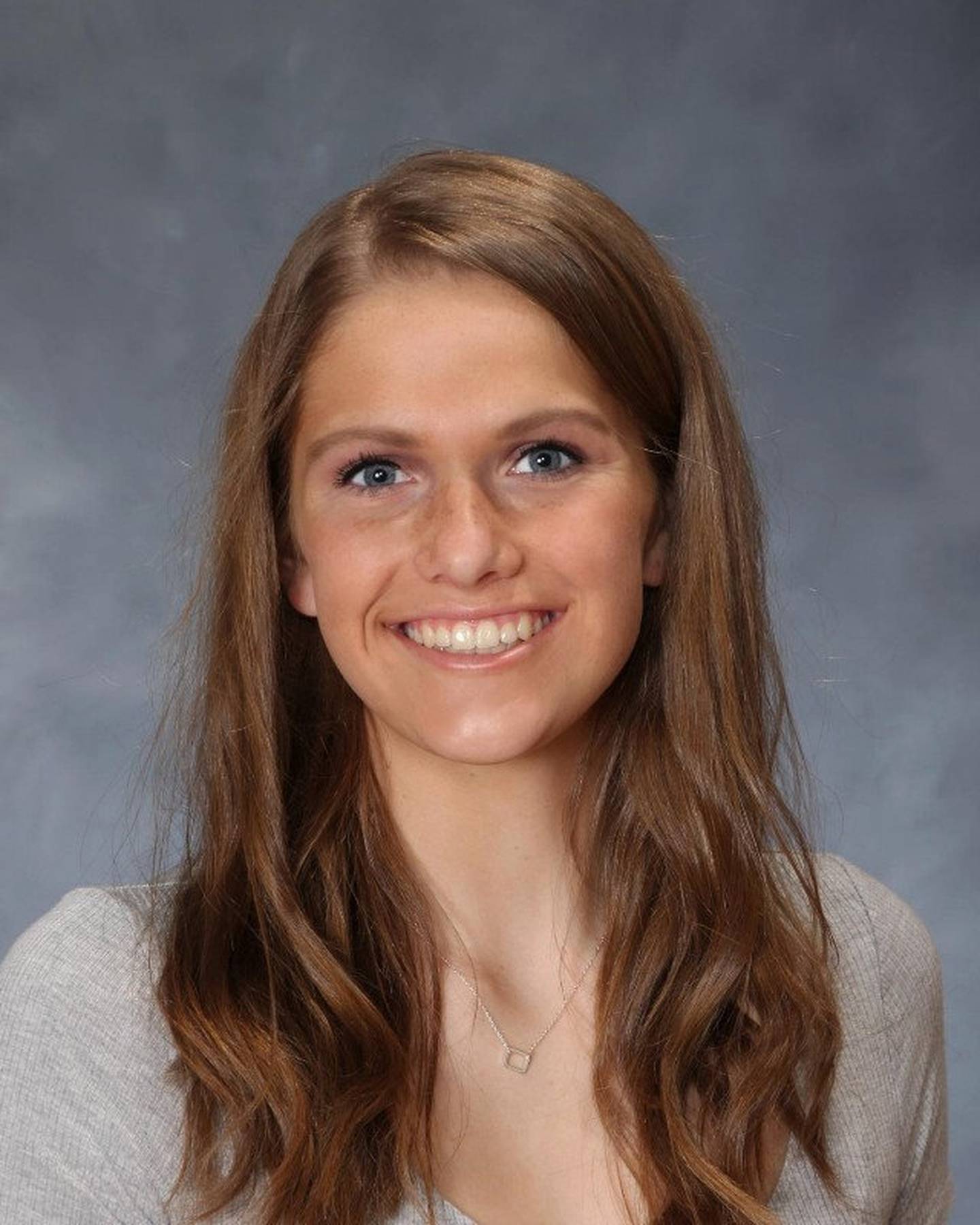 Emma Bolanowski, Crystal Lake Central, sr., F
Bolanowski scored 19 goals and had five assists for the Fox Valley Conference champion Tigers. She led Central in points since stepping on the field as a freshman and finished her career with 53 goals and 14 assists. "Teams often double-teamed or man-marked her, yet she still managed to score against every team we played this season outside of Burlington Central and Wauconda," Tigers coach Sarah Fack said. Bolanowski was an All-Area second-team selection in 2019.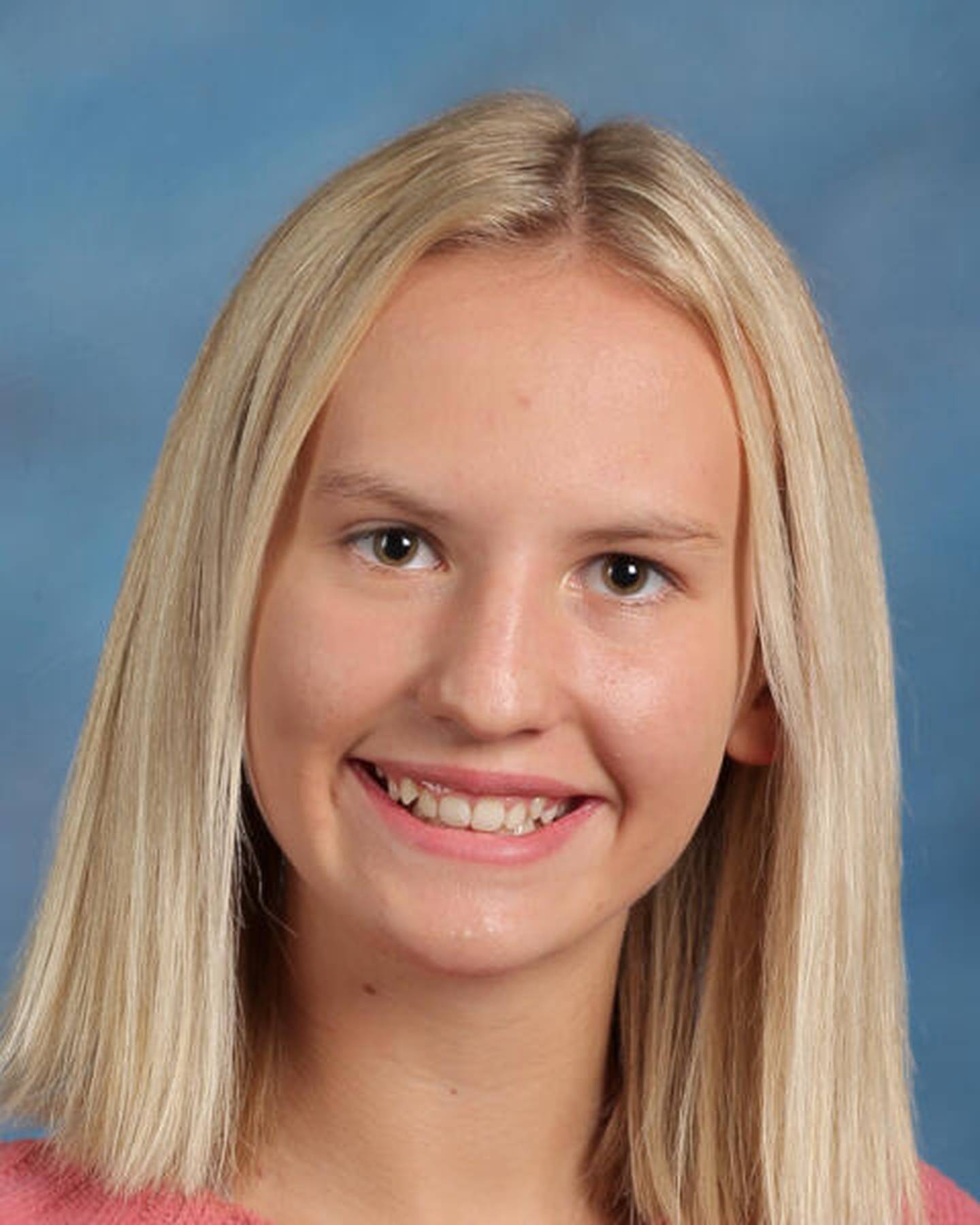 Layne Frericks, Richmond-Burton, fr., F
Frericks was a huge part of the offense for the Rockets (14-3-3), who were one win away from the Class 1A Girls Soccer State Tournament. She scored 15 goals and had 14 assists for the Kishwaukee River Conference and sectional champion team.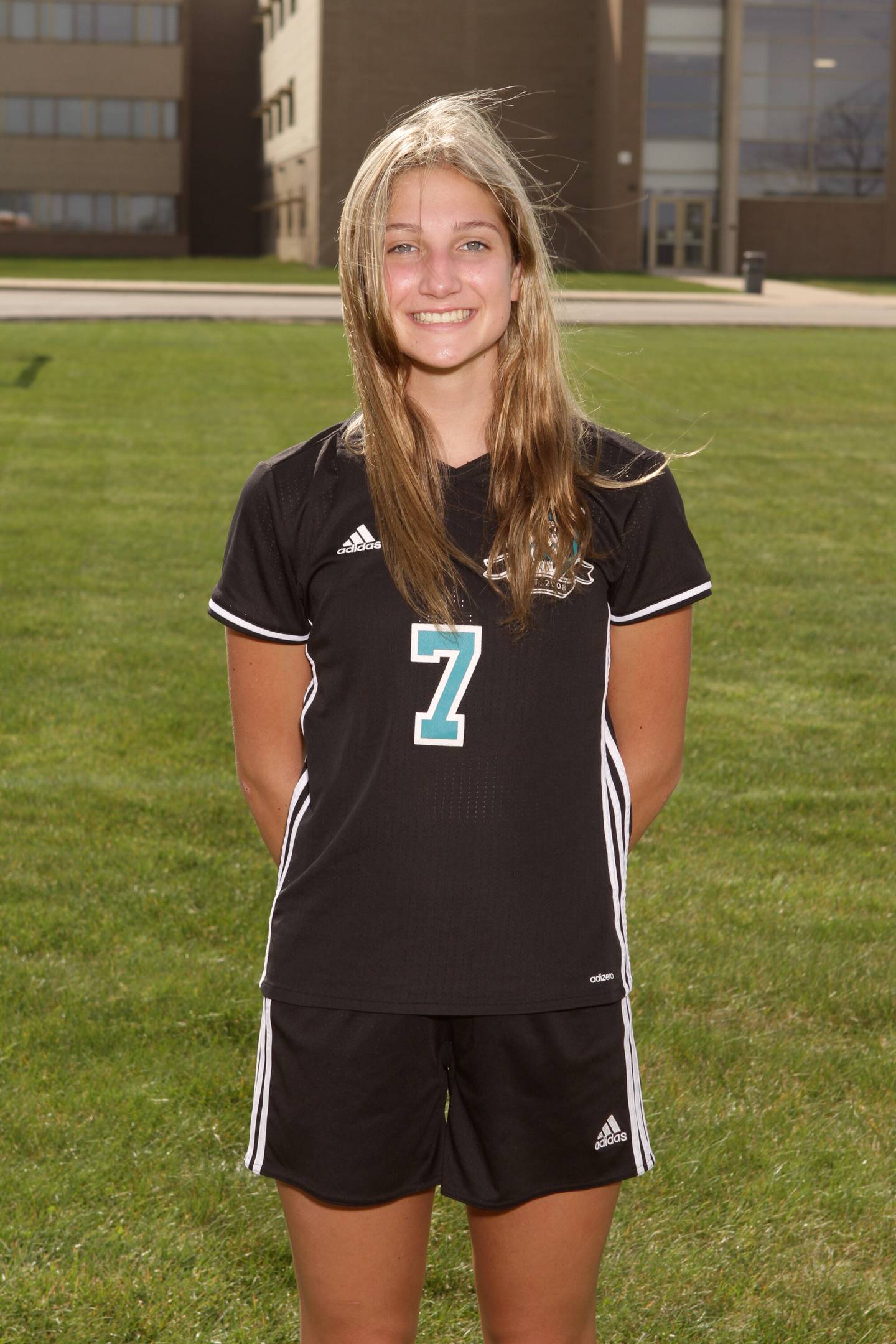 Addison Rishling, Woodstock North, fr., F
Rishling scored an area-best 34 goals and had nine assists to lead the Thunder (12-6, 8-2 KRC) to second place in the conference. She even missed one game while the volleyball season was finishing, but still managed to break Taylor Prerost's school season scoring record.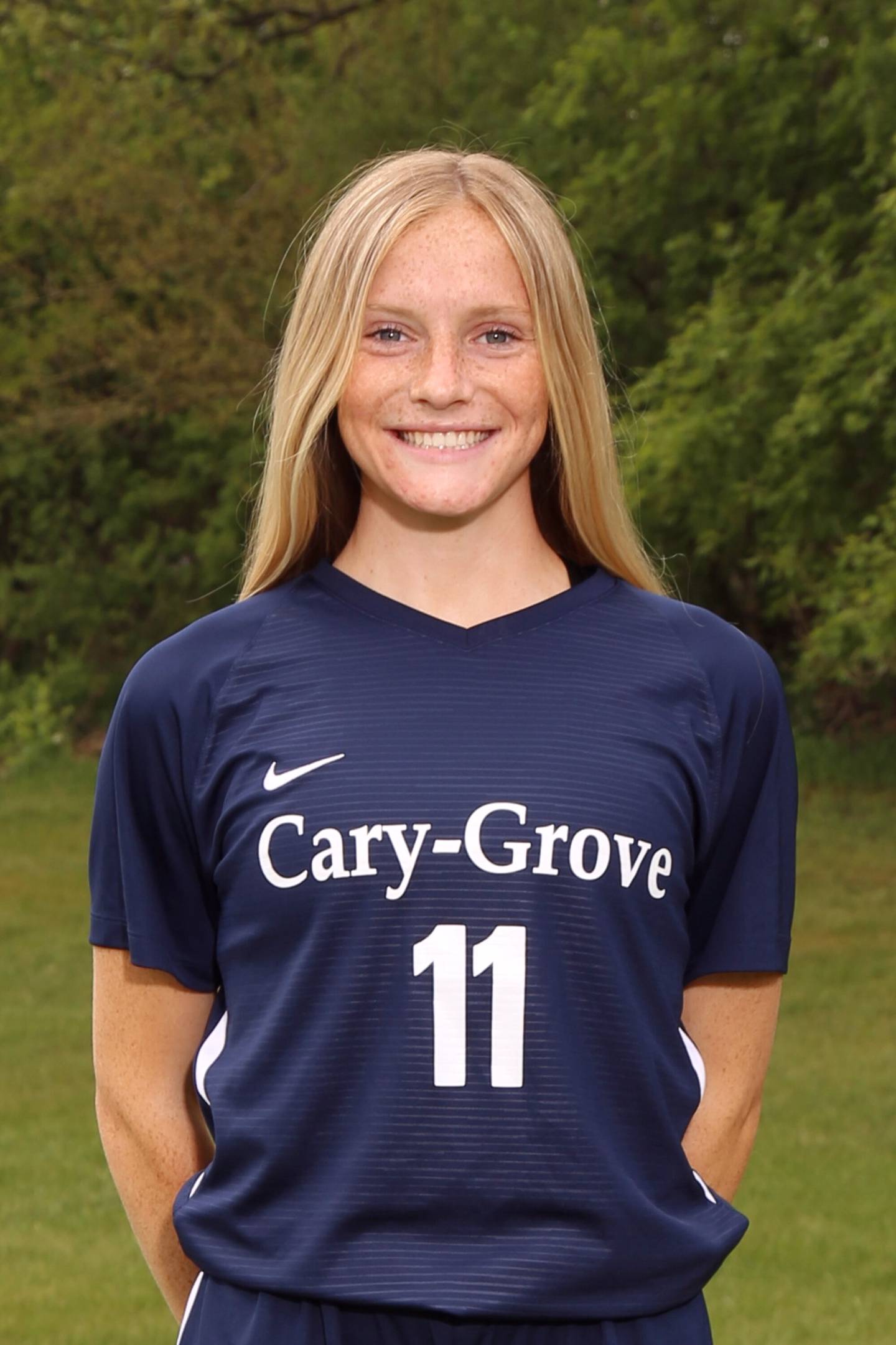 Kate Larry, Cary-Grove, sr., M
Larry was selected as the Northwest Herald Girls Soccer Player of the Year after helping the Trojans to an 11-3 record. So much of what C-G did offensively went through Larry's playmaking in the midfield. She scored 13 goals and had six assists for C-G, which was 8-1 in the Fox Valley Conference regular season.
[ Read more: Northwest Herald 2021 Girls Soccer Player of the Year: Cary-Grove's Kate Larry ]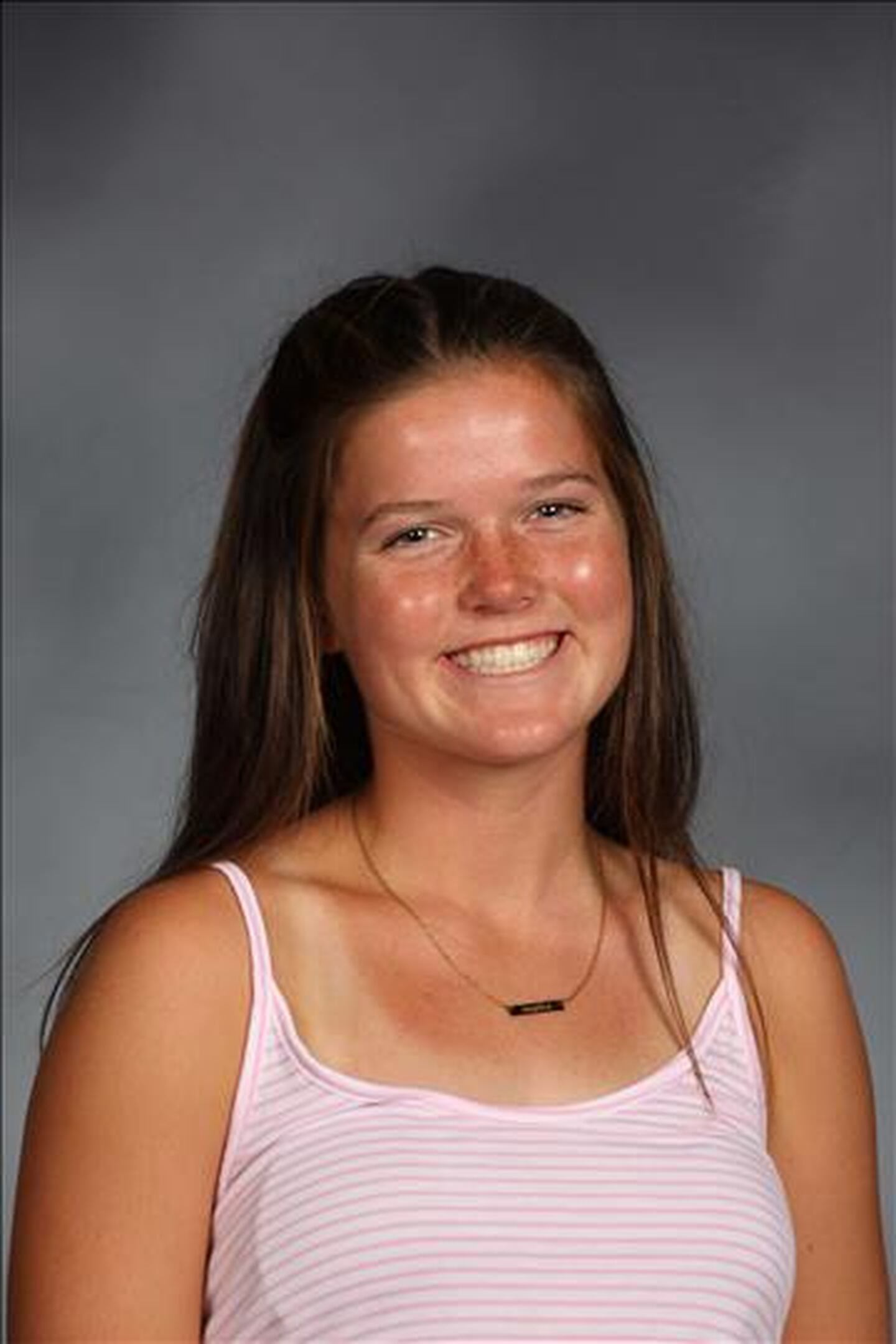 Chelsea Gale, Prairie Ridge, sr., M
Gale scored four goals and had 13 assists and was the Wolves' most dangerous offensive player from her center midfield spot. Her speed was always something opponents had to consider. She scored the lone goal in Prairie Ridge's win over Cary-Grove in the final FVC regular-season game.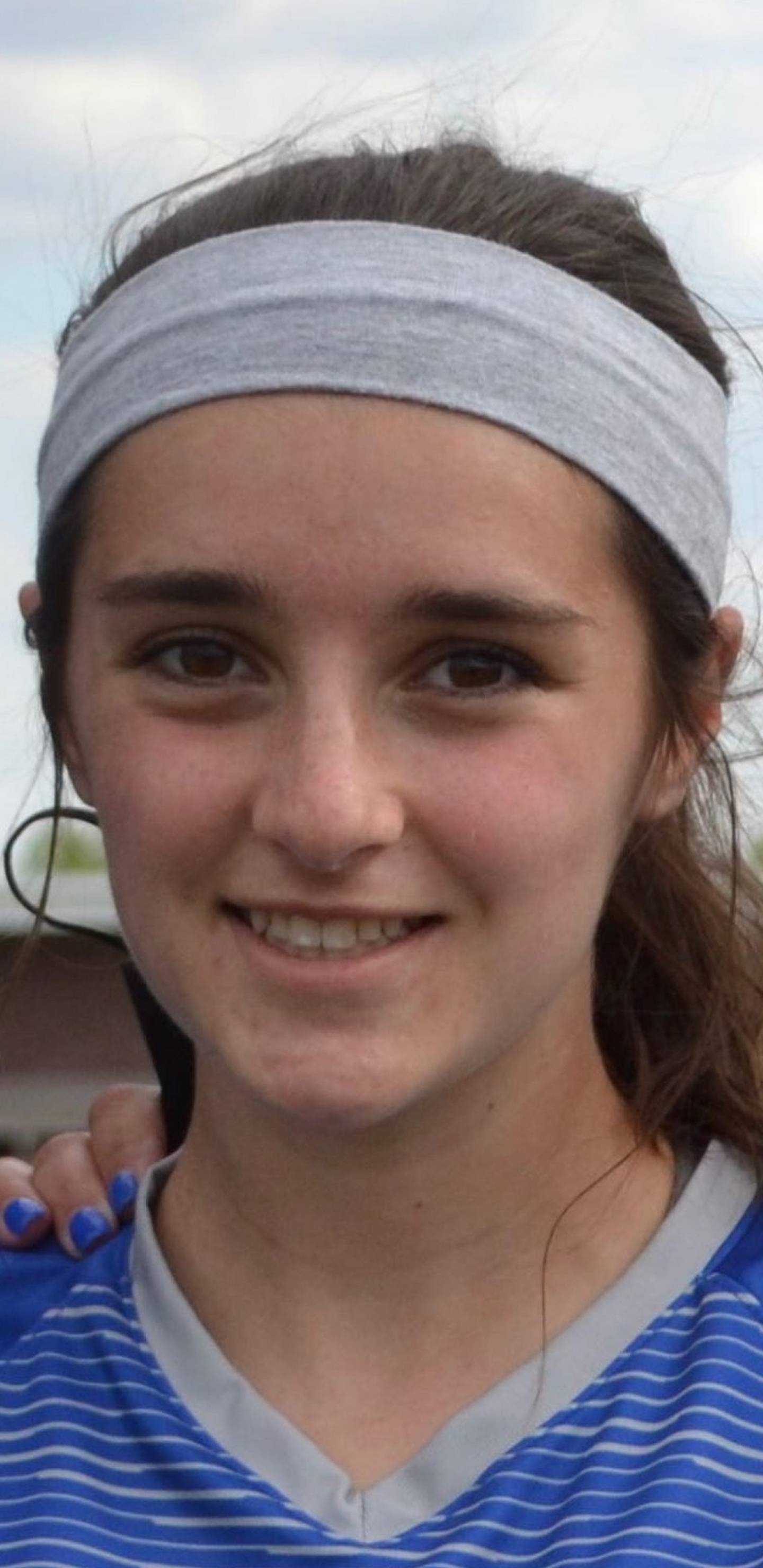 Reagan Oller, Burlington Central, sr., M
Oller was a force for the Rockets, who wound up as FVC Tournament runners-up to Crystal Lake Central. She scored eight goals and had 10 assists. Against C-G in the FVC Tournament semifinals, Oller scored the first goal and assisted on the second on a corner kick in a 3-0 win.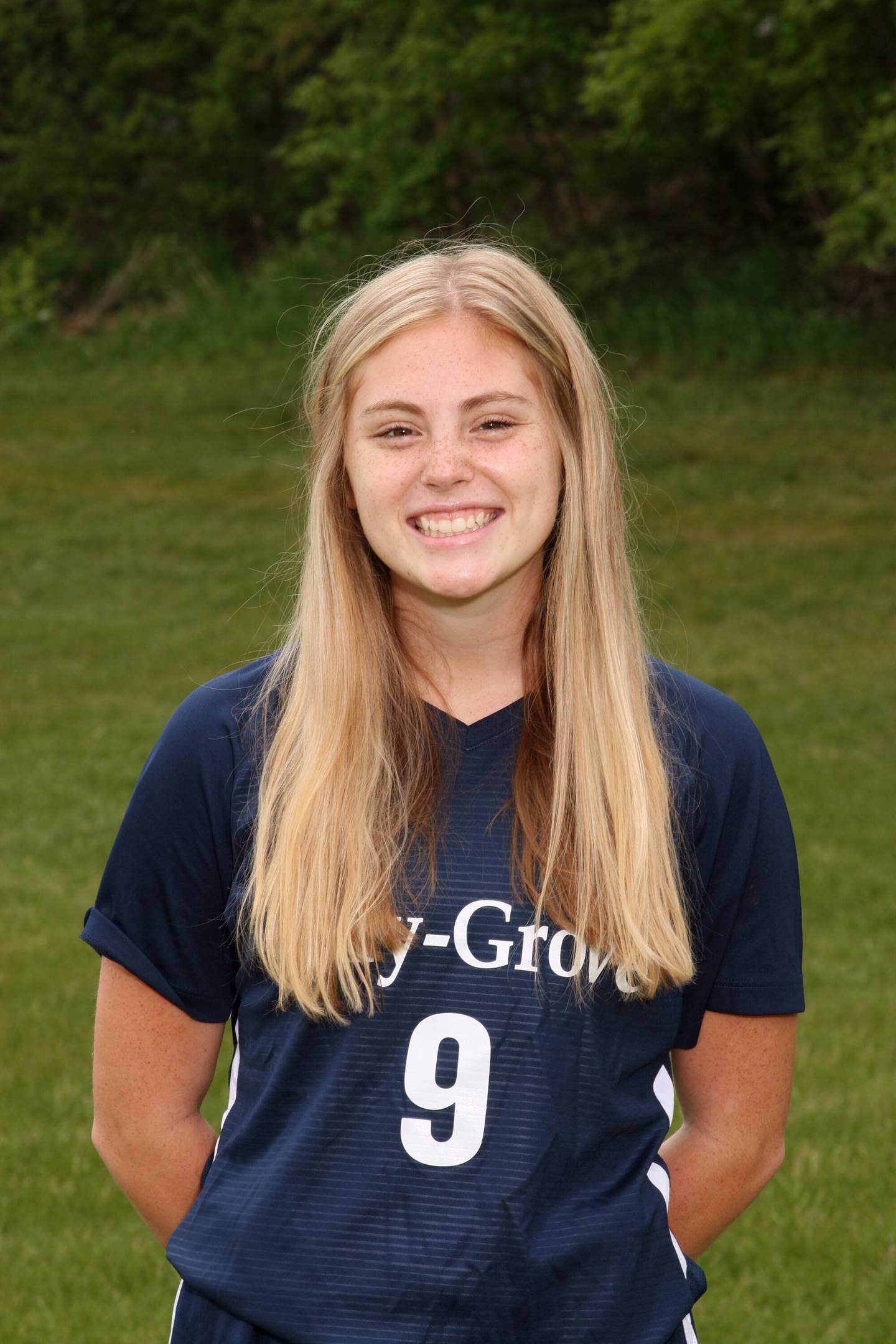 Jordan Dale, Cary-Grove, sr., M
Dale's contributions to the Trojans went beyond her one goal and five assists. C-G coach Ray Krystal said she was vital to the team in the middle of the field. "She is the organizing midfielder, and is more like the blue that holds everything together," Krystal said. One sign of what Dale meant to the Trojans was when she sustained a knee injury late in the season and missed some time, one game was an FVC Tournament loss to Burlington Central.
Ella Ruppenthal, McHenry, jr., D
The Warriors allowed two or fewer goals in 11 of their games and coach Andrew Stegenga said that Ruppenthal was a big reason why. "She was not only a lock-down center back that controlled the back line, but everything we did offensively started with Ella coming up the field as a presence in the middle," Stegenga said. "She is the hardest-working girl on the field and was a huge part of our team taking a big step this year."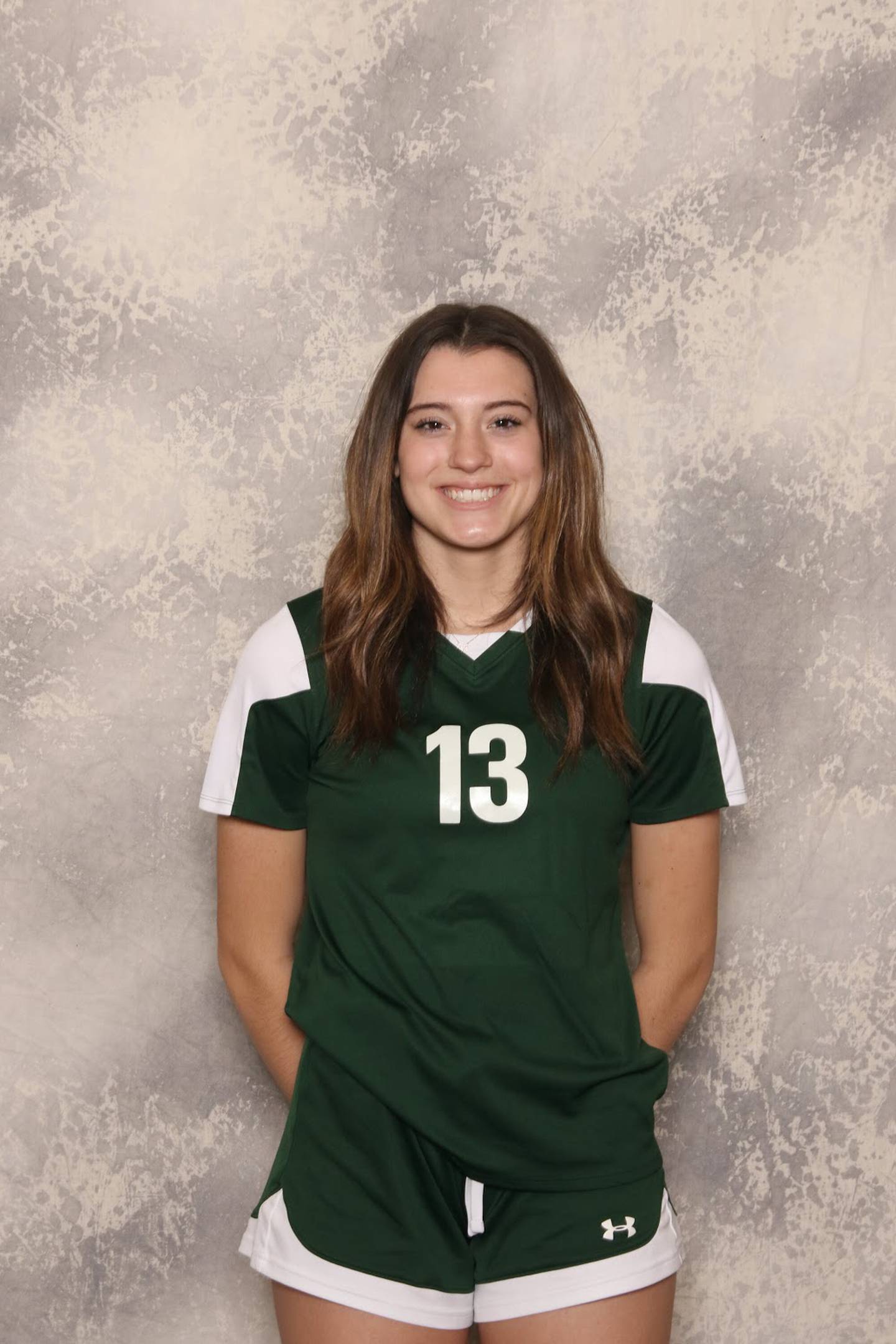 Megan Langdon, Crystal Lake South, jr., D
Langdon always drew the assignment of marking opponents' best offensive threat. Gators coach Kyle McCaughn considers her one of the FVC's best defenders. "She was our stopper," McCaughn said. "She was placed up against everyone's best striker and did a great job minimizing their effectiveness."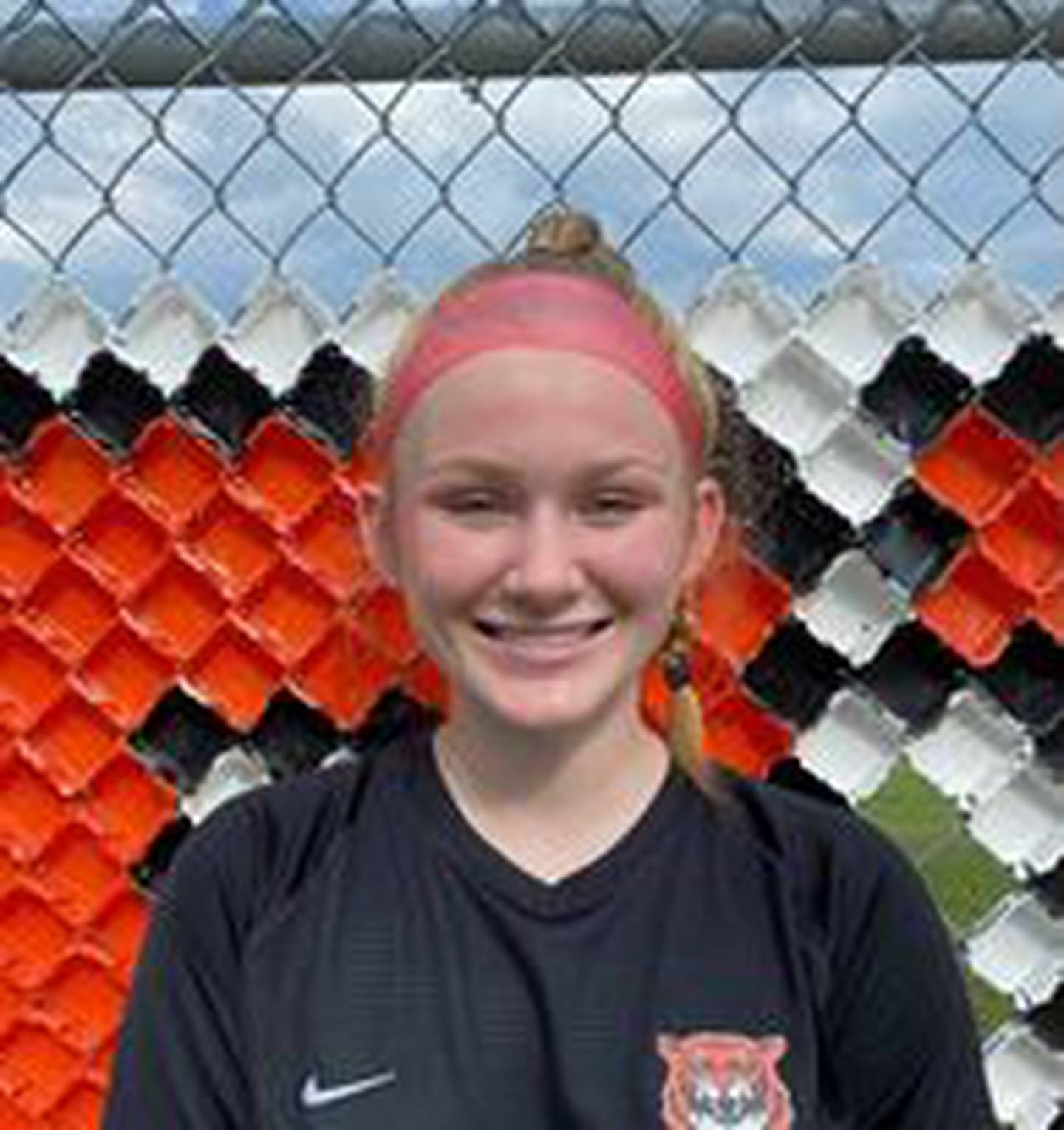 Maddie Anderson, Crystal Lake Central, sr., D
Anderson was smart and strong in the back for the Tigers. "She is a tenacious center back," Central coach Sarah Fack said. "She helped lead a backline with all new players, aside from herself, to seven shutouts." She will play at NCAA Division III Wisconsin-Oshkosh.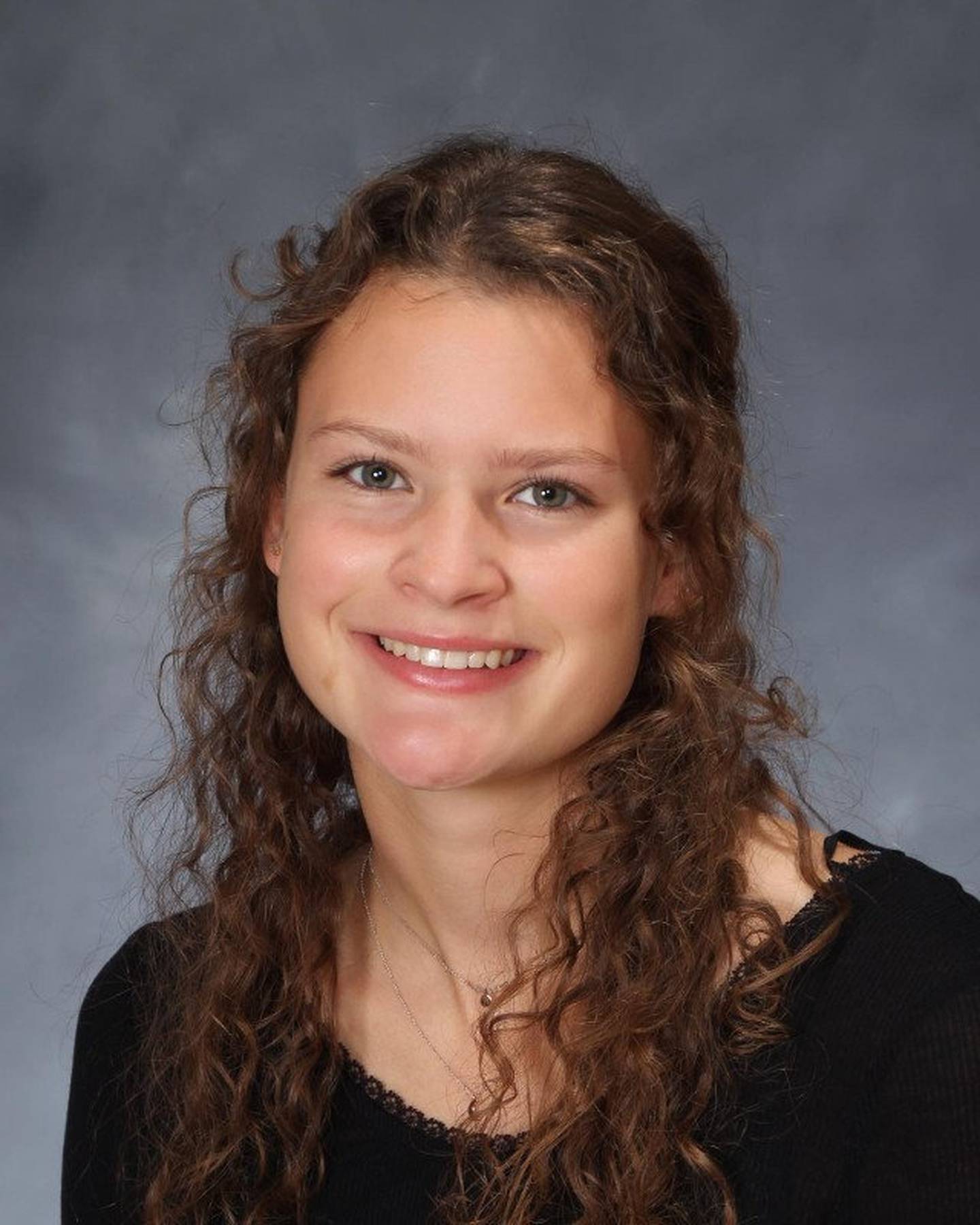 Nora Ryan, Crystal Lake Central, sr., GK
Ryan was used at goalkeeper and at outside defender through the season, but stayed in goal for the FVC Tournament and IHSA playoffs. Tigers coach Sarah Fack thought Ryan was the difference between a Central win and loss numerous times during her career. "She makes exceptional saves with her positioning, quick reflexes, height and reach," Fack said. "She does well organizing the players in front of her." Ryan will attend Clemson and join the rowing team.
Second Team
Kate Ward, Woodstock North, jr., F
Sam Sander, Crystal Lake Central, jr., F
Ashley Donselaar, Huntley, sr., F
Caroline Golt, Prairie Ridge, sr., M
Jordan Otto, Richmond-Burton, fr., M
Reese Frericks, Richmond-Burton, so., M
Katie Jannusch, Cary-Grove, jr., M
Rosie Rojewski, Prairie Ridge, sr., D
Kate Raby, Dundee-Crown, jr., D
Kameron Zorzolo, Cary-Grove, jr., D
Hannah Schlibinger, Richmond-Burton, sr., GK
Honorable Mention
Olivia Anderson, Crystal Lake Central, fr., M
Shea Behrens, Woodstock, so., D
Alexis Celentano, Prairie Ridge, so., F
Lindsay Cepa, Jacobs, sr., GK
Claire Christopher, Crystal Lake South, sr., D
Sarah Duginske, McHenry, so., D
Ava Elders, Burlington Central, so., M
Reese Freund, Woodstock, jr., D
Sam Gablenz, Prairie Ridge, sr., F
Anna Garofalo, Huntley, jr., D
Isa Hartmann, Burlington Central, sr., M
Madison Havlicek, Richmond-Burton, so., D
Hanna Helzer, Huntley, jr., M
Katie Hopkins, Crystal Lake Central, sr., M
Brianna Maldonado, Richmond-Burton, fr., F
Emma Miller, Jacobs, sr., M
Lauren Passaglia, Cary-Grove, sr., F
Sydney Schmidt, Cary-Grove, sr., GK
Margaret Slove, Richmond-Burton, so., F
Addison Teague, Prairie Ridge, fr., D
Skyler Wolfgram, Crystal Lake Central, jr., F-D
Grace Zankle, Woodstock North, so., M