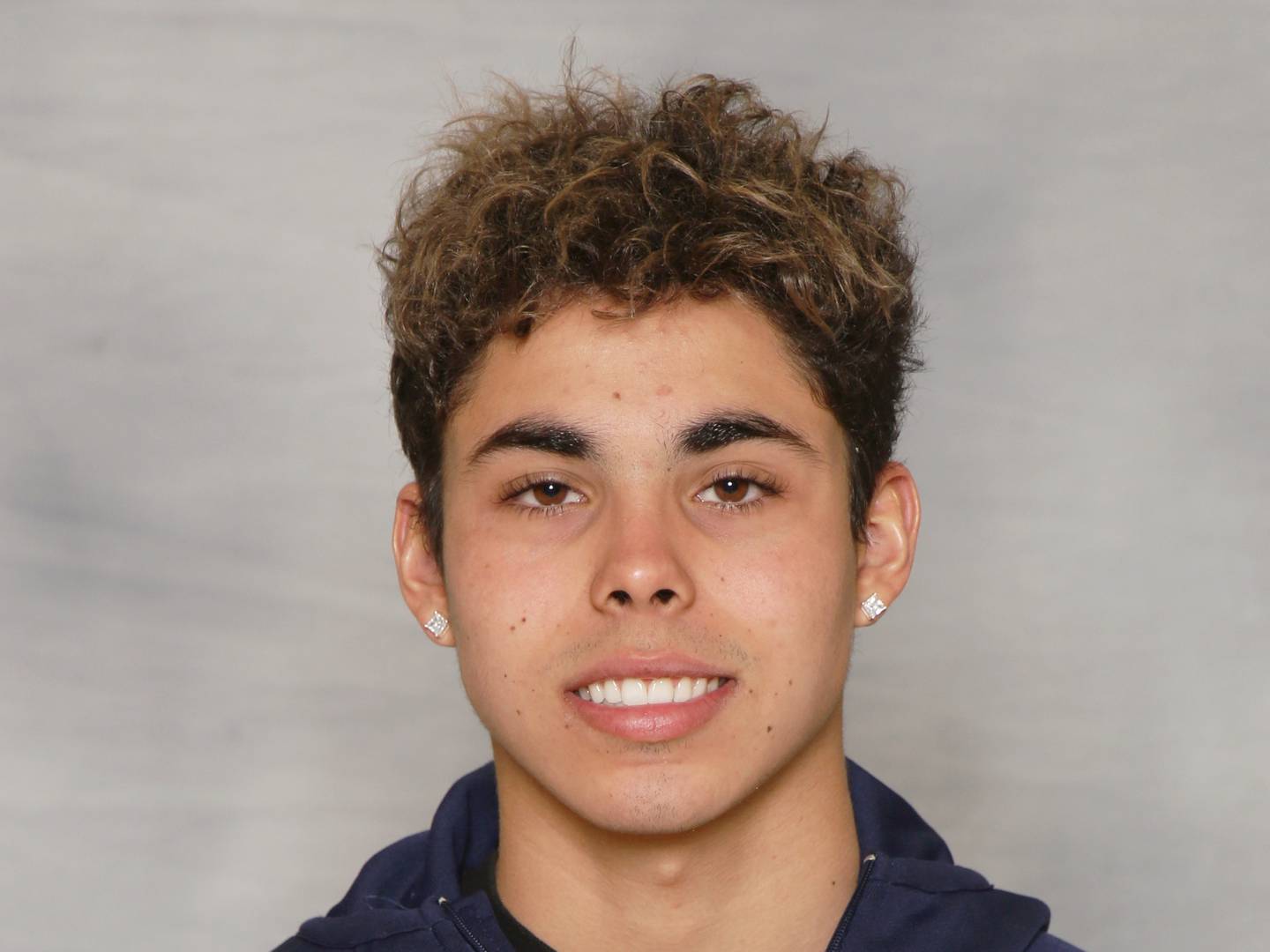 Ben Castro, Cary-Grove co-op, sr.
Castro has the most state experience of any returning area swimmer as a five-time qualifier (three individual events, two relays), including a 10th-place finish in the 100 butterfly as a sophomore. There was no state series held last season because of the pandemic, with Fox Valley Conference teams only competing in duals and an end-of-season conference meet. Castro will swim next year at Tampa.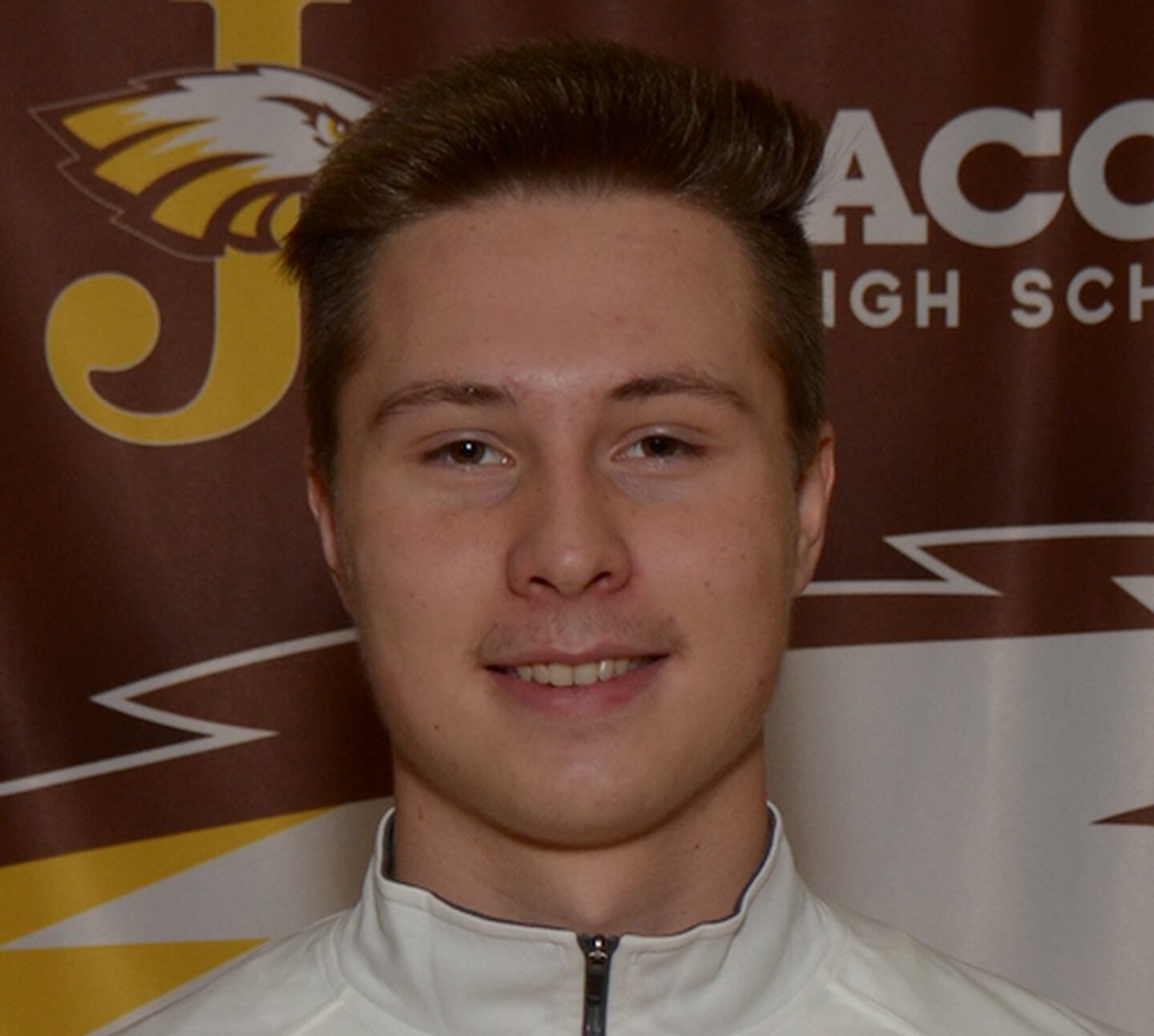 Martin Nowak, Jacobs co-op, sr.
Nowak is Jacobs co-op's top returner and a state hopeful. During the fall club season, the senior came within a second of the state-qualifying time in the 100 butterfly.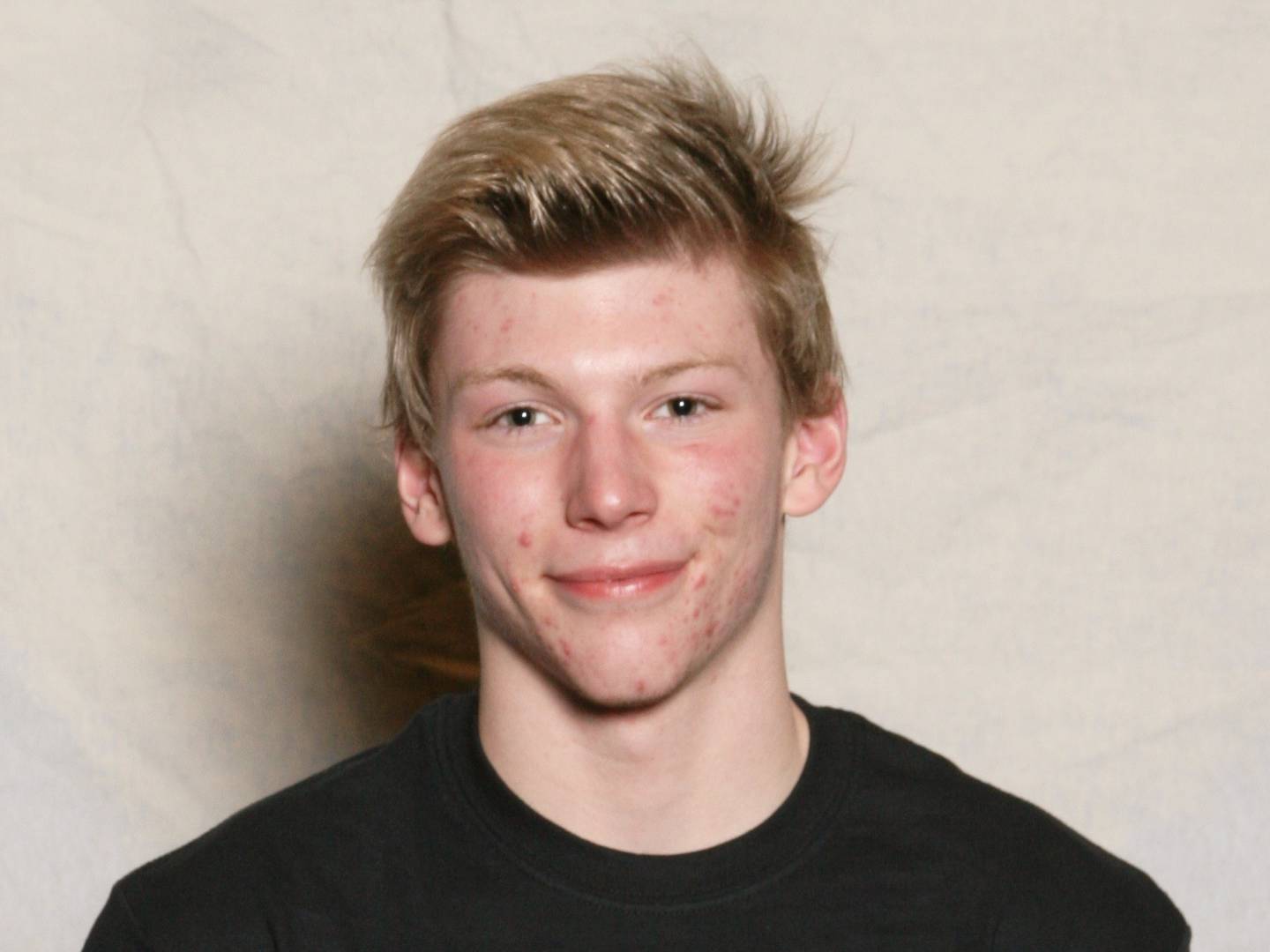 Ben Rocks, Huntley, jr.
Rocks returns for his junior season with hopes of earning his second state appearance after the COVID-19-shortened season prevented that opportunity last winter. Rocks was a state qualifier as a freshman and finished 35th in the 100 free. He won that event last season at the FVC Invitational in which the Red Raiders were second as a team.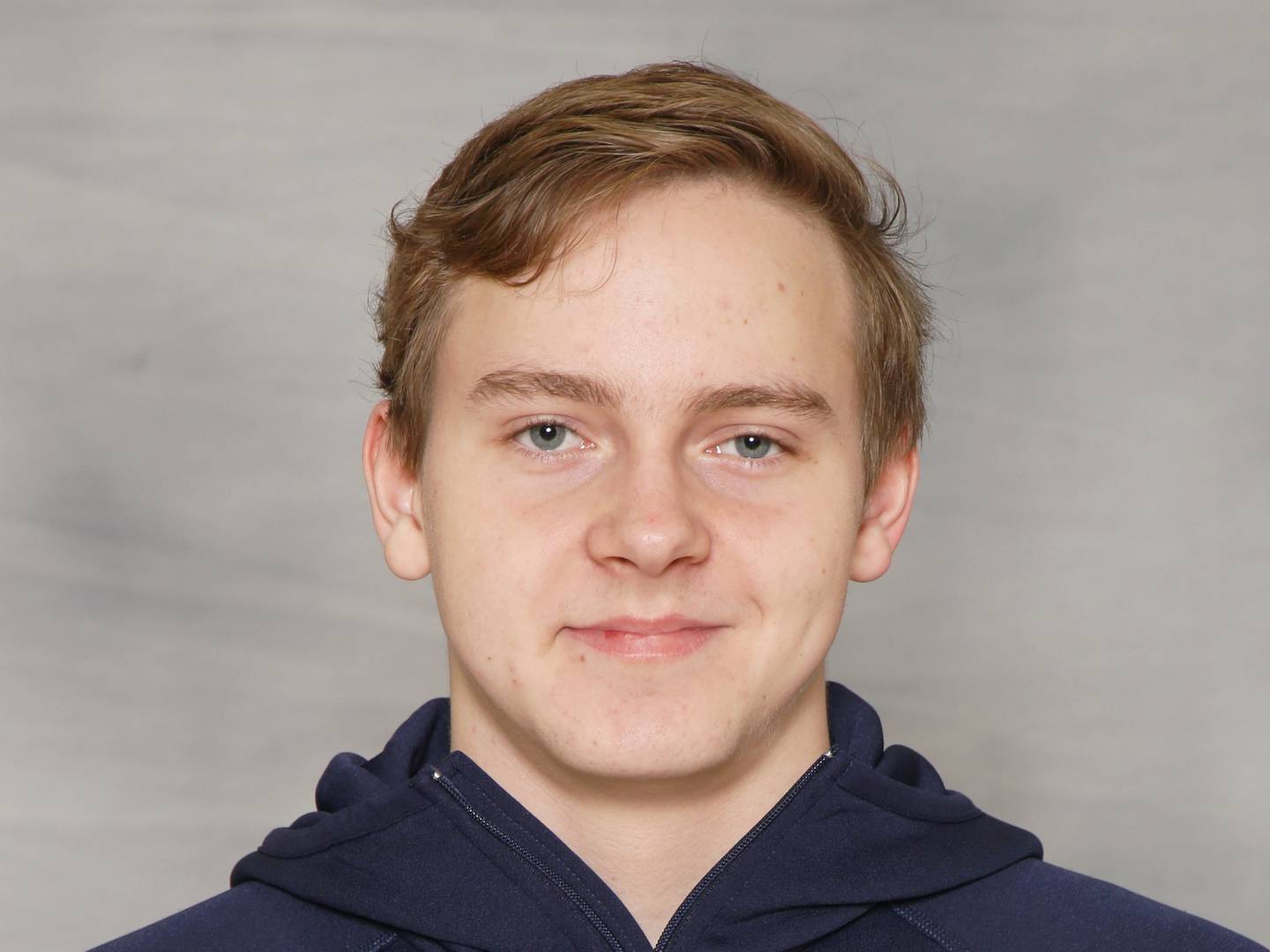 Danial Sanahurskyj, Cary-Grove co-op, jr.
Sanahurskyj was named FVC Newcomer of the Year two years ago and will look to earn his first state bid after he didn't get a chance last season. His top events are the 100 butterfly and 200 free. C-G co-op won the FVC Invitational last season, beating Huntley by 24 points.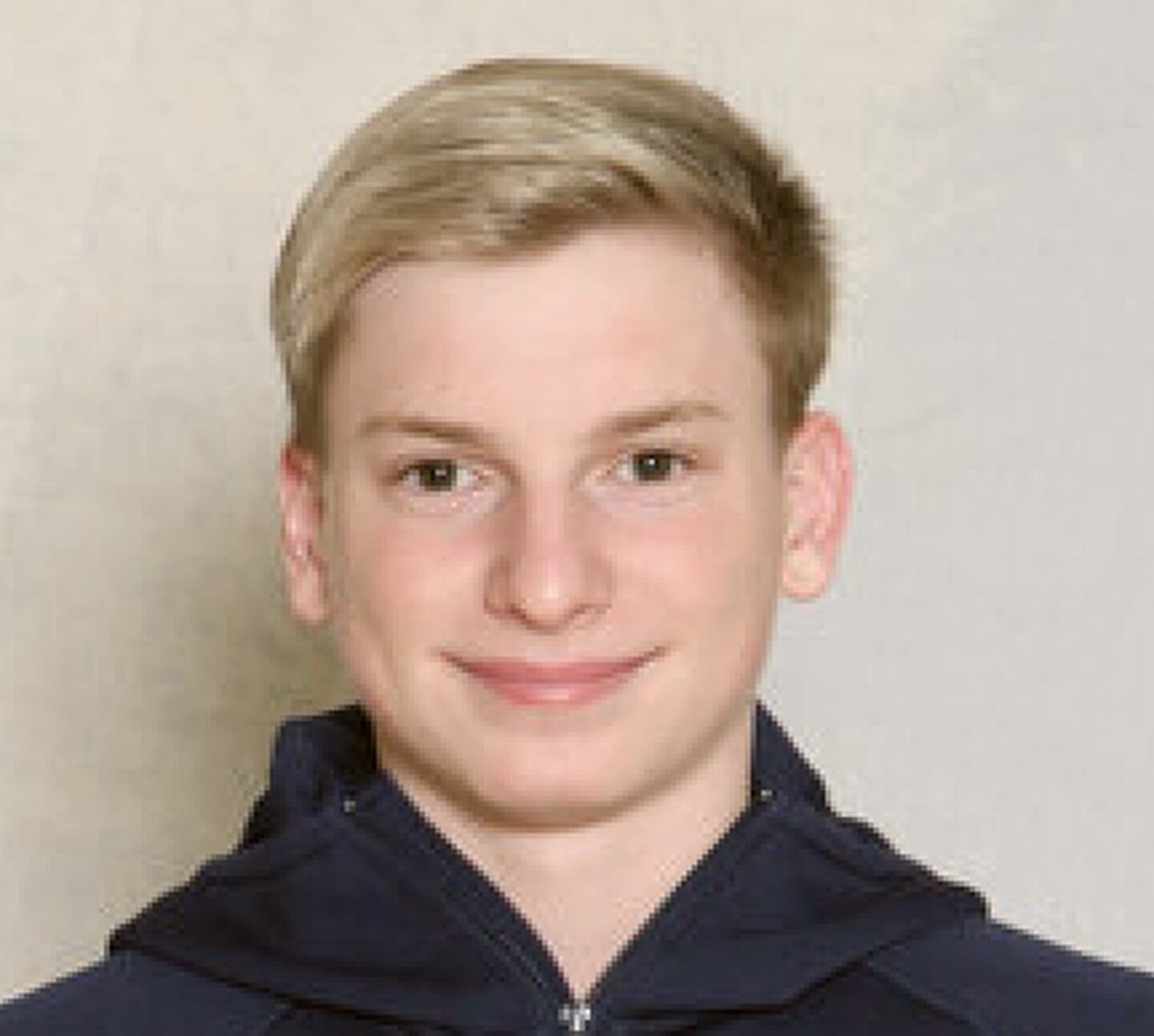 Drew Watson, Cary-Grove co-op, so.
Yet another Trojans swimmer with an eye on state, Watson's top events are the 200 individual medley and 100 backstroke. His 100 backstroke time as a freshman would have been under the state-cut time for the 2021-22 season. C-G co-op has won 13 of the past 14 conference titles.
-- An earlier version of this story incorrectly stated where Cary-Grove co-op senior Ben Castro will swim competitively next year. He will be at Tampa.