With a number of spicy and filling dishes, Crystal Lake's Jalsa Bar & Restaurant is the perfect spot for anyone craving flavorful Indian cuisine to warm them up as it gets colder outside.
Those who appreciate a little spice in their dishes will love this place on Randall Road, with each recipe bringing its own unique blend of seasonings, adding a little kick to each one. Both main dishes came with a generous portion of plain white rice to perfectly complement the food.
On the advice of my fellow diner, we ordered the Samosa Chaat to share as an appetizer, a dish made with chickpeas and a variety of chutneys and spices. The chaat was chock-full of plump chickpeas in a smooth spicy sauce. It was slightly sweet, but also savory – two contrasting palates that went great together. The chickpeas were cooked well, so they were soft but not mushy on the inside, with a bit of bite from the outside. My fellow diner said this was a favorite part of the meal.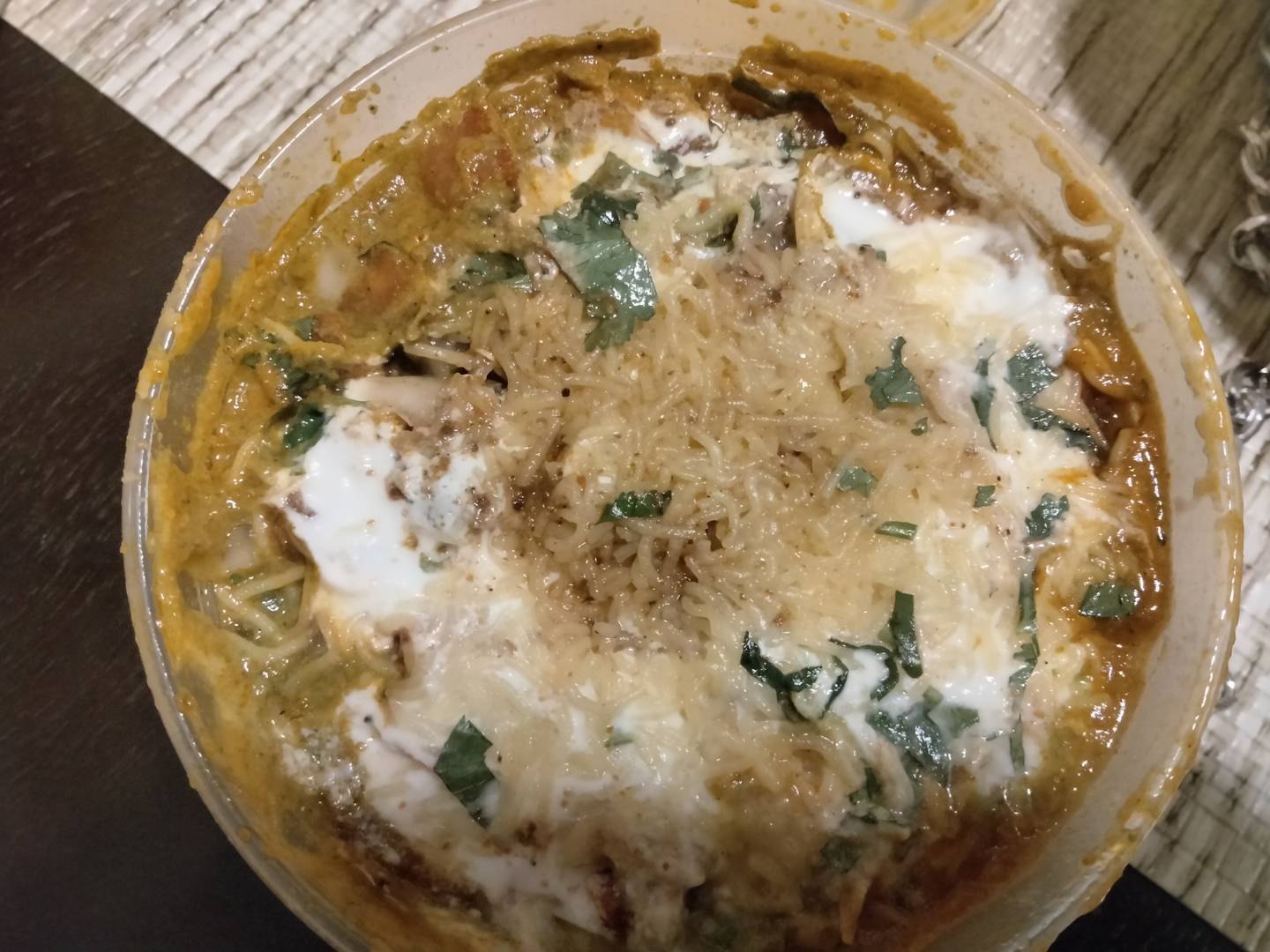 I ordered the Butter Chicken ($16.99), a staple at many Indian restaurants. With good-sized chunks of juicy white chicken in a bright orange sauce, for me, it was a star of the show. True to its name, the sauce was buttery and smooth. It had a milder little kick to keep things interesting.
One omission I made during this trip was not ordering a side of naan, an Indian flatbread, to dip into the rich, creamy Butter Chicken sauce, though pouring it over the rice was a true treat.
Jalsa offers six kinds of bread, with plain naan costing $2.99. More adventurous eaters might appreciate the Masala Naan, with jalapeño, cilantro, chili peppers and other spices ($4.99). I'd like to try the cheese garlic naan ($5.99).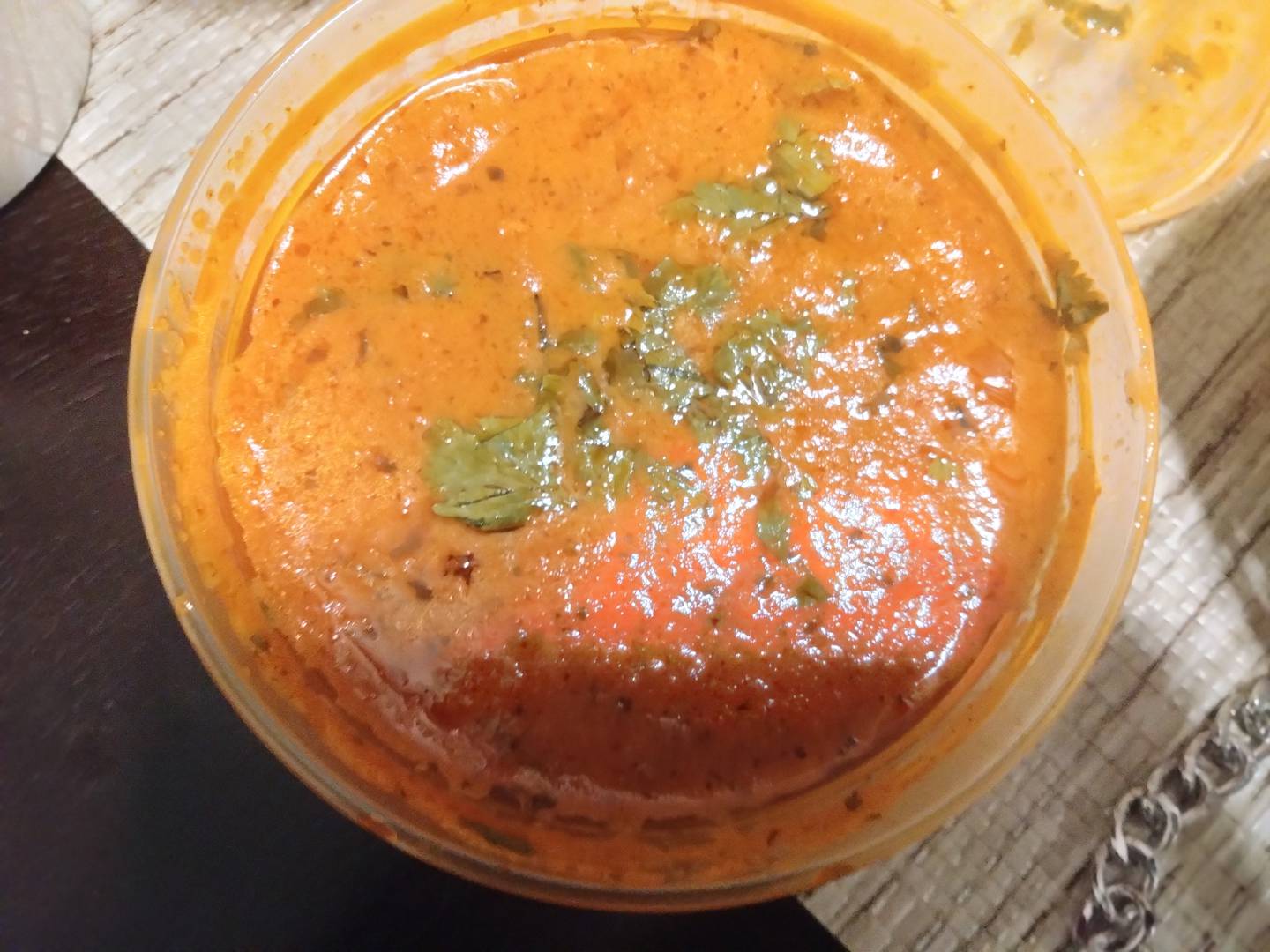 My fellow diner ordered the Tarka Dal for $13.99, which is described on Jalsa's menu as an "Indian lentil curry" that is "tempered with cumin, garlic and green chiles." She told me she could taste each of the spices used distinctly, which all came together nicely, and noted it compared favorably to other Dals she's encountered. I plan on trying the spinach variation ($13.99) on our next trip.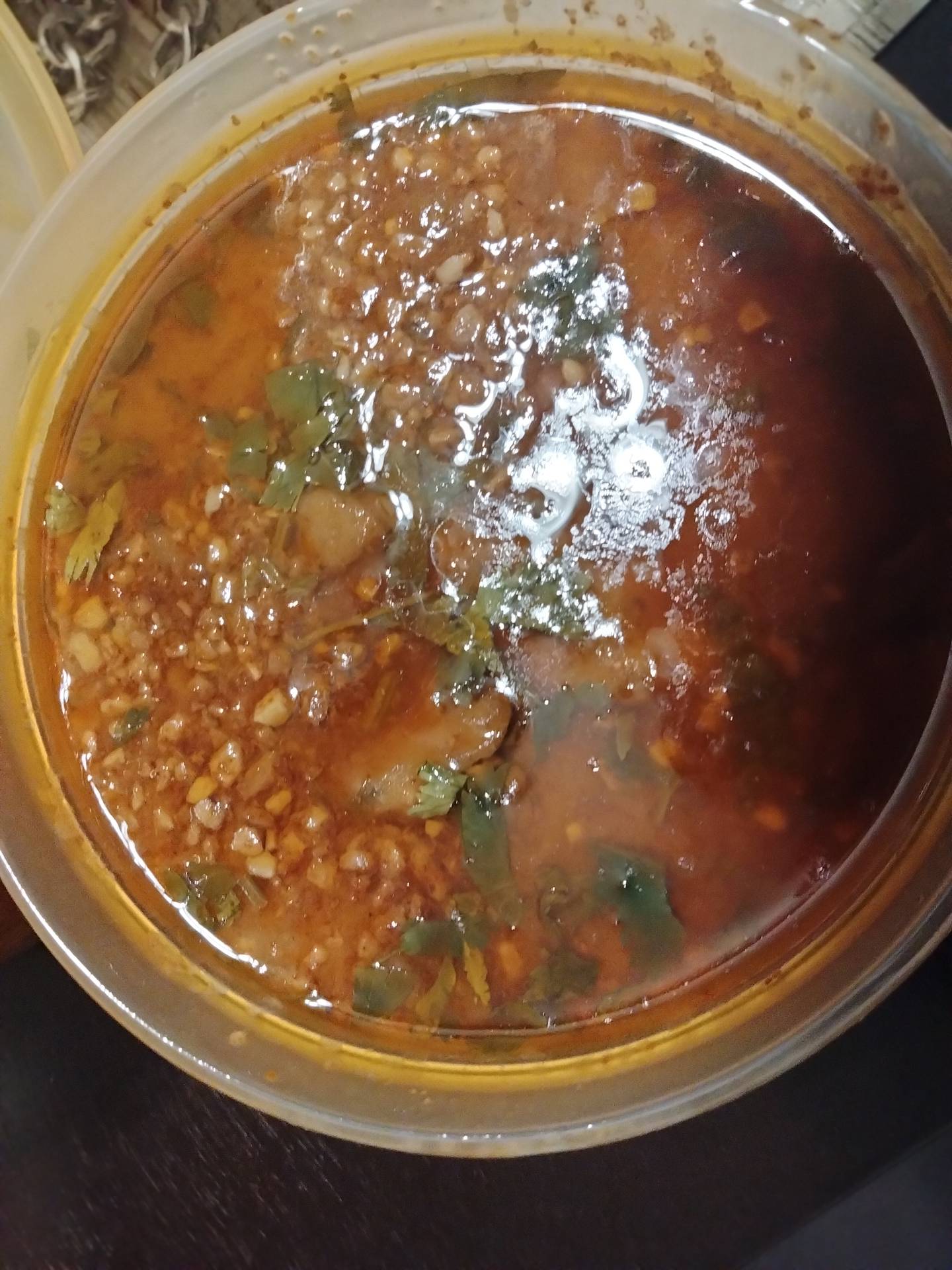 Last but definitely not least, we had to try the veggie biryani ($12.99), made with rice and vegetables cooked in saffron. I've had biryani at several locations, but Jalsa's was definitely special.
Its spice level was higher than I'm normally accustomed to with biryanis, but this was not an issue, as the spice did not overpower other aspects of the dish, and its thick chunks of potatoes cut the heat a bit. On top of the biryani were chopped onions for a nice crunch to the rice, and a lime, which added a sour complement when gently squeezed on top.
Although the meal was a to-go order, Jalsa's staff still managed to plate the entree elegantly. The excellent leftovers heated up in the microwave well.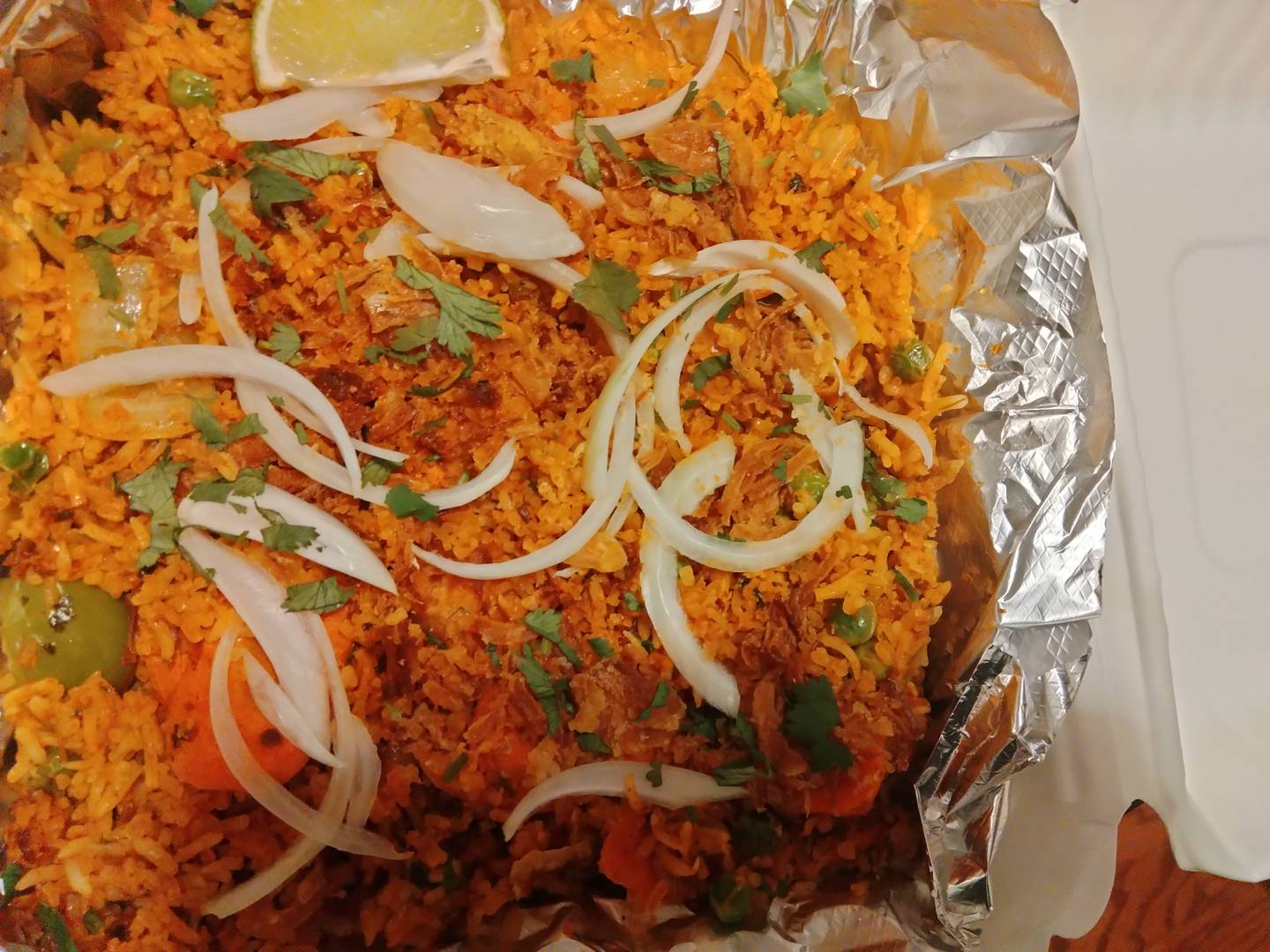 All in all, the food was very good. The bar has several selections of Indian beer, and the interior of the restaurant is well-lit, stylish and classy, perfect for a fun bite with friends or a night out on the town.
• The Mystery Diner is an employee at the Northwest Herald. The diner's identity is not revealed to restaurant staff when ordering or picking up the food. If the Mystery Diner cannot recommend the establishment, we will not publish a story.
IF YOU GO
WHAT: Jalsa Bar & Restaurant
WHERE: 1295 Randall Road, Unit 112, Crystal Lake
PHONE: 815-893-6527
INFORMATION: facebook.com/jalsabarrestaurant