If you are in the mood for an authentic Mexican dish, La Trinidad on Route 120 in McHenry has dozens of options whose appetizing aromas will delight the palate even before you dig in.
Its menu is a long list of traditional Mexican fare, ranging from seafood to all types of meat prepared in various ways, to one of my favorite vegetarian recipes. I recently ordered chile rellenos, or peppers breaded and stuffed with cheese.
I've had this dish at restaurants all over the country, and La Trinidad's take on it results in one of the best-tasting chile rellenos I've consumed.
The chile rellenos dinner ($14.99) comes with sides of beans and rice, and I chose to get four of the restaurant's handmade tortillas to eat with my meal. La Trinidad also gives you the choice of whether the peppers should be covered in red sauce or green sauce, and I went with the red.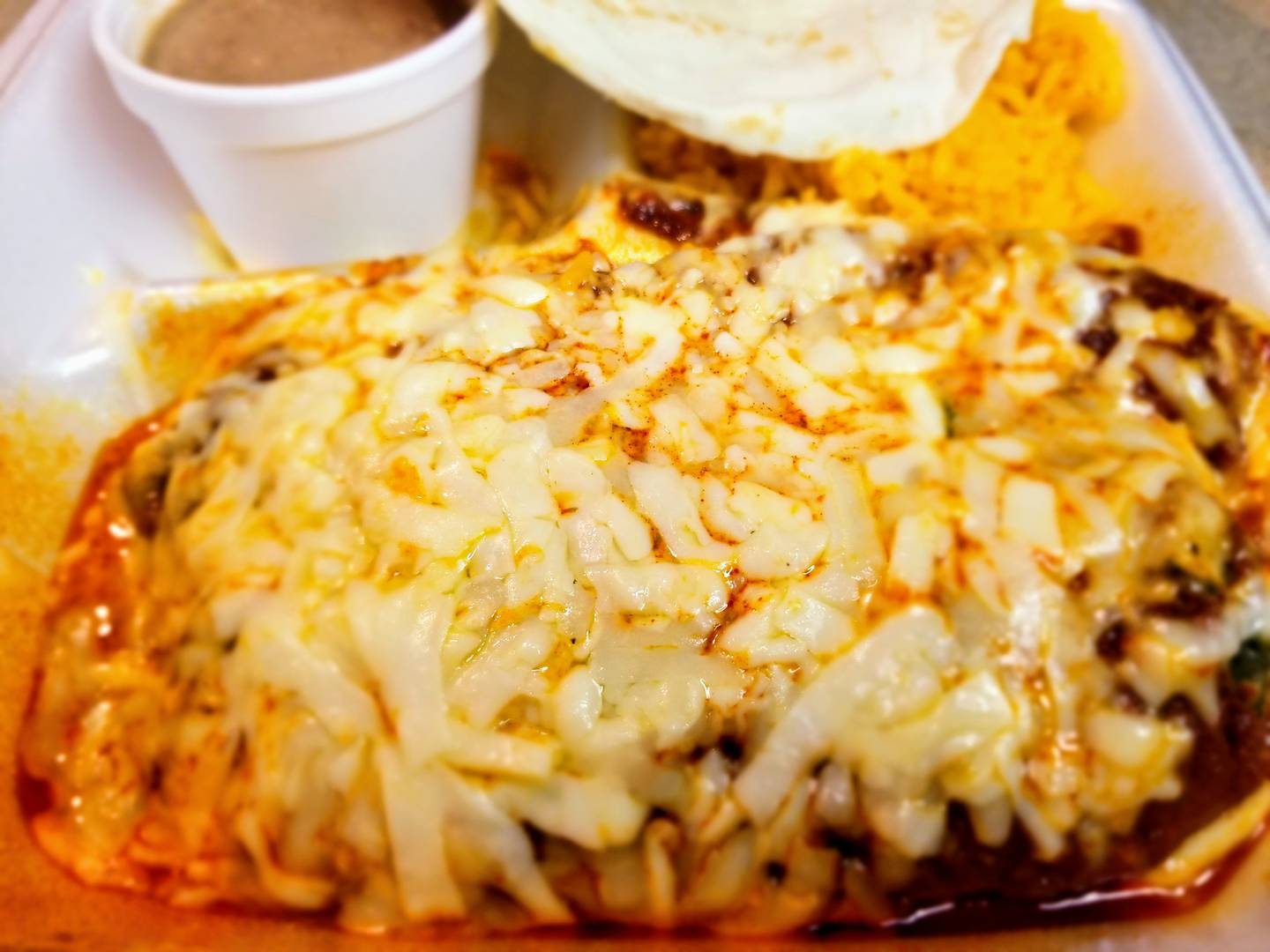 The sauce carried a really nice smoky, chipotle flavor that paired well with the poblano peppers' characteristic taste. Sometimes, chile relleno dishes use poblanos whose flavors take a back seat to the sauce and cheese accompanying them, but not at La Trinidad, where the peppers themselves brought plenty of the sharp, distinct taste they are meant to deliver.
Plus, there was delicious melted cheese not only inside the peppers but also on top of them, making for a nice and appealing presentation and a really filling entree.
My companion diner went for a taco salad with ground beef ($11.99), and was very pleased.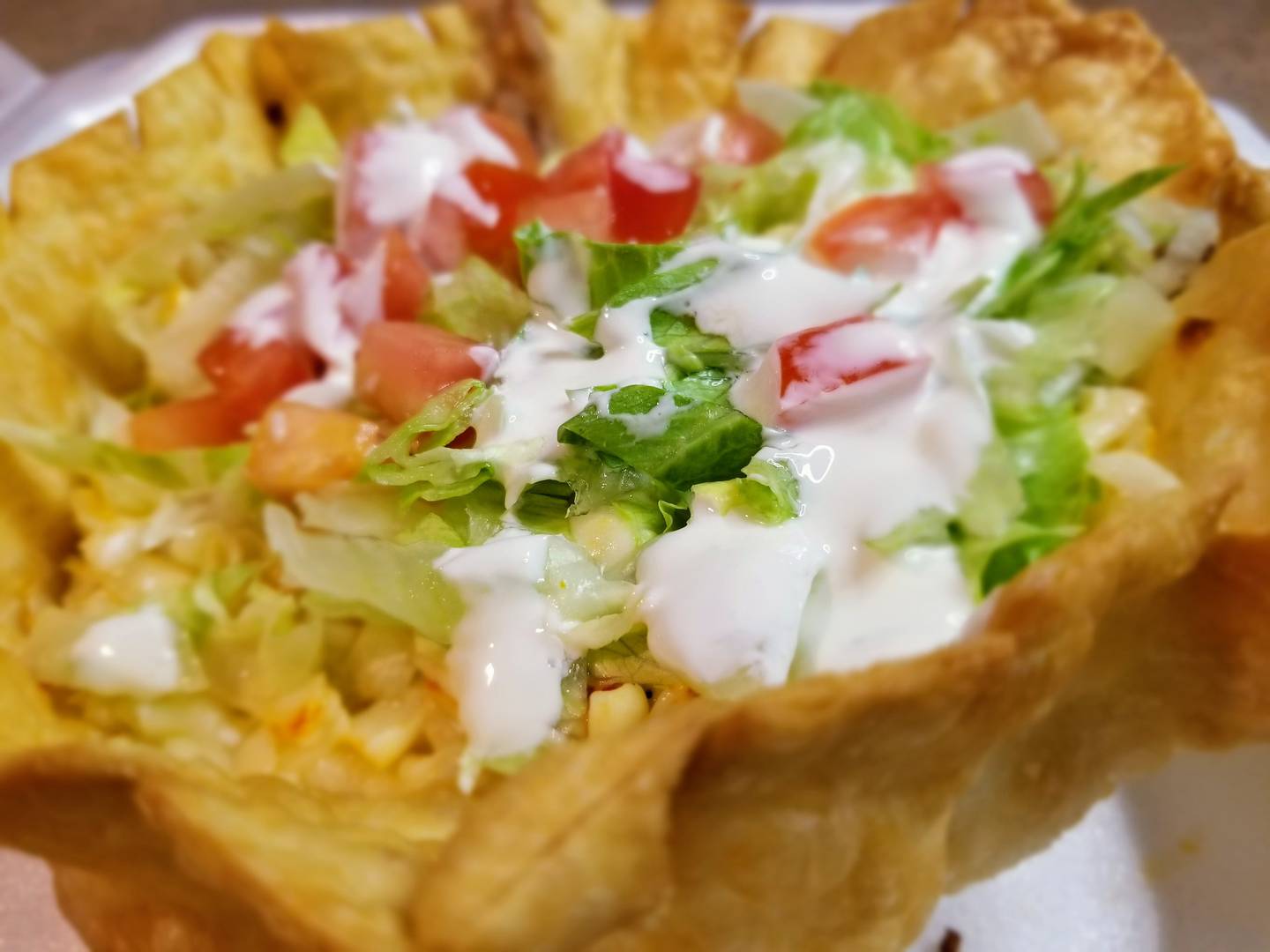 La Trinidad did not skimp on the meat, making the portion huge. And the shell used for the salad bowl was perfectly crisp, allowing one to break off pieces to use for scooping up the fresh ingredients like a nacho, which is how my fellow diner prefers to eat her taco salads.
We also decided to split a steak burrito dinner ($9.99), and the first thing we noticed was that not a single additional grain of rice could have been stuffed into this rolled tortilla.
The burrito was absolutely massive and filled to the brim with juicy steak and rice, and came with its own sides of rice and beans, too.
We each put a bit of La Trinidad's green salsa on the burrito, as well as the spicier red salsa, and were happy with both. The green provided a really smooth experience that added just the right amount of kick with a hint of fruitiness, while the red was flaming but not overwhelming.
Young diners have some strong options at La Trinidad, too.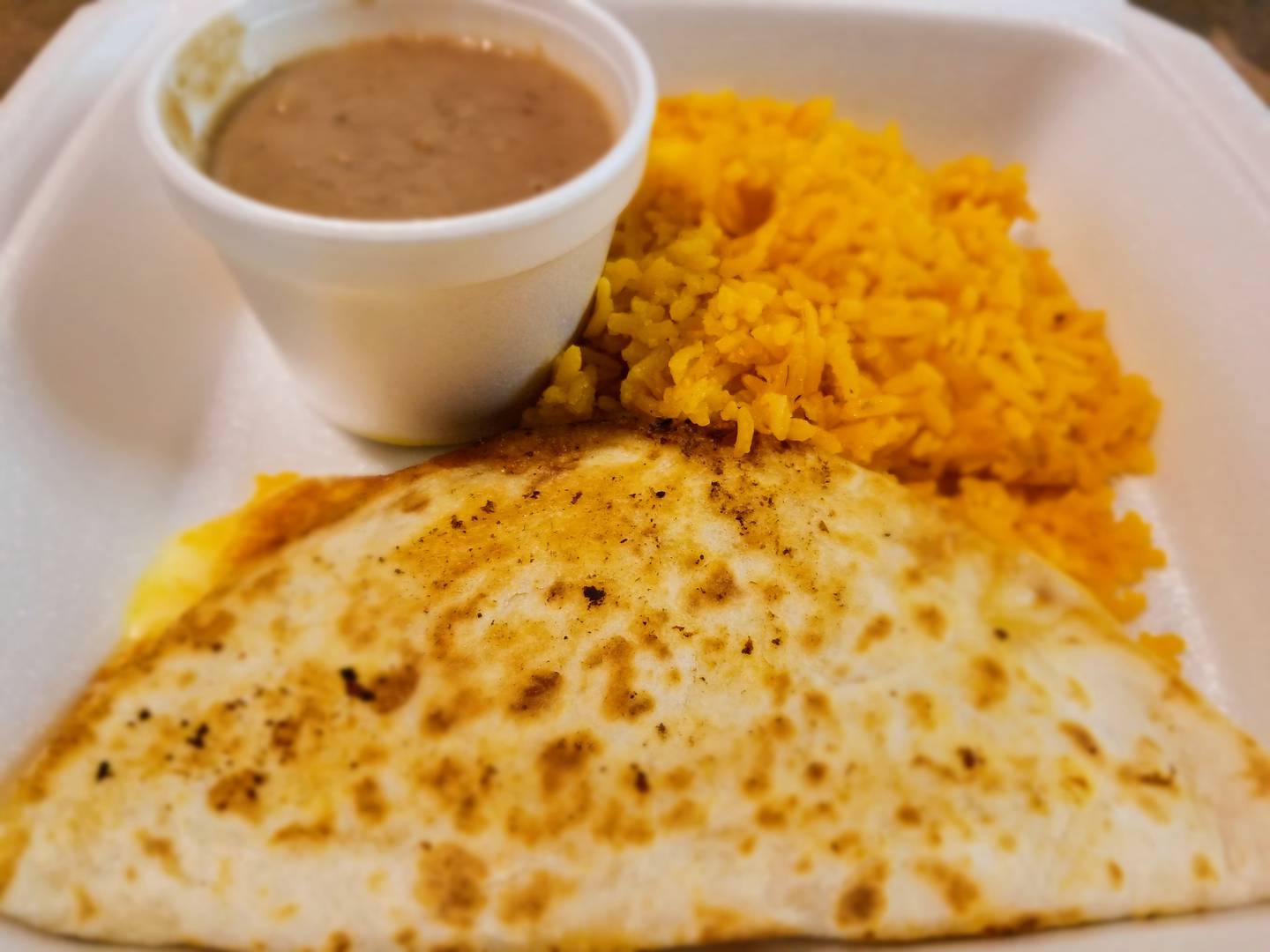 For those who haven't yet acquired an appreciation of traditional Mexican food, there was a hamburger with fries on the kids menu, which was enjoyed by one of two young diners who accompanied us. The meal did its job by filling up a hungry kid who finished almost every bite of the seasoned beef patty and fries.
A kids quesadilla for another little one came filled with tons of melted cheese, along with sides of rice and beans, all of which worked to satisfy a young diner who enjoyed a bit of the mild green salsa on top of her tortilla.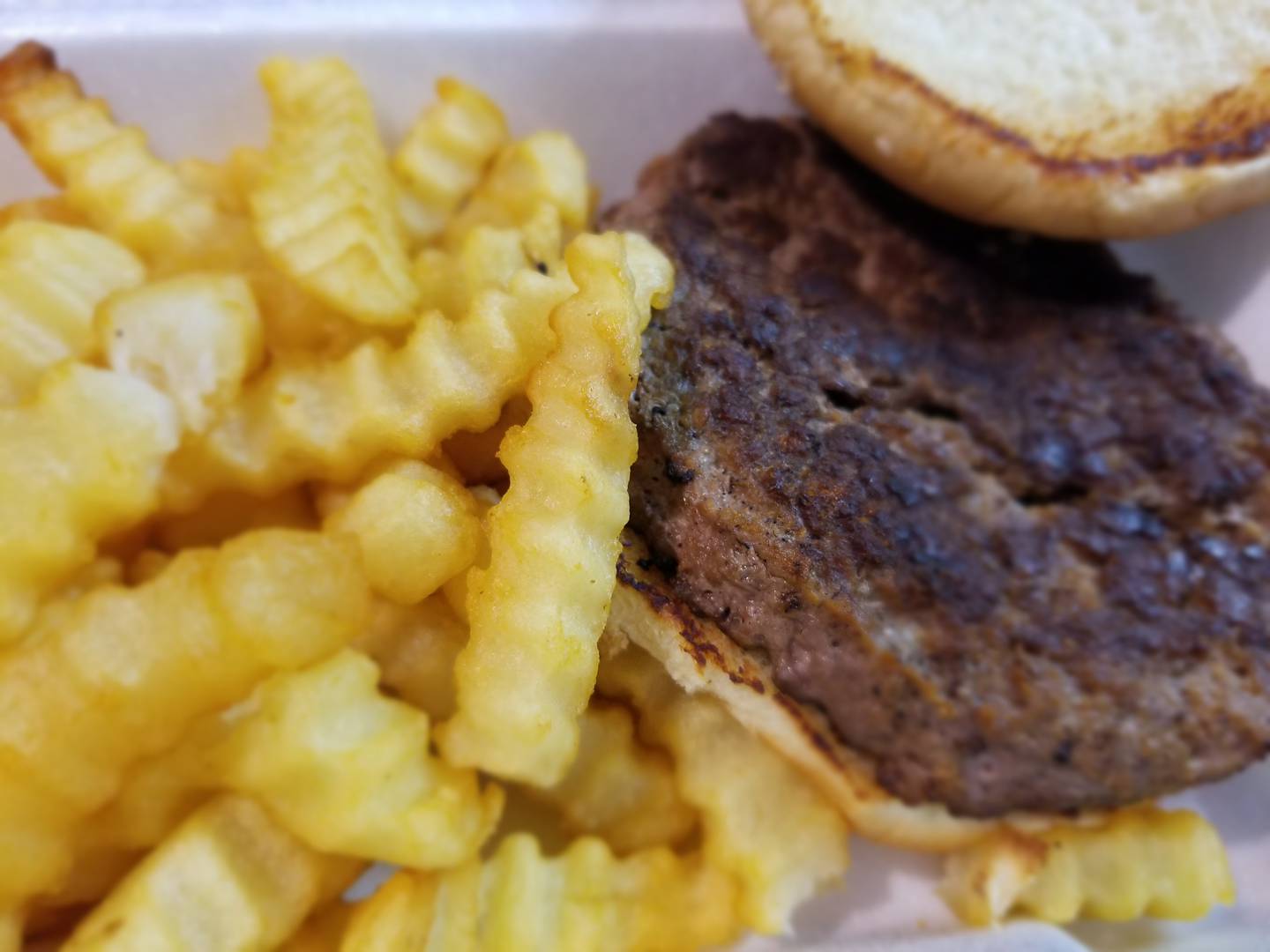 Overall, La Trinidad is a great choice when you're craving Mexican food. Its menu offers dozens more specialties, meaning we have plenty left to explore.
• The Mystery Diner is an employee at the Northwest Herald. The diner's identity is not revealed to restaurant staff when ordering or picking up the food. If the Mystery Diner cannot recommend the establishment, we will not publish a story.
IF YOU GO
WHAT: La Trinidad in McHenry, one of three locations
WHERE: 4401 W. Elm St., McHenry
PHONE: 815-679-6695
INFORMATION: restaurantlatrinidad.com