Woodstock had one of the highest snow totals from the winter storm that rolled through Thursday afternoon into Friday morning, according to the National Weather Service in Romeoville.
Snow totals throughout northern Illinois ranged from a half-inch reported in Batavia to 9.6 inches in Bull Valley, NWS meteorologist Zachary Yack said.
Additional snow is expected to come over the weekend.
Other snow totals across the region ranged from 7.8 inches in Timberlane, in Boone County to 3 inches in DeKalb and 4½ inches in Virgil in western Kane County. The highest reported total in Lake County was 6½ inches in Antioch, according to the weather service.
Northern McHenry County saw the highest reported totals.
"Seems like the heaviest snow was in the northern tier and the Wisconsin state line," Yack said.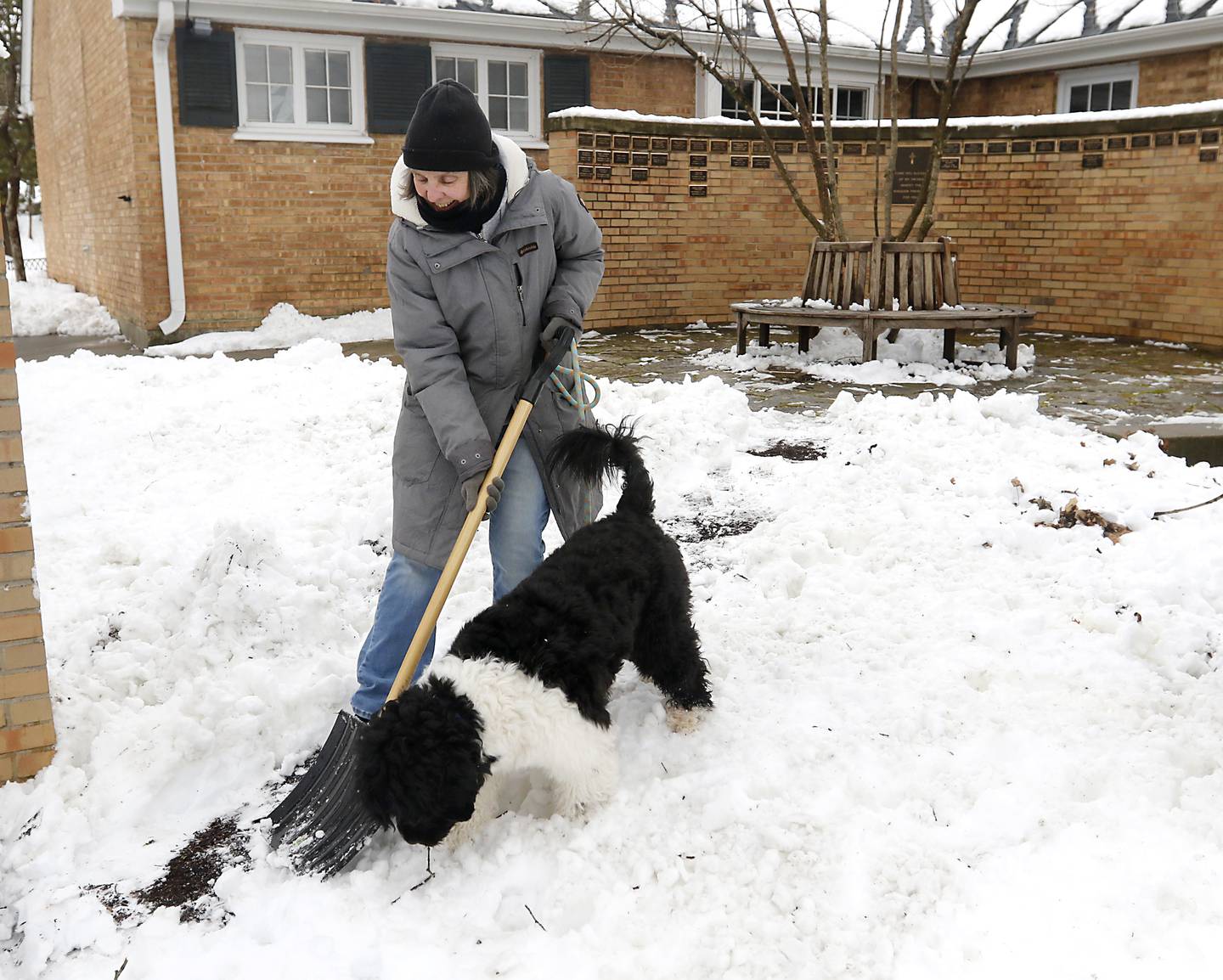 The final tally on the amount of snow that hit Woodstock was surprising to Public Works Director Brent Aymond, he said. While the weather service reported 9½ inches in Woodstock, it compacted to about 5 to 5½ inches in his own driveway, Aymond said.
"The ground temperatures are just not there" to keep the snow from melting as it fell, Aymond said. "It is turning to liquid fairly quick."
In Woodstock, Aymond said he made the call at 3:30 p.m. to keep crews on for the night and started salting roads early.
"This [storm] was harder to predict. We were not sure when snow would start sticking to the pavement," Aymond said, adding that he was glad he kept his snow crew on for the night.
This [storm] was harder to predict, we were not sure when snow would start sticking to the pavement.

—  Woodstock Public Works Director Brent Aymond
They started dropping plows about 7 p.m., with the heaviest snow coming down from 8 or 9 p.m. to midnight, "when it slacked off progressively" before ending about 3 a.m., Aymond said.
More snow is expected throughout the Romeoville office's coverage area Saturday afternoon into Sunday morning, Yack said. That extends from Rockford to Pontiac and from Lake Michigan into northwest Indiana.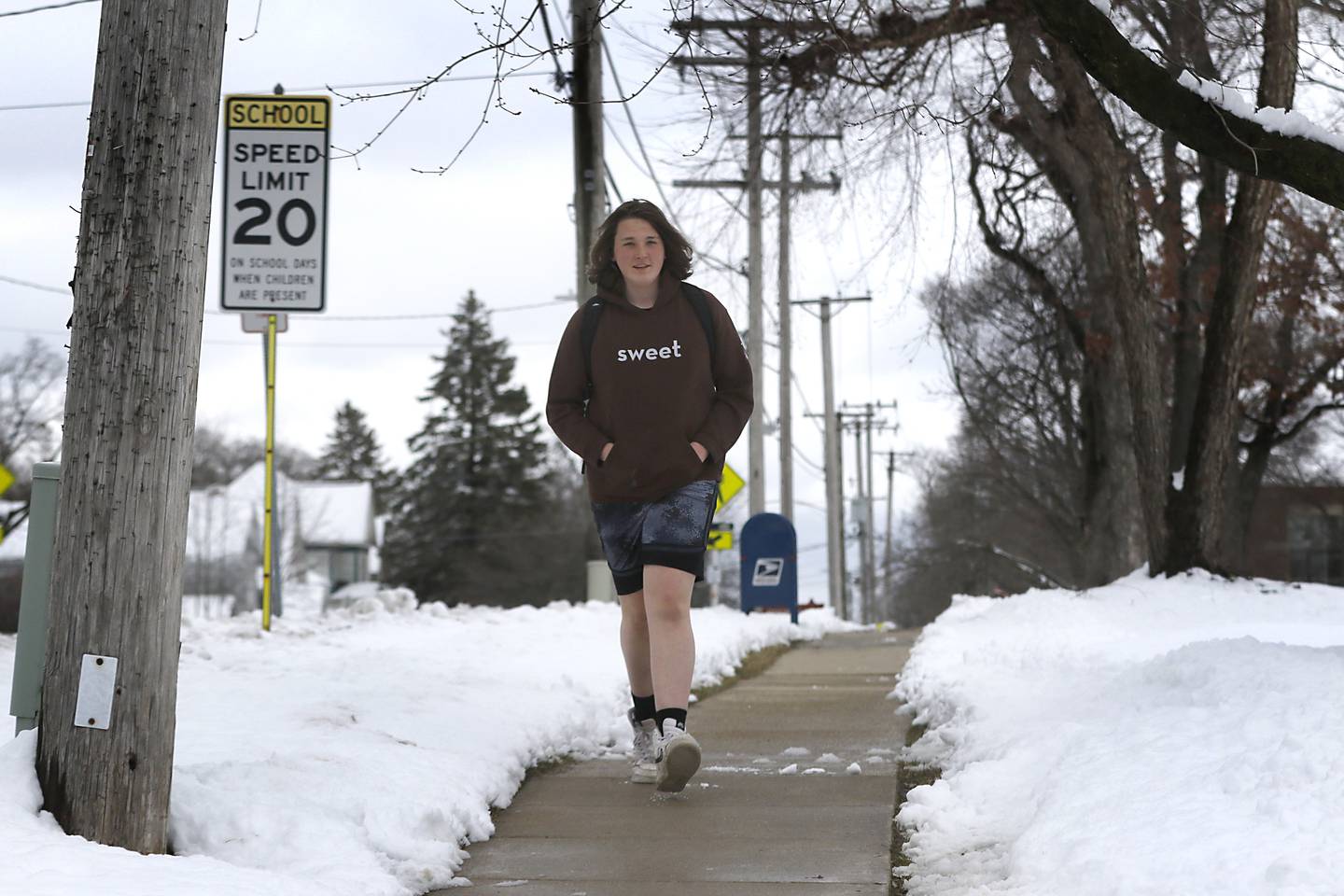 "Our entire forecast area is expecting to get 1 to 3 inches of snow" with scattered snow showers Sunday into Sunday evening, Yack said.
The week will start off colder, with daytime highs in the mid- to upper-30s for the northern tier counties and potentially into the 40s south of Interstate 80.
The seven-day forecast, however, suggests highs in the 50s by Thursday to melt off the snow.
.