When the COVID-19 pandemic forced bars and restaurants throughout Illinois to shut down their indoor service last year, Bien Trucha in Geneva got creative. The Mexican restaurant expanded its patio in the summer and then built pods where groups could eat while protected from the elements throughout the winter.
"They worked out great," Bien Trucha Group chief business officer Julio Cano said. "We adapted as much as we could to make them cozy with lighting, covers from our linen company that the guests could have if they wanted them, and sound systems."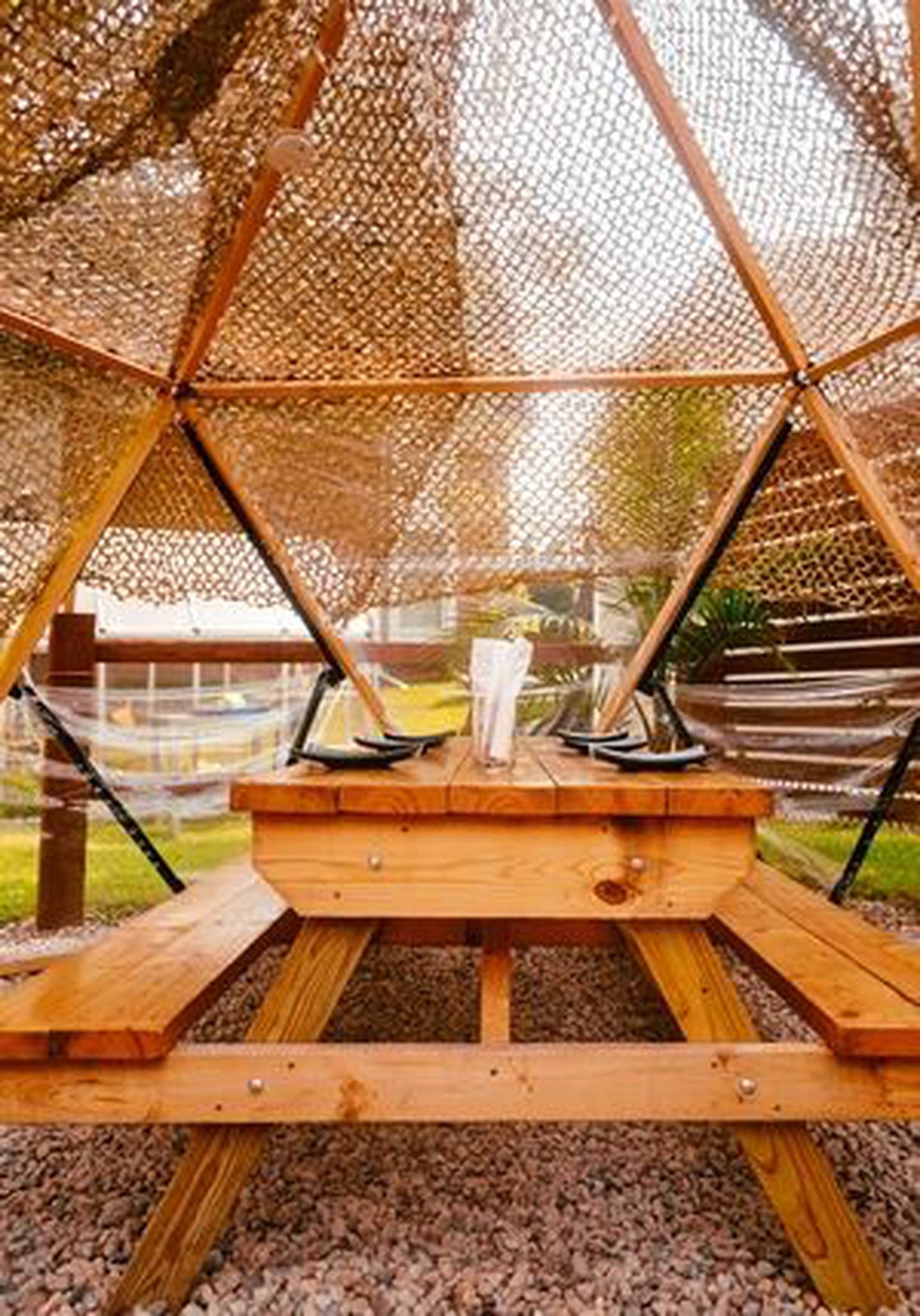 While the restaurant had initially planned on taking the pods down during the summer, they wound up just opening up the doors and windows to make them more comfortable during the warmer months.
"It helps to shelter from the rain, and people like them," Cano said. "There's still a lot of people that don't feel that comfortable (with the pandemic), so they like their own space."
The tables, for up to eight people, can book a week in advance on weekends, though they're usually available the same day on weeknights.
Bien Trucha is at 410 W. State St., Geneva, bientrucha.com/. Call 630-232-2665 for reservations.