Peru is a couple final steps away from having its own marijuana dispensary in the Route 251 commercial district.
The city's planning/zoning commission recommended Wednesday the proposed Kana Grove North Illinois dispensary at 1320 38th St., the location of a former Jimmy John's. Now the City Council is expected to vote on approval Monday, Jan. 31.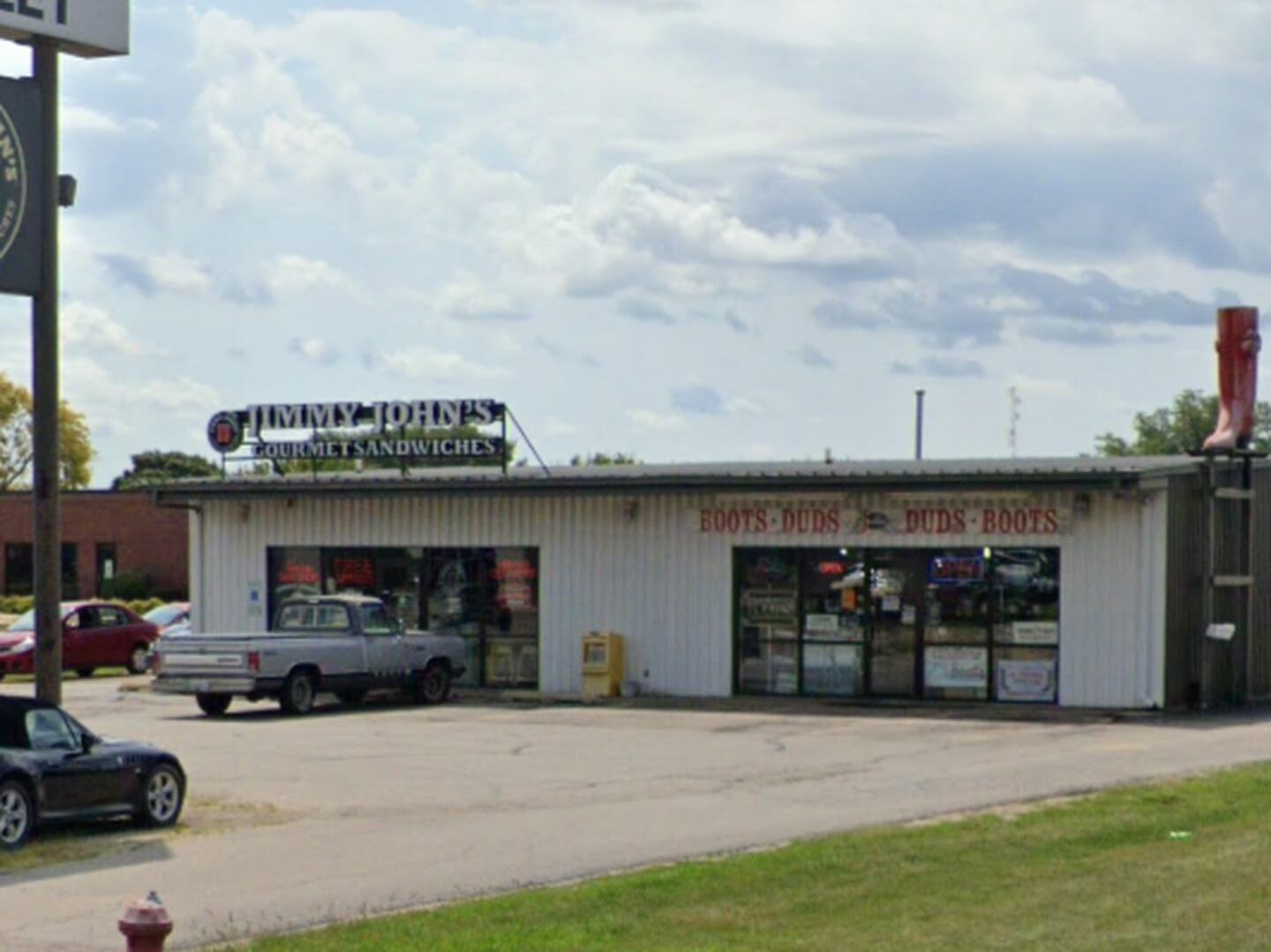 If the dispensary is approved by the council, Kana Grove, as well as other lottery winners for state licensing for marijuana retail shops, will wait for a resolution to a lawsuit filed by companies against the state saying they were forced to relinquish their lottery spots. Once Kana Grove's license is awarded by the state, it will take 12 months or less to be up and running, said Amanda Ostrowitz, a consultant for the company.
A traffic study was presented during Wednesday's planning/zoning commission meeting, stating traffic will be reduced from when the location was a Jimmy's John's. There will be no drive-thru, because it is not allowed by state regulations. There will be a one-way created to enter the location and a one-way to exit.
Representatives of Kana Grove said there will be more than 40 parking spots, which is believed to be more than enough. Company representatives were open to City Engineer Eric Carls suggestions for some modifications to the parking plan. The parking lot is expected to be resurfaced in the project and the building will be remodeled for single use.
Security on the grounds is regulated by the state. There is a checkpoint at the entrance for patrons to show proof of age to a security guard. The premises also has surveillance cameras that feed directly to the Illinois State Police.
No one from the public spoke against the project Wednesday.
Alderman Tom Payton, who was in attendance Wednesday, said he doesn't speak for the entire council, but he said a prior discussion by the council focused on having marijuana dispensaries locate north of Interstate 80. Ostrowitz said Kana Grove looked for locations north of the interstate, but didn't find one suitable. She said having a dispensary in a retail area is preferred over an industrial area, because there is more lighting and foot traffic, which presents a safer environment for patrons.