Authorities from La Salle and McLean counties meet each day to investigate and follow-up with any new or previous leads in the Jelani Day death investigation, the La Salle County Sheriff's Office said.
Day, 25, an Illinois State University graduate student, was identified as the body found dead Sept. 4 in the Illinois River near the Route 251 bridge in Peru. Day, who was reported missing Aug. 25, was identified through forensic dental identification and DNA testing and comparison.
The La Salle County Sheriff's Office, Illinois State Police, Peru Police Department, the La Salle Police Department and the Bloomington Police Department are working together with the assistance of the FBI's Behavior Analysis Unit to investigate Day's death, said La Salle County Sheriff Adam Diss, whose agency is serving as the point of contact for the investigation.
Anyone with any information regarding the case is urged to call the La Salle County Sheriff's Office at 815-433-2161.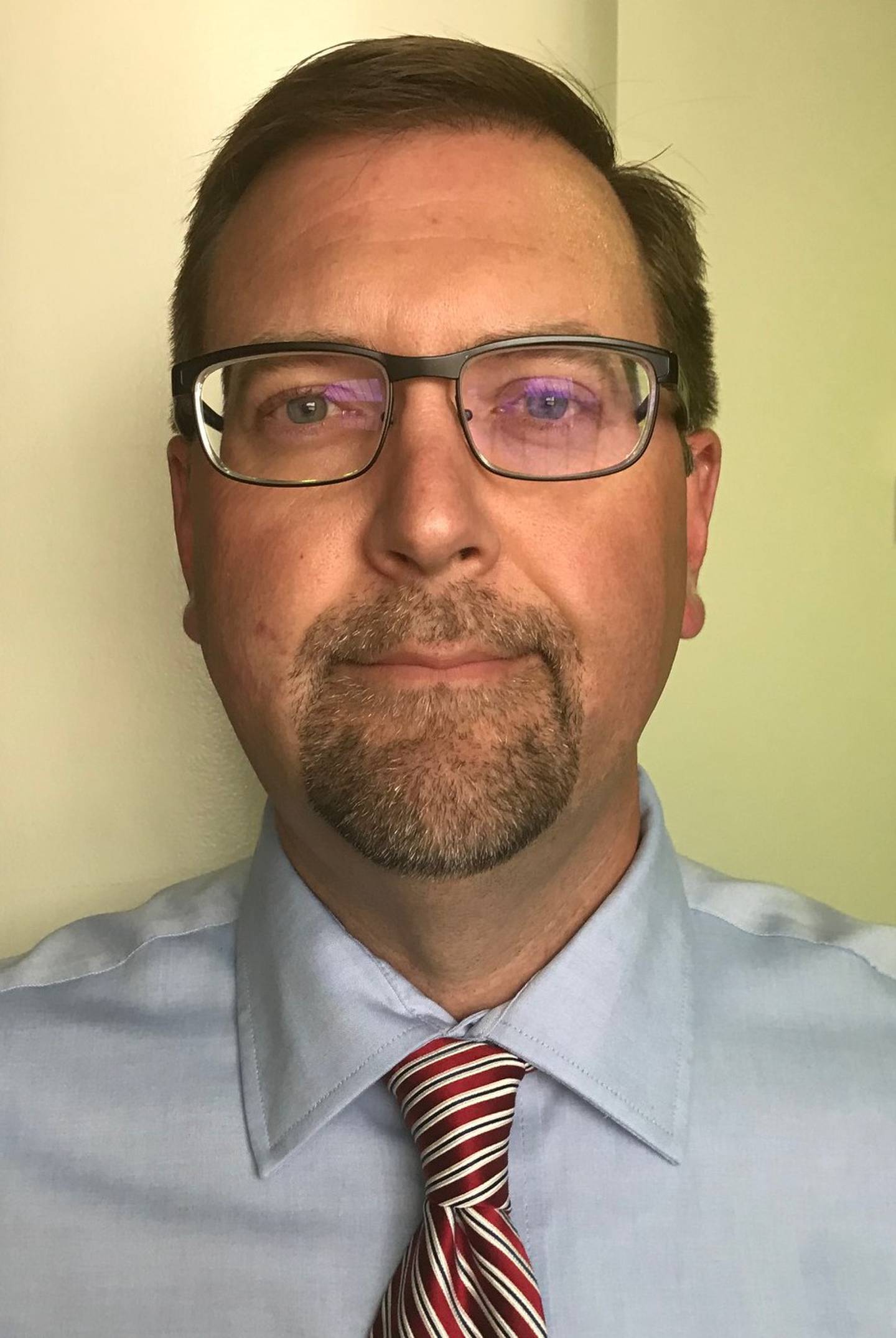 Day's cause of death is unknown at this point, said the La Salle County Coroner's Office. The cause is pending further investigation, and toxicology testing, the coroner's office said.
Day's vehicle was found Aug. 26 concealed in a wooded area near the Illinois Valley YMCA in Peru. Peru police told WHOI, an ABC affiliate, sometime Sept. 2, his wallet also was found in La Salle a few blocks in a straight line, east of the car. Peru police also said Sept. 4 an ISU lanyard was found along the Illinois River.
Day's family has issued a statement saying they want police and the public to continue to work towards answers of how the death occurred.
"At this moment there are more questions than answers surrounding Jelani's disappearance and death, and that is where we will focus our energy," Day's family said. "As of this moment, we do not know what happened to Jelani and we will not stop until we do."
Peru police have asked for more information in regard to a video posted on its Facebook page at https://www.facebook.com/perupolice.org It is not clear from the posting if the video relates to the investigation, but Day's family has made reference to it in other reports.