SPRING VALLEY — Spring Valley's first female mayor has wasted no time settling into her new role.
Melanie Malooley-Thompson, elected to replace retired Mayor Walt Marini, recently reflected on her first 100 days in office, sharing upcoming goals for the city as well as recent accomplishments.
"When I took office in May, I promised to be transparent and honest," Malooley-Thompson said. "I have worked to create this culture with the council by holding individual and department meetings and listening to their areas of concern and understanding the roles each person plays.
"I also am promoting this culture with the business owners, as I hosted a Meet the Mayor event where I shared my positive experiences of being a business owner in Spring Valley, and heard the challenges, concerns and ideas of the business owners in attendance. I have reached out to all Spring Valley business owners and will use their feedback to continue moving forward. With the public, I've created a social media page where I have posted a 30- and 60-day update and created a poll about business interests where I interacted with interested individuals."
Malooley-Thompson said she believes those are steps that lead to the foundation of developing a downtown.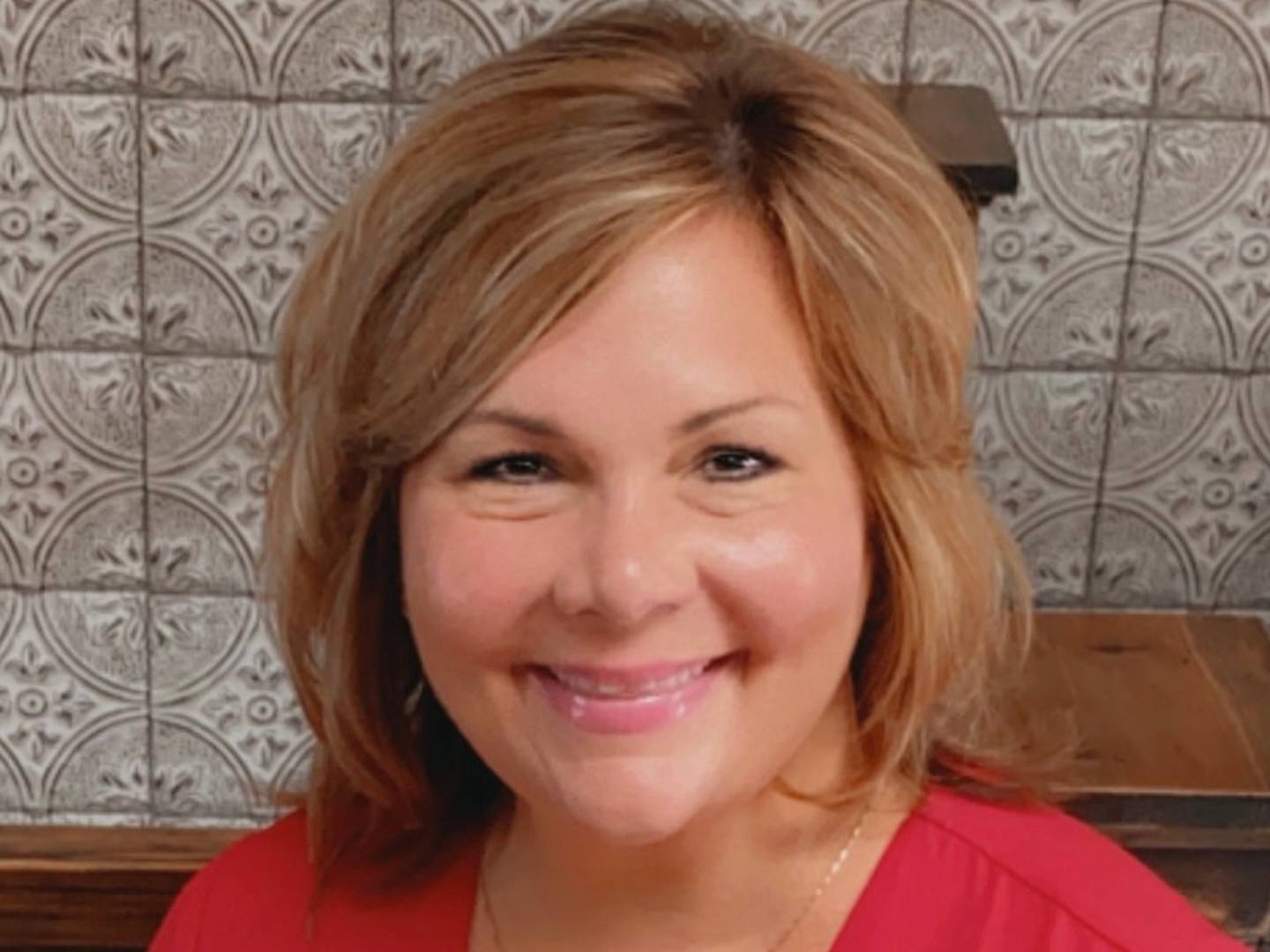 "I am working with current building owners and want to be able to have affordable rent options for new business owners," she said. "We currently have one building that has space available as part of a shared space opportunity. Three new businesses have opened since I've taken office, and I'm aware of three more. We have implemented an improved facade grant program, and have many businesses owners excited about fixing up their buildings."
Malooley-Thompson said while the downtown district has been a top concern for Spring Valley residents, roads and city water bill payments are a priority too.
"During my campaign, there were multiple requests for the ability to pay water bills with credit and or debit cards," she said. "The City Council approved the new software program that will provide electronic invoicing and bill payment that will allow citizens to go paperless, pay via debit, credit card or automatic withdrawal.
"We have allocated more funds in our budget and have been notified of potential grant funds that will allow us to proceed with additional road improvements. We hope to be able to develop a strategic plan to our road improvement process. We have approved the purchase a spray patch machine that will allow us to make more than a short -term fix to some of the streets that need work. An updated sidewalk program and schedule is another area that is being explored.
"Safety for our citizens is very important to me. We have toured the downtown with the Fire Department and are developing a plan to start the process of inspecting all of the commercial buildings, and making sure our codes and ordinances are being followed. We are actively pursuing a software program that will enable us to have an organized and efficient method of maintaining the commercial and rental property compliance in town."
Malooley-Thompson said in the next year, she is looking forward to working with their newly named group, "Grow Spring Valley," that was formerly known as the Spring Valley Boosters.
"This group will be comprised of everyone interested in helping and supporting our town, as well as the sub group of the Spring Valley Business Association. We will all be working together hosting events that support our community," she said. "One year ago a comprehensive plan was adopted by the council. The plan is full of ideas and input from citizens that we hope to implement and explore in the near future. Seeing our citizens enjoying the summer band concerts, watching the fireworks together, and seeing so many families united at the SV National Night out are all examples of the positive energy that exists in our community. We look forward to the upcoming scheduled events and hope to be able to offer more hometown pride gatherings.
"Changing leadership, developing a business district, and bringing antiquated systems and buildings to code are monumental challenges for any mayor. My plan is to work with the council and the community to gradually improve the city of Spring Valley, while maintaining open communication with an honest and transparent approach."
Malooley-Thompson said she is happy with the accomplishments made in such a short time in her first 100 days.
"I feel that I have established a respected working relationship with the council and that everyone has similar goals and ideas," she said. "We all look forwarding to 'Growing Spring Valley.' "