SPRING VALLEY - Second Lt. Jacob Hockings recently accomplished a feat only a select few in the military achieve: graduating U.S. Army Ranger School on July 16.
Hockings, of Spring Valley, graduated from St. Bede Academy in 2016 before graduating with honors from Illinois Wesleyan University in 2020. He is the son of Pat and Holly Hockings of Spring Valley and the grandson of Robert and Nancy Alvarado of Ottawa and Jana and Pat Hockings of Spring Valley.
He was commissioned into the Army upon graduation after having previously served in the Illinois National Guard from 2015 through 2020.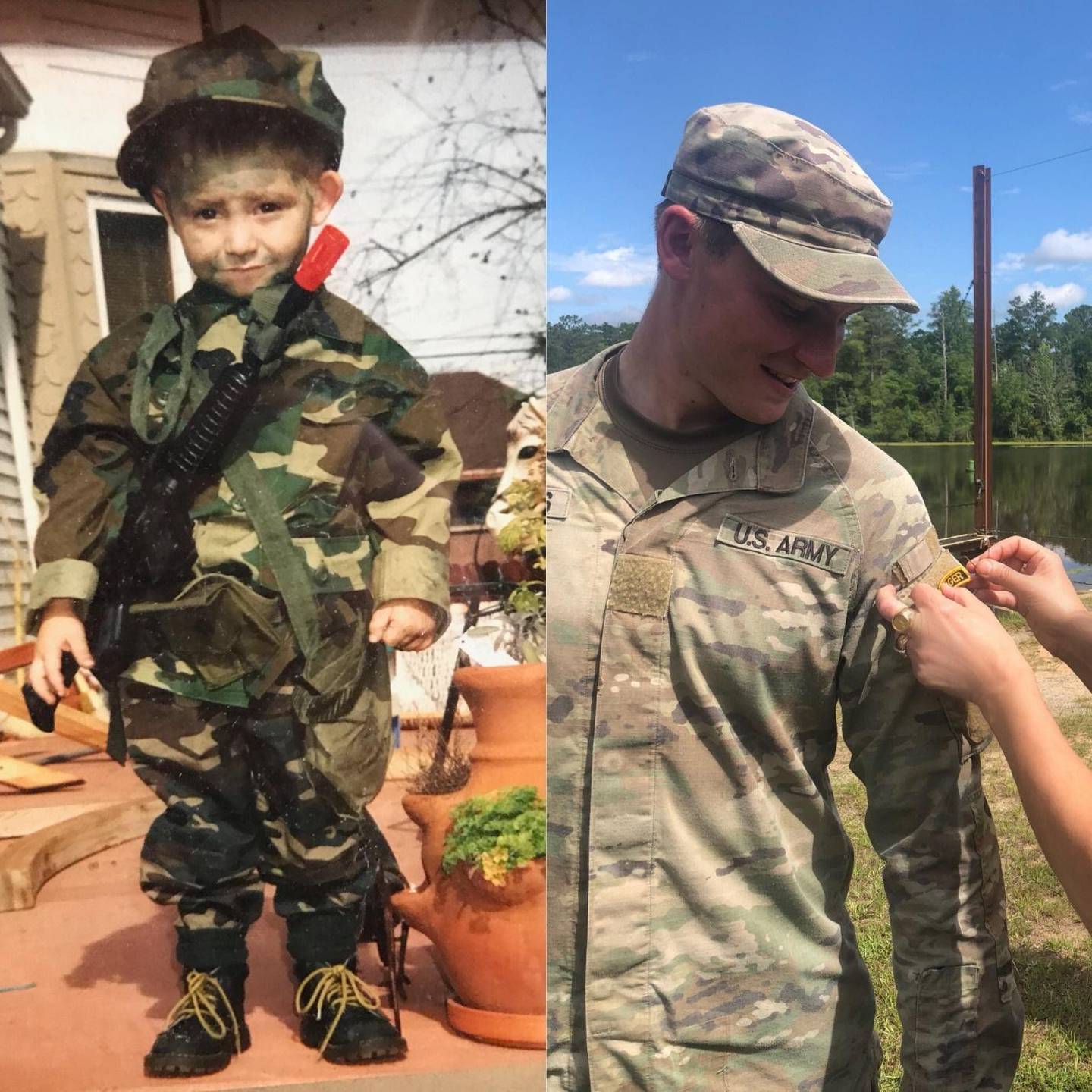 "Ranger School is the Army's toughest course and the premier small unit tactics and leadership school," according to a news release from the U.S. Army. "For 62 days, Ranger students train to exhaustion, pushing the limits of their minds and bodies."
Students perform training missions such as raids, ambushes and reconnaissance.
Ranger School includes three phases: the Benning Phase at Fort Benning, Georgia; the Mountain Phase at Camp Frank D. Merrill near Dahlonega, Georgia; and the Swamp Phase at Eglin Air Force Base, Florida.
Hockings will be stationed at Fort Bragg, North Carolina, as a platoon leader for the 82nd Airborne. He is the son of Rich and Sherry Todas of Spring Valley and Patrick Hockings of Spring Valley, and the brother of Grant Kuffel of Ottawa and Joshua Hockings of Spring Valley. His grandparents are William Michael and Bonnie Ohlendorf of Ottawa, and Robert Alvarado of Ottawa.