A stamp of Starved Rock State Park's own La Salle Canyon waterfall will be released Tuesday, June 13.
The canyon waterfall is one of 12 waterfalls featured in the U.S. Postal Service's set of waterfall stamps.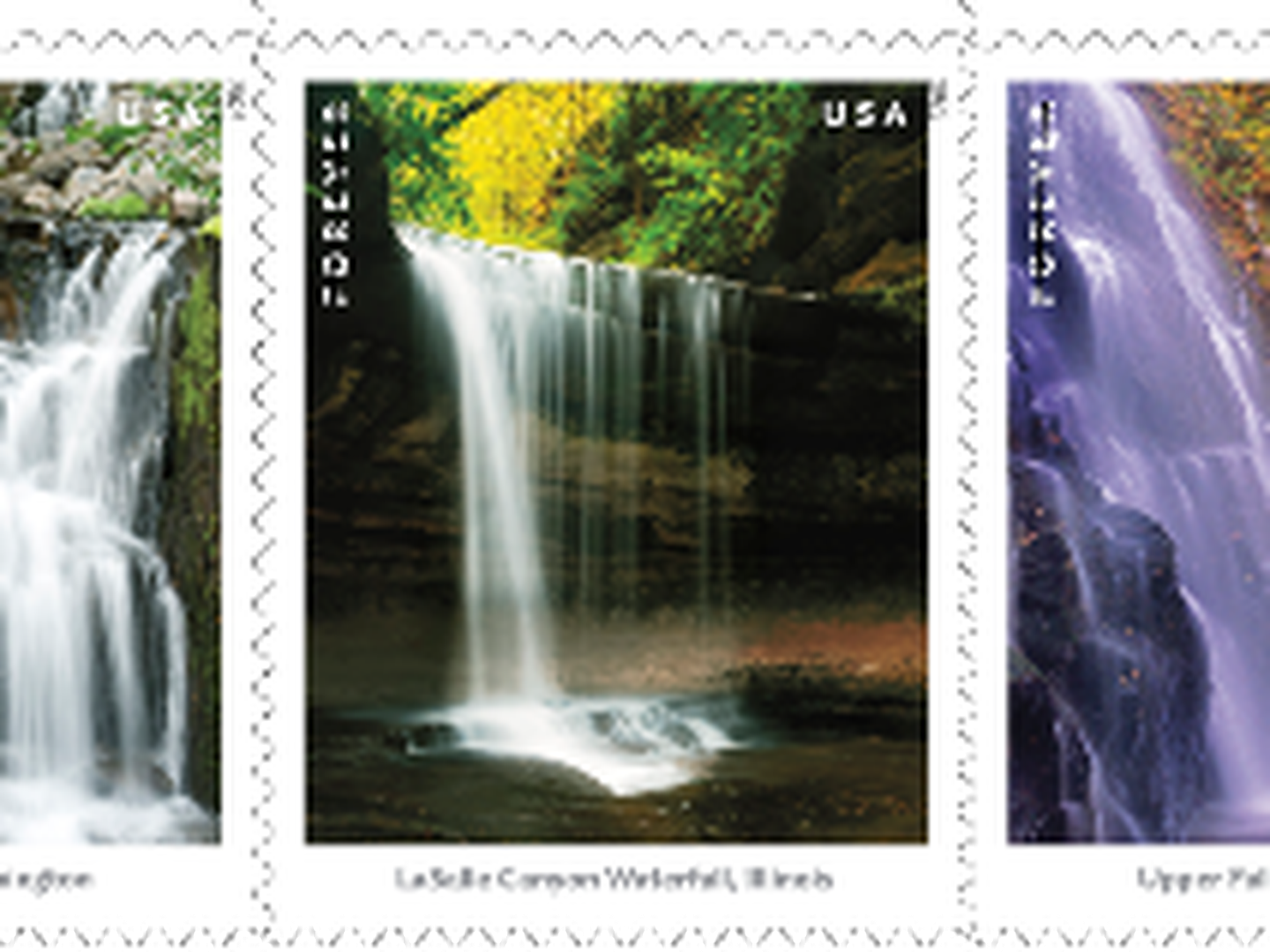 La Salle Canyon, and the state park's waterfalls, are considered one of Starved Rock's top attractions. Park officials give post regular updates on Facebook for visitors on the status of the waterfalls.
The hike to La Salle Canyon is about 2.6 miles from Parkman's Plain parking lot off Route 71.
La Salle Canyon's waterfall runs nearly all year long. While many of Starved Rock's falls are highly seasonal, and dependent on rainfall, La Salle Canyon boasts at least a trickle of water almost all year round. A beautiful ice fall usually forms at the canyon during the winter.