One pitfall of the pandemic was not being able to enjoy some of my favorite restaurants in the area like the Candlelight Inn on the south side of Rock Falls, just a short trip from Bureau County.
When we made it back recently, it was well worth the trip.
The whole way there my mouth was watering for the Candlelight's famous Chicken George and Jan's Sauce.
But first, we ordered the 1/2 and 1/2 appetizers with fried mushrooms and onion rings (cost was $10). They arrived hot and delicious.
One noted difference with the Candlelight service was that everything came a la carte. A note in the menu said they listened to their customers, who didn't want to necessarily have everything that usually came with all the entrees. This way, you pay for what you want, and it seems to work out well.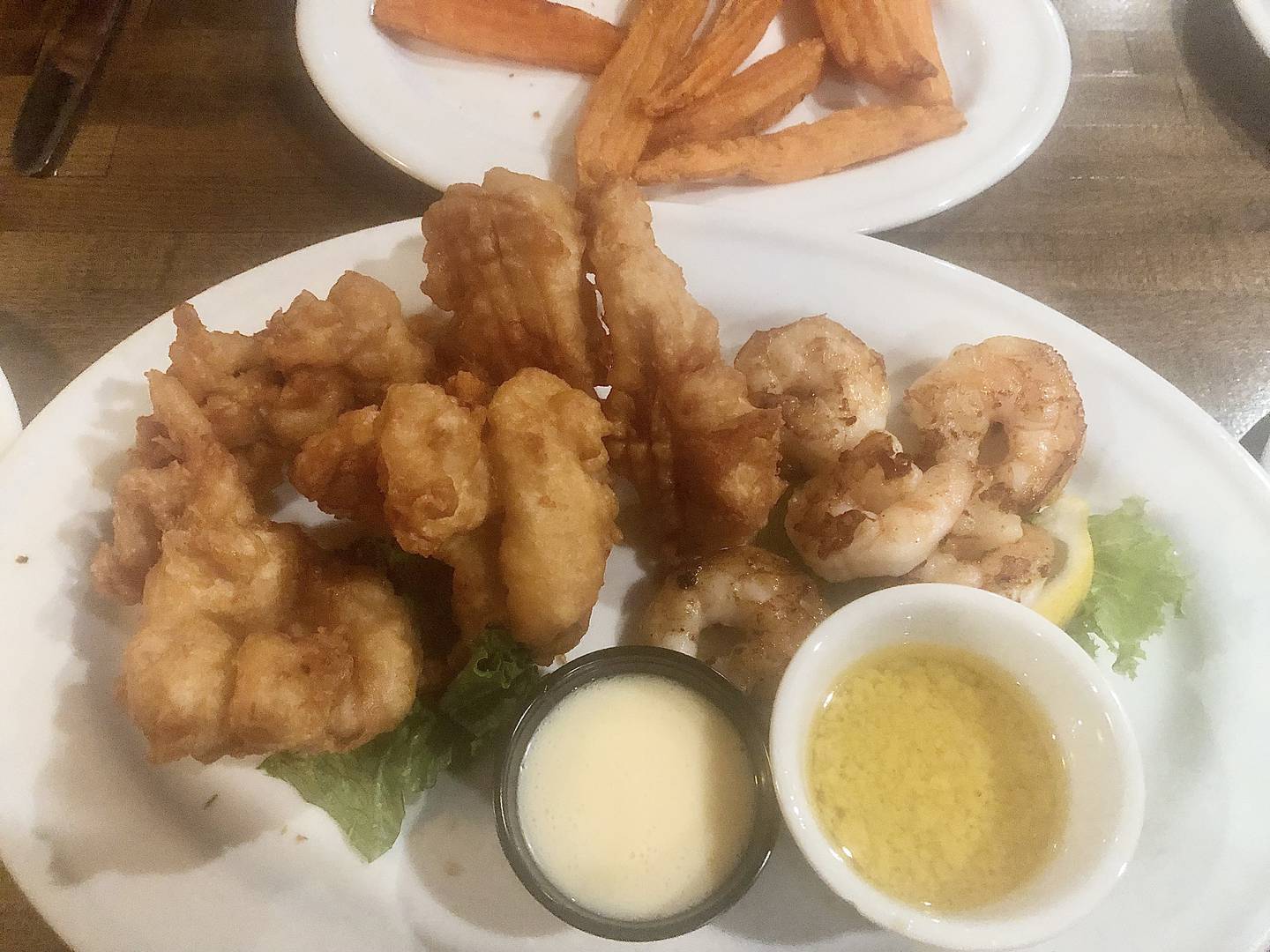 My dinner guest chose the broiled Chicken of the Sea entree, which was a combination of Chicken George and grilled shrimp. She chose sweet potato fries and a dish of coleslaw for her sides. Her dinner was $13, plus $2.50 for the coleslaw, and $3 for the sweet potato fries.
I got the Chicken George (hand-battered and deep-fried chicken tenders) I had been craving, but I ordered it in one of the specials of the night that included a rack of baby back ribs that melted in your mouth. It proved to be double the pleasure. The dinner came with grilled asparagus, which was prepared just right, and I had a house salad for my side. My dinner was $16, plus $3 for the house salad.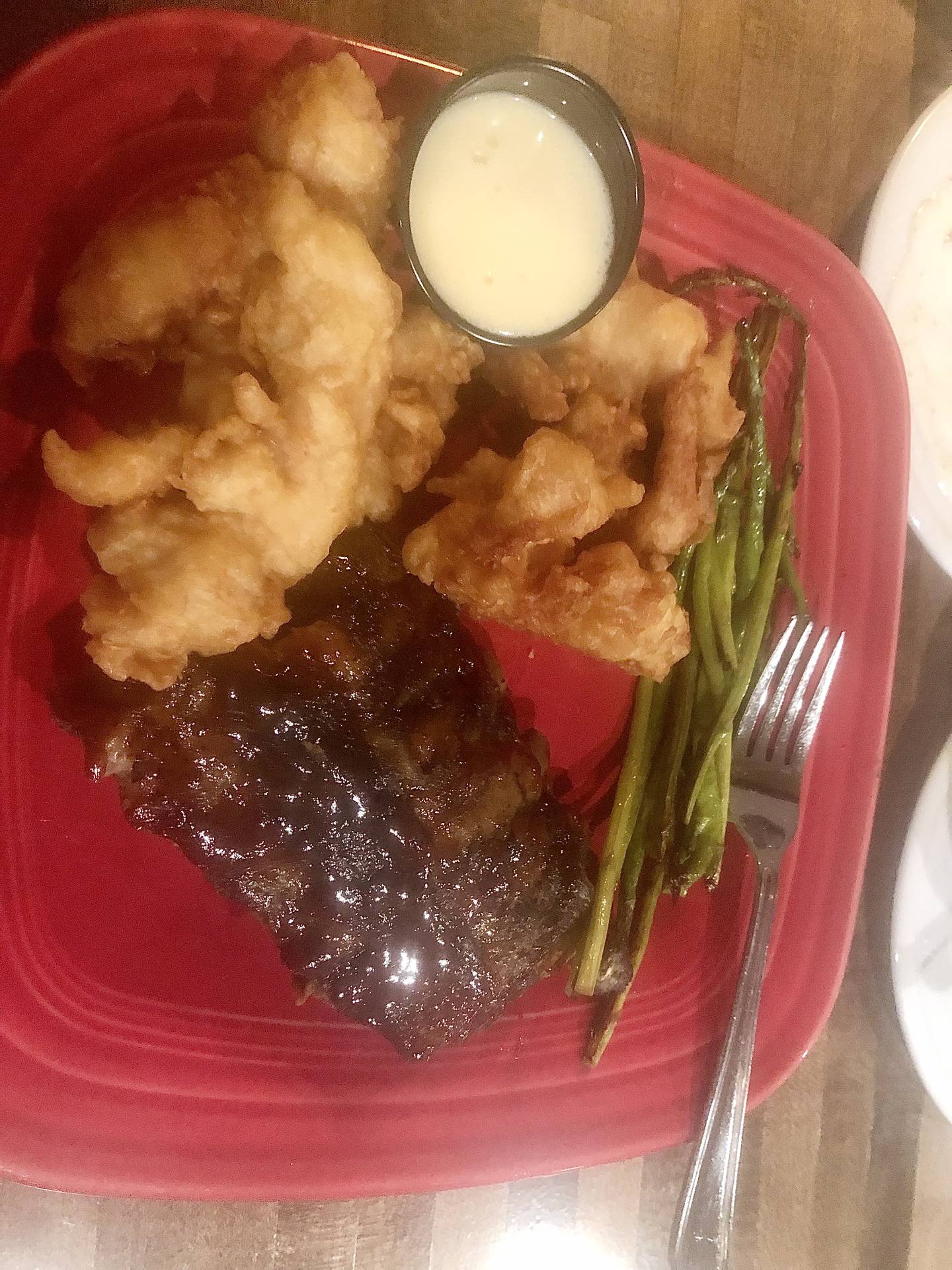 We couldn't go away without sampling some dessert. We ordered a piece of Key lime pie ($6) to split between the two of us.
Our service was outstanding and fast, and the staff was very friendly.
The total bill was $63.80 (including $5.50 for two iced teas), plus tip. We'll be back.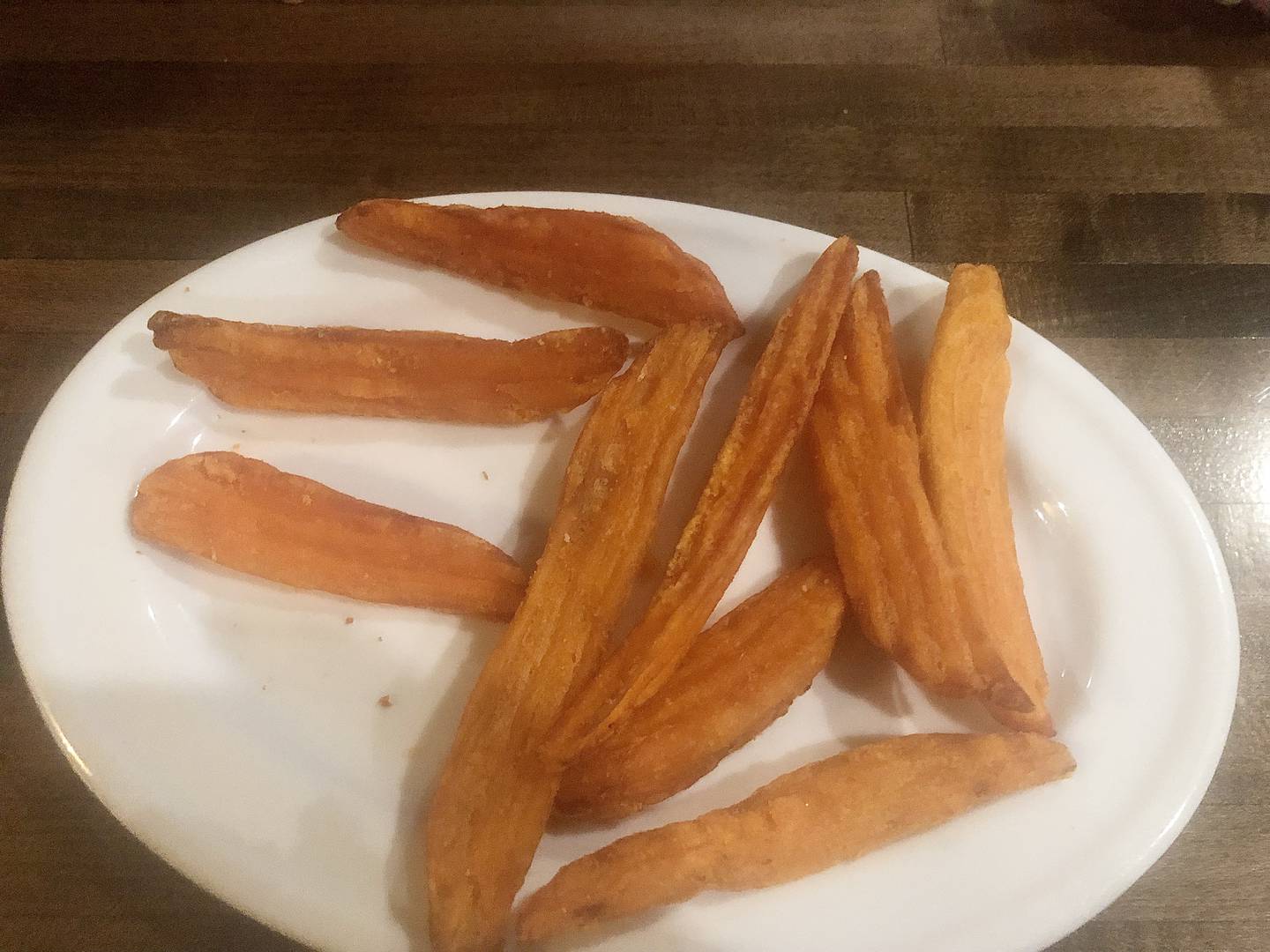 The Candlelight's Mister P's Lounge promises spirits and good company.
Part of the experience at the Candlelight Inn is visiting its koi fish pond out front. The fish were as big and numerous as I remembered them.
Established in 1967, the Candlelight Inn has sister locations in neighboring Sterling and across the river in Clinton, Iowa.
Their menu includes chicken, seafood, steaks and much more.
In addition to dine-in, the Candlelight also offers drive-thru and no-contact delivery. You may place your order online.
• The Mystery Diner is an employee at Shaw Media. The diner's identity is not revealed to the restaurant staff before or during the meal. The Mystery Diner visits a different restaurant and then reports on the experience. If the Mystery Diner cannot recommend the establishment, we will not publish a story.
IF YOU GO
• WHAT: Candlelight Inn
• WHERE: 2200 First Ave., Rock Falls; 2907 Locust St., Sterling
• HOURS: 11 a.m. to 9 p.m. Tuesday through Sunday
• INFORMATION: 815-626-1897, candlelightinnrestaurant.com/rockfalls