In the heart of downtown La Salle, lies The Dog House. The popular lunch spot was founded in 2006, with a goal to offer Chicago style hot dogs to the Illinois Valley. But since then, it has become a destination for many more hot dog varieties.
While continuing to offer the Chicago dog, the eatery's menu creatively grew to 46 styles of hot dogs.
Many fan favorites are on the extensive menu, including the Cincinnati or classic chili cheese dog; the Pueblo with grilled onions, peppers and sauerkraut; and the Buffalo with Buffalo sauce, ranch and celery salt.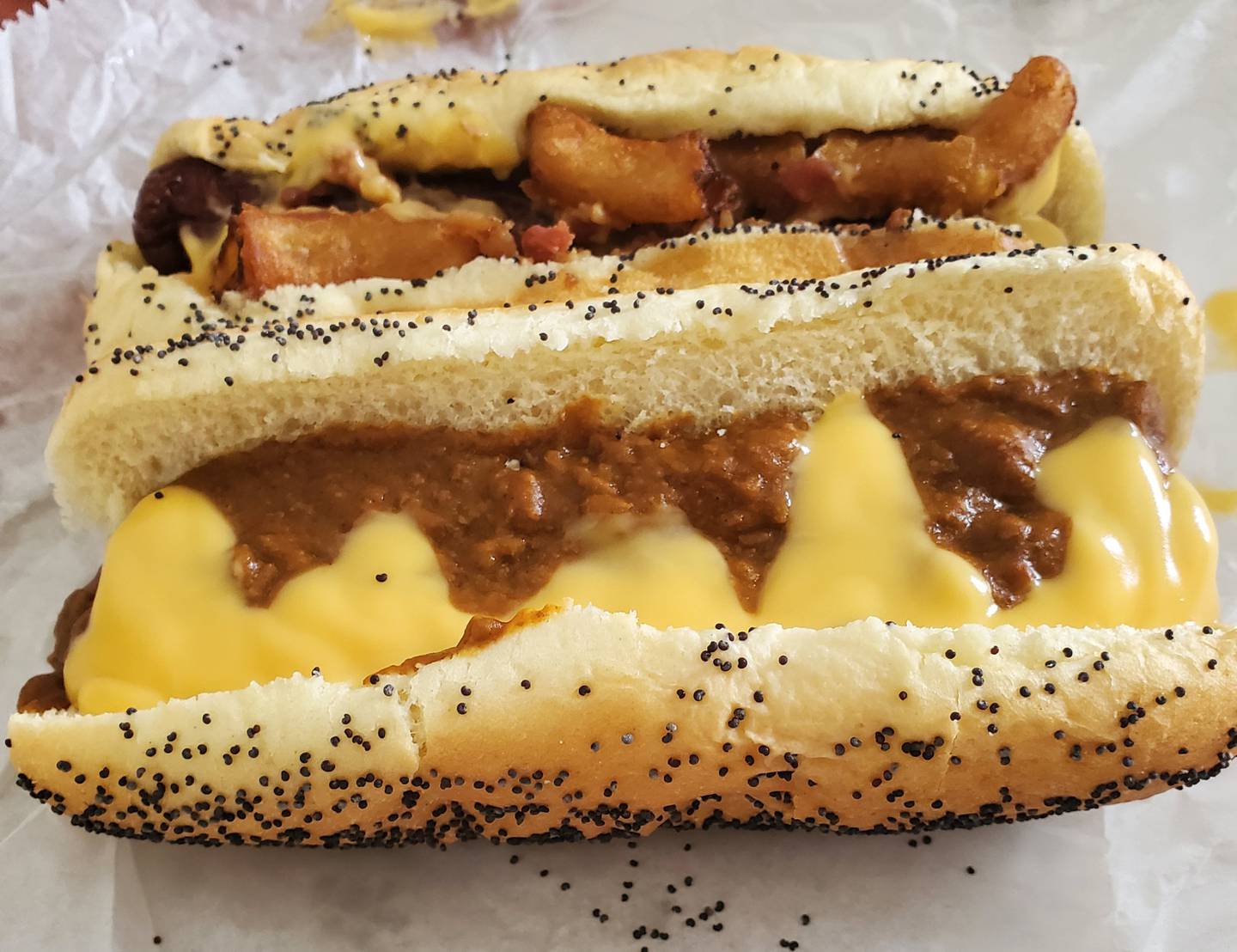 For my trip to The Dog House, I tried some new hot dogs that were both absolutely delicious. The Cleveland dog comes with chili, cheese, grilled onions, bacon, barbecue sauce and fries on top.
The Louisville was another dog that I definitely will be ordering again, as it came perfectly prepared as a deep-fried dog with cheddar sauce, bacon and onion strings.
With the possibilities seemingly endless, The Dog House offers quality food on an inventive menu you're almost certain to never tire of.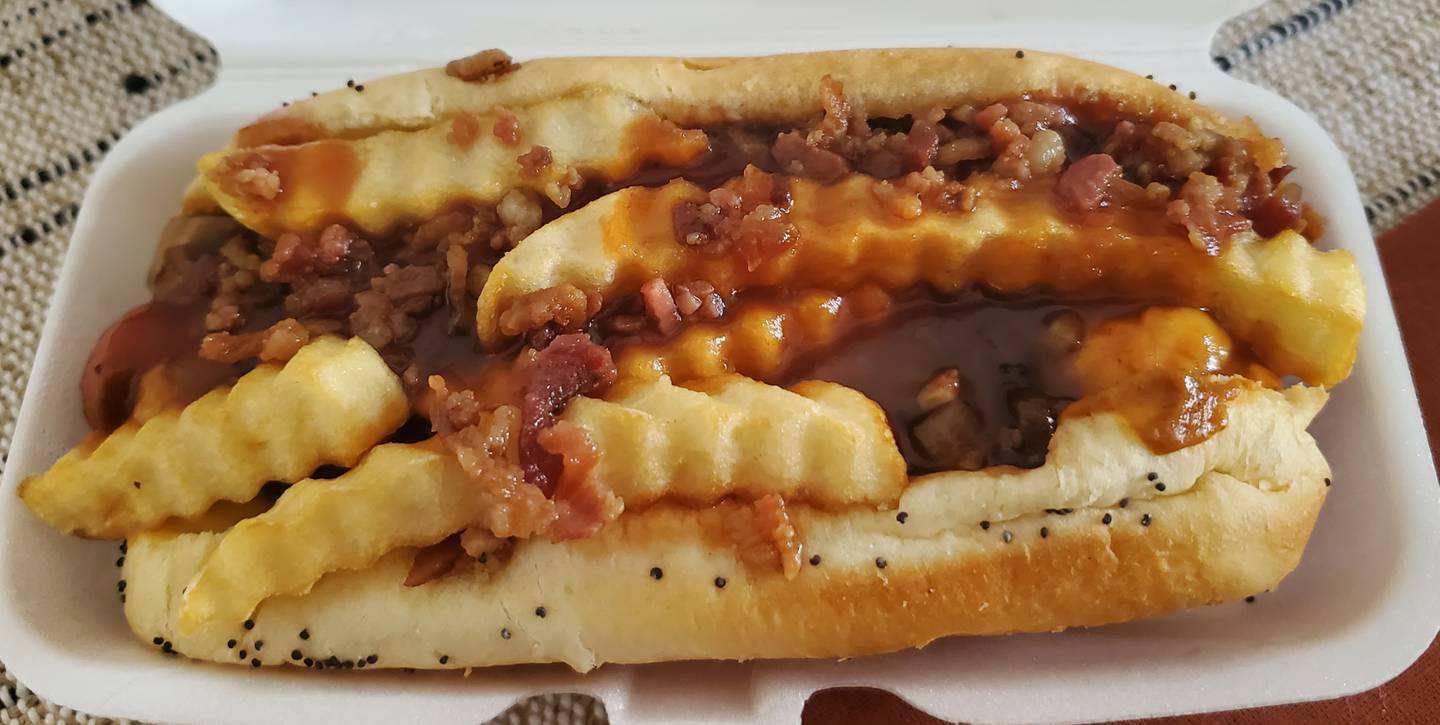 They also have well-priced family hot dog packs that include a variety of fries and drinks. While the dogs live up to the namesake of the restaurant, there is more on the menu to love.
The Dog House offers Polish sausages and a variety of sandwiches. Italian beef, breaded pork tenderloin, a horseshoe, and a beef and sausage combo are all solid choices for a high-quality lunch.
Chicken strips can be ordered in sizes ranging from three to 20 pieces that include dipping sauces.
I decided to try out what is known as The Explosion sandwich. It is served on a roll with chicken strips, mozzarella sticks, marinara sauce and fries on top. The sandwich was definitely unique, and the perfect combination for the other items I ordered.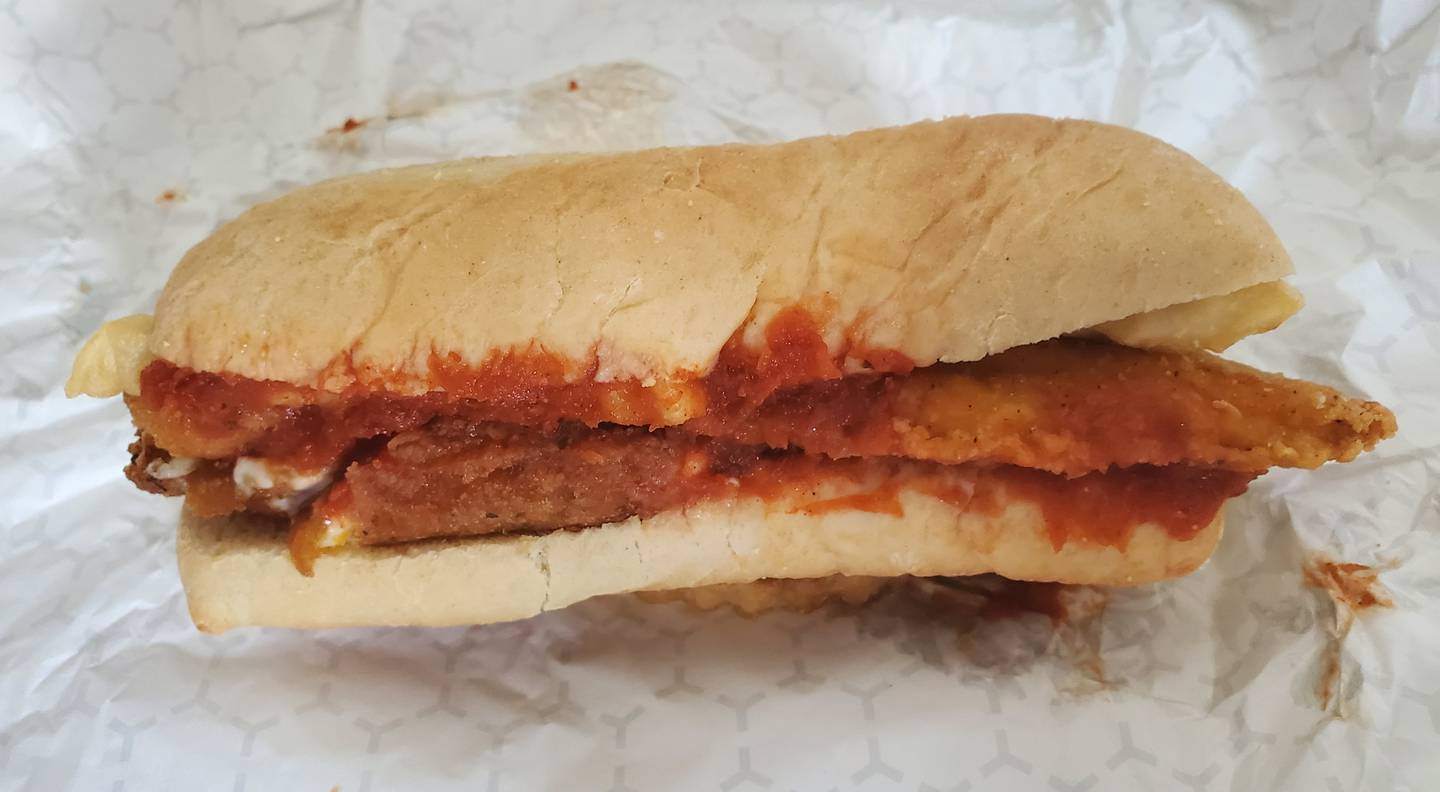 The Dog House has different burgers, including a bacon cheeseburger, pizza burger, Italian burger, and Southwest burger, among others.
In addition to the main menu, the sides available include corn dogs, onion rings, nachos, fried mushrooms, fried cheese curds, and other dishes.
Fries can be ordered in such styles as cheese, chili cheese, pizza, nacho, and loaded, plus other options.
I decided to try out the Insanity fries. The order comes with onions, bacon, jalapeños, cheese sauce, Buffalo and ranch piled on top of a generous heaping of crispy crinkle-cut fries.
With an extensive menu and a wide-ranging variety of well-prepared items, The Dog House is sure to fulfill your cravings.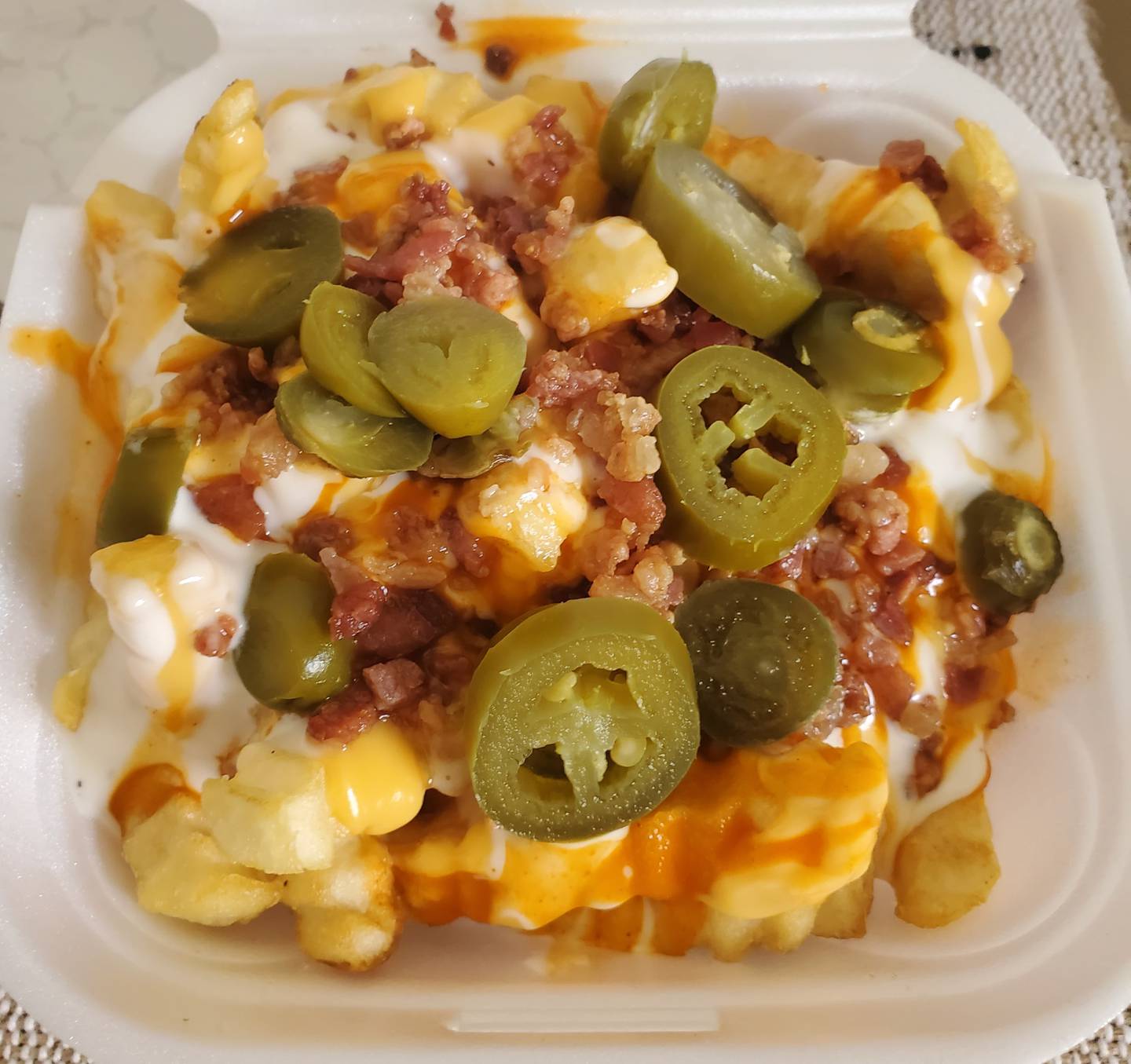 • The Mystery Diner is an employee at Shaw Media. The diner's identity is not revealed to the restaurant staff before or during the meal. The Mystery Diner visits a different restaurant and then reports on the experience. If the Mystery Diner cannot recommend the establishment, we will not publish a story.
IF YOU GO
WHAT: The Dog House
WHERE: 848 First St., La Salle
PHONE: 815-780-1333
INFORMATION: www.lasalledoghouse.com