A website appealed for teachers to leak school passwords and give the group access to curricula they oppose. A candidate for the Illinois Valley Community College Board of Trustees recirculated that appeal.
Crystal Loughran, who also is running for Peru City Council, reposted a social media appeal dated April 26 (no year) "looking for a few brave individuals (who) can help me access a treasure trove of documents and data" related to school curricula.
"What would be ideal is to have temporary login access to any online training or learning programs surrounding these topics so that I can take screenshots and, additionally, any digital PDFs, PowerPoints, etc.," the appeal reads in part.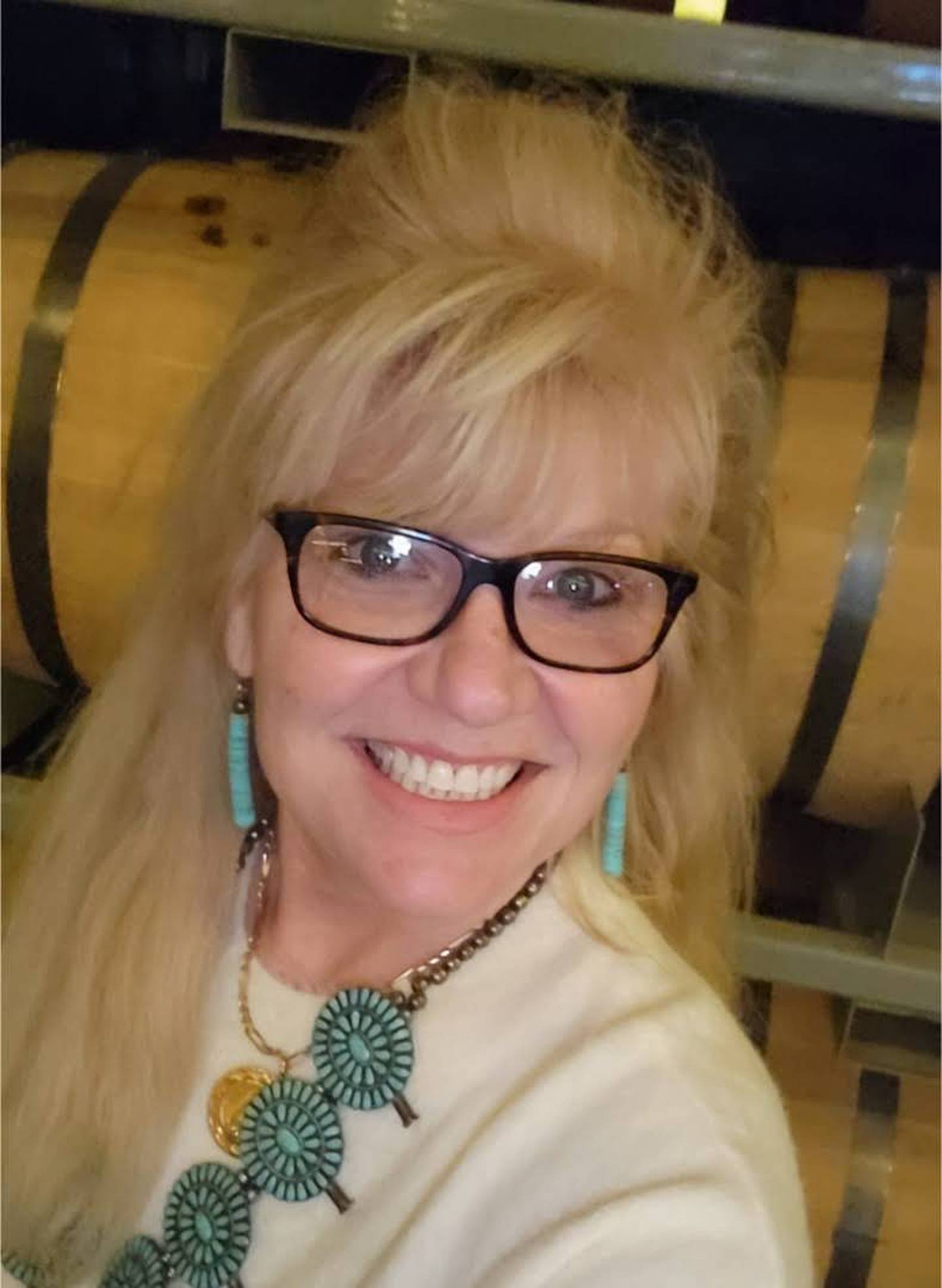 The social media post originated from Chalkboard Heresy. The website describes itself as being led by two dissident teachers, Frank McCormick (creator) and Paul Rossi. The creators said they produce content for public school teachers, parents and students who are concerned about "woke" indoctrination in K-12, saying the website offers an inside take on the politicized changes in education.
When asked why she attached her name to and recirculated that appeal, Loughran issued a statement:
"It is disappointing that what now serves for news is a reposting of an acquaintance's request over a year ago on a Facebook page of over 600 people concerned about what their children are being taught," Loughran said. "The posting in question was not mine, but that of an acquaintance. I didn't comment for or against the posting, nor did I act to support the request. I simply nominally supported a friend, something that happens a million times a day on Facebook."
Three school superintendents approached for comment expressed concern with the appeal for teachers to voluntarily breach school security. Their responses included, "Not OK," "Absolutely not," and "Unethical and unprofessional."
Could releasing a password expose a school district in a way that compromises personnel files or school security systems? The answer is yes, according to Jason Marvel, who is co-founder and CEO of FlowMSP, a Streator company that specializes in helping first-responders pre-plan for emergencies, including school crises.
Without spelling out scenarios that would encourage mischief, Marvel said releasing a password could leave an unwanted toehold into a school district's IT system and, potentially, compromise more sensitive information than a school's curriculum. This does depend on the district's level of cybersecurity.
"That said, you should never give out one's user ID and password," he said.